BTS Just Announced a New Album, So Prepare to Dance
When BTS announced a hiatus in 2019, fans were heartbroken. But BTS's 2020 comeback is about to happen because they just announced a new album.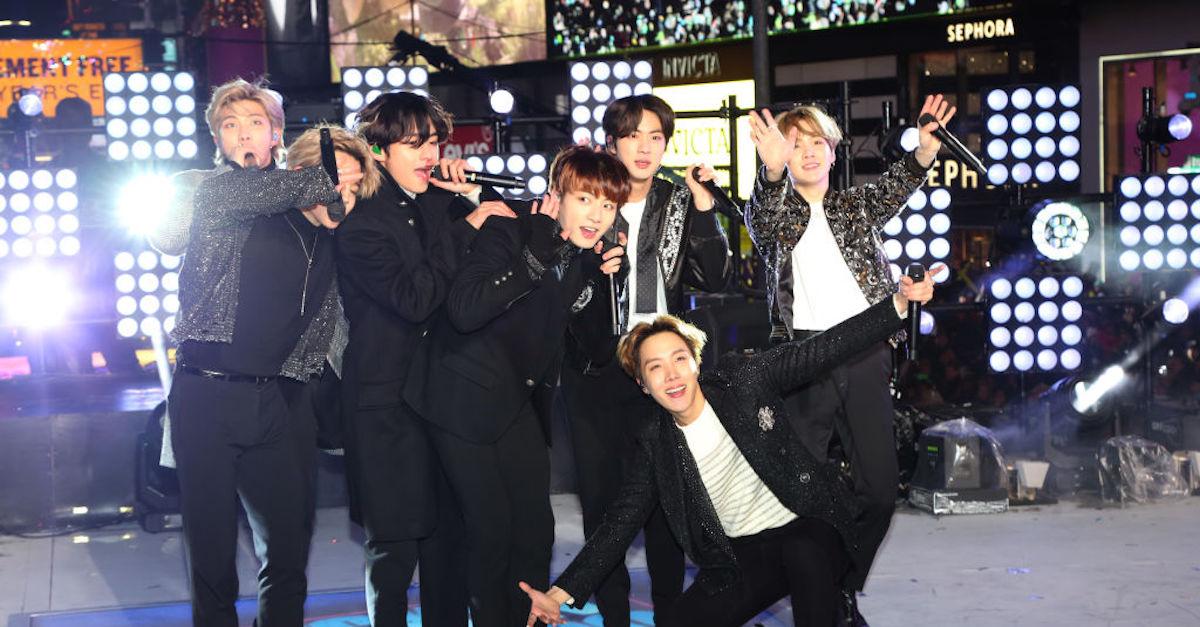 Almost every BTS fanatic out there remembers where they were when the popular K-pop group announced that they would be taking a hiatus back in 2019. Let's face it: All of us were heartbroken over the prospect of BTS disappearing from our lives for an undisclosed amount of time. What would we do without an ongoing tour? Or new music? Or even a few TV appearances? Things seemed unbelievably bleak. Now, though, it seems as though the boyband is making their highly-awaited return.
Article continues below advertisement
Everything changed on Tuesday, Jan. 6, when our beloved BTS boys announced the release of their latest studio album. Apparently, it's set to arrive in late February as a continuation of the group's last album, according to Pitchfork. And if you're one of many ARMY members who seriously cannot wait for BTS's 2020 comeback, brace yourself — 2020 is going to be BTS's best year yet.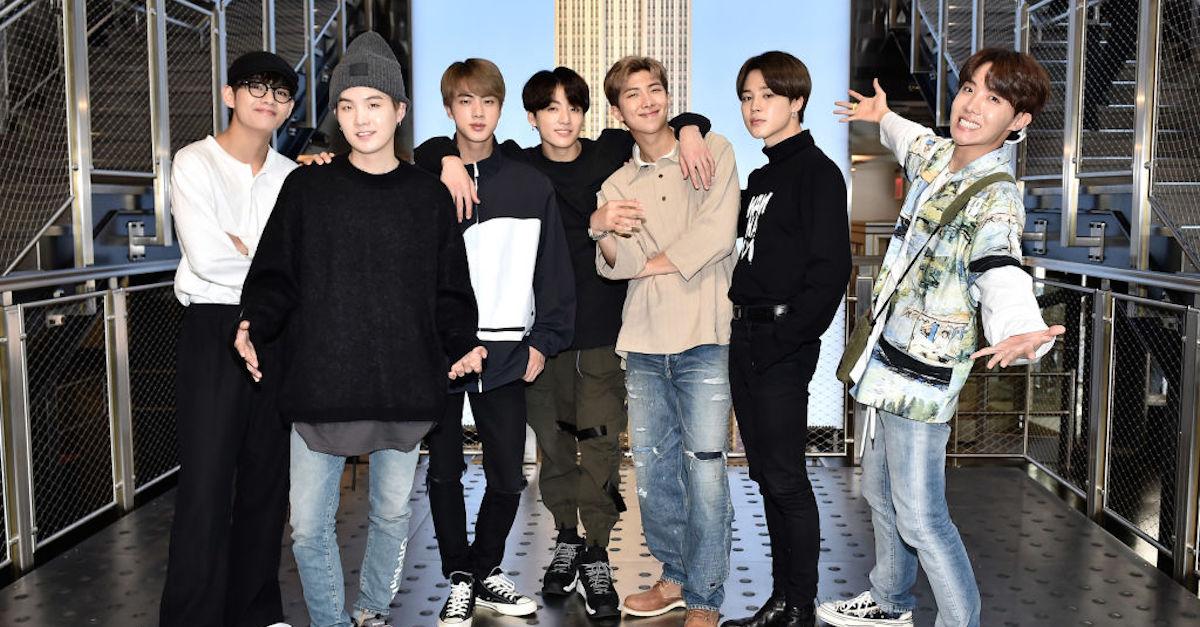 Article continues below advertisement
First, let's discuss their upcoming album. 
Here's what we know: BTS's new album is called "Map of the Soul: 7," it's being produced by their record label, Big Hit Entertainment, and it's officially coming out on Feb. 21, with pre-orders starting on Jan. 9, according to Teen Vogue. This will be the group's first full album since their last album, "Map of the Soul: Persona," was unleashed back in 2019.
BTS took to Twitter to announce the upcoming release of "Map of the Soul: 7," and made sure to link to their beloved Weverse community. You're probably already familiar with their last album, which featured a number of major American singers such as Halsey and Ed Sheeran, so we can't help but wonder: who will BTS collab with this time? We'll just have to wait and see.
Article continues below advertisement
BTS also recently announced an upcoming tour aka their 2020 comeback! 
With the announcement of their Winter Package last month, BTS also revealed they would be touring in 2020. The big announcement came on Christmas Eve 2019, making the holiday season extra special for ARMY members across the globe. The tour is set to begin in April 2020, and while we haven't been filled in on dates or locations yet, it's safe to say we'll be going to as many shows as possible.
Article continues below advertisement
While I'm hoping their new tour consists of new and old music, I can't help but hope that BTS ends up playing a large portion of their old stuff — I'm a sucker for the group's hits, and between you and me, if I don't hear "Fake Love" at least thrice, I will definitely lose it right here, right now.
So it goes without saying BTS is coming in hot this year — between a brand new album, a full tour, and — of course — that unbelievably enticing Winter Package, BTS's ARMY is starting off the year with a lot of fangirl material. Needless to say, I'm budgeting for at least one show and that album pre-order as we speak... I'm literally dying in anticipation.