Joe Rogan's Wife Is the Ultimate Catch — Meet Jessica Rogan!
The host of 'The Joe Rogan Experience' has a pretty secret life, but just who is his wife? Everything you need to know about Jessica Rogan.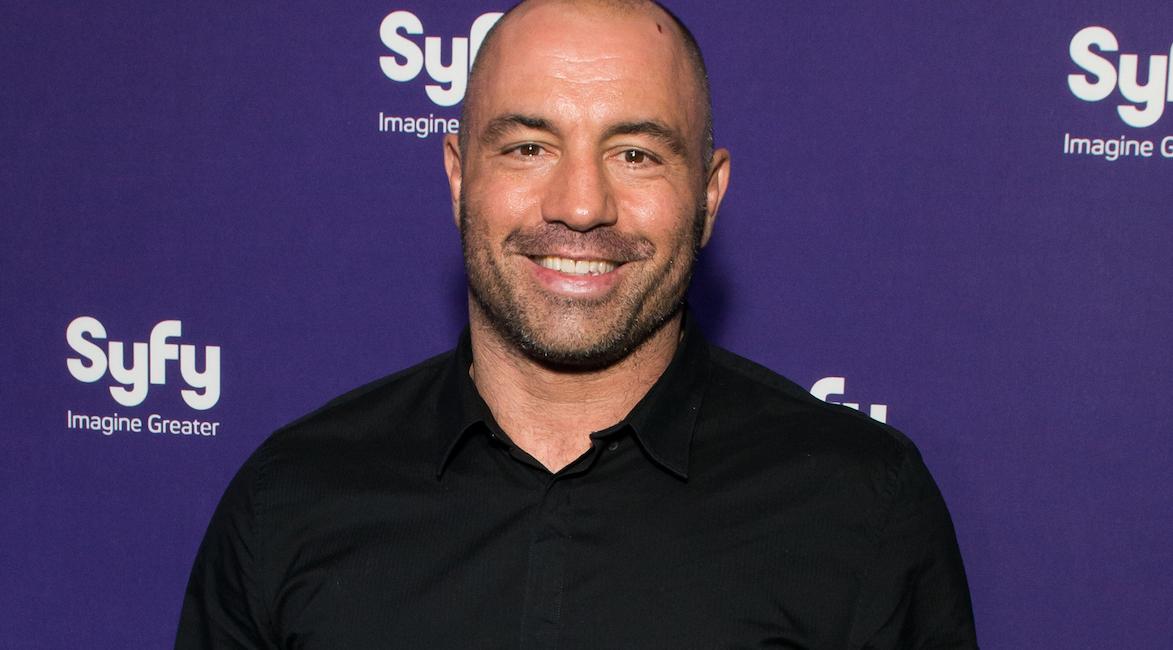 At this point, you have to have heard of Joe Rogan, the stand-up comedian-turned-UFC commentator-turned-omnipresent podcast host. As his popularity has grown, fans have been trying to pry more and more into his personal life, which is notoriously well hidden.
Article continues below advertisement
While he tried to keep his personal business under wraps, he does occasionally let bits and pieces slip out, including the fact that he is happily married with a family!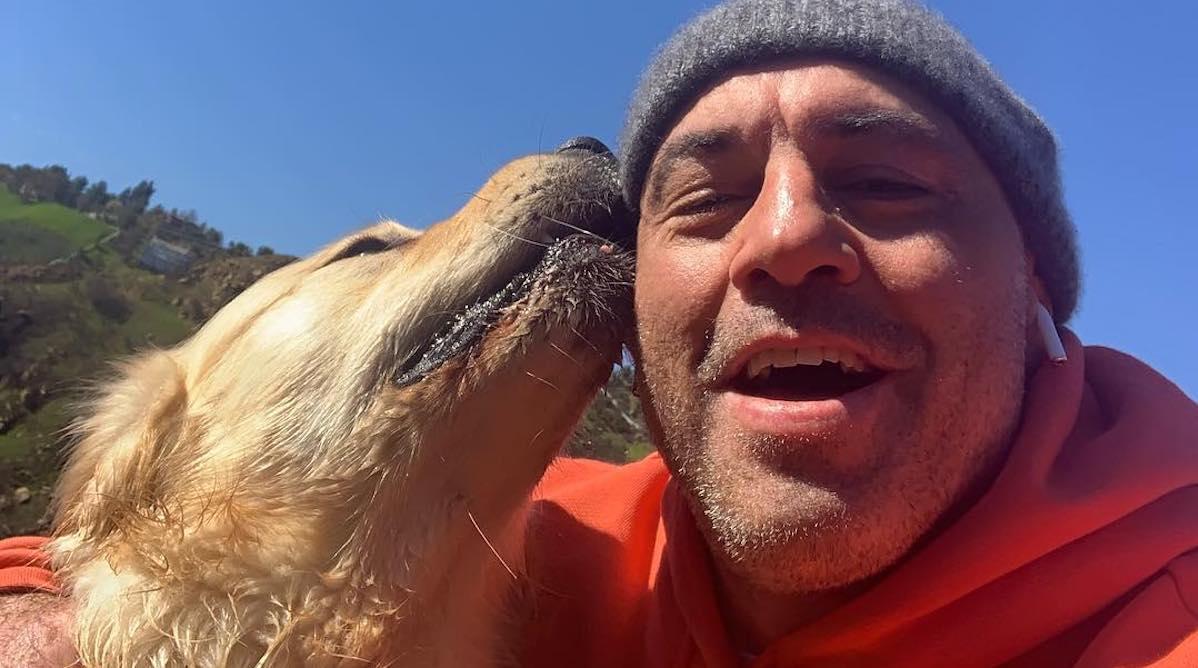 Article continues below advertisement
Jessica is way more than just Joe Rogan's wife.
Joe got married to his wife Jessica Ditzel in 2009. She attended California State University, where she graduated with a Bachelor's degree in Arts and Technical Theater, but later proceeded to the University of Arizona, where she received her second bachelor's degree in Psychology and Molecular and Cellular Biology.
Today, she works as a TV producer and model, presently working for Robert Half Technology, though she has worked as a model for many modeling agencies.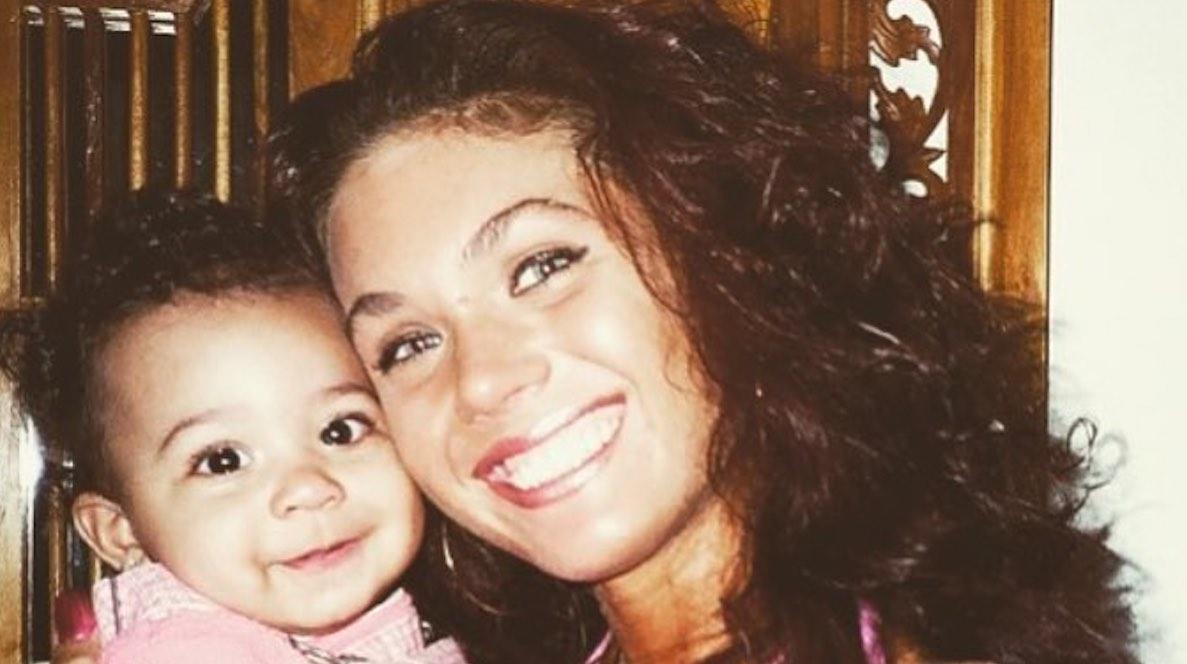 Article continues below advertisement
Before her current career, she spent some time modeling for a Korean agency called Wholesome, and over the years, she worked for numerous other brands and appeared in many campaigns and brand endorsements, but her modeling career never quite went the direction she had always hoped.
Always dreaming to be in the film industry, she has worked to the point where she has established herself as a TV producer, and her production talents have lent themselves to many of her husband's projects, shows, and podcasts. Together they form quite the team.
She's ultimately gotten to the point where her name is certainly recognized in the industry, and she did it all without riding off of the coattails of her husband's success.
Article continues below advertisement
Joe and Jessica Rogan are the proud parents of three daughters!
Jessica and Joe have three daughters, two (Lola Rogan and Rosy Rogan) together and one (Kayja Nichole Connor) from Jessica's previous relationship with the late Canadian-born singer, Keven Dino. She raised Kayja as a single mother until she married Joe in 2009 when he legally adopted her.
Article continues below advertisement
Jessica welcomed her first daughter Lola with Joe when the two were still dating in 2008. The duo later welcomed their second daughter Rosy in 2010, a year after their wedding.
Despite being married to one of the biggest celebrities around, Jessica has made efforts to keep her non-work life as private as possible. Her Instagram is also currently set to private.
If you're curious to know more about her, you have a much better chance just following Joe or Kayja and hoping she pops up!