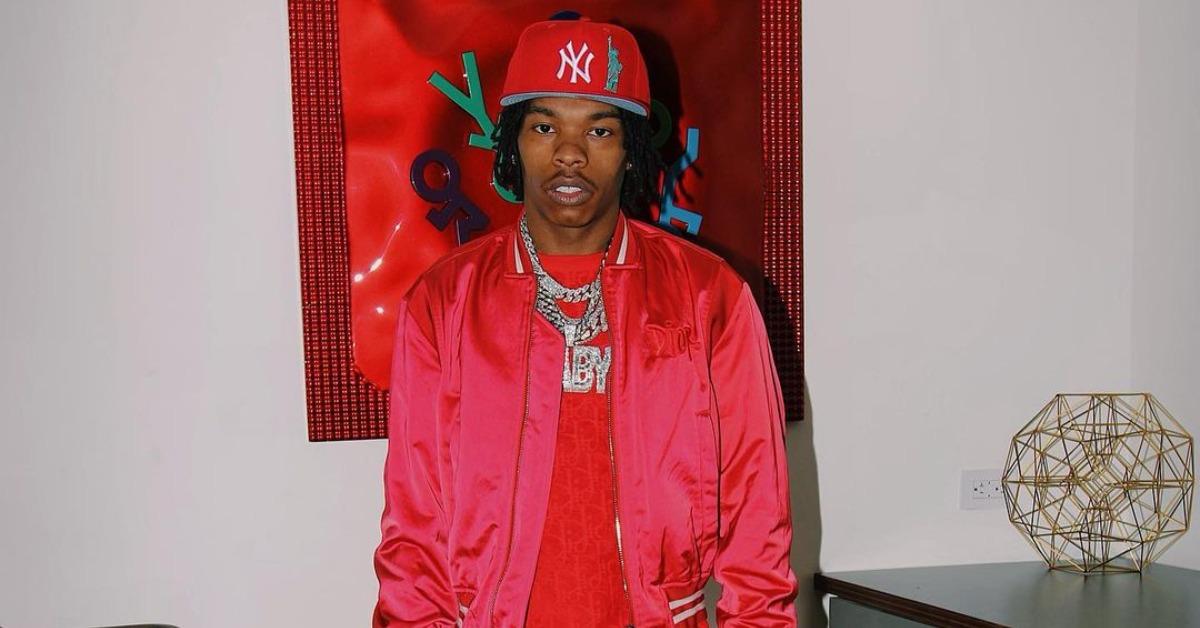 Lil Baby's Relationship History Isn't Super Clear to Some Fans
By Chrissy Bobic

May. 14 2021, Published 1:19 p.m. ET
Rapper Lil Baby skyrocketed to superstardom not long after he released his first mixtape to the world. Since then, he has continued to be a big name and voice in rap music that millions of people adore. Of course, this means that those same fans are very curious about Lil Baby's private life and whether he's dating anyone.
Article continues below advertisement
Whether or not Lil Baby is dating anyone right now doesn't have any bearing on his work as a musical artist, but it's one of those things that you can't help but wonder about. It is also a part of his private life that some people want more clarity on, especially since he doesn't typically display his relationships out in the open.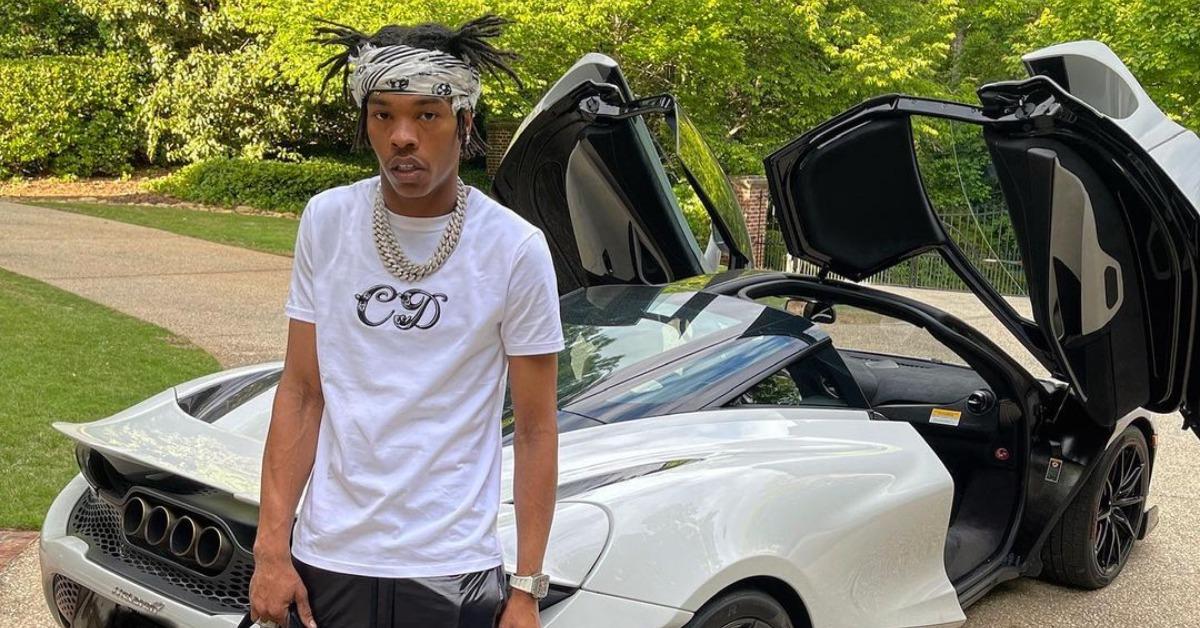 Article continues below advertisement
So, who is Lil Baby dating?
Unless he has decided to keep a relationship private and away from the prying eyes of the public, it looks like Lil Baby is single right now. The last major relationship he was in, as far as most fans know, was with model Jayda Cheaves, with whom he has one child. Lil Baby has also been linked to adult film actress Teanna Trump and model Heather Rose, but right now, it doesn't appear as though Lil Baby is dating anyone new.
Before he dated Jayda, Lil Baby was with a woman by the name of Ayesha.
Together, she and the rapper have one son, but unlike Lil Baby's other romantic partners, Ayesha isn't really in the public eye. She did, however, tweet about Lil Baby and Jayda's breakup in early 2021, seemingly throwing shade at her ex's ex-girlfriend.
In a now-deleted tweet, she wrote, "It's so sad that the internet pick[s] and choose[s] who to pity. Only certain people deserve better and in the eyes of these delusional fans, one person's pain isn't as important as another!"
Article continues below advertisement
Lil Baby's net worth proves how successful he already is.
There has also been some public drama regarding Lil Baby's child support for his first kid. And, according to Celebrity Net Worth, he isn't exactly hurting for funds. Lil Baby's net worth is estimated to be around $5 million. In 2021, he had only been in the music industry for a few years, which says a lot about his talent and general success to come.
Article continues below advertisement
Lil Baby was also featured on J. Cole's album 'The Off-Season.'
In May 2021, Lil Baby was part of the Spotify release of J. Cole's album The Off-Season. Lil Baby is featured on the track "pride.is.the.devil" and, when the album dropped on the platform, it basically broke Spotify for a little while. Was that because of Lil Baby specifically? Maybe not. But the site did briefly crash as people hurried to download the album on which the rapper is featured.
Lil Baby's own 2020 album My Turn was named as the best-selling album of the year. It even surpassed Taylor Swift, which says a lot. My Turn went multi-platinum, earning more than $19 million in sales.
Whether Lil Baby finds himself dating someone in the public eye again or not, his career will likely only continue to flourish.