Bow Wow's Baby Mama, Olivia Sky, Claims He's Making Co-Parenting Difficult
Shad Moss aka Bow Wow has been rapping and acting for decades, and he announced in 2020 he had his second child. Details on his baby mamas.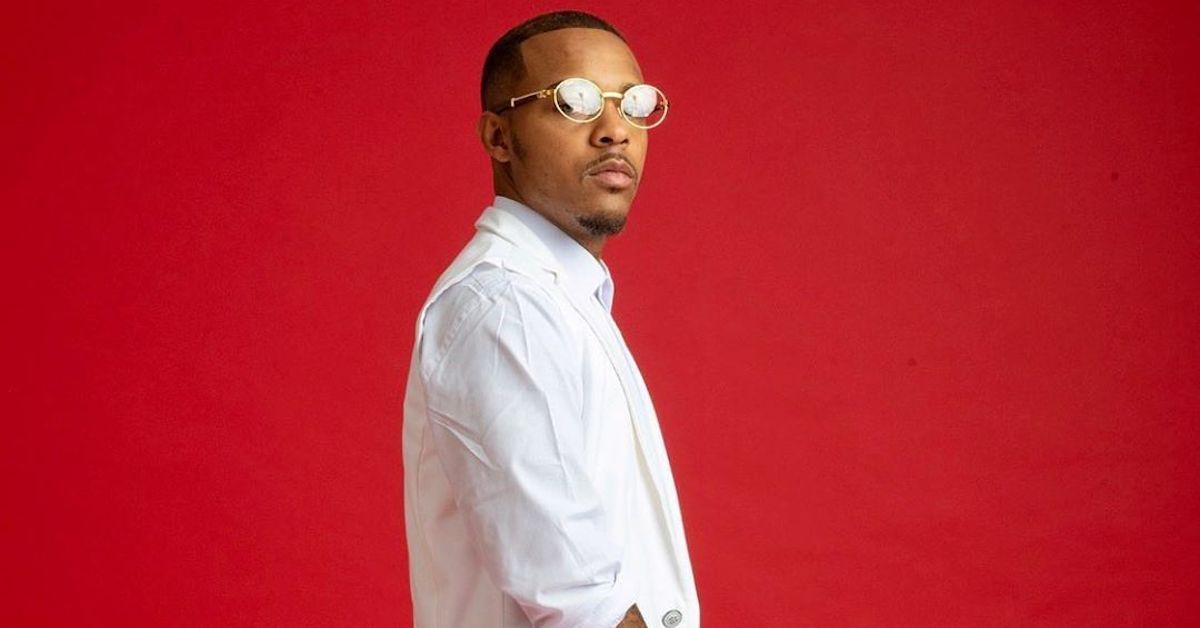 For two decades, Shad Moss, who is better known by his stage name Bow Wow, has been releasing music and starring on both the big and the small screen.
Back in 2000, when he was still referred to as Lil Bow Wow, he released his first album, "Beware of Dog." The then-13-year-old soon catapulted to fame, and he's since released several more albums. He's also starred in the likes of Like Mike, The Fast and the Furious: Tokyo Drift, and he hosted BET's 106 & Park.
Article continues below advertisement
Bow Wow competed on Season 3 of The Masked Singer too. Aside from his life in the spotlight, Bow Wow is a dad. He welcomed a daughter named Shai Moss in 2011 with his ex-girlfriend. In September of 2020, he announced that he had a second child, and that the mother of said baby was an Instagram model.
Who are Bow Wow's baby mamas? Keep reading for more information on his baby news, and to find out who his exes are.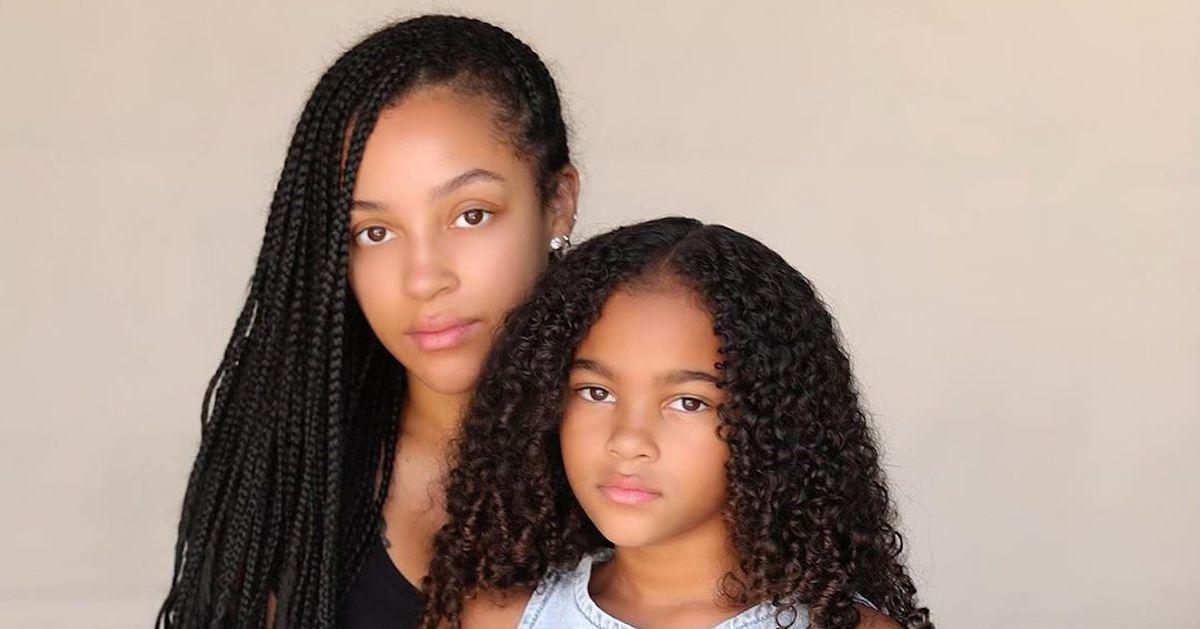 Article continues below advertisement
Who are Bow Wow's baby mamas?
The 33-year-old rapper and Joie Chavis welcomed daughter Shai together on April 27, 2011. The two had an on-and-off romance between 2010 and 2017.
Joie is a fitness influencer and a model. She also has a YouTube channel with nearly 100,000 subscribers, and a line of activewear called Joie In Life.
She sued Bow Wow for child support, and in 2012, he was court-ordered to pay her $3,000 per month. The two have since maintained a friendship, and they've praised one another on social media for their co-parenting skills.
Joie welcomed a son named Hendrix with rapper Future in 2018. He has also lauded Joie's skills as a mom online.
Article continues below advertisement
In August of 2020, Instagram model Olivia Sky began posting photos of her newborn son on her Instagram stories. In her captions, she heavily hinted that Bow Wow had fathered the child, and she explicitly named him during a subsequent Q&A. The rapper stayed silent on the matter for several weeks. Bow Wow later confirmed the speculation that Olivia Sky's baby was his on Twitter in September of 2020.
He posted a photo of his baby boy, and he captioned it, "Man, you gone take all the girls."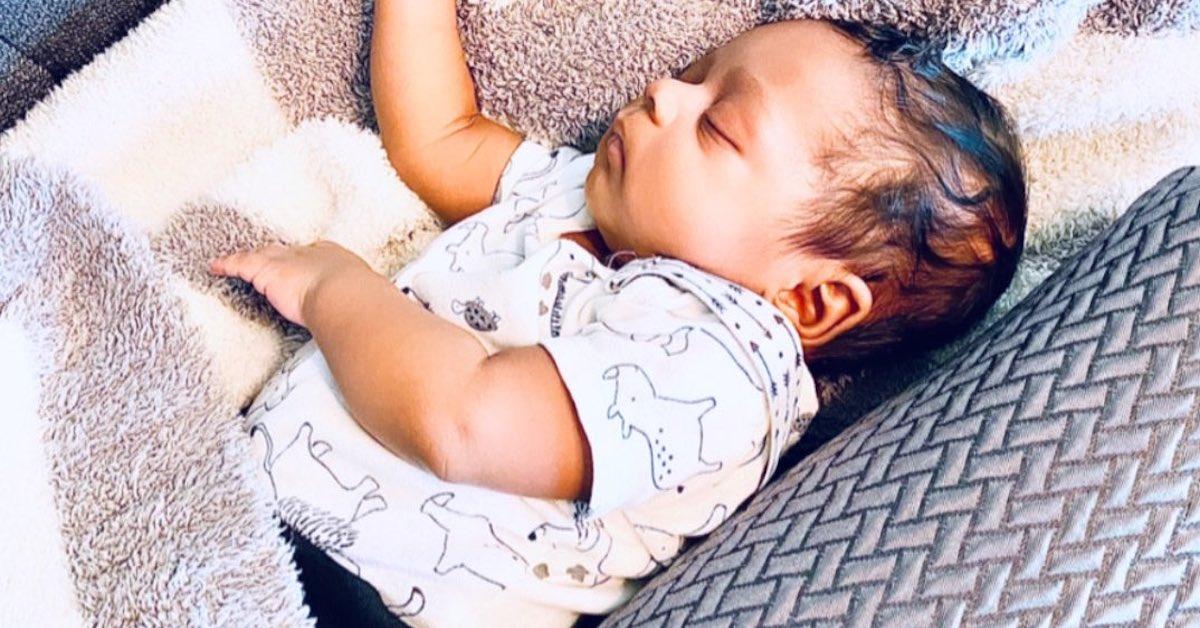 Article continues below advertisement
Are Olivia Sky and Bow Wow dating?
Bow Wow has confirmed that he does share a child with Olivia, and some fans have been wondering if the two had or have a relationship together.
Bow Wow posted a snippet from his new song, "D.W.M.O.D." (Dealing with My Own Demons) on his Instagram feed on Sept. 15, 2020. He suggested in the lyrics that he initially had doubts that Olivia's son was his, and it does not appear as if the two are in a relationship now.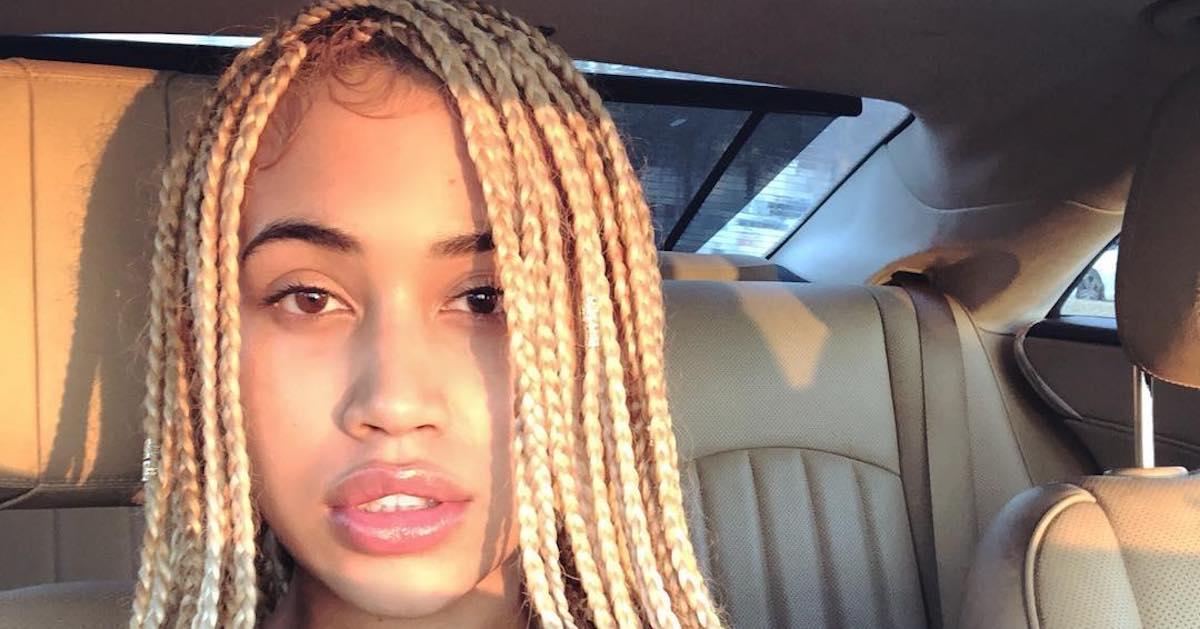 Article continues below advertisement
"Shai asking about a brother, I don't know what to say / That's gon' be one of them talks we have face-to-face / I'm looking in his eyes, I'm trying to see me in him / I'm peeping out his swag, and I see the resemblance / Seen the boy three times, why would I lie? / Baby moms gon' bring him through just so we spend some time," Bow Wow raps on the song.
Olivia Sky claimed that Bow Wow makes co-parenting difficult for her.
In May 2021, Olivia spilled some tea about her co-parenting relationship with the rapper.
"I stay humble, I stay out of the way, I get my own money. I f---ing focus on myself. I be the best mom for my baby. And it still don't be enough," she said in an audio clip shared by the Onsite Instagram account.
Article continues below advertisement
"Why you trying to make this single mom s--t so f---ing hard?" Olivia continued. "This co-parenting s--t can be so easy, but motherf---er would rather make it hard, bro, and that's crazy. So let me be the b---h that you want me to be, right now, on the internet. Let them in on the tea and s--t. Because I want to be famous, right? How come I didn't do 'Love & Hip Hop' when they offered me to, huh? What?"
Yikes. Hopefully, Bow Wow and Olivia are able to work things out so that they can have the best possible co-parenting relationship for their child's sake. What do you think?