Everything We Know About Bow Wow's Daughter, Shai Moss
The famous rapper is now a father, but how many children does he have? Here's what you need to know about Lil Bow Wow's kids and family.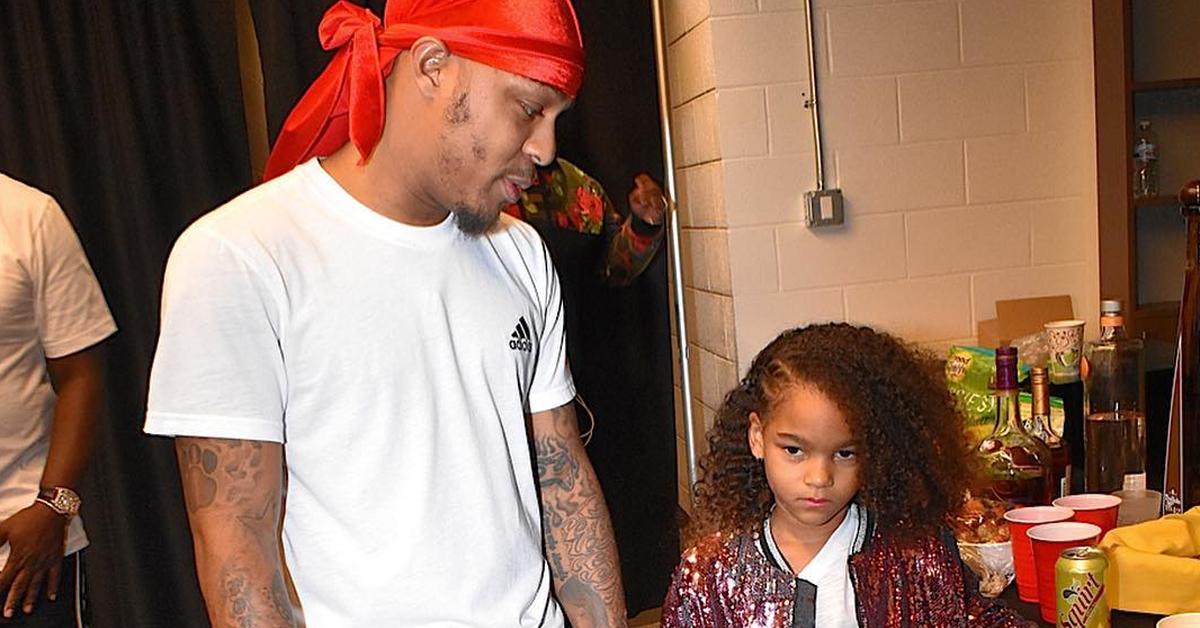 Rapper and TV personality Bow Wow (Shad Moss) is making headlines once again after revealing that he and fellow artist Omarion have been working on new music. On Twitter, he said: "Me and O have been recording... might drop it soon not sure."
Article continues below advertisement
As expected, fans were eager to find out if this meant an official comeback. The 33-year-old released his last studio album, New Jack City, over 11 years ago and partnered with Soulja Boy for a mixtape in 2016. However, he clarified that he plans to retire from hip hop because he wants to shift his focus to his family.
Since the famous rapper will be busy with fatherhood, fans are asking: Who are Bow Wow's kids? Here's what we know.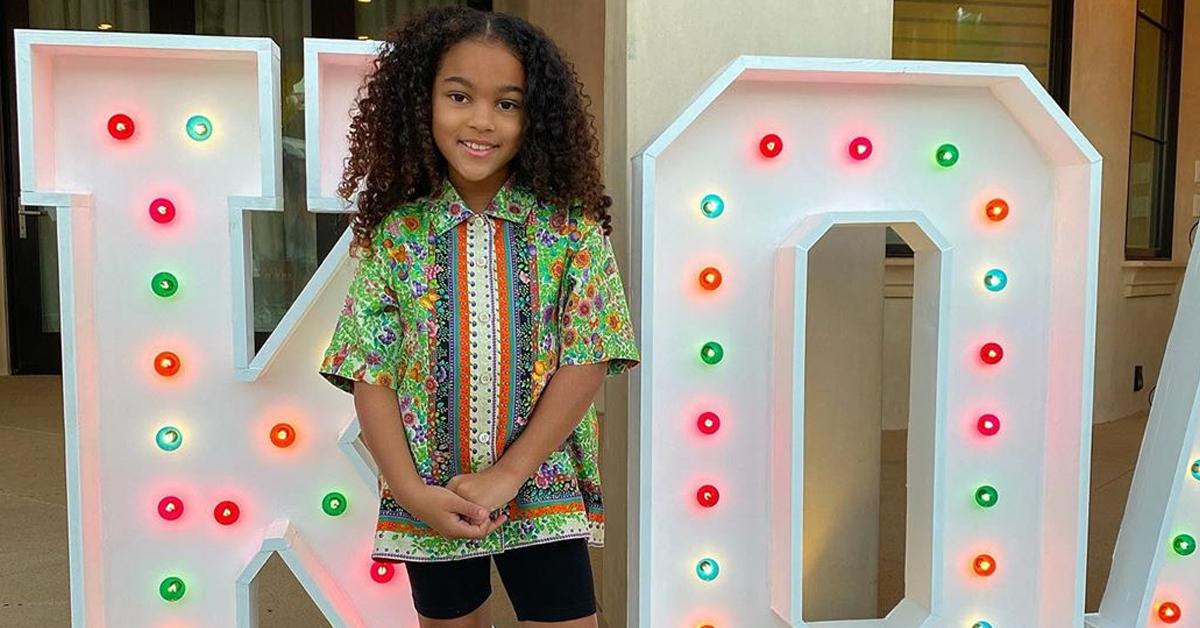 Article continues below advertisement
Bow Wow has a daughter named Shai Moss.
The rapper currently has one child named Shai Moss, who was born to him and his then-girlfriend, Joie Chavis, on April 27, 2011. The nine-year-old (who is basically her father's twin) has already built a solid following on Instagram and TikTok, where she shares selfies and videos of herself doing fun challenges. As of now, her Instagram has over 108,000 followers while her TikTok has over 26,000.
Shai also pops up quite frequently on her parents' Instagram feeds. In fact, Bow Wow has shared snippets of their funniest moments together and featured her on his Instagram Live.
Article continues below advertisement
Fans absolutely adore their father-daughter chemistry.
Many would agree that Bow Wow and his mini-me are the definition of cute, whether they're bickering over the smell of Bow Wow's feet or doing a full dance battle. For instance, when he posted a funny video of himself trying to be Shai's hypeman, hundreds of fans applauded the rapper for his amazing relationship with his daughter and gushed over how cute Shai was.
Article continues below advertisement
Shai Moss appeared behind the scenes of 'Wild 'N Out' during her dad's takeover.
In 2018, a few celebrities interacted with Shai backstage and got a quick glimpse of her lively personality. At just seven years old, she was smart, bold, and as Jermaine Dupri put it, full of sass. At one point, Shai talked to Jermaine like a full grown adult and gave her honest feedback about his style, which, according to her, needed an upgrade.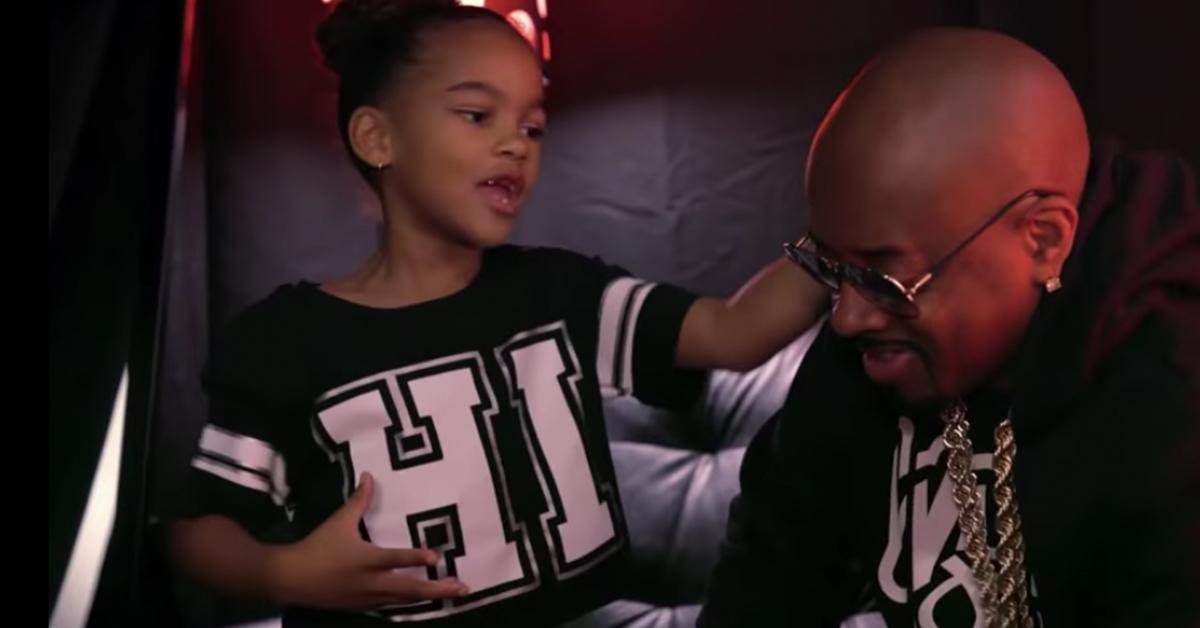 Article continues below advertisement
Jermaine joked: "Bow, boy, you are in trouble! Let me tell you, she got that sass. Can she rap? I mean, does she want to come on the tour?"
Bow also revealed at the time that he believes his daughter has what it takes to make it as an entertainer.
Bow Wow is retiring to help launch Shai's career.
Affectionately dubbed the New Lil Bow Wow, Shai has been showcasing her talents and, according to Bow Wow, she's eager to team up with her dad and become an entertainer.
Article continues below advertisement
On Twitter, when one fan asked Bow Wow about his own career, he mentioned that he won't be releasing more music because he wants to help his daughter develop her career. He tweeted: "I have to get Shai ready she wants to follow in my footsteps so I have to shift my hustle. She next up! We are going to own tv and film. Daddy daughter duo like no other!"
Article continues below advertisement
Fans agree that Shai Moss would be a great entertainer.
Shai's social media pages have been flooded with encouraging comments from fans who, like her dad, find her extremely talented. One user said that "she's an entertainer in the making," and another mentioned that her parents "should definitely put her into acting."
Whether she'll venture into hip hop like her father is still uncertain, but one thing we know for sure is that Shai Moss has a bright future ahead of her.