Rapper Baby CEO's Untimely Death Leaves Fans With Questions
What happened to Baby CEO? Here's a complete rundown of what the young star accomplished prior to his untimely passing.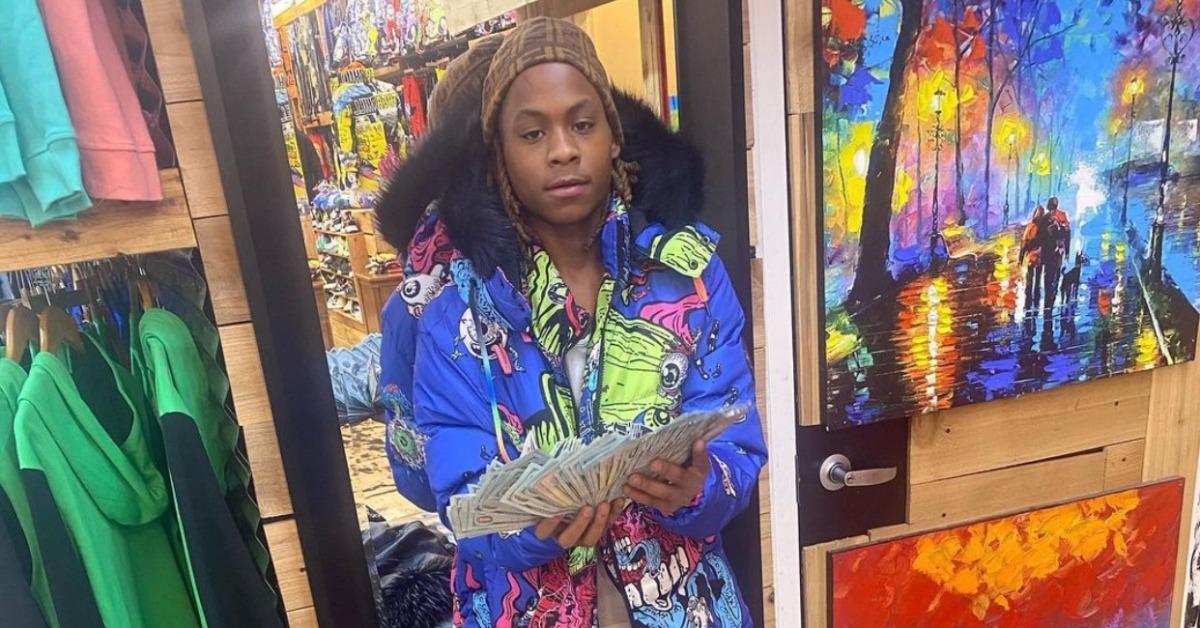 The question of what happened to Baby CEO is one on many fans' minds currently, as news broke during the early morning hours of Jan. 20, 2021, that the Memphis-born viral rapper died unexpectedly at only 20 years old.
Article continues below advertisement
Passing nearly three years after the death of his mentor, Savage Squad Records label head and fellow rapper Fredo Santana, Baby CEO has left a real impact on his city's music scene. Viral song releases poised him to become one of hip-hop's rising stars as he continued to put out and tease projects until just before his death. Now, as friends, family, and fans of the artist look to put together the pieces as to why he's gone, here's a total breakdown of what is known about the case so far.
What happened to Baby CEO?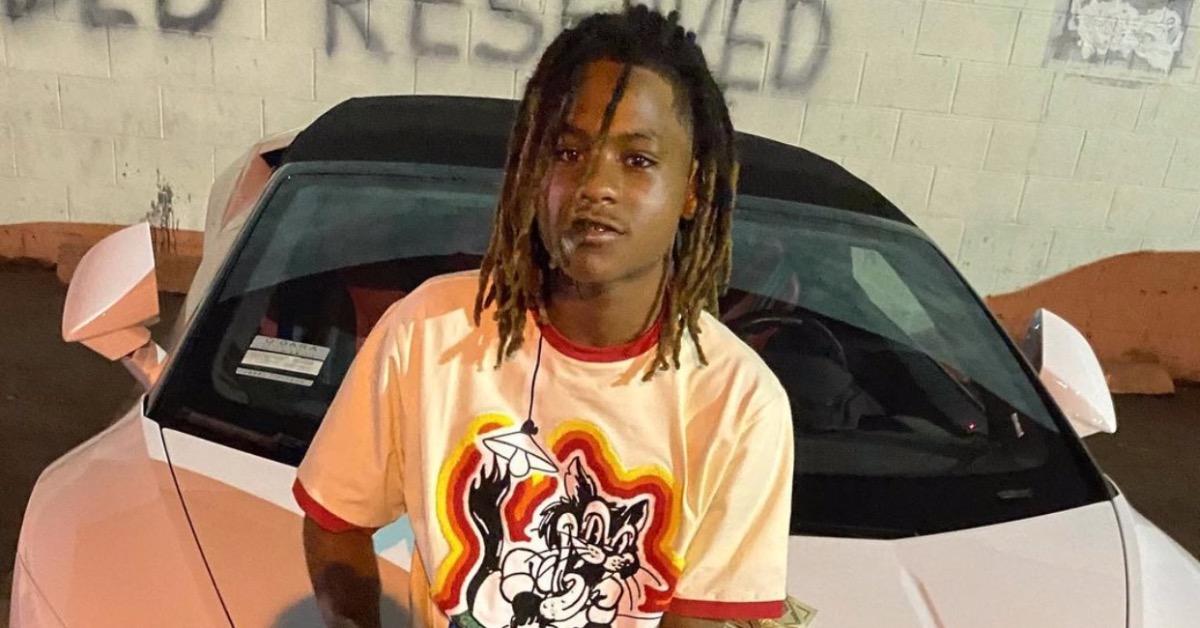 Baby CEO (real name Jonathan Brown) was a Memphis, Tenn. native who rose to fame online at a young age for rapping about guns and money in viral music videos. At only 13 years old, Baby CEO became recognized for the visuals he posted handling firearms, garnering him certain notoriety amongst the hip-hop crowd.
Article continues below advertisement
As his following grew and he released more music, Baby CEO was signed to Savage Squad Records. His career was propelled even further once he was able to begin working with the likes of the aforementioned Fredo Santana, a well-respected entity in the drill music scene. Since first signing with the label, his most well-known song "Been Down" has accrued more than 800,000 views on YouTube.
A search for the cause of Baby CEO's death continues as the case develops.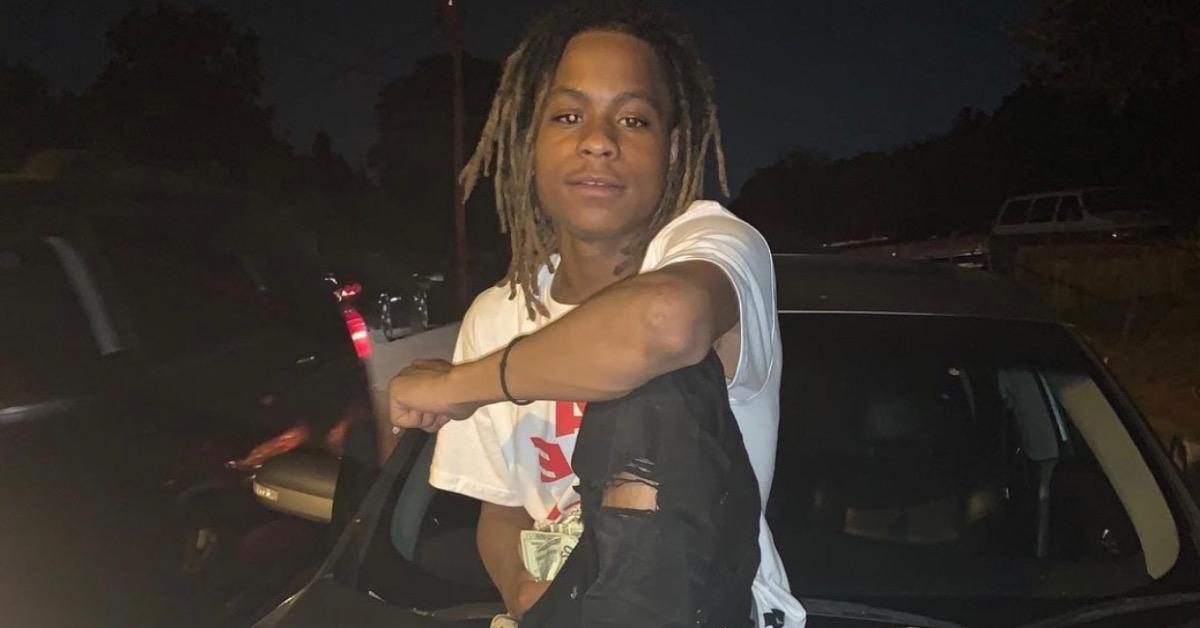 The true cause of Baby CEO's death has yet to be revealed. In fact, the only indication that he died came from his brother, who took to Twitter in the early hours of the morning to announce the heartbreaking news.
Article continues below advertisement
"My Lil Brother Baby Ceo Has Passed Away," the rapper's brother emotionally shared with fans online. "Please Pray For Our Family!! Why God."
Speculation around Baby CEO's death intensifies as fans search for an answer.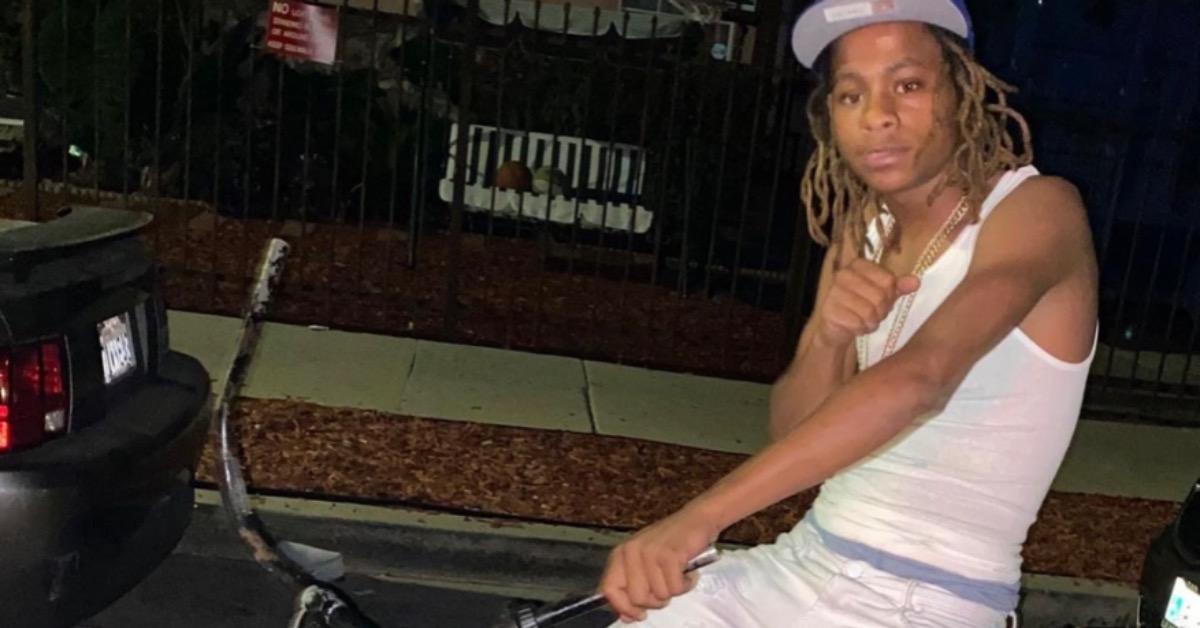 Once the news broke via Twitter, fans took to speculating about what the true cause of the young star's death could be. When some particularly curious fans began suggesting that the wordsmith could have had issues with rivals that led to a fatal shooting, the rapper's brother swooped in quickly to shut any rumors down and provide his take on the situation.
Article continues below advertisement
"He Wasn't Shot Or Killed By Anyone Please Stop Spreading False Rumors And Pray For Our Family," the grieving family member posted to fans in a since-deleted tweet, effectively shutting down the notion that his brother died taking part in some type of gang-affiliated action.
Baby CEO just became a father for the first time last November.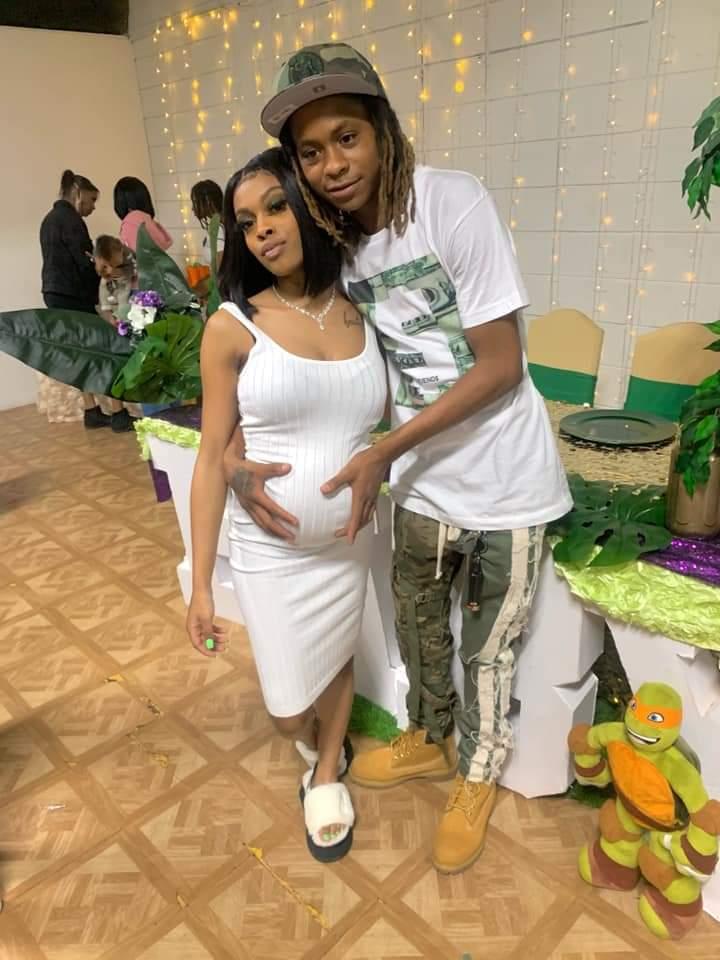 Baby CEO's untimely passing couldn't have come at a worse point in his life due to the fact that he and his girlfriend welcomed their first child into the world together back in November. Posting to Twitter at the time, the rapper was seemingly ecstatic to become a father, writing, "THE BEST IS YET TO COME."