Mike Majlak and Lana Rhoades Are No Longer Together — Is He Dating Someone Else?
Who is Mike Majlak's girlfriend? He had an on-and-off relationship with Lana Rhoades, during which he was accused of cheating on her with Ava Louise.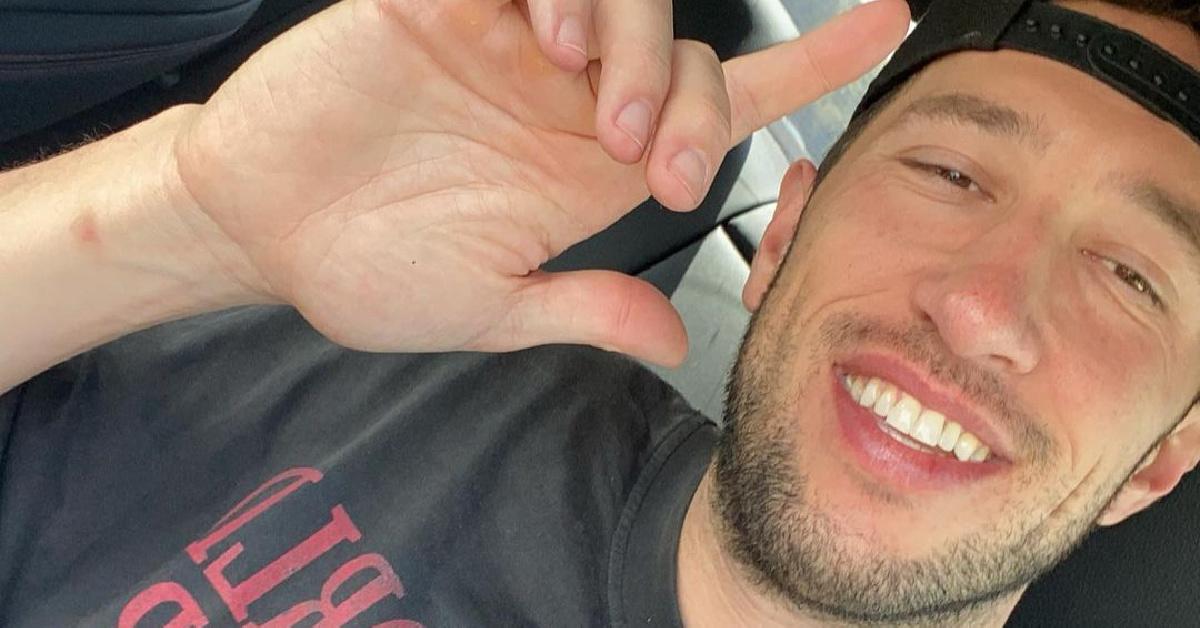 Fans of Logan Paul or any Team 10 member will know who Mike Majlak is. The two met in 2014 when Mike was working as a marketing coordinator for a beanbag company, and he recruited Logan for his social media skills to further promote the brand. The two soon connected on a deeper level, and Mike eventually became Logan's full-time friend. He also often serves as a moral sounding board for Logan's antics.
Article continues below advertisement
Logan and Mike now make up 2/3 of the hosts of the Impaulsive podcast, which often tops the charts.
Who is Mike Majlak's girlfriend? Logan Paul's right-hand man was dating Lana Rhoades, and the two of them faced their fair share of cheating rumors. Read on to find out how the two got together (hint: it involves Logan), how they broke up, and whether Mike is dating anyone new at the moment.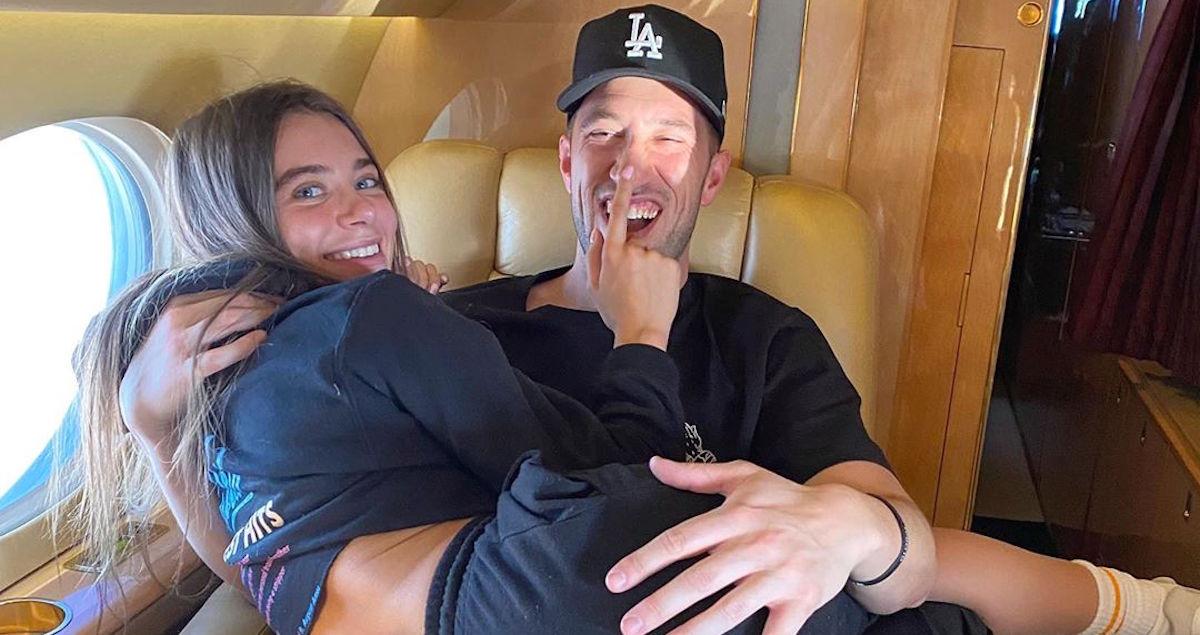 Article continues below advertisement
Does Mike Majlak have a girlfriend?
For Mike's 35th birthday on Jan. 13, 2020, Logan gave him a meeting with his favorite actress, retired pornstar Lana Rhoades. The two connected immediately upon meeting, and they soon began dating. While they were dating, the two flaunted their relationship on social media (much of their content is NSFW).
Aside from her prolific former adult film career, Lana also has a YouTube channel with nearly 1 million subscribers, and she also promotes several companies on her Instagram page, including Fashion Nova. She also has her own line of merchandise. Lana was married several years ago, but it's unclear who her ex-husband is.
Article continues below advertisement
Did Mike Majlak cheat on Lana Rhoades?
Several weeks after he started dating Lana, Mike and Logan went to New York City for work. Mike then engaged in an intimate act with another woman, who soon posted about it on Twitter. The woman Mike cheated with is , who is best known for her several appearances on the Dr. Phil talk show. She went viral after her first stint on the show, during which she said she'd "rather die looking hot than be ugly."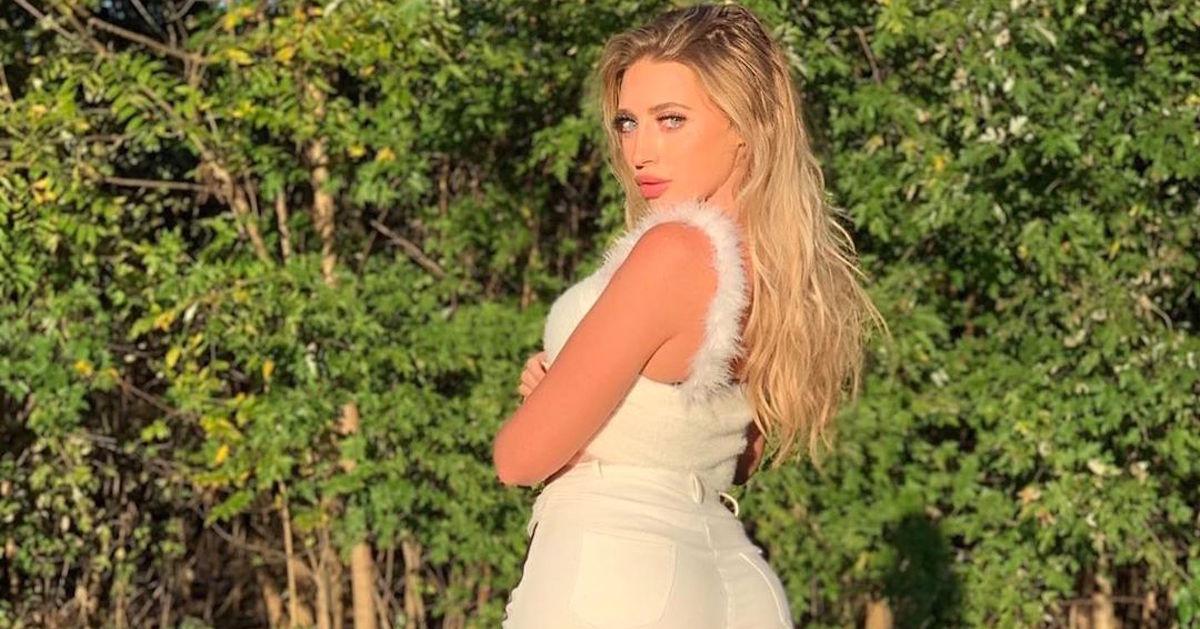 Article continues below advertisement
She was accused of sending a horrible message out to impressionable teenagers. When she next went on the show, she admitted that she exaggerated her feelings in order to get famous.
Lana found out about Mike's tryst after Ava tweeted screenshots of her steamy online interactions with Mike. Ava also antagonized Lana by writing, "Imagine getting cheated on with a girl from Dr. Phil lol ....."
Lana then tweeted about the cheating scandal, writing "when you give a 3 a chance and he f---s up in less then a month [sic]."
Article continues below advertisement
Though many Twitter users were interested in learning what Mike had to say about the cheating, he initially only posted a vague tweet about the incident.
"I will address all this skank a-s bulls--t at a later time but I have a very mad, very beautiful girl I need to go make things right with right now. wish me luck. love you all (except for all you clout chasing h--s)."
Article continues below advertisement
Logan posted a vlog about Mike's infidelity, entitled "LANA RHOADES GETS REVENGE ON MIKE! (Cheating Prank)." The beginning of the video took place while Mike and Logan were still in New York City. Mike admitted to cheating on Lana, and he proceeded to blame Ava for seeking attention and publicly telling on him.
Lana and Logan pranked Mike by pretending like she was in bed with someone else. The two then reconciled. Then they broke up in October. Then they got back together in November. Then they split (ostensibly for good) in February of 2021.
(Watch Mike admit to cheating on Lana below, and her revenge prank. Warning: The video is NSFW.)
Article continues below advertisement
Now, Lana says she and Mike are broken up for good.
In February of 2021, the couple called it quits for good. In an April 2021 episode of the BFFs podcast with Dave Portnoy and Josh Richards, Lana opened up about the events leading to the breakup. According to Lana, Mike said he was going to move in with her, then decided not to at the last second — twice. The second time was the last straw, apparently. "I was like, 'Just get the f--- out of my house,'" she said.
Since their breakup, Mike hasn't dated anyone else — not publicly, anyway. Both he and Lana have been clear that they have no intention of getting back together again. However, after Lana shared on Instagram that she is apparently expecting a baby, people couldn't help but wonder whether Mike may be the baby daddy. If he is, could that mean yet another reconciliation is in order? We'll have to see!