Lana Rhoades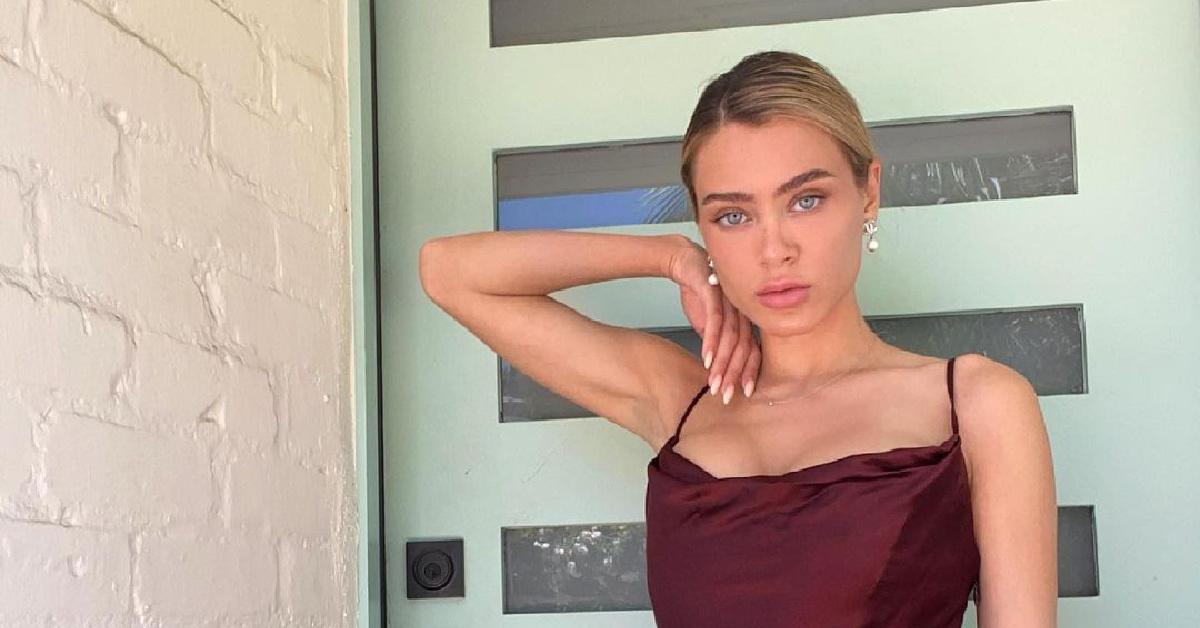 Former adult film star Lana Rhoades is making all kinds of headlines these days. Shortly after her on-again-off-again relationship with YouTuber Mike Majlak ended for good, she posted a pregnancy announcement and sent the internet into a tailspin. Now, people want to know everything about her and her personal life.
Real Name: Amara Maple
Birthday: September 6, 1996
Relationship Status: Previously linked to YouTuber Mike Majlak, currently single and, according to her Instagram, expecting a child. No word yet on who her new boyfriend/baby daddy is, but some suspect it may be Kevin Durant! Lana was also previously married.
Instagram: @lanarhoades
TikTok: @stepsislana
Net Worth: $20 million
Fun Fact: Lana has a tattoo of her ex-husband's name (JJ) above two hearts on her upper thigh.
Latest Lana Rhoades News and Updates