Lana Rhoades Attracts Criticism for Allegedly Cheating on Her Beau With Bryce Hall
Lana Rhoades and Bryce Hall sparked dating rumors after a visit to a popular Hollywood joint on Sept. 30, 2020. But how did Lana's boyfriend react?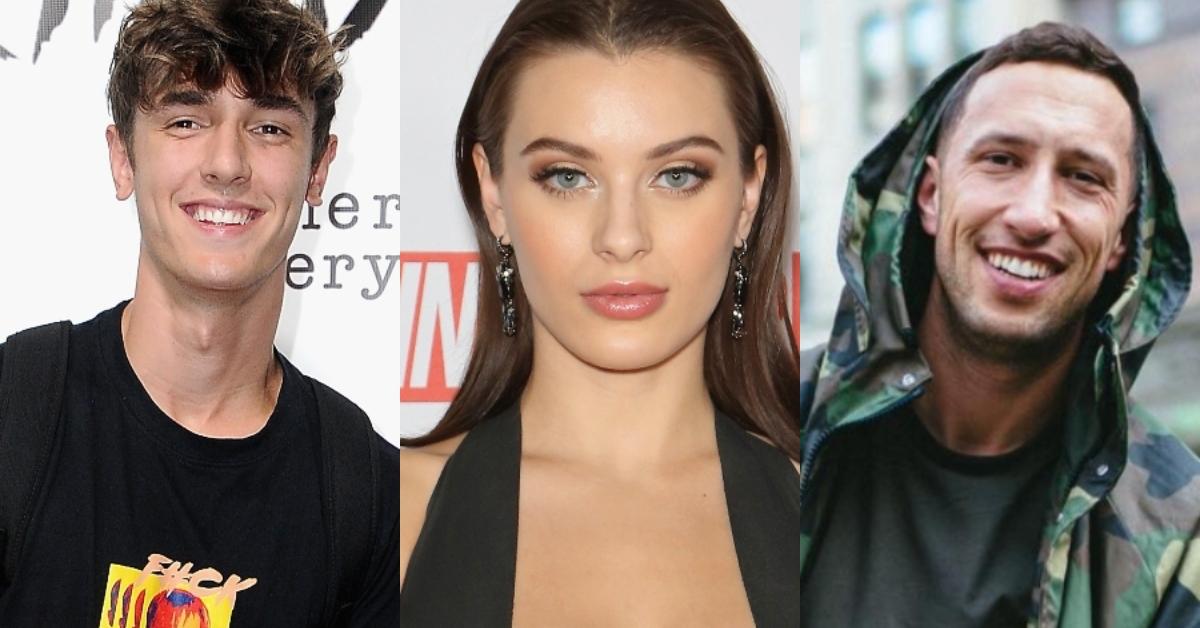 Retired adult movie star Lana Rhoades is facing mounting criticism after allegedly cheating on her boyfriend, Mike Majlak. According to candid footage released by The Hollywood Fix, Lana bumped into fellow celeb Bryce Hall at the Saddle Ranch, a popular West Hollywood joint, while out and about with her girlfriends.
They had a casual conversation, during which Bryce started fondling Lana's hair — which fans are now interpreting as a sign that there might be something between them.
Article continues below advertisement
Lana Rhoades is being accused of cheating on her boyfriend, Mike Majlak, with Bryce Hall.
As video footage published by The Hollywood Fix shows, Lana was having dinner with several girlfriends at the Saddle Ranch when they were approached by various members of the Sway House, who were also intent on spending some time at the restaurant.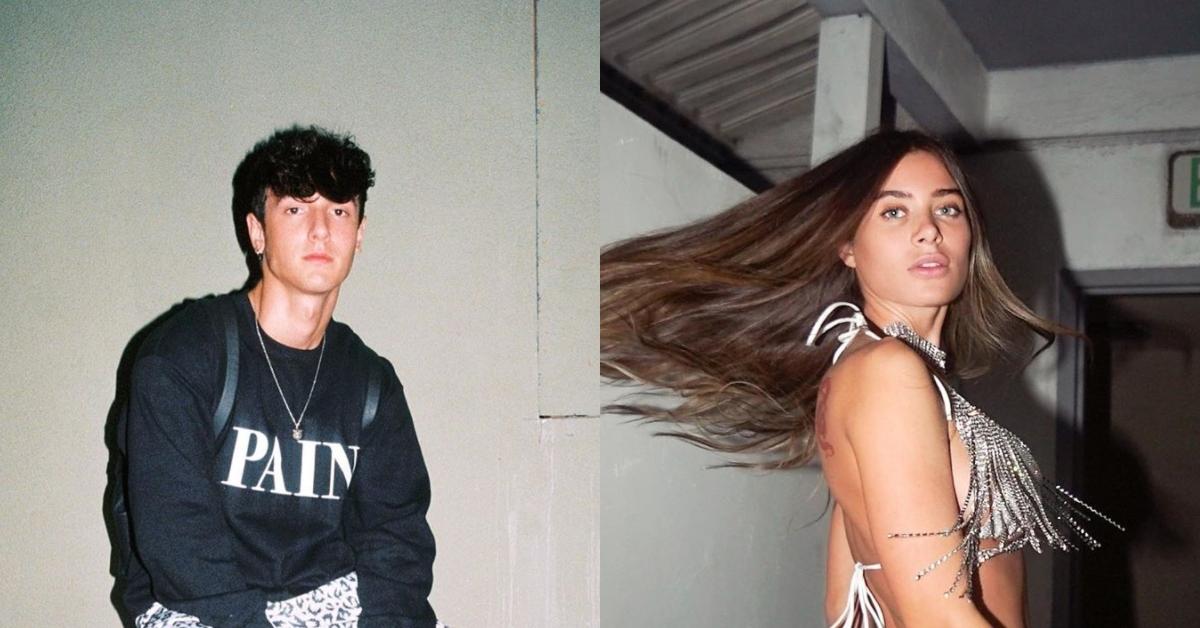 Article continues below advertisement
Lana and Bryce engaged in a seemingly friendly conversation. Later on, Bryce sought out Lana's company, kneeling next to her to continue the discussion. For the most part, they were accompanied by another, mask-clad Sway House member.
The Hollywood Fix recorded the whole encounter — which caused a great deal of confusion among fans once it was published. Some have interpreted the footage as proof that Lana and Bryce are pursuing a secret affair.
Mike took it to Twitter to combat the unexpected media frenzy, sharing a screenshot of a text exchange he had with Bryce. With the texts, Mike informed Bryce that he understood that he was just being friendly with Lana before asking him to tone down his flirty behaviors anyway.
"I been nothing but cool to you and like i said i know it's all friendly but please show a little more respect for people that respect you," Mike wrote.
Article continues below advertisement
Lana and Bryce have both tried to squelch the rumor.
According to screenshots acquired by First Ever Tiktok Shaderoom, Lana and Bryce have both issued statements on Twitter to clarify that they weren't on a date.
"I ran into Bryce at a restaurant, he bought drinks for my whole table of girls & invited us out on some friend s---. Period. My girls & I had plans already so we went somewhere else. Idk how this is even a thing," Lana wrote in a now-deleted Tweet.
Article continues below advertisement
"people are saying i got w lana ahhahaha wtf mike and lana are the literally homies and nothin more cmon. y'all need to get some hobbiesssss," Bryce tweeted.
Article continues below advertisement
Lana and Mike have been together for about a year.
Lana and Mike were first introduced to each other by veteran YouTuber Logan Paul, a previous Distractify article reveals. To surprise Mike for his 35th birthday held in January 2020, Logan decided to introduce him to his favorite porn star, Lana.
Lana and Mike started dating shortly afterward.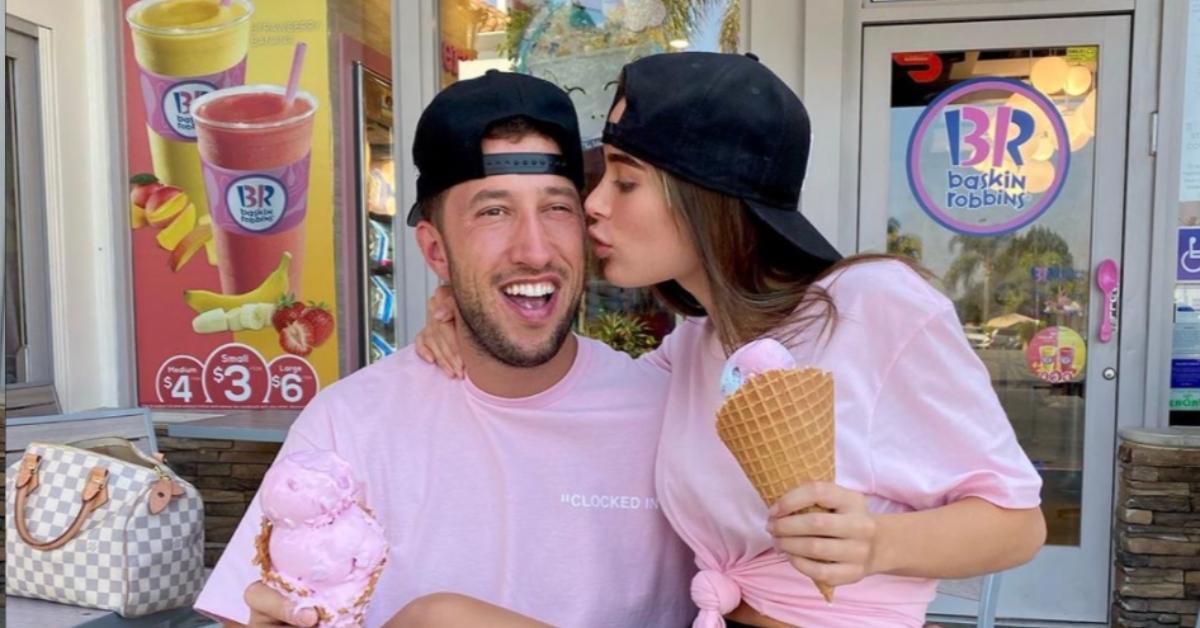 In the relatively short span of their relationship, Lana and Mike have had to face several cheating scandals. Only a few months ago, Mike came under scrutiny for spending the night with Instagram model Ava Louise.
Fortunately, the couple managed to overcome the sizeable hurdle, and it's likely that they will be able to move past the latest drama triggered by Bryce and his fond hair-stroking just the same.