Vanessa Morgan and Michael Kopech Are Officially Over Amid Cheating Rumors
After six months of marriage, Vanessa Morgan and Michael Kopech are getting divorced, leading some fans to wonder if cheating was involved.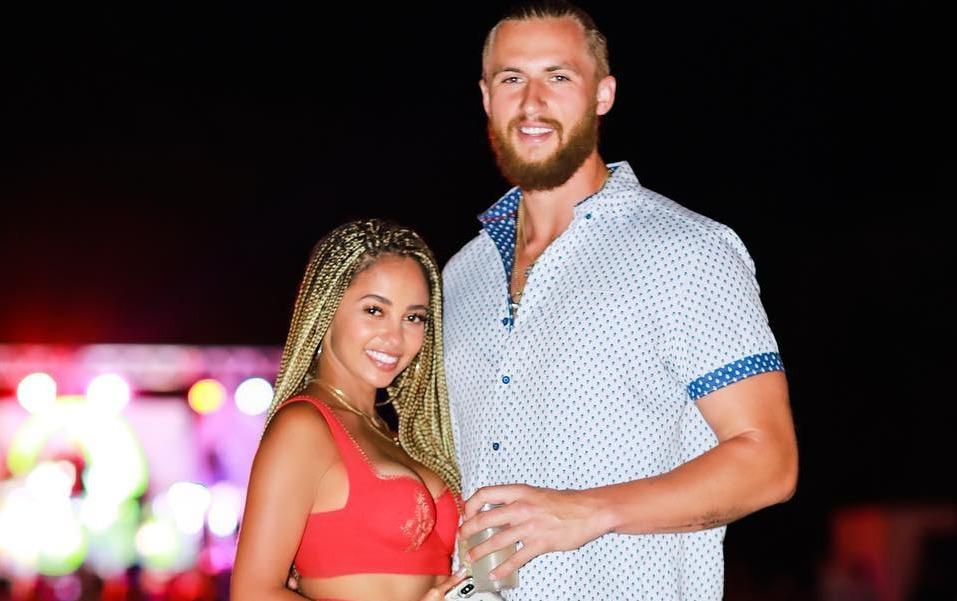 Riverdale's Vanessa Morgan and White Sox pitcher Michael Kopech have officially ended things just six months after getting married among friends and family. According to the Chicago Tribune, Michael filed for divorce from the actress and, it appears, they are no longer together. But being that Vanessa is well into her pregnancy and just celebrated her baby with a gender reveal party, some fans are concerned it means someone cheated.
Article continues below advertisement
And although there haven't been any concrete details released yet about what happened, if someone did cheat, all signs point to Michael, as Vanessa is pregnant and focused on giving birth to a happy, healthy baby out of the public eye. For them, the timing couldn't be worse and there are now tons of questions surrounding the former couple.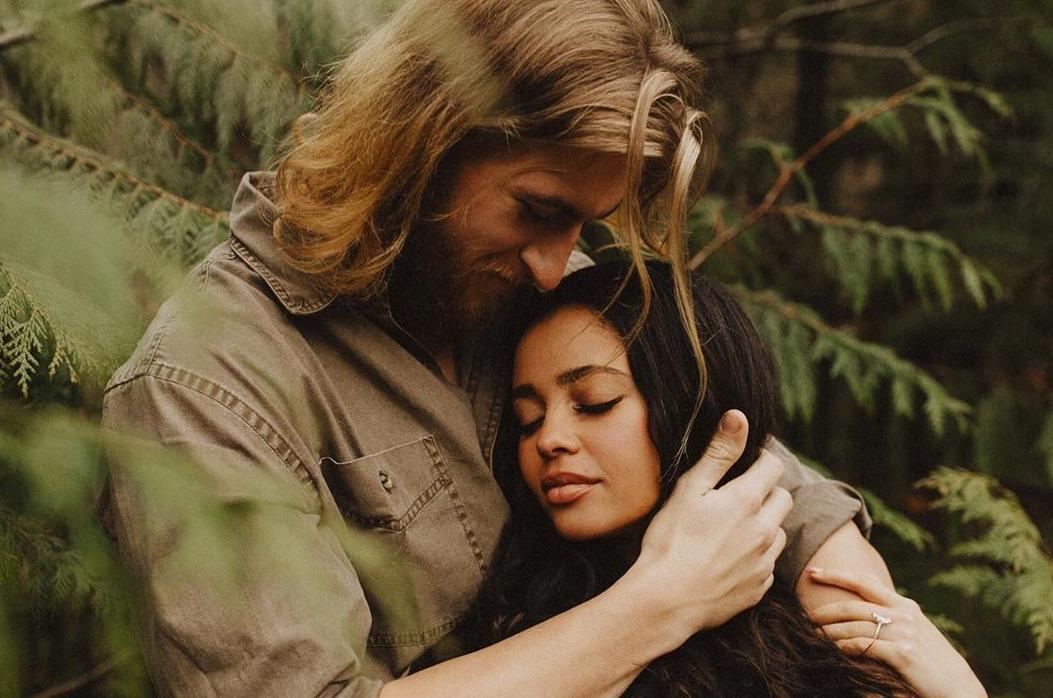 Article continues below advertisement
Did Vanessa Morgan or Michael Kopech cheat?
Right now, any cheating that may or may not have happened on Michael or Vanessa's part is pure speculation. Neither has come forward to let anyone publicly know that cheating led to Michael filing for divorce. It still hasn't stopped fans from arguing online about who the guilty party is, however. Because on Twitter, sides have already been drawn.
While some users claim that Michael must have cheated on her but is stupid for potentially doing so, others claim they believe Vanessa's baby isn't even his. It's like a soap opera playing out online, with the subjects giving no input on who is right or wrong in all of these wild claims. And as it stands, neither Vanessa or Michael has admitted to cheating or blamed the other.
Article continues below advertisement
Article continues below advertisement
Vanessa Morgan announced her pregnancy shortly before their divorce was made public.
Weeks before Vanessa posted photos from her gender reveal party on Instagram, Michael filed for divorce in his native state of Texas. And, looking at her photos and captions regarding raising her son, it certainly makes it seem like Vanessa is prepared to go at it alone. There was also no mention of Michael in her post about expecting a baby boy.
"This little guy has already brought me so much happiness and a feeling of such a greater purpose," Vanessa wrote on Instagram. She added, "Lil one you were made with so much love & already exude a light so strong it warms my belly. Thank you God for this blessing. I'm just so happy & can't wait to dedicate every day to being the best mommy I can be."
Article continues below advertisement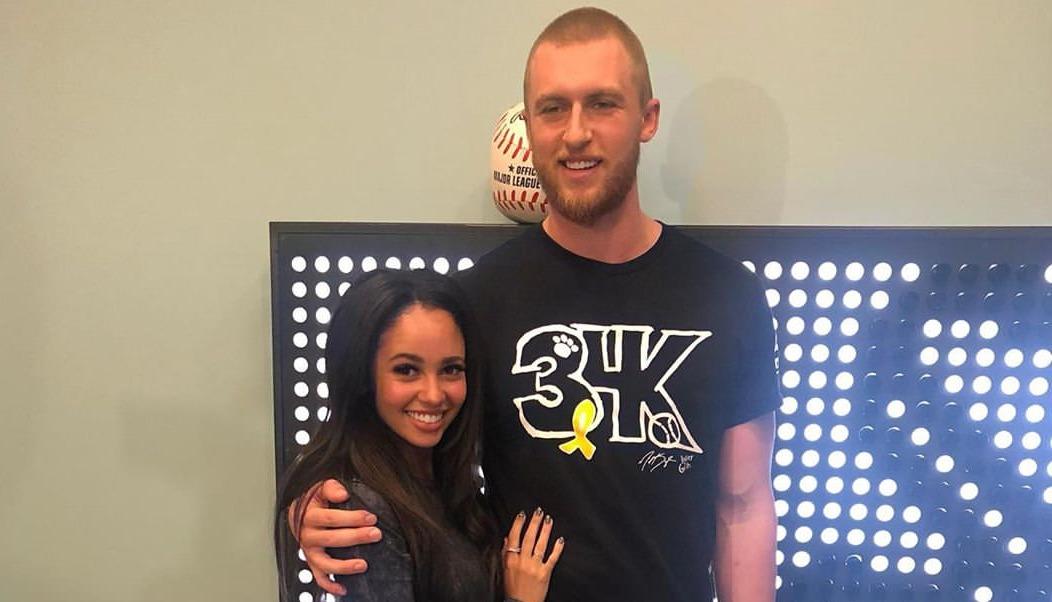 How did Vanessa Morgan and Michael Kopech meet?
Even though the news of their divorce came just months after their actual wedding, Vanessa and Michael took a little bit of time getting to know each other before they were married. They met on social media in 2018 after Vanessa followed him on Twitter and he followed her back. Once they met in person, sparks flew and in 2019, they got engaged.
On their wedding day, Vanessa told E! News, "We both knew the first day we met that 'this is it' and I'm so excited that today officially starts our forever."
Sadly, the couple appears to be done for good. The reason for Vanessa and Michael's split and impending divorce has yet to be revealed. But if either of them cheated, chances are, it will be out in the open sooner or later.