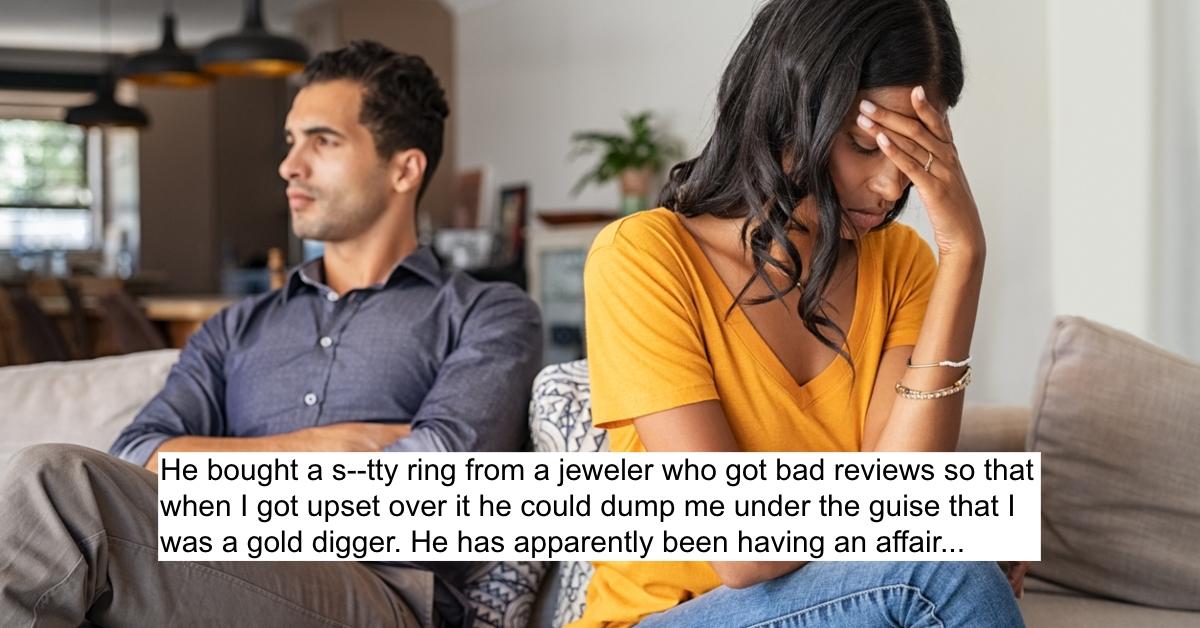 Cheating Man Buys Girlfriend Cheap Engagement Ring in Twisted Plot to Break up and Blame It on Her
Article continues below advertisement
OP explains that her fiancé is "quite well off," not shy about spending money, and yet, he bought her a cheap engagement ring. It's not that she wouldn't appreciate it if he thought it was exactly what she wanted or if it was some sort of family heirloom, but it's not. It's obvious he didn't put a lot of thought or effort into purchasing the ring, and it's made her concerned that he doesn't care about her the way he should.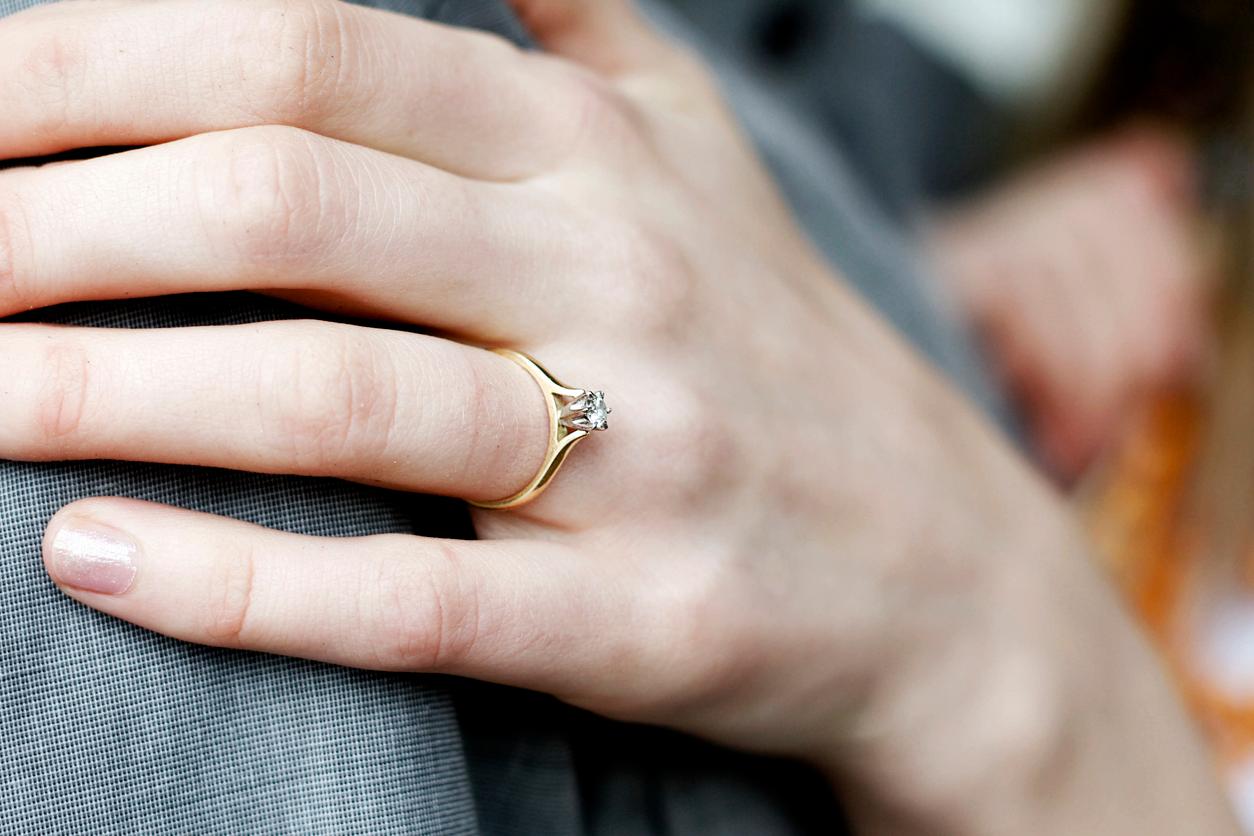 Article continues below advertisement
It's a valid concern, and Redditors had lots of questions for OP, which she clarified in an initial edit to her post. The price of the ring was not important to her, but the ring itself looks cheap. "His drastic low ball on a piece I will be wearing every day for the rest of my life doesn't seem like the symbol of love one traditionally associates with engagement and wedding pieces," she wrote.
"It's about having a very wealthy fiancé that invests more into the latest gaming console than he does a life-long symbol of our love." Since they share their finances, she saw the charge for the ring on the bank statement, and it was only $150.
Article continues below advertisement
He'd bought her nice jewelry before, so she felt like this move was "pretty far out of left field." While some commenters called her shallow, others encouraged her to respectfully communicate with her fiancé that the ring wasn't what she expected.
"I think you need to communicate ASAP and find out the reasoning behind this ring," one commenter wrote. "It's not always about the actual money but about the message it sends." Well, reader. After OP's final edit, the message her fiancé was trying to send with the cheap ring became painfully crystal clear.
Article continues below advertisement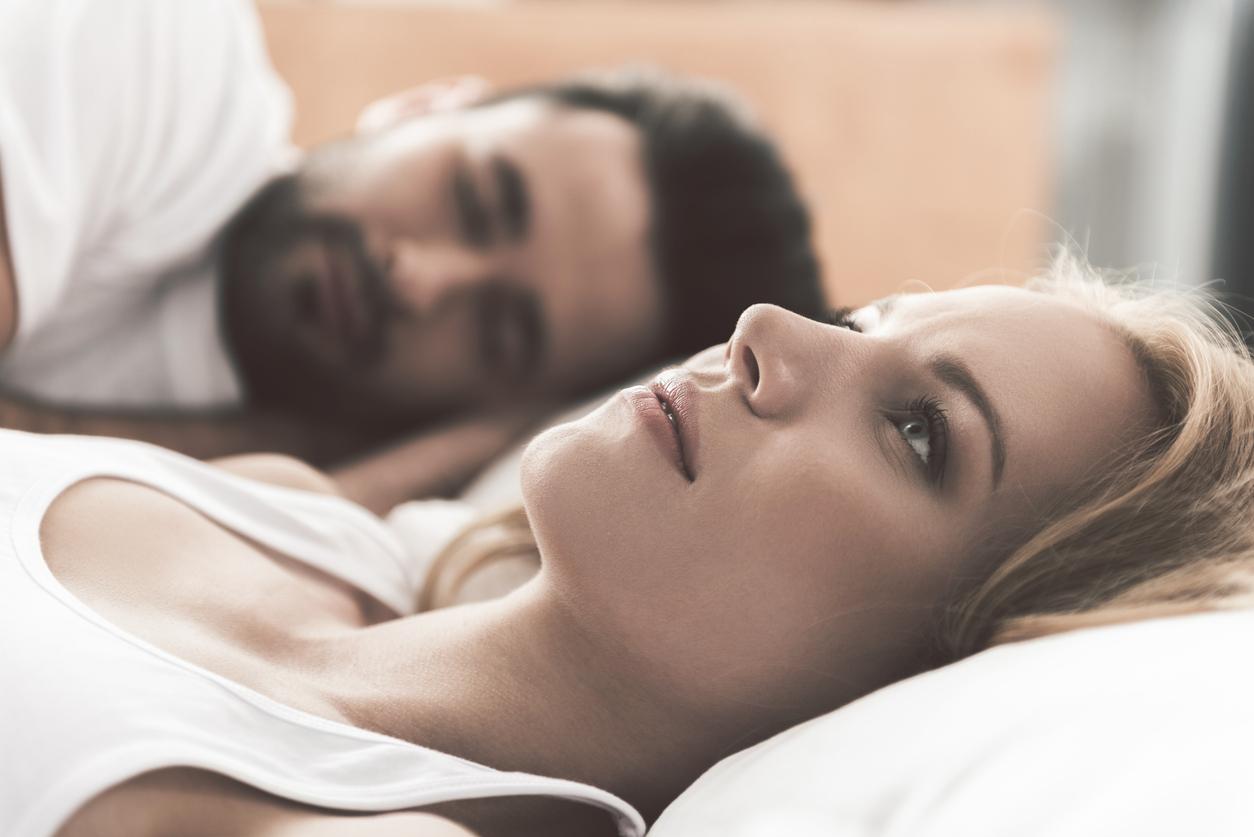 OP resolved to finally talk to her fiancé about the ring and chose a time to delicately bring it up. His reaction was...unexpected to say the least.
Article continues below advertisement
She wrote, "We were settling down and around dinner I started the conversation with, 'Honey, I'd like to talk about the ring,' and before I could finish he just blew up. Started yelling, 'F--king finally!' and how I'd ruined everything by waiting so long."
She explained further, "He bought a s--tty ring from a jeweler who got bad reviews so that when I got upset over it he could dump me under the guise that I was a gold digger. He has apparently been having an affair... with a 'younger model' that he's 'earned' but knew that breaking things off when everyone loved me so much would 'hurt his optics' so he had to make it my fault."
Article continues below advertisement
If she complained about the ring, he'd have a legitimate excuse to dump her that wouldn't make him look like the bad guy. OP left the house and went to stay with her mom. "I haven't cried yet and I think I'm still waiting for it all to suddenly make sense, but I know logically it might not ever," she wrote. Needless to say, she will no longer be marrying that man.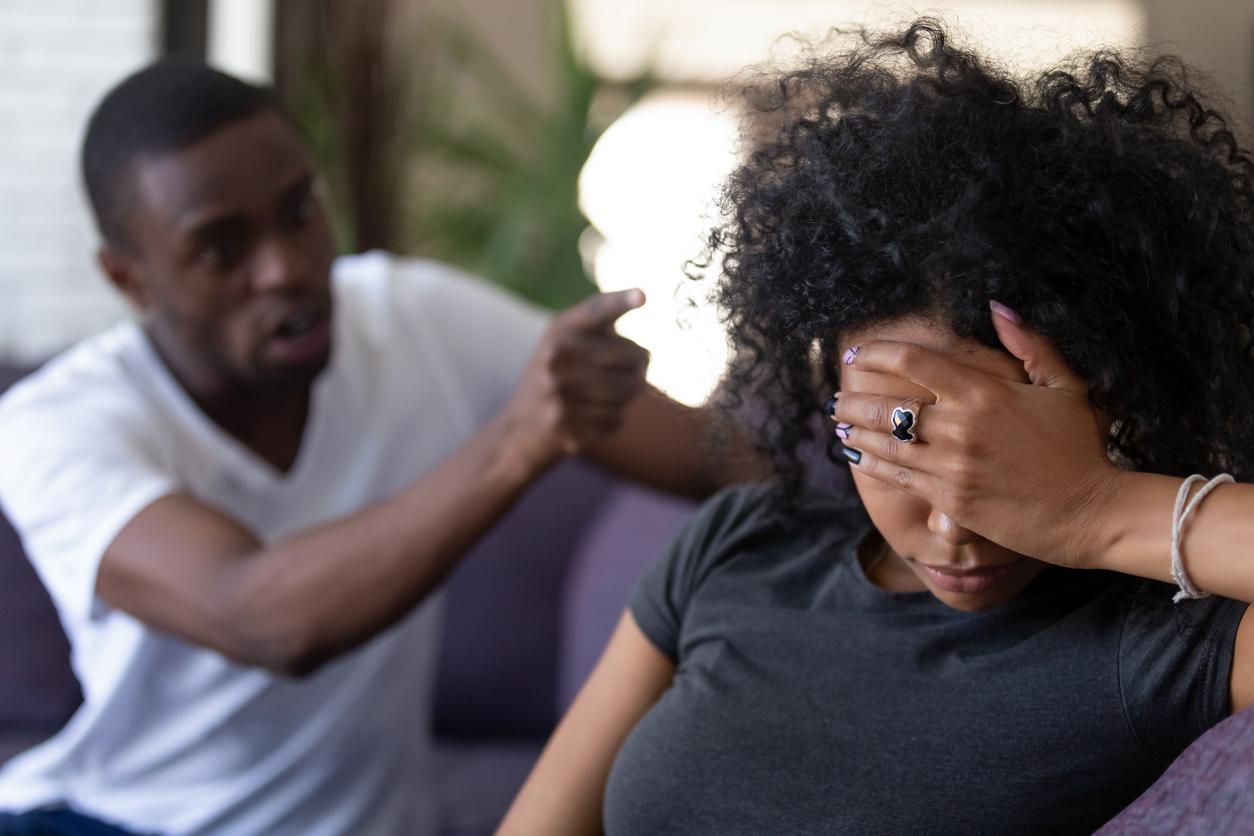 Article continues below advertisement
This update was totally wild, and any commenter who may have had some sympathy for the guy before definitely didn't now. Not to mention, people were baffled at his apparent "plan."
One incredulous Twitter commenter asked, "What if she loved the ring and never said anything?! I have so many questions." Truly, what was he thinking? Proposing to someone in order to break up with them seems counterintuitive, so matter how cheap the ring is. If she never said anything, would he stay with her unwillingly? Go through with the wedding while cheating on her? Come up with some other "plan" to get her to break up with him?
If there's one silver lining to this story, it's that OP waited until lots of people knew of their engagement to bring up the ring, and that this sad sack won't get away with painting her in a bad light. I hope all of the friends and family relationships he was trying to preserve with his scheme get completely destroyed when they learn the truth.