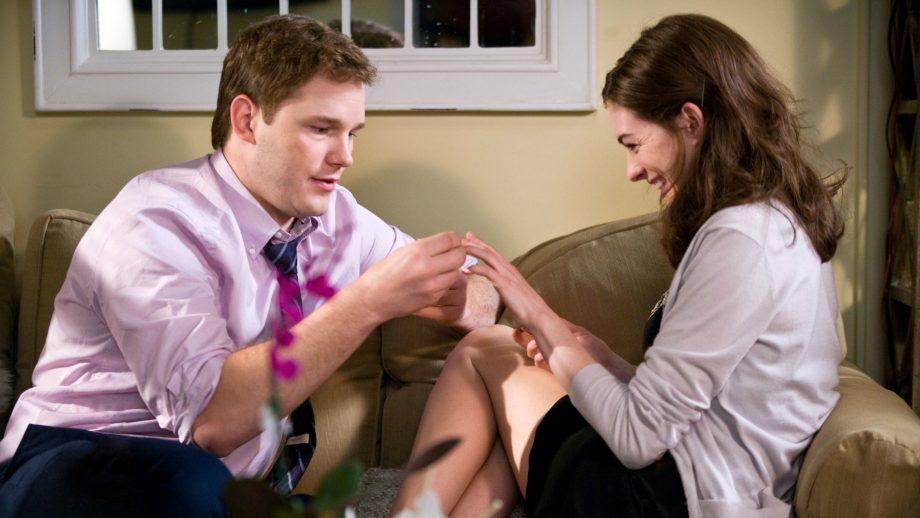 Man Lied to His Fiancée About Buying Her a Tiffany Engagement Ring
It wasn't the fact that he bought her a cheap ring that upset her so much. It's the fact that he lied about it.
This is a tough one, folks. You hope that when you're partner proposes to you, they will do so with a ring that fits you. For some, that might mean a super fancy, expensive rock. For others, a simple, cheap band will do. The cost of the ring doesn't necessarily matter, as long as both parties understand that and are on the same page.
Article continues below advertisement
What you don't want is a partner who claimed to buy an expensive ring, only to discover later that he lied about where he got it and how much he spent on it. In this post on Reddit's "Am I the A-hole?" we have a woman who was thrilled with her Tiffany engagement ring until she found out it wasn't from Tiffany at all.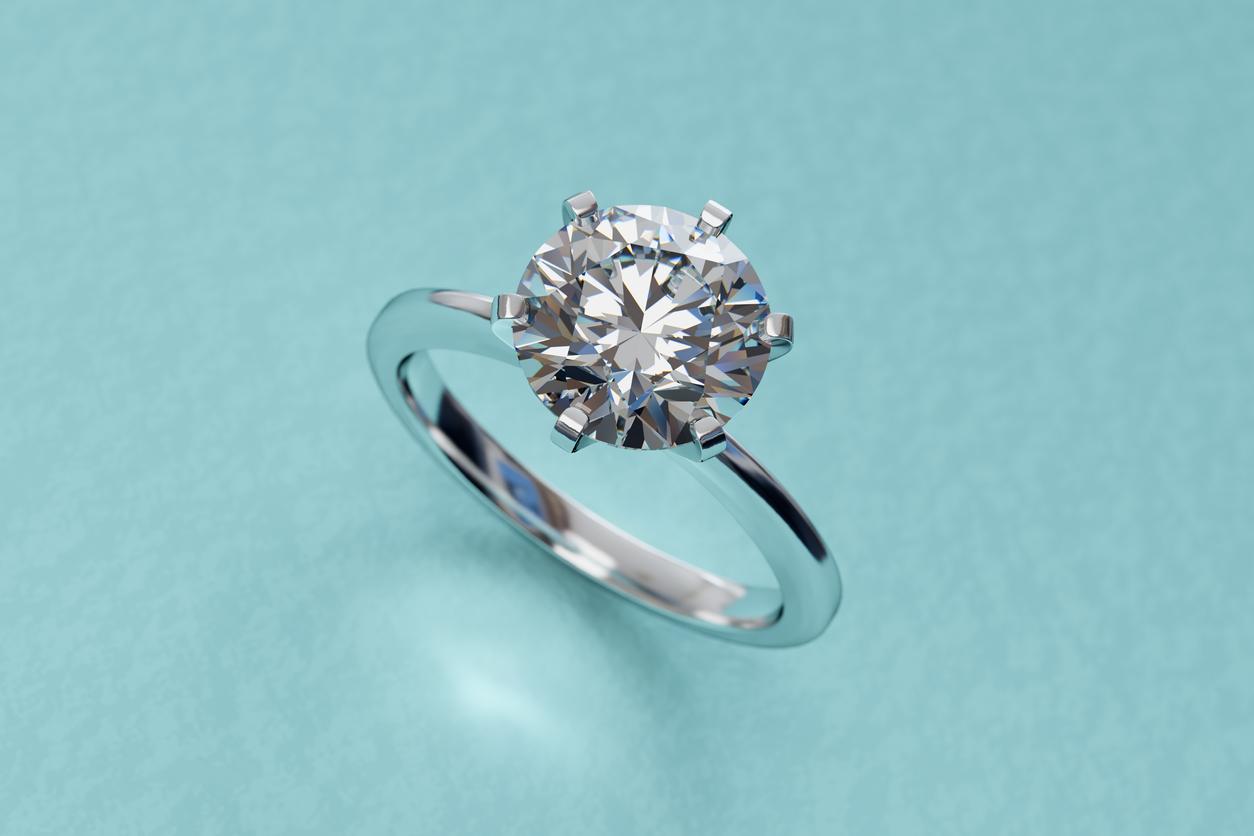 Article continues below advertisement
She explains that her fiancé proposed to her on Christmas, and everything was wonderful. The ring box said Tiffany and Co., and she was over the moon with the ring. She told him he didn't have to spend that much, but he insisted that he wanted to get her "the blue box" and everything.
However, it was a bit too big, so she wanted to get it resized. She took the ring to a Tiffany story to ask them to work on resizing the ring. She writes, "They take the ring and ask for my fiancé's info to look up in their system. They can't find it and she takes the ring in the back. The manager comes back a little while after and says that this isn't a Tiffany and Co. ring and shows me there's no engraving inside."
Article continues below advertisement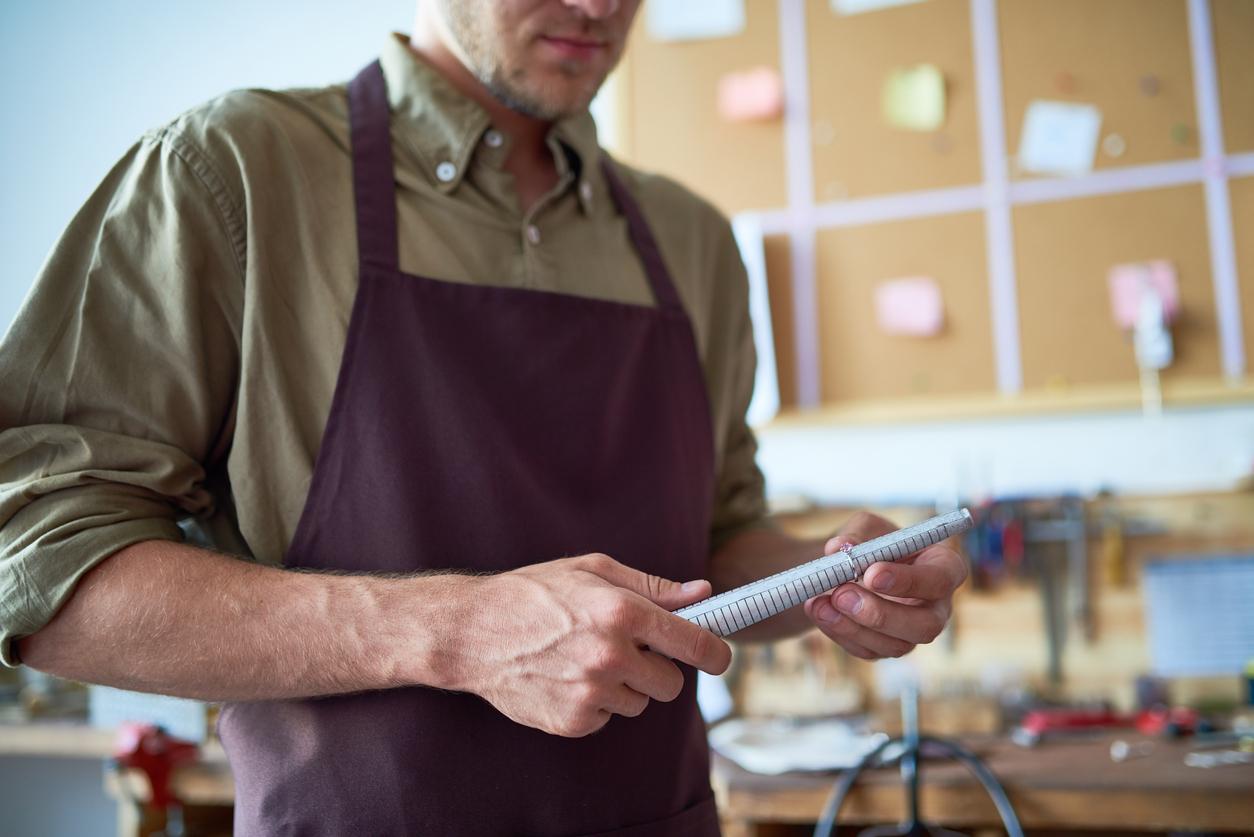 At first, she thought that he bought the ring secondhand and got duped. So when he came home, she asked him where he got the ring. He claimed that he bought it at the exact store she had just been to, the one that had no record of the purchase and told her it wasn't even a Tiffany ring.
Article continues below advertisement
Thinking he was just embarrassed, she asked him if he bought the ring online and told him it was OK if he had. "He flipped out," she writes, "and said no, it's new from the store." He was lying! That's when she "fessed up" and told him she'd taken the ring to the store to get resized.
Somehow, he wasn't immediately apologetic for lying. Instead, he got mad that she was "checking up on him and snooping" to find out how much he spent on the ring. Talk about a defensive reaction. She explained that she wasn't snooping, that she just went to get the ring resized. He maintained that the store was wrong and that he bought it there.
Article continues below advertisement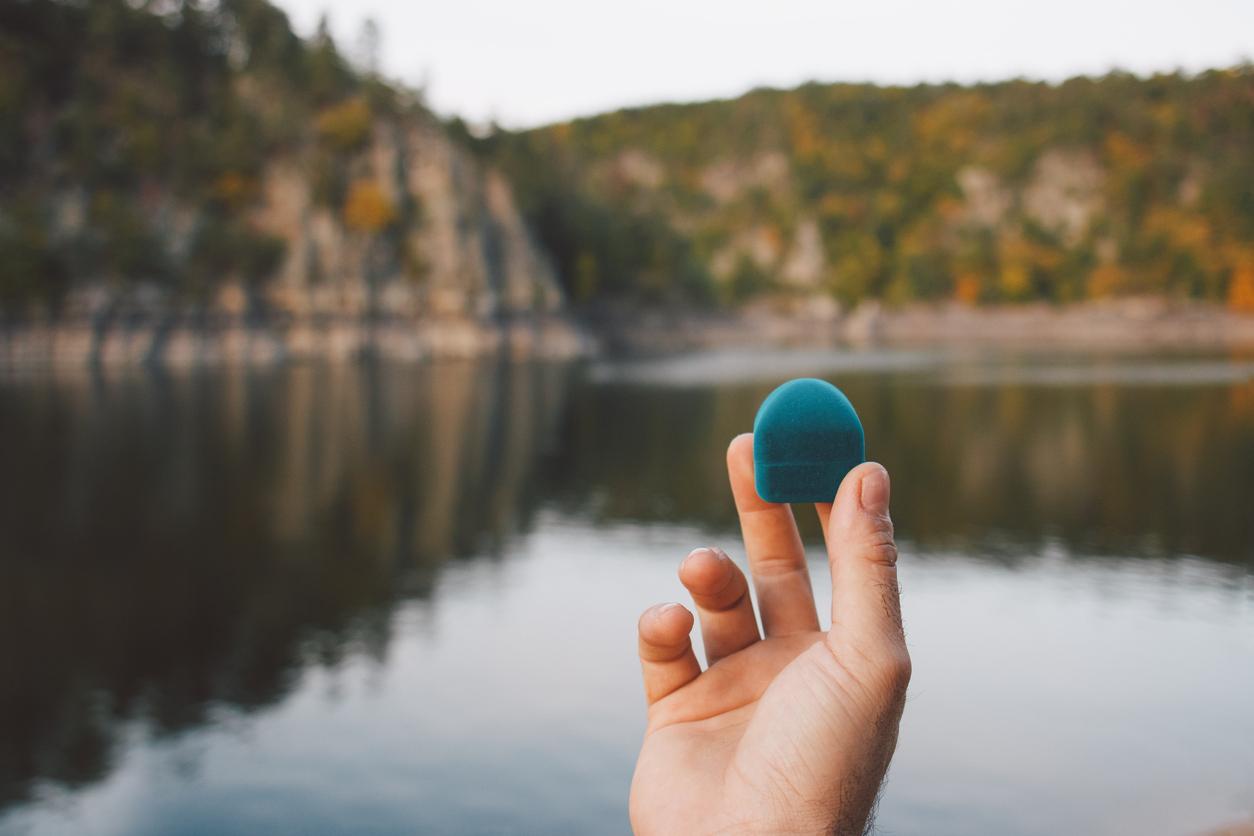 He accused her of going behind his back. Unless there's something we're not privy to, unless she suspected that the ring was fake or something like this happened before, his reaction, to blame her, to accuse her, was completely uncalled for.
Article continues below advertisement
It's not the fact that he didn't buy her a Tiffany ring that's so upsetting. It's the fact that he lied about it. And continued to lie after she discovered the truth! That's what the commenters were intent on pointing out. "He's telling you he's a liar and a cheat who can't be trusted," one person wrote. "Believe him. If you marry him, it will get worse."
But she didn't have to marry him for it to get worse. In an edit to her original post, she says that she snooped on his tablet (which she acknowledges is questionable) and found her ring. On Amazon. He'd bought one on December 2 and a smaller one the night before. She shared a picture of the ring, which looks nice. But it costs $6. A far cry from the Tiffany ring he claimed to have bought for her.
Article continues below advertisement
"I'm beyond words," she writes. "Not that it's not a Tiffany ring but that he was playing me with a $6 ring. After he purchased a mini bar and an OLED TV for himself on Black Friday. I can't believe I went into Tiffany's with a $5 rip off. I'm mortified."
Article continues below advertisement
She confronted him about what she found and told him she didn't care about the ring but that she was "devastated at the lies." She pushed him to tell her the truth about why he did it. He confessed that he got the Tiffany box from a friend, and he said, "that he felt like he needed to get my the best but he couldn't afford it." But she knows that he spent several thousand dollars on stuff for himself.
She said she didn't even need a ring that cost that much money. She just needed him not to lie about it.
Look, it doesn't matter that the ring was cheap. Sure, $6 is cheap. But if, as a couple, they'd agreed that they didn't want to spend any real money on an engagement ring, it would have been totally fine. But he lied. And not only did he lie, but he doubled down and turned it on her when he was found out instead of apologizing and coming clean.
My instinct says that she should run away from this relationship and never look back. She deserves someone who doesn't lie to her face. It's the least she deserves.