Meet Terry, one of the most confident men on the planet. In a YouTube video, Terry outlined the surprise proposal he executed on his girlfriend in the form of a very special necklace. On their one year anniversary, Terry crafted the necklace below with his own two hands. Inside it, he built a secret compartment, in which he boldly stored an engagement ring. Then he gifted the necklace to his girlfriend, Anna, who put it on. 
Did he reveal the twist then? No. He waited. And waited.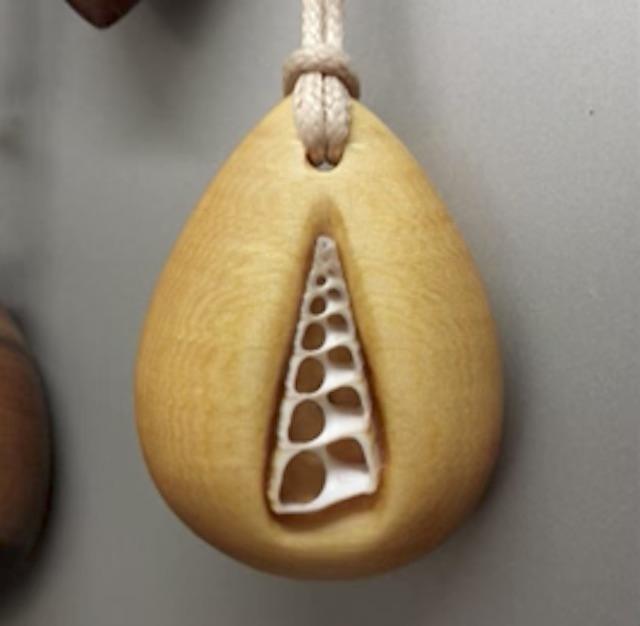 For an entire year, Anna wore the necklace without knowing what was inside it: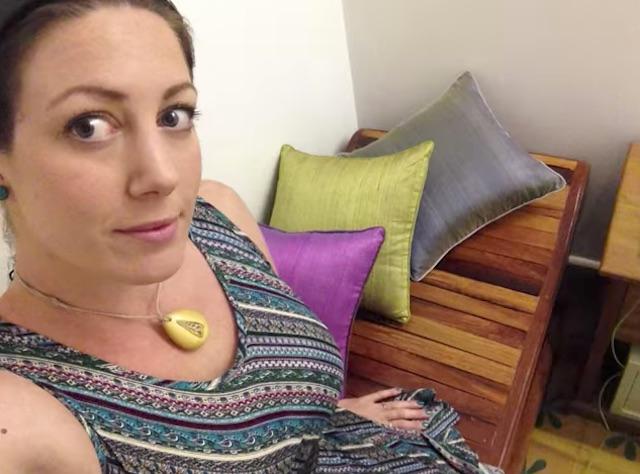 She really wore this necklace: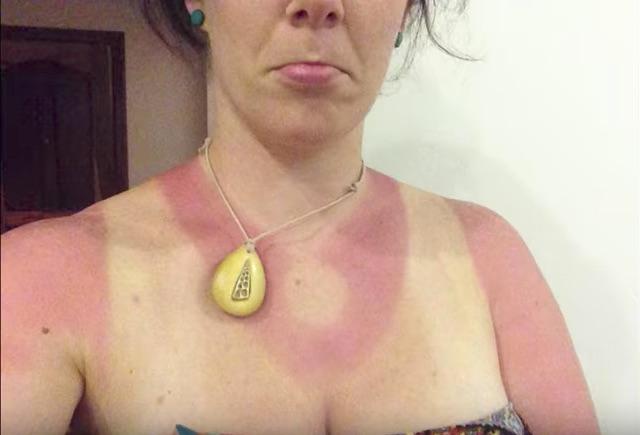 Then on their two year anniversary, the two traveled together to a pace in Scotland called Smoo Cave. They'd joked and fantasized about the place since they first met each other, and it was a very special occasion. 
Terry set up a camera, then asked Anna if he could borrow that necklace she'd been keeping safe the last 364 days. She complied, he popped it open, then popped the question. It went well: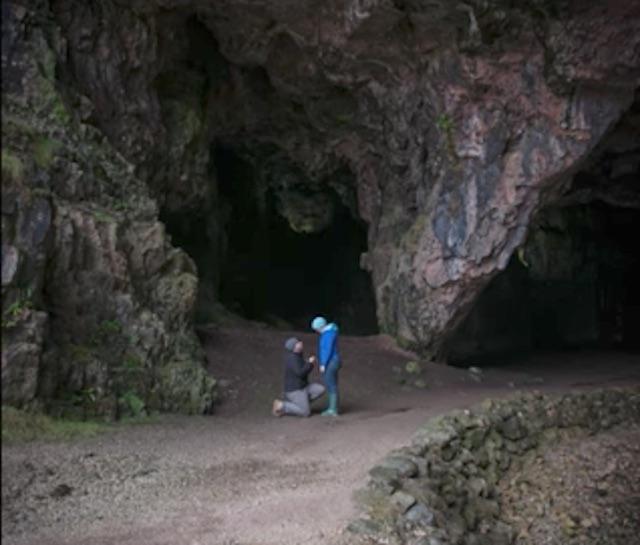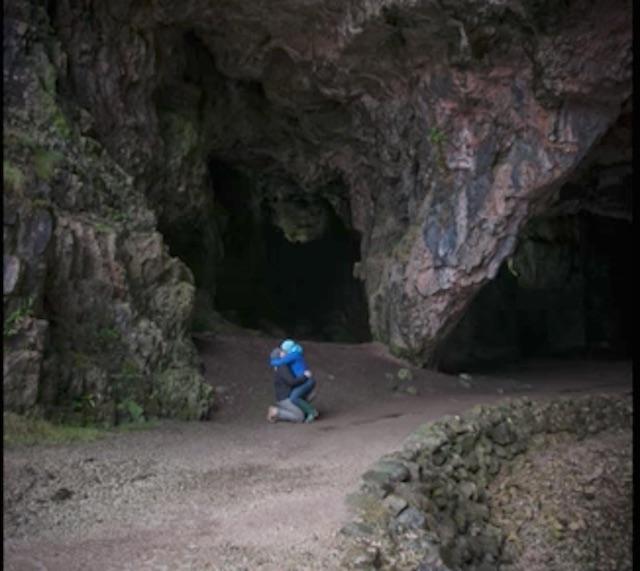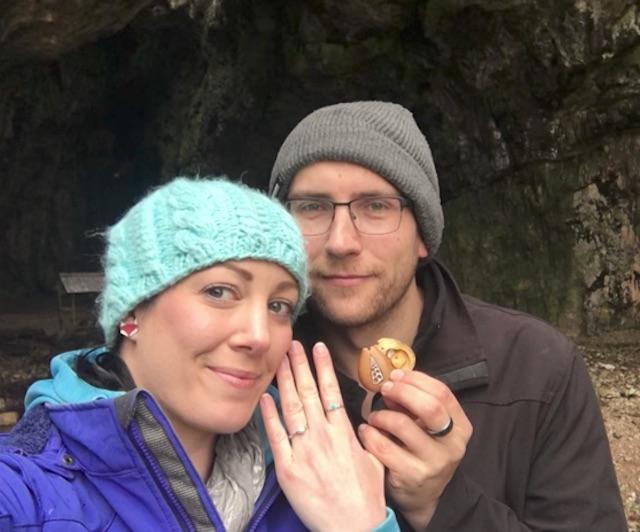 Except, as Terry writes, Anna couldn't believe the risk he took. She apparently shouted, "I COULD HAVE LOST IT YOU F***** IDIOT!" shortly after shouting "Yes, I'll marry you!" Seems the big gamble paid off. We definitely would have felt awful if she decided to ditch the necklace, though.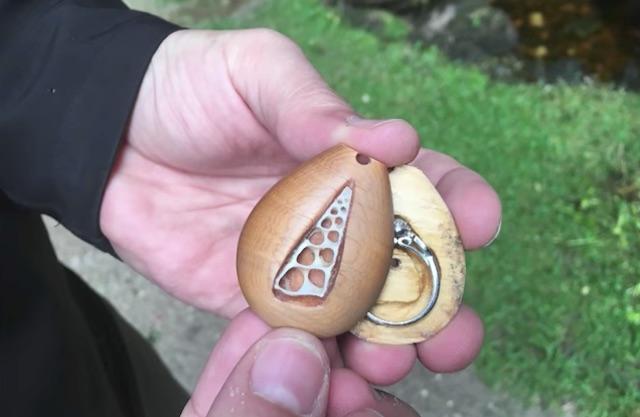 I guess love is trust, even when you don't know you're being tested! In a button on his video, Terry says that the word "smoo" is derived from the Norse word for "hiding place." This guy thinks of everything. Guys should hit him up for advice cause he's the proposal master.
This was pretty slick overall. Can you think of a better proposal? We're certainly impressed!