Fans Think Lana Rhoades' "Boring" Date Was With Kevin Durant
Former adult film star Lana Rhoades revealed she's pregnant not long after her breakup with Mike Majlak — but who's her new boyfriend? Kevin Durant?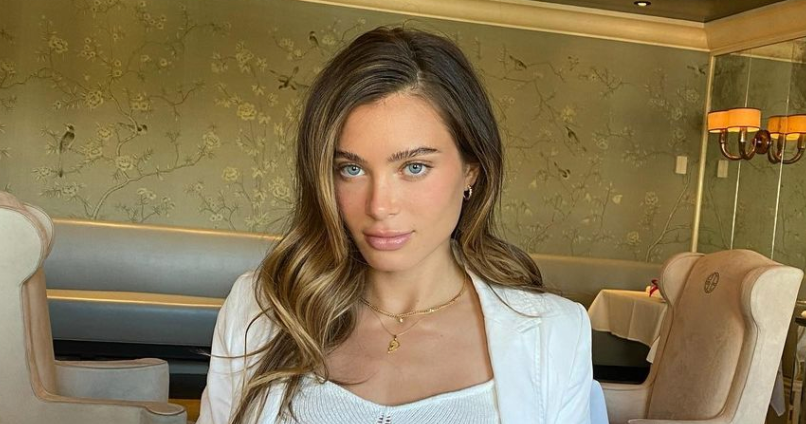 Former adult film actress and current influencer Lana Rhoades is gearing up to start a new chapter in her life. On June 1, she announced that she was expecting her first child, with her due date in early 2022.
The creator's online presence has been filled with a lot of controversy lately, especially when it comes to her recent exes.
Article continues below advertisement
Now that she's no longer dating Mike Majlak, fans are wondering who the father of her child is. Does she have a new boyfriend? Could Mike be the father? Here's everything we know about her current love life.
Who is Lana Rhoades' new boyfriend?
While Lana shared the news that she's pregnant, she's been keeping very quiet as to who the father of her child is — but it could suggest she's seeing someone at the moment.
Fans are speculating that she's dating NBA player Kevin Durant.
Article continues below advertisement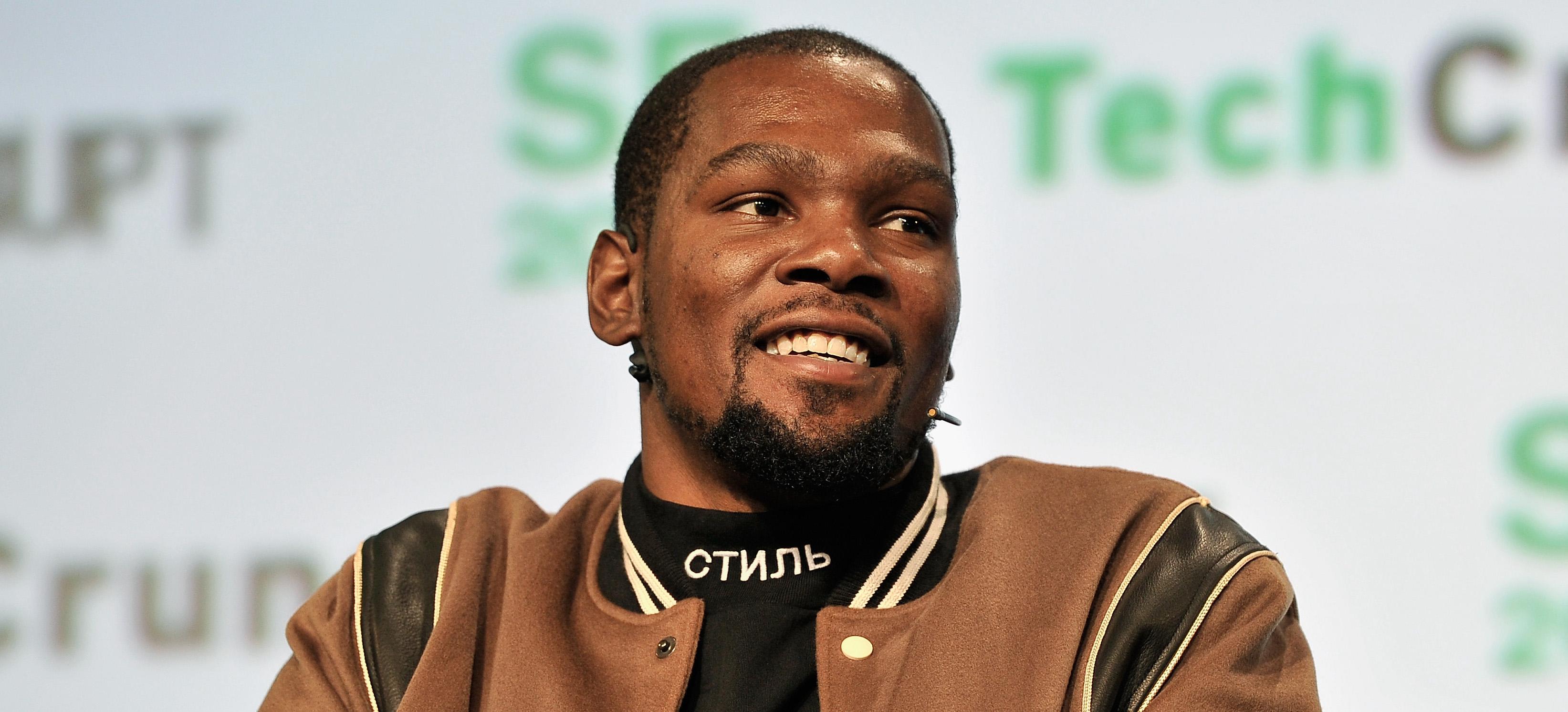 On a June 2021 episode of her podcast, Lana said that she went on a date with a Brooklyn Nets player to watch a game while she was in New York. She wouldn't name the guy she went on the date with, but she did say he's a Libra. And Kevin is reportedly the only Libra on the team; he was born on Sept. 29, 1988.
Article continues below advertisement
Even though they went on this date, it may have been their last. Lana went on to say that the date was "boring" and that this person brought another woman along as a backup. "The guy who invited me also invited one of the other girls and this isn't the first time that this has happened to me that where I've been invited on a date and they also invite a backup option," she said.
Article continues below advertisement
Lana also mentioned that she left the date early. "We ended up leaving dinner, not because of that situation because at that point, you're already friendzoned, I don't give a f--k who you're talking to, the date was really boring…"
Is Mike Majlak the father of Lana's child?
Lana's most recent boyfriend was YouTuber Mike Majlak. The two dated on and off for more than a year and the entire time was filled with drama. Shortly after they became a couple, Mike was involved in a scandal with influencer Ava Louise, who alleged the pair had hooked up in New York City. This led to a lot of drama between the creators, though the pair eventually reconciled.
Article continues below advertisement
While they initially remained friends following their February breakup, things quickly got messy between Mike and Lana. Lana posted on TikTok that she had received a pros-and-cons list Mike made about dating her, which seems to have prompted their decision to block each other. In one of the points under "pros," Mike wrote that being with the former adult star was "good for business/networking." Lana also claimed in the video that Mike complained how she didn't want to participate in a threesome.
Article continues below advertisement
Following this, Lana announced that she was eight weeks pregnant on Instagram, leading many to wonder if Mike was the father. He answered the question on a recent episode of the Impaulsive podcast, clarifying that he is not.
"Roughly a few months ago, me and the absolutely stunning, sweet, beautiful, great, pregnant [Lana] split up," he said. "During that time, I started to see other people. She also started to see someone specifically during that time. We remained friends, we continued talking. The result of her interactions with said new person resulted in a bun in the oven."
It seems whoever Lana started seeing after breaking up with Mike is the father of her child, though she has yet to make it official with him.