Here's What Logan's Expected to Make From His Fight With Floyd Mayweather
YouTuber Logan Paul has been itching to fight again since he lost to KSI. Floyd Mayweather has taken him up on it. How much will Logan make from this?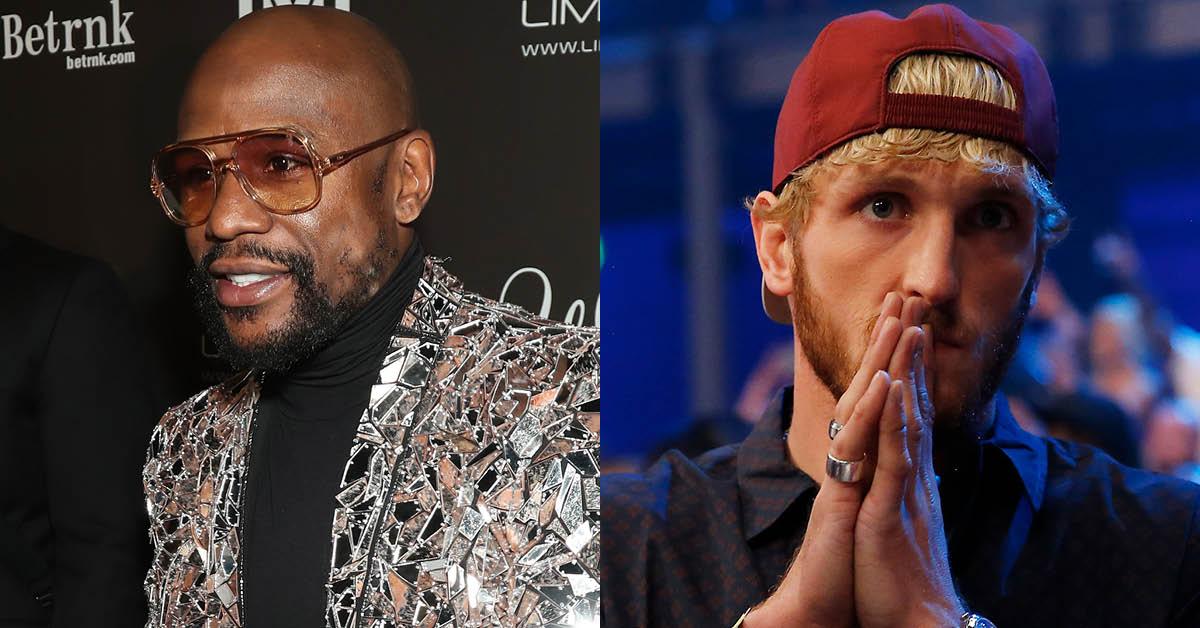 Ever since he initially entered the boxing ring in the widely-publicized fight against fellow YouTuber KSI, Logan Paul has been itching to continue fighting. When he was finally deemed the loser of the face-off, after the original face-off resulted in a tie, Logan has called out former athletes and celebrities to fight him in the ring.
Now, it looks like Logan is getting what he wished for, but is he in over his head? Yes, he is, but not when it comes to how much he will make against Mayweather.
Article continues below advertisement
Of all of the icons for the YouTuber to challenge, not many believed that reigning champion Floyd Mayweather would be one to finally take Logan up on his proposal.
Both Floyd and Logan revealed on Twitter that a "super exhibition" match will take place between the two boxers in Florida on June 6, 2021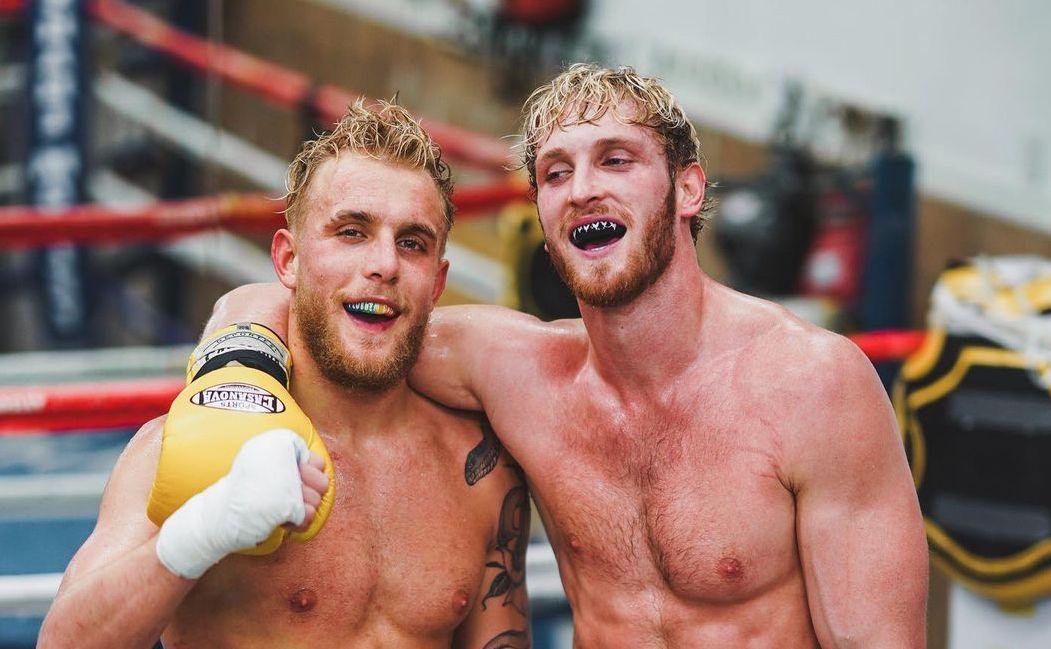 Article continues below advertisement
How much does Logan Paul make boxing?
It's no secret that both of the Paul brothers have had their eyes on boxing as their next business venture. Jake even admitted in an interview with Forbes, "We're just at the start of where this potentially could go." He cited Floyd as one of the highest-paid fighters out there.
In Logan's first professional match, against KSI, the fight alone is believed to have netted the influencer $900,000, though the final numbers are assumed to be much larger.
The fight sold millions in ticket sales, and if you count the ad revenue from the many YouTube videos and diss tracks Logan created and published leading up to the fight, he likely walked away with more than enough to console him for his loss.
For the Mayweather fight, Logan Paul was completely transparent about his base pay. His purse is $250,000 with 10 percent of all pay-per-view sales. He said he expects to make $20 million from the bout.
Article continues below advertisement
Floyd "Money" Mayweather expects to make $100 million off his bout with Logan Paul.
Floyd has gone on to say that he will earn upwards of $100 million in his bout against the YouTuber, according to TalkSport, and it's been reported he's getting $10 million just to step into the ring with Logan Paul. He'll also get 50 percent of all pay-per-view sales for the contest.
Article continues below advertisement
In an interview with the Disruptive Entrepreneur Podcast, Floyd said, "I can fight a fighter right now and I can guarantee myself $35 million. I can eventually probably make $50 million, for just a regular fight. Or me and Logan Paul can go out, entertain, have fun and make nine figures $100 million or more. Everybody thinks that 'retired' means at home with your feet up and picking up weight.
Article continues below advertisement
"I prefer to go out, still entertain and have fun. Just because I still go out, entertain and have fun doesn't mean that I still wanna fight for 12 rounds. I think we've got a six-round exhibition. I think it's gonna be very entertaining for the people, I think people are gonna love it. $35 million for 12 rounds or $100 million for six rounds — big difference."
Article continues below advertisement
Where is the Logan Paul vs. Floyd Mayweather fight taking place and where can you watch it?
The action's going down on June 6, 2021, at the Hard Rock Stadium in Miami, Fla. The date was originally set for Feb. 20, but was pushed back due to COVID-19 concerns. If you want to order the bout, you'll have to do so through Showtime pay-per-view, which is a departure from the original Fanmio platform it was supposed to air on.
Article continues below advertisement
Of course, both fighters are bound to net a portion of the pay-per-view proceeds, though again, specific numbers have yet to be released.
The fight is an exhibition match, meaning that even though both players will likely profit from it, it will not be recorded on either's professional fighting records.
While "Money" is expected to make a ton of cash, Logan probably will net a decent amount himself.
It's essentially a tale of "two heels" at the end of the day. Logan Paul is an oft-maligned figure in the e-celebrity community and Mayweather isn't exactly the most beloved of boxers for his "safe" fighting style.
So there are probably going to be a lot of people who are happy to see either one of these men get knocked down. Although many aren't betting on Logan, even if he has a 40-pound weight advantage over the pro boxer.