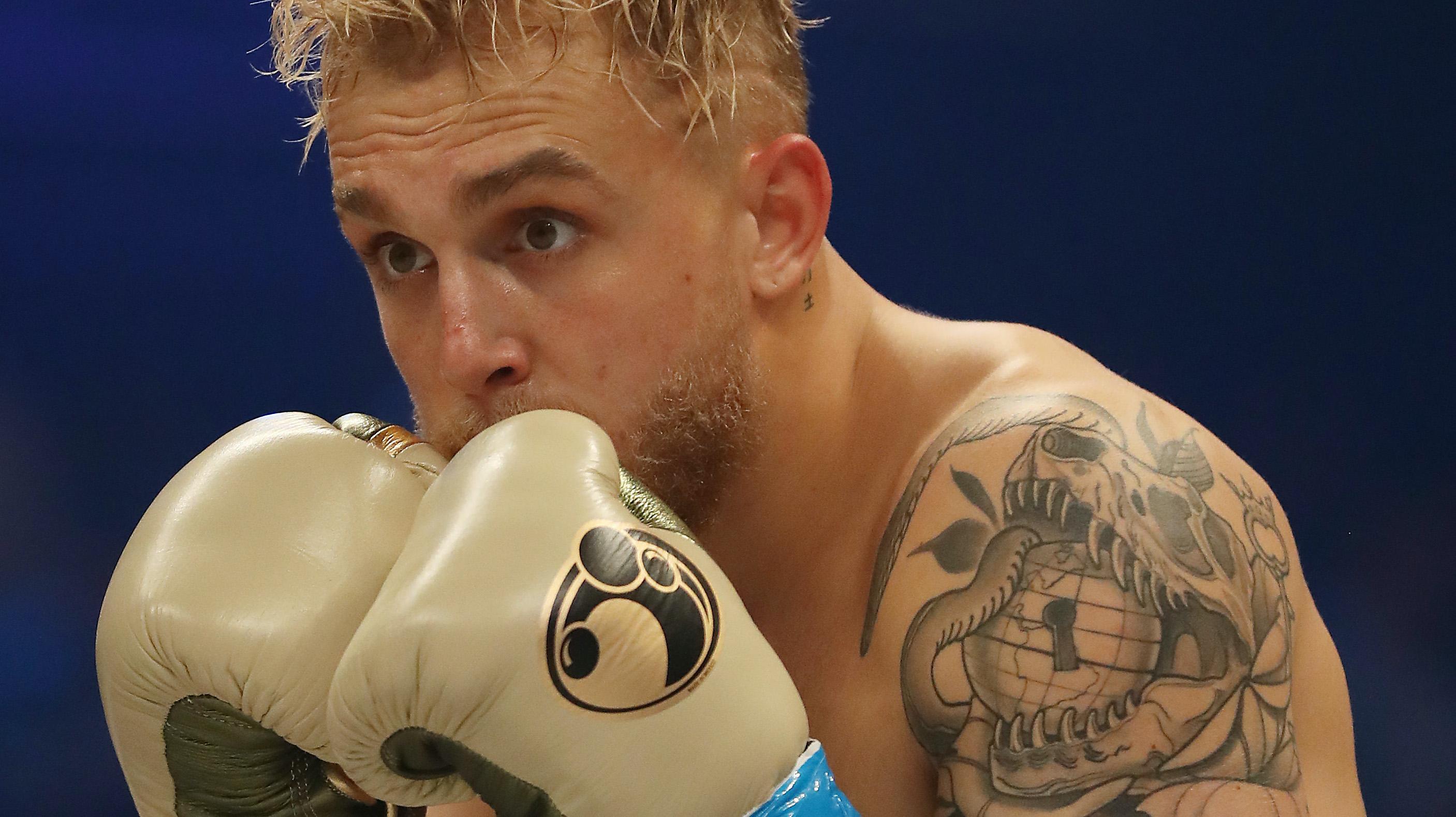 Jake Paul Believes He Can Make Bank Boxing Professionally
While controversial YouTuber Jake Paul may have built himself an internet empire, he's also making bank competing in boxing competitions. The creator first stepped in the ring in 2018 in a fight against Deji, KSI's younger brother. Jake competed alongside his older brother, Logan Paul, in a highly publicized match.
But since that initial fight, it seems the Paul brothers have both taken a liking to the sport and continue to compete.
Article continues below advertisement
Jake has scheduled a series of other fights to compete in, proving he's serious about making himself into a fighter. But how fruitful of an endeavor is this for Jake — how much does he make boxing? Believe it or not, he makes a lot more than you'd think.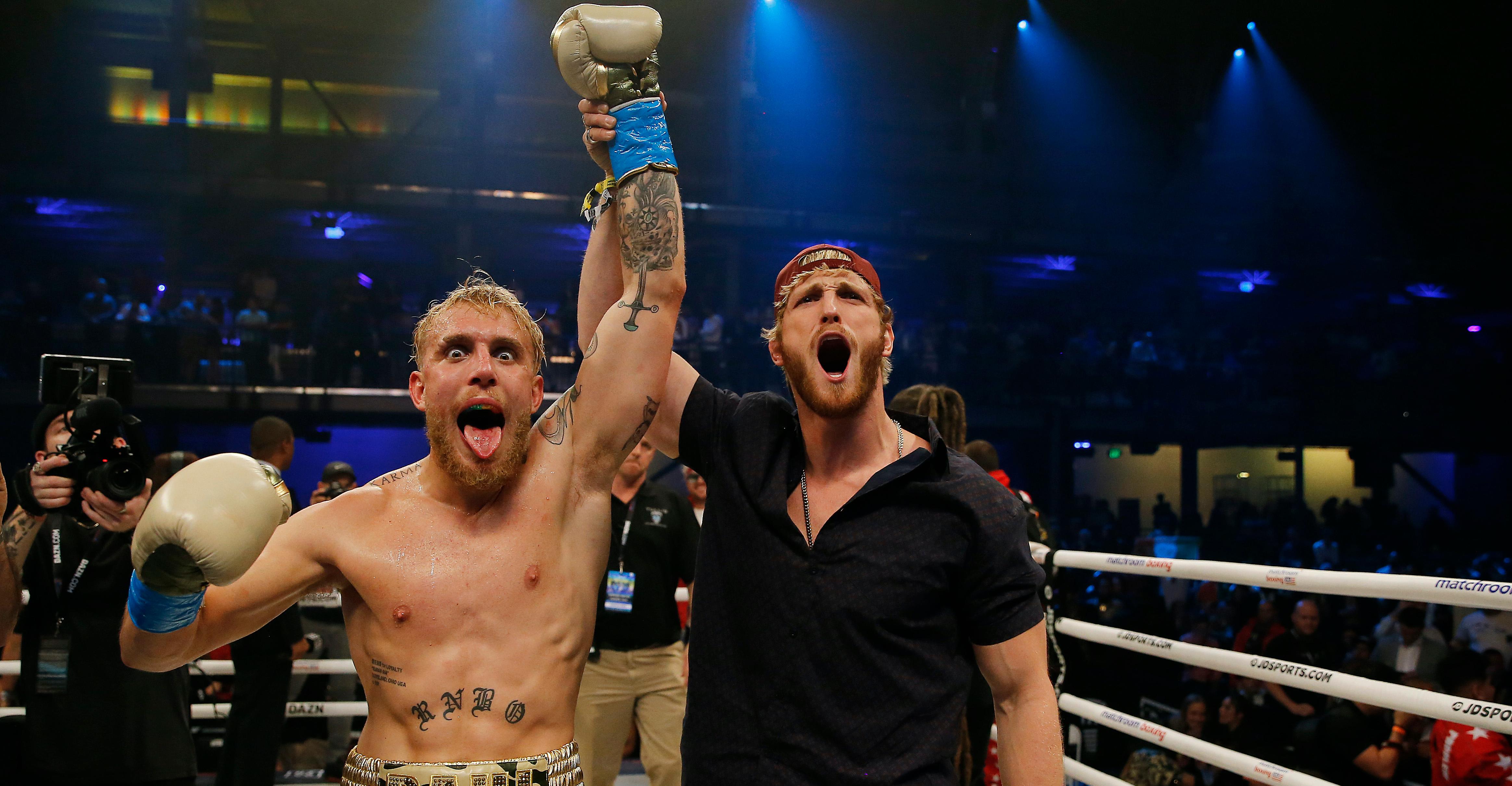 Article continues below advertisement
How much did Jake Paul make boxing?
More than a million viewers tuned in to watch Jake and Deji duke it out in the original famous fight, and the payday was more than worth it for everyone involved.
It's estimated, in ticket sales alone, that the fighters brought in $3.5 million, and that's not including revenue from pay-per-view, streaming, and YouTube videos publicizing the fight. The fight had 1.3 million viewers watch it through pay-per-view, making it the largest non-professional boxing match to date.
Logan is said to have brought in $900,000, so Jake's payday was likely a similar amount.
His subsequent match against AnEsonGib also gave Jake a hefty payday. According to The Boxing Planet, AnEsonGib raked in $900,000 for the fight, and Jake's payout was likely to compare.
Article continues below advertisement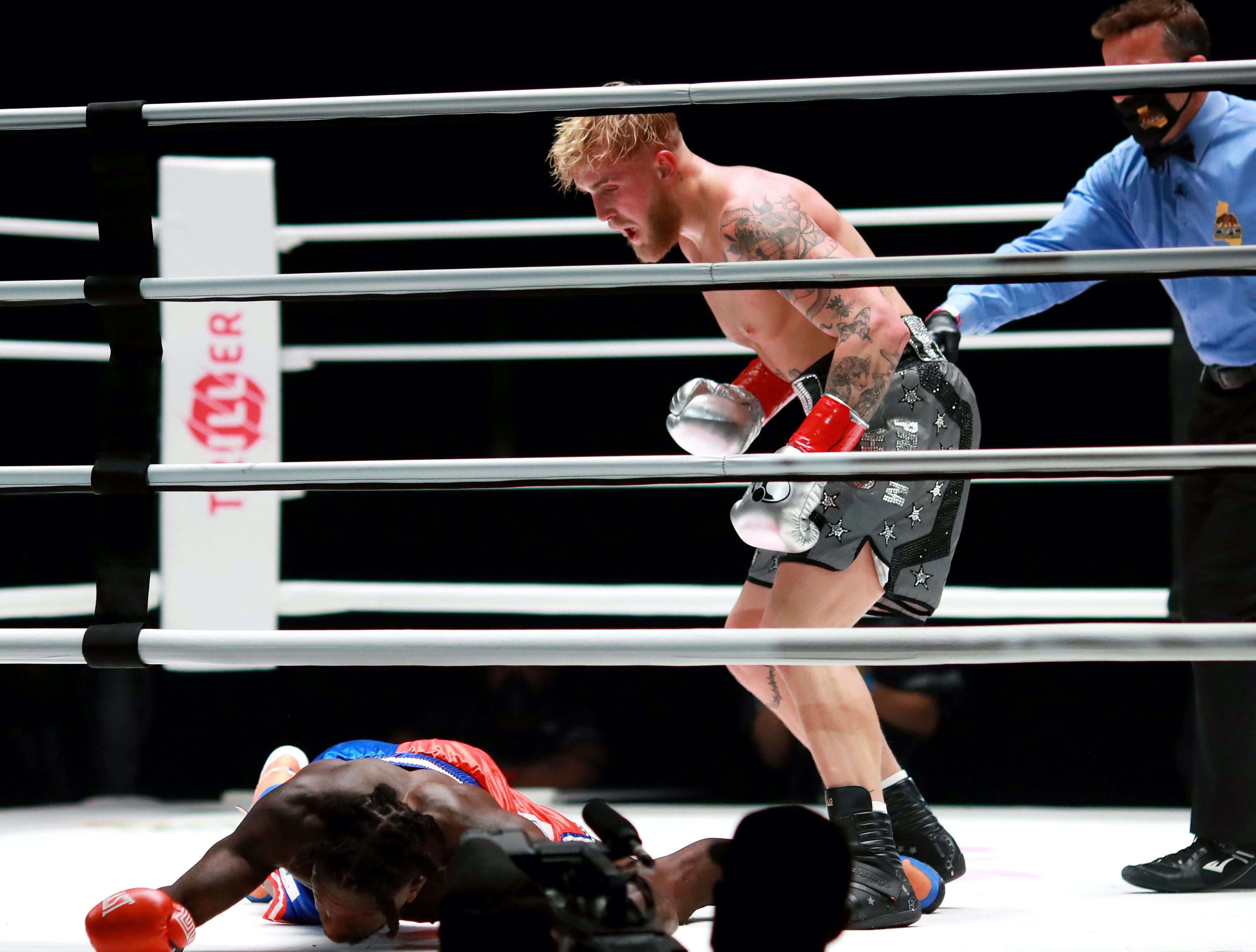 Jake knows there's money to be made in boxing, too. Talking with Forbes, the YouTuber admitted he could potentially make much more through boxing than YouTube.
"We're just at the start of where this potentially could go," he told the outlet. "You can make millions of dollars on YouTube and it's lucrative, but there's a cap. You can only get to a certain threshold. You look at the highest-paid boxers, and it's Floyd Mayweather. That's why boxing is my focus. I'm excited about the upside of it."
Article continues below advertisement
Jake's upcoming fight is only set to bring him $600.
While Jake has already had some massive payouts from his boxing endeavors, an upcoming one isn't likely to be as fruitful for the influencer. Jake's upcoming match against former NBA player Nate Robinson, which is scheduled for Dec. 5, is only expected to bring him in at most $600.
According to CBS Sports, both Jake and Nate are only guaranteed $100 per round, so at most, each fighter will only walk away with $600. That price tag is measly compared to the other fights happening at the same time.
Both Mike Tyson and Roy Jones Jr. are also set to face off during the same match, but each competitor will take home $1 million apiece to start.
That being said, all of the fighters, including Jake, are set to receive a share of the pay-per-view revenue. Considering how big this fight is expected to be, it's likely Jake and the other fighters will leave with thousands more in revenue, though it all depends on how many people decide to watch the fight.