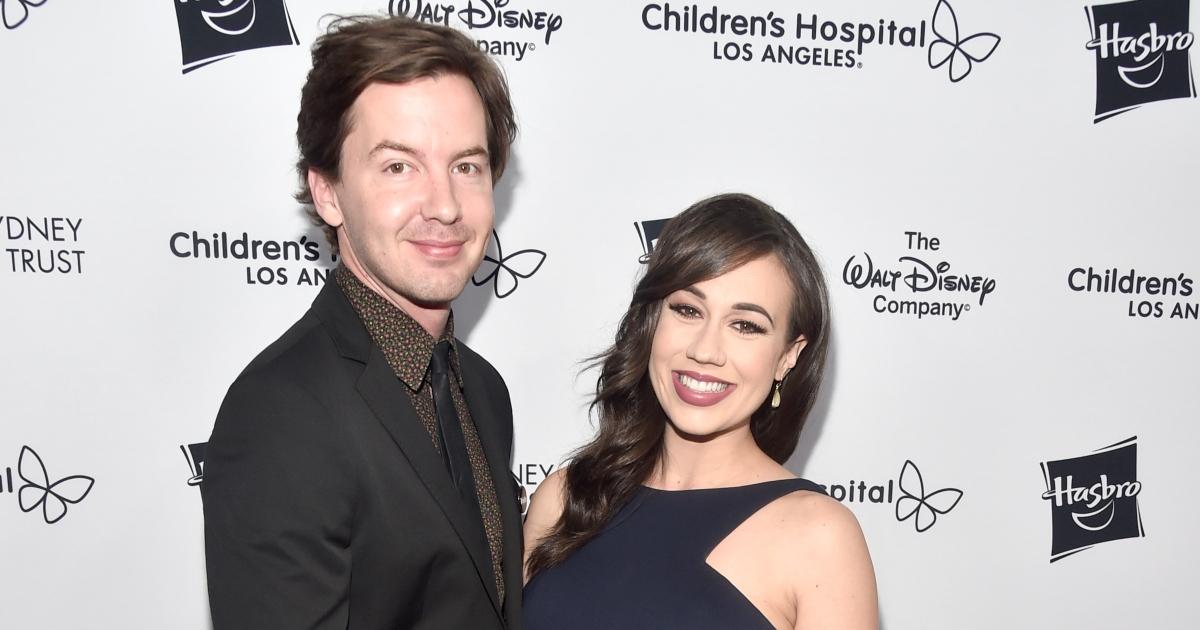 Colleen Ballinger Thinks She Might Be Expecting Again After Saying She "Hated" Pregnancy
By Shannon Raphael

Dec. 5 2019, Updated 2:02 p.m. ET
Haters really need to back off, because Miranda Sings aka Colleen Ballinger might be pregnant again... and she's not thrilled. Just a year after giving birth to baby Flynn with husband Erik Stocklin, the YouTuber and star of the now-canceled Netflix series Haters Back Off posted a video about experiencing the same symptoms she had when she first got pregnant with her son.
Article continues below advertisement
While the news of expecting again might be welcome to some, Colleen is not thrilled to potentially have another bun in the oven. In a video she posted on Dec. 4, she explained that she and Eric only wanted to adopt to expand their family. She also noted that she hated pregnancy the first time around.
She settled her nerves by taking a pregnancy test — on camera. Is Colleen Ballinger pregnant? Read on to find out what Colleen discovered in her video.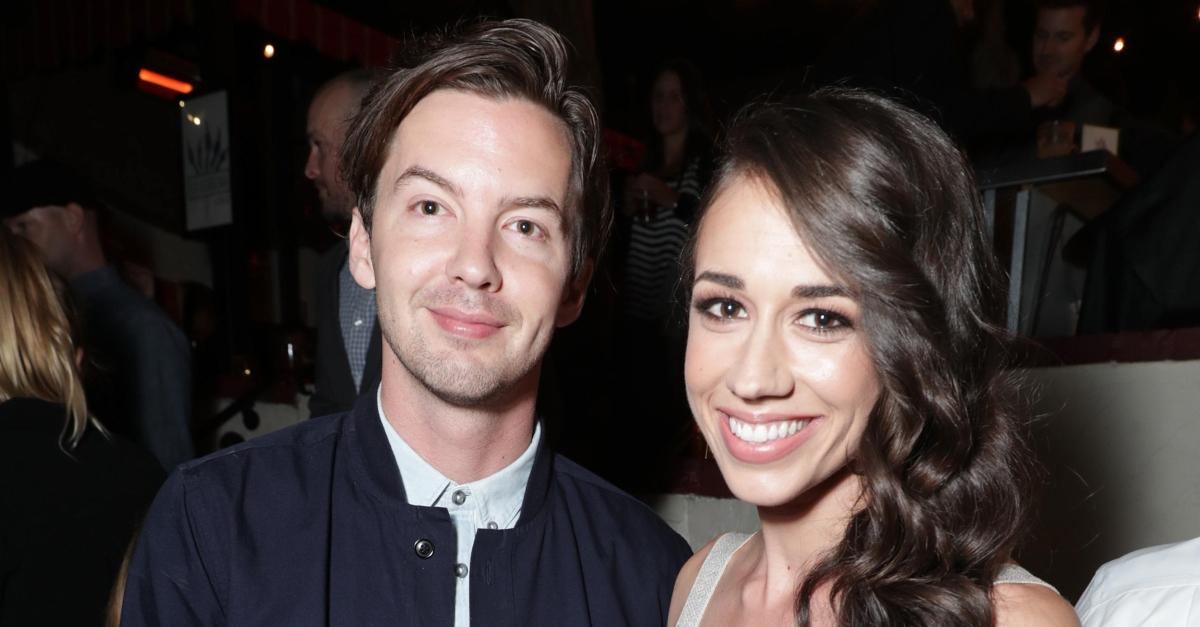 Article continues below advertisement
Is Colleen Ballinger pregnant?
Colleen first revealed her pregnancy speculation in a video on her vlog channel entitled, "Am I Pregnant?"
"There's no way I'm pregnant. The plan is to never get pregnant again." she said in the video. "We want more kids, but we want to adopt them. The plan is to NOT get pregnant again, ever, because I really hated being pregnant."
"I'm really grateful I was able to get pregnant, I'm so happy I was able to do that and I got to grow Flynn, and birth him," she went on to explain. "I thought birth was really cool, pregnancy I just didn't like." 
She discussed how she was experiencing some of the mood and body changes that she had when she was pregnant with Flynn, including nausea and dizziness, but she was going to wait for her body to tell her if she was pregnant. But, she later posted a video of her taking a pregnancy test. 
Article continues below advertisement
"So basically everything that happened last time with my pregnancy is happening again," she said about deciding to find out one way or the other.
The pregnancy test ended up being negative.
"Imagine if I was pregnant again?" she said. "You guys all would have unsubscribed."
Article continues below advertisement
Is Colleen done with Miranda Sings?
Many of Colleen's three million vlog channel subscribers came from her original YouTube channel: Miranda Sings. Colleen created the quirky character of Miranda — who is known for her signature red lipstick that extends far outside of her lips — in 2008. Miranda was the center of Haters Back Off, but since its cancellation in 2017, Colleen's been posting less content around the character.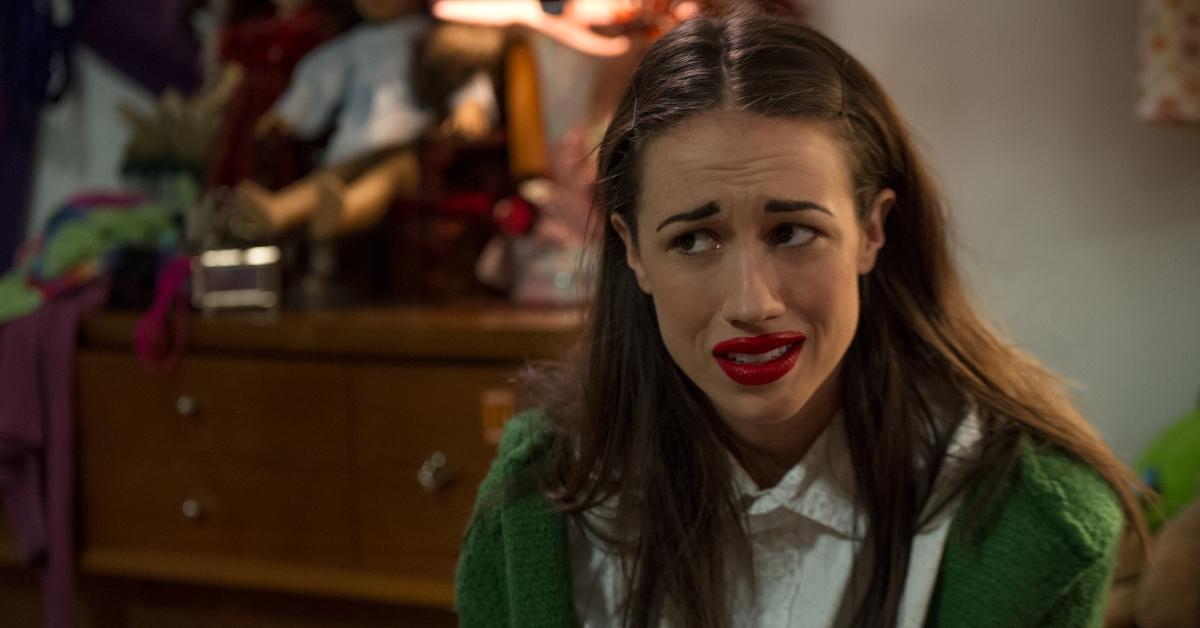 Article continues below advertisement
On Nov. 29, Colleen posted a video about whether or not she would continue the Miranda Sings character. Rest assured, the character is not going anywhere and the video was about Miranda's concerns over "cancel" culture. 
Dressed as Miranda, Colleen talked about how she's been getting a lot of hate online because people are taking Miranda's misspelled and sometimes off-color tweets seriously. 
The purpose of the video was for Colleen to reassert that there is a difference between her real life persona and the one she portrays on YouTube as Miranda. For those who might be confused, the red lipstick is a good place to start.