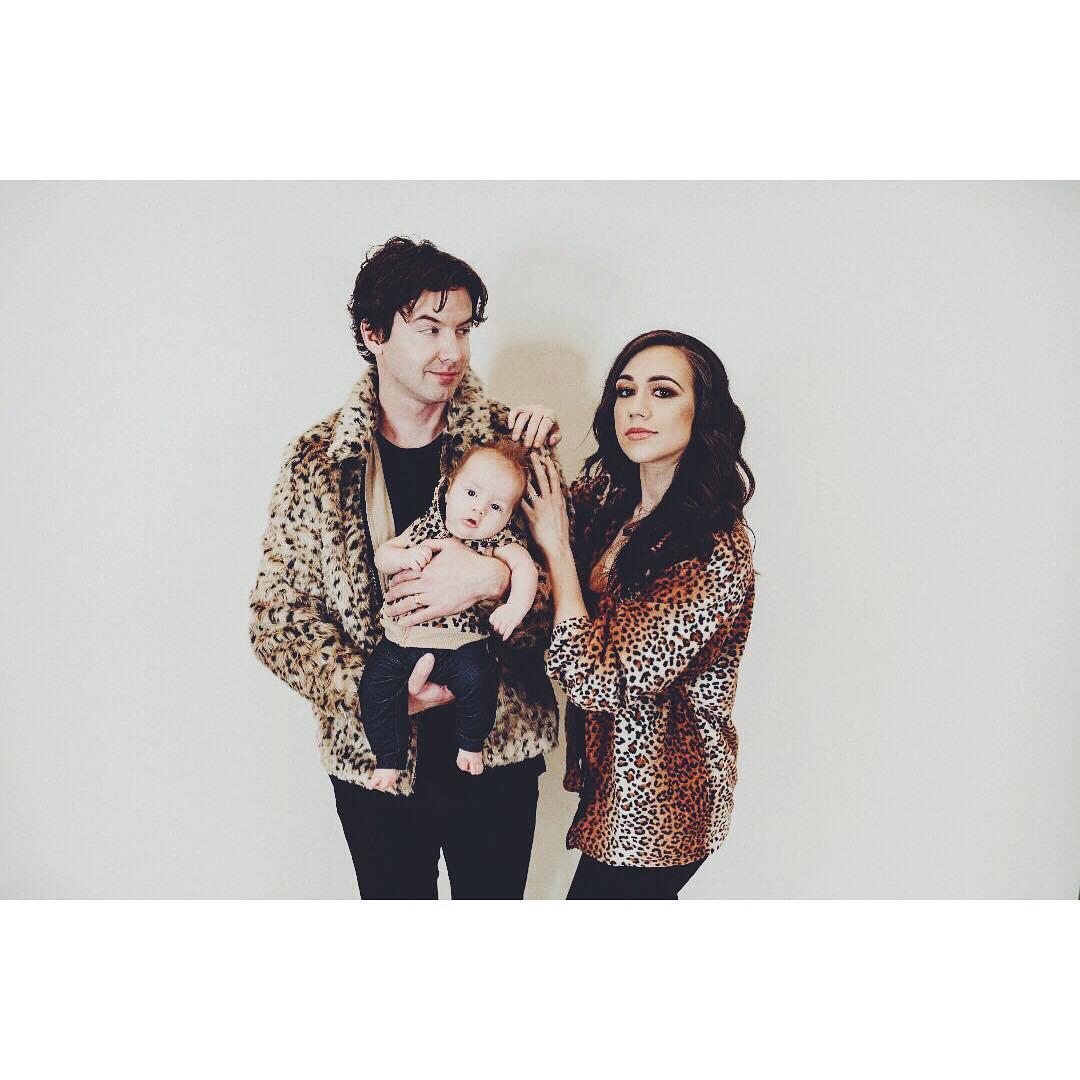 Colleen Ballinger's Husband, Erik Stocklin, Is Now Very Much Online — Their Relationship Timeline
Colleen Ballinger, aka Miranda Sings, seems to have it all: a thriving YouTube career, a wonderful marriage, and a baby boy. She and her husband, Erik Stocklin, kept most of their relationship private, though the pair have started sharing more about their lives with their fans.
Before they were a couple, Erik didn't have a large internet presence — though that's since changed since their marriage. He now has been sharing photos and videos of him and his family on TikTok and his other social media channels.
Article continues below advertisement
Erik recently made a TikTok to share videos of his family.
While Erik had never had a significant presence on the internet before marrying Colleen, he now touts hundreds of thousands of followers on his Instagram and even started a TikTok account (so you know he is now very much online).
He and Colleen have always been open about their family life on the internet, and his TikTok now makes that even clearer. Even though he started his account five days ago, he already has over 30,000 followers.
"My wife made me do this," his TikTok bio reads.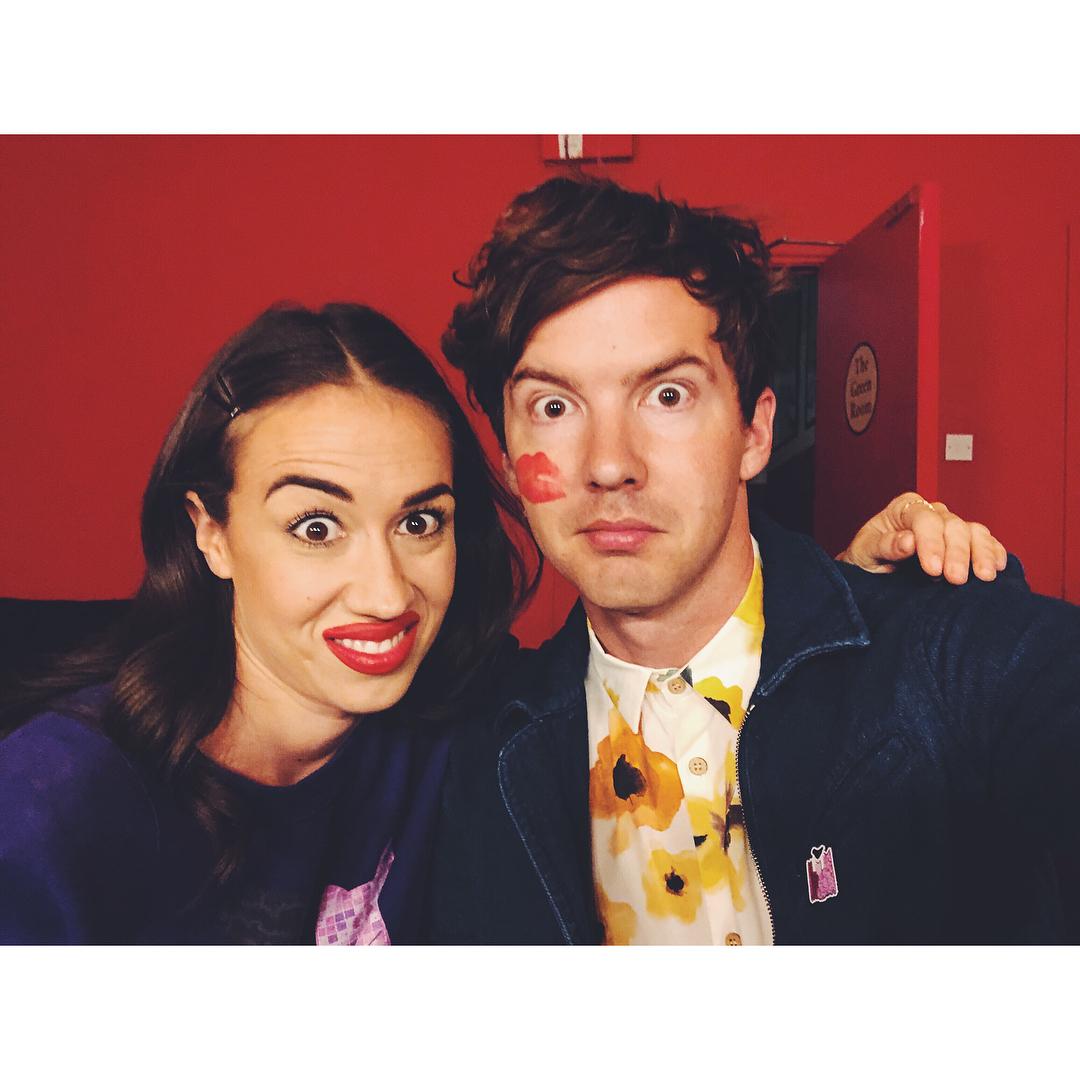 Article continues below advertisement
How did Colleen and Erik meet?
Believe it or not, the duo actually met on the set of Colleen's Netflix Original, Haters Back Off!, where Erik played her on-screen best friend, Patrick, who spent the entire series hiding his secret feelings for Colleen's character, Miranda Sings.
Colleen and Erik became fast friends on set and continued their friendship even after the show was canceled in 2017.
"It really was just a friendship story that turned into more," Colleen said in a YouTube video about their relationship. "And we're very much in love and very much the happiest people ever."
Fans had speculated the pair were dating for a while before they finally confirmed their relationship in 2018.
"He is not an Internet person. He's not a YouTuber. He's not a social media star. And he's really terrified of the Internet," she said, adding that they're so in love she "couldn't hide it anymore."
Article continues below advertisement
They also got engaged (and married!) in 2018.
2018 was a big year for Colleen and Erik. Around the same time that Colleen confirmed her relationship with Erik, she also announced their engagement and her pregnancy.
"This was the hardest year of my whole life, but it was also the best year I've ever had," she explained in a video at the beginning of 2019. "I had the craziest year of my entire life. I cannot believe it's over. This year I got pregnant and engaged and married all in the same year. Yeah, we got married. Oops, forgot to tell you that one."
Article continues below advertisement
That's right — the pair secretly got married that same year before their baby was born in December. Colleen never explained exactly why they decided to make the wedding a secret, but it likely had something to do with how crazy the year had already been for her.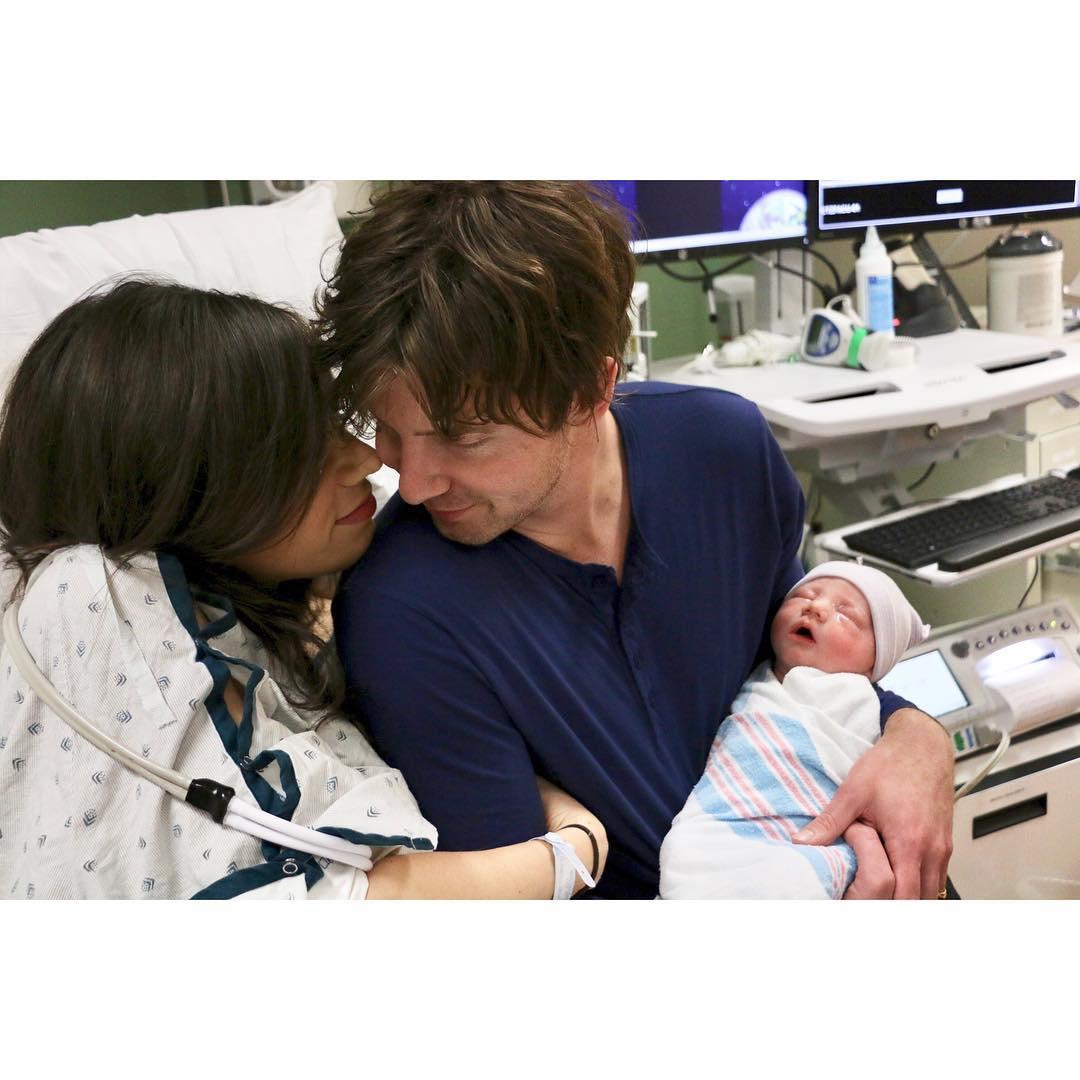 Article continues below advertisement
Together they have a baby boy.
Erik and Colleen's baby boy, Flynn Timothy, was born on Dec. 10, 2018, three weeks before his due date.
"I'm so happy that I have an incredible husband who helps me take care of him and he takes care of me and he's the most selfless, wonderful, sweet, perfect man," Colleen said about her life as a new mother. "I don't know how he exists, and I hope my son is exactly like him when he grows up."
While Colleen has expressed on more than one occasion just how perfect she thinks Flynn is, she's also made it clear she has no desire to get pregnant again.
"I wouldn't do it again," she said in a video with Trisha Paytas. "We want more kids, and we're probably going to adopt, but I wouldn't do it again. That's how traumatic my pregnancy was. So I wouldn't do it again."