Colleen Ballinger Issued an Apology for Her Past Racist Comments
Is Colleen Ballinger racist? The YouTuber behind Miranda Sings issued a public apology after old videos resurfaced of her being insensitive.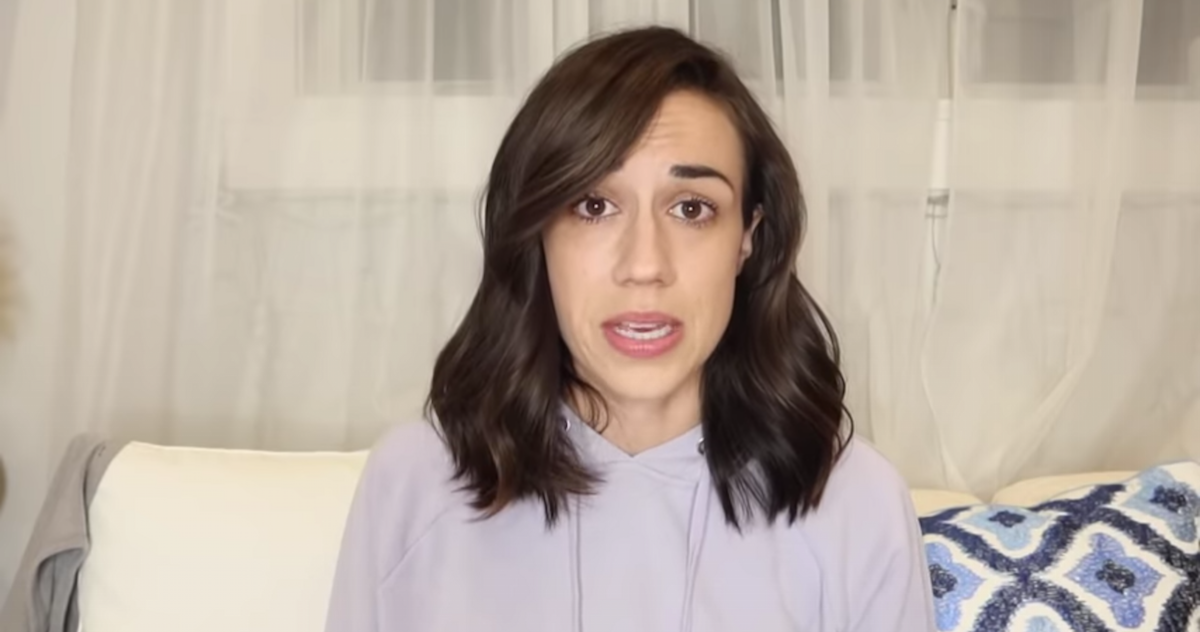 While oversharing is how YouTubers grow their careers, living their lives in front of the cameras can also come at a price. Colleen Ballinger created the irreverent character Miranda Sings in 2008, and it soon became a top channel on the site. Though Miranda's unapologetically offensive point of view was popular back then, in recent years, it's become clear to fans and to Colleen that Miranda's place online is becoming more obsolete.
Article continues below advertisement
In April of 2020, a 17-year-old Irish student named Adam Mcintyre posted a video about Colleen, and he claimed that he had been running the Miranda Sings Twitter account for a while. He said that he was hired to take the account over because Colleen was struggling to find ways to keep the character relevant in 2020.
Colleen didn't comment on Adam's video at all until she was called out once again for potentially problematic behavior.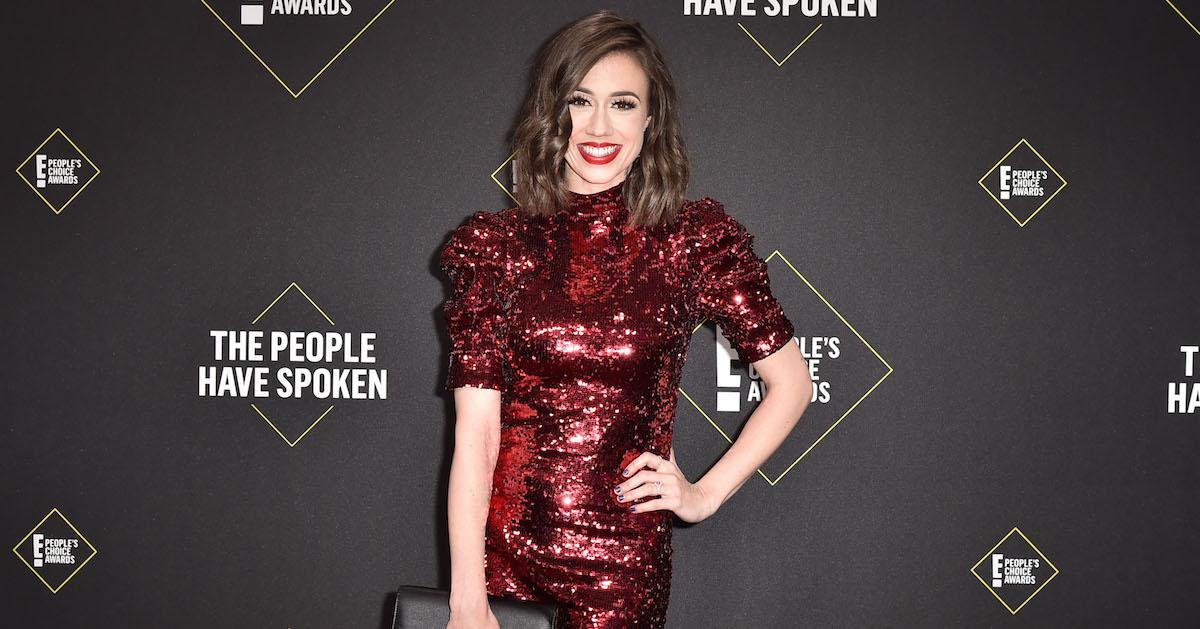 Article continues below advertisement
After Colleen posted a video with Todrick Hall about racism on May 8, the comments section was flooded with fans wondering how Colleen could film such a video when she had recorded racist content in the past.
Following the backlash, Colleen posted an apology video on May 12, and she addressed her old videos and the drama with Adam Mcintyre. Is Colleen Ballinger racist? Read on to find out how she addressed her recent criticisms.
Is Colleen Ballinger racist?
After filming a video with Todrick Hall about the prevalence of racism in the U.S. today, Colleen said that she got a lot of backlash from viewers because of one of her old videos. In said video, which Colleen herself deleted, she and sister Rachel Ballinger did a skit in which they made fun of Latinx stereotypes.
The video was filmed when Colleen was 19 years old in 2006.
In her "Addressing Everything" video, Colleen apologized for offending her fans.
Article continues below advertisement
"A video has resurfaced of my sister and I from 14 years ago. We are teenagers, and in this video, we are doing characters that are Latina. The characters are completely based on racial stereotypes and it is not funny, and it is completely hurtful," she began.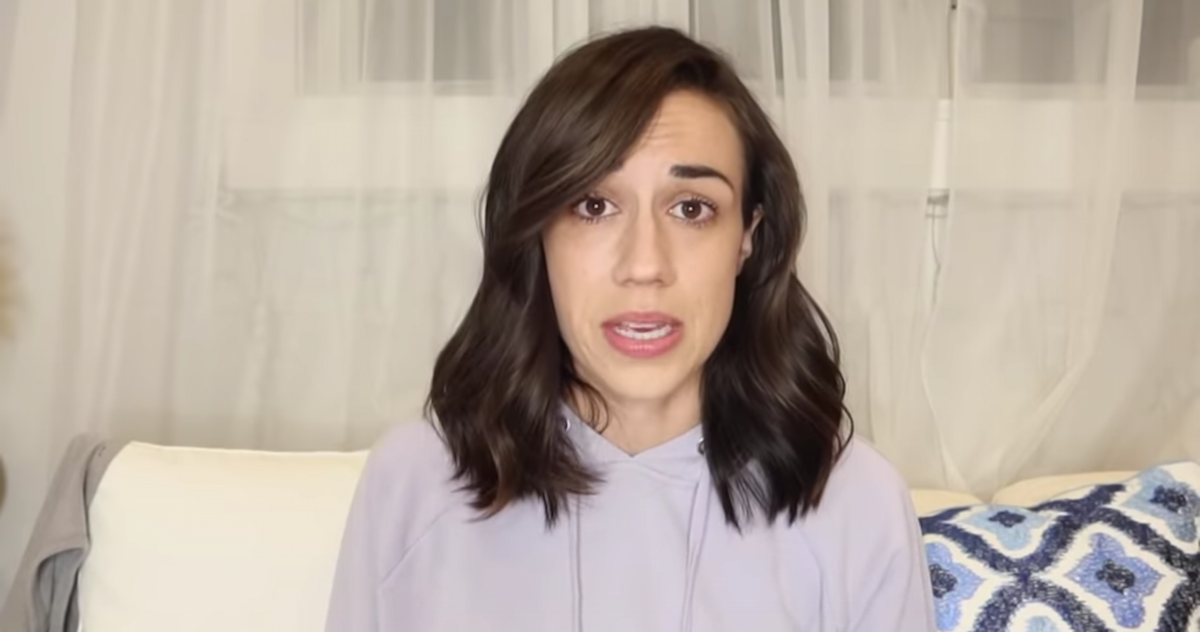 Article continues below advertisement
"I am so ashamed and embarrassed that I ever thought this was okay. I was a sheltered teenager who was stupid and ignorant and clearly extremely culturally insensitive. Racial stereotypes are not funny. They are not a joke, and they should never be joked about," Colleen continued.
Colleen then explained that she and her sister decided to delete the video a few years later once they realized how offensive it was. She said this decision was not a result of the "fear of getting caught" but out of fear that someone would be hurt by it.
"I have grown and learned so much from my ignorant mistakes as a teenager, and I've done everything I can to right my wrongs," she continued.
Article continues below advertisement
The Haters Back Off star said she hoped she was an example of growth.
"To those of you who might say, 'well I knew better when I was that age, or 14 years ago I knew right from wrong,' I'm so glad that you did. Because that means that there's one less person making those mistakes that I made," she said. "I should have known better, and I didn't, and I am extremely embarrassed by that. I'm really hopeful that I can be used as proof that people can change and grown and learn from their mistakes."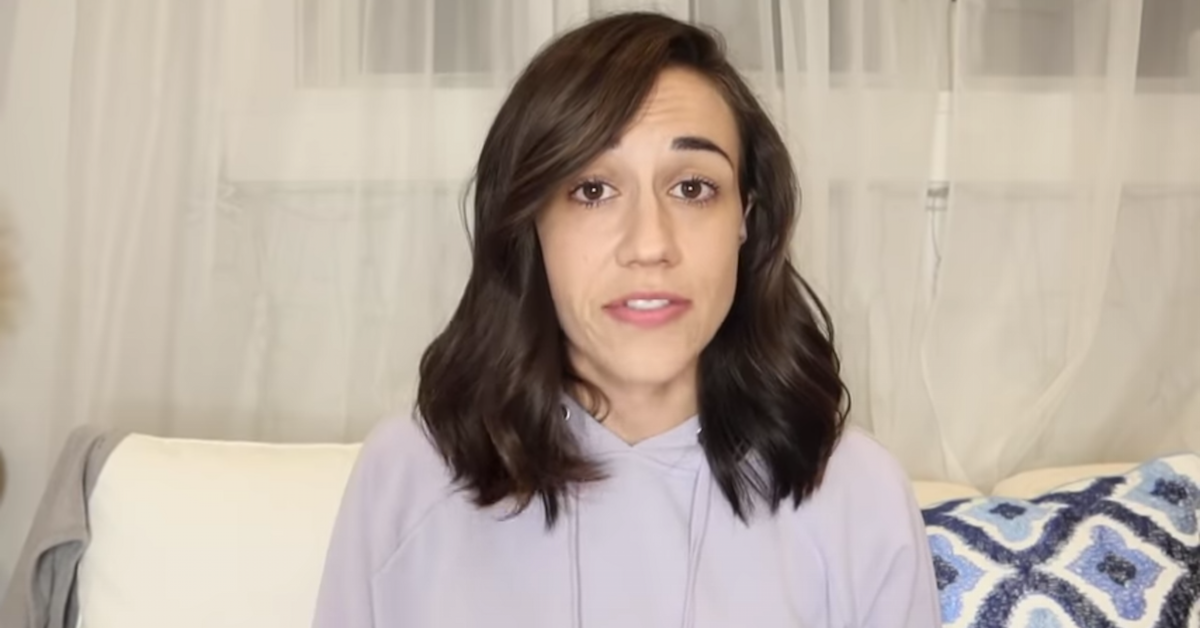 Article continues below advertisement
Colleen also addressed the Adam Mcintyre drama.
In late April of 2020, 17-year-old Adam Mcintyre posted a video about how he used to work for Colleen Ballinger with regards to her Miranda Sings character. He claimed that he ran the Twitter page for the character, and that Colleen approved everything that he posted. When one tweet rubbed people the wrong way, Adam alleged that Colleen suddenly acted as if she hadn't approved it.
In Adam's video, he said that Colleen never gave him credit or compensation for running the account, and that she began ignoring him once fans got offended by one of the tweets he wrote. He later messaged her about how she took advantage of him, and he asked her to consider if she'd be upset if this happened to her son, Flynn, when he got older.
Colleen stayed mum on the matter for several weeks, but she addressed the drama in her apology video.
Article continues below advertisement
"It's gotten to the point where there are so many rumors, lies, and speculation going around that I feel the need to address it," Colleen said. She then that she had proof of what she was going to discuss, but that she would refrain from posting it on the video because Adam is a minor. She also said that she had stayed quiet because she had received a message from Adam's mom to do so.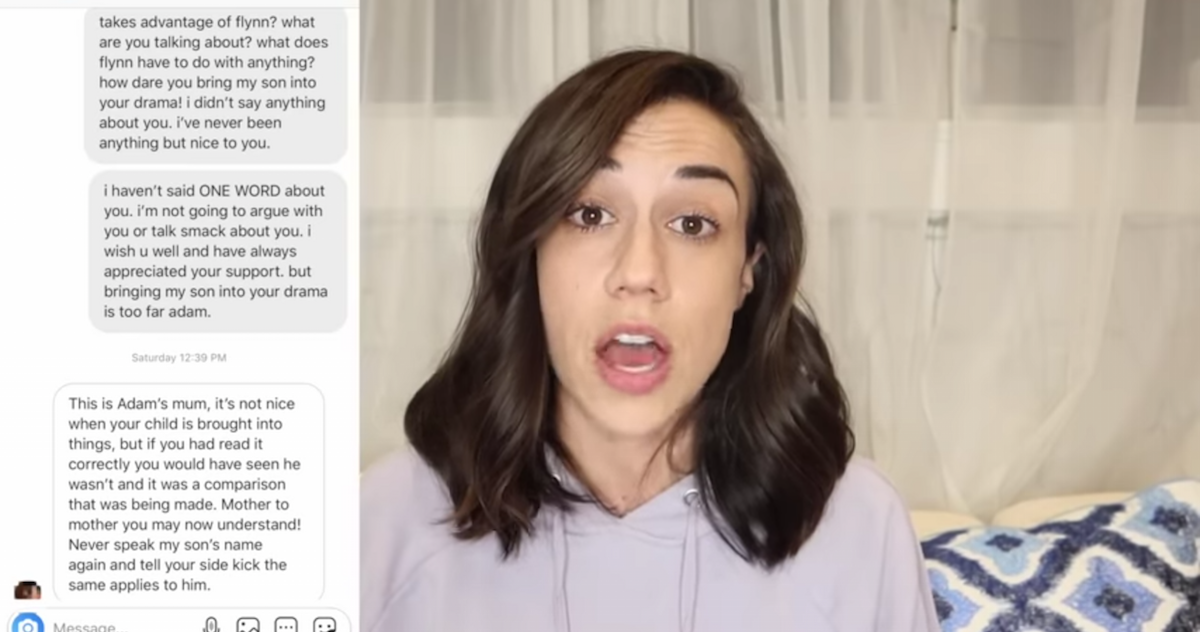 Article continues below advertisement
"I've taken a handful of suggestions as to what I should tweet as Miranda from my fans over the years, and he's included in that. I used a couple of his tweet ideas many years ago and they did really well. He's super funny. Since then, he's asked me multiple times if he can help me out with social media again," she continued.
Colleen said that she let Adam run her Twitter page for one day, and that when the negative responses began rolling in, she deleted all of his content.
She took responsibility for approving what he posted, and she said that she hadn't looked at his ideas closely enough before giving him the OK. Colleen also stated that she has hired fans in the past to work for her because she likes to help their dreams come to fruition. She said that was her intention when she let Adam run her Miranda Sings Twitter for the day.
Article continues below advertisement
She concluded her video by saying that she wished Adam well, and that she was sorry to her fans who she may have upset over recent weeks. Colleen did note that she's received a lot of hateful comments recently.
You can watch Colleen's apology vlog below.