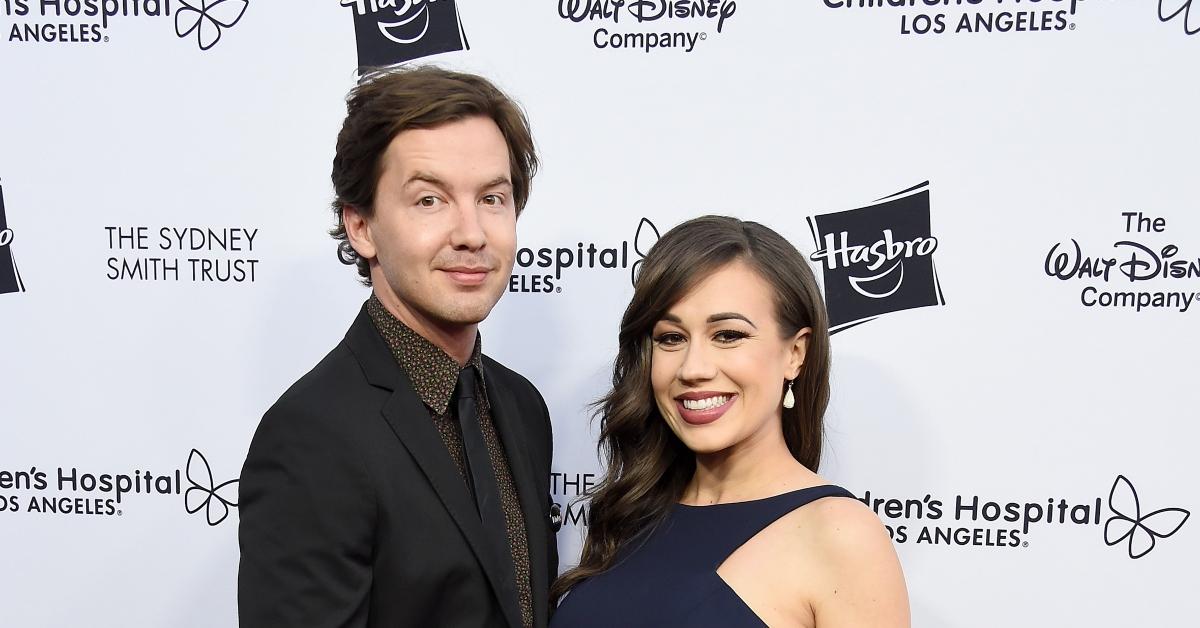 Colleen Ballinger First Met Her Husband, Erik Stocklin, on the Set of 'Haters Back Off'
A veteran YouTuber, Colleen Ballinger first skyrocketed to fame in 2008 with a quirky video exploring the antics of Miranda Sings, an aspiring thespian with a comically high-pitched voice and permanently smeared bright red lipstick.
Now an icon, Colleen built an entire empire on the back of the success of her first channel. A comedian, Netflix show creator, and actress, she fulfilled the goals her alter ego could only fantasize about — and then some.
Article continues below advertisement
Colleen Ballinger met her husband on the set of her hit Netflix show, 'Haters Back Off.'
Colleen made the move to a different format in 2016, when she landed her TV show, Haters Back Off. Spanning across two seasons, the show took a new look at Miranda Sings' meteoric rise to fame.
From the intoxicating experience of watching a video garner a record number of views to dealing with online trolls, the Netflix show explored the complications aspiring creators face. 2016 was an important year for Colleen in more than one respect. She first met her husband, Erik Stocklin, when he auditioned for a role on the show.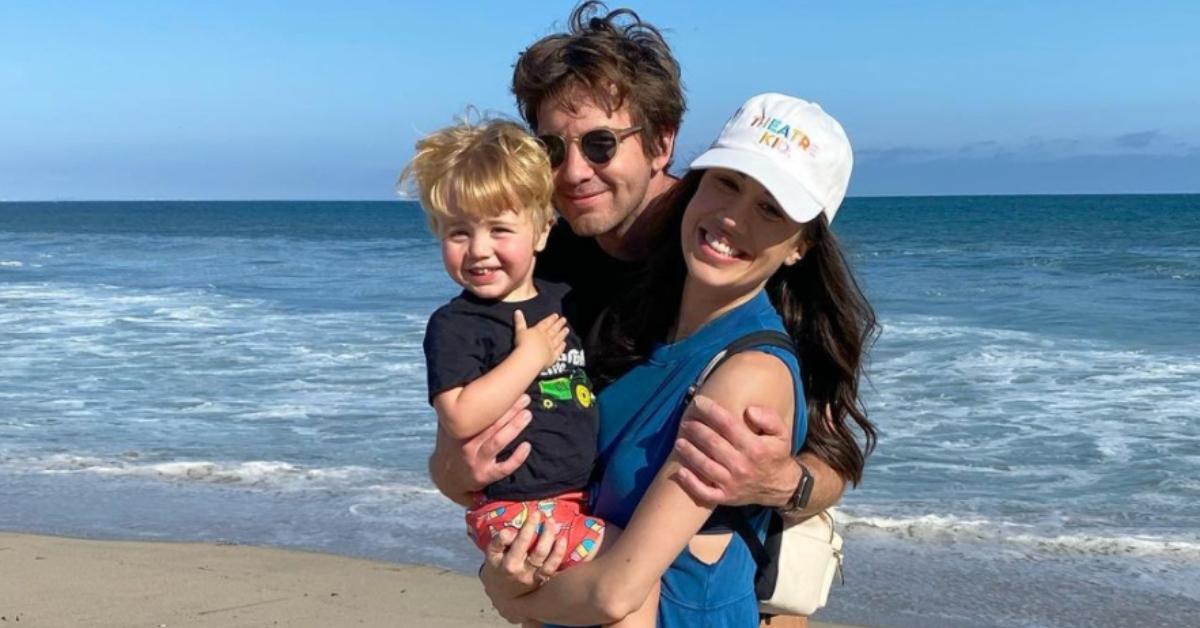 Article continues below advertisement
"He's really terrified of the Internet," Colleen once described her S.O.
Colleen and Erik played love interests on Haters Back Off. They stayed in touch after the show wrapped. Although Colleen frequently uploads videos about the events taking place in her personal life to her eponymous YouTube channel — which, in many ways, can be taken as the antidote to Miranda Sings — Colleen and Erik only announced that they were dating in June 2018.
They secretly tied the knot the same year. In a step that's perhaps unusual for a social media superstar who tends to pluck her personal life for content ideas, she didn't announce the big change until later.
Article continues below advertisement
Colleen Ballinger and Erik Stocklin frequently collaborate on videos.
Article continues below advertisement
A talented actor, Erik Stocklin has appeared in hit shows like 'Good Trouble.'
A show biz veteran, Erik landed one of his first acting jobs in 2010, per IMDb. Over the years, he appeared on shows like Let's Big Happy, Mistresses, and Stalker. In addition to appearing as Matt in the latest season of Good Trouble, Erik's most recent projects include a TV movie, Alive (II), and a TV series, None of the Above.
Colleen Ballinger and Erik Stocklin share a son, Flynn Timothy. They are also currently expecting twins.
Colleen and Erik welcomed Flynn Timothy in December 2018. Colleen took to YouTube to announce that she was expecting again on May 17, 2021. She returned to the social media platform a few days later, on May 20, 2021 to share that she was pregnant with twins.