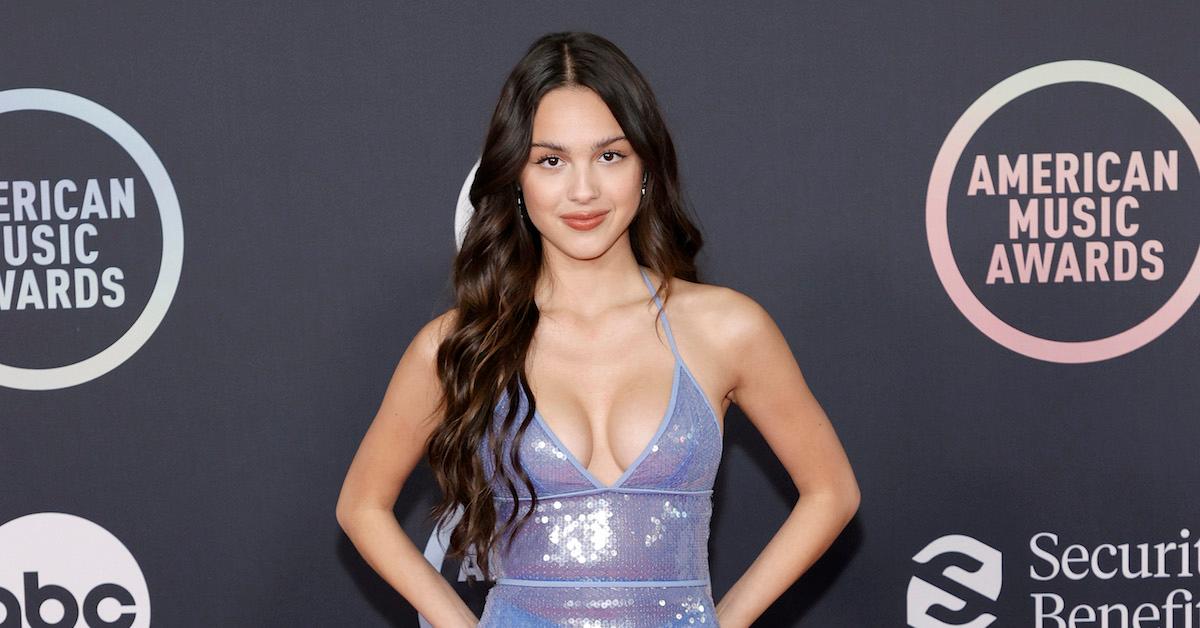 These Are the Guys Olivia Rodrigo Has Publicly Dated So Far
It appears that Olivia Rodrigo has taken a few notes from Taylor Swift's guide to the heartbreak lyrics. A lot of Olivia's songs from her debut album "Sour" describe the romantic pain she's been through at such a young age! She doesn't skimp on the details either.
Article continues below advertisement
When we consider what she's emotionally endured based on lyrics from songs like "Drivers License, "Good 4 U," or "Traitor," it makes us a bit curious to know who all she's dated in the past — and who she's dating now. Here's what you should know about Olivia's boyfriend list.
Olivia's first known public boyfriend was Ethan Wacker.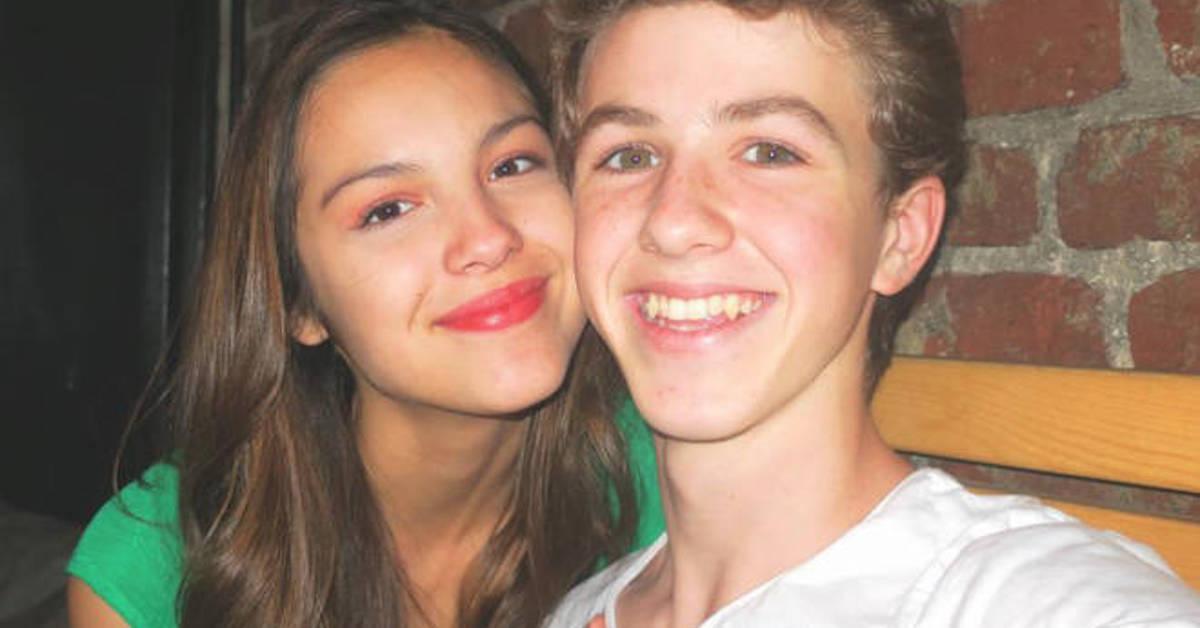 After meeting on the set of Bizaardvark, Olivia and Ethan Wacker totally hit it off. They aren't the first couple to emerge from a Disney Channel TV show or a movie! We've seen this happen for Demi Lovato and Joe Jonas, as well as Vanessa Hudgens and Zac Efron – just to name a few. Olivia and Ethan started dating in 2016, letting the world in on their relationship by spending the holidays together that year.
Article continues below advertisement
They only dated for a little less than a year before parting ways. Olivia and Ethan have both refrained from speaking out publicly about the split. There are still a few pictures of them together on both their Instagram profiles ... if you're willing to scroll down far enough to find them.
Olivia's relationship with Joshua Bassett is rumored to have inspired her album.
Did Olivia and Joshua Bassett ever even officially confirm their relationship? It turns out they both never actually revealed if they were dating. Rumor has it, they most definitely were and he's the devastating inspiration behind the heartbreaking songs on her debut album. Olivia and Joshua met for the first time in 2019 while filming High School Musical: The Musical: The Series. They played on-screen lovers, which pushed audiences to ship a real-life relationship between them pretty quickly.
Article continues below advertisement
Based on the "blond girl" lyric in Olivia's "Drivers License" song, it's widely believed her relationship with Josh fell apart because he started dating Sabrina Carpenter. If you don't already know the details of the drama, this love triangle theory is genuinely just as messy as it sounds. Joshua and Sabrina never confirmed if they were dating either. It seems he prefers to keep his personal life as private as possible while being a well-known Disney Channel star.
Olivia is now officially dating Adam Faze.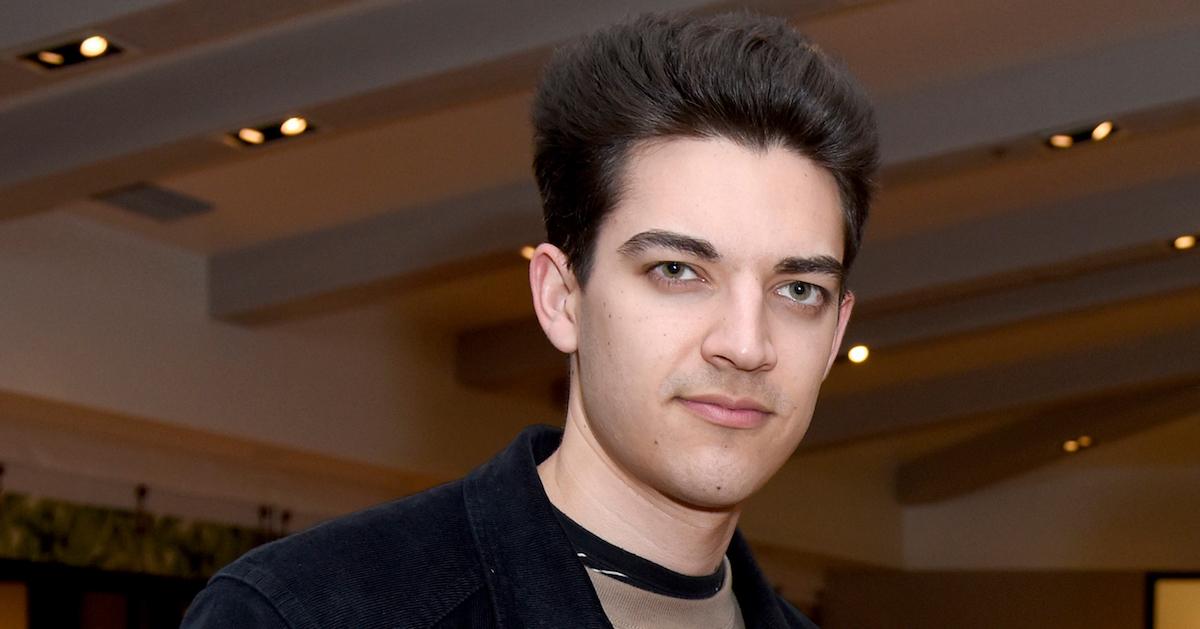 The third and most recent man Olivia's been spotted with in public is named Adam Faze. The two were seen out and about by paparazzi holding hands and kissing in July 2021. They went on a date to watch Space Jam 2 starring LeBron James together and it was around that timeframe that she introduced him as her boyfriend.
They also enjoyed a romantic date to Six Flags Magic Mountain together where they weren't shy about packing on the PDA. According to Elle, they dated for a few months before going public with the relationship.