Rumors Swirled That Taylor Swift Sued Olivia Rodrigo — Did That Actually Happen?
In 2021, Taylor Swift seemingly felt that Olivia Rodrigo's song "Deja Vu" had taken from her song "Cruel Summer." Did she actually sue over it?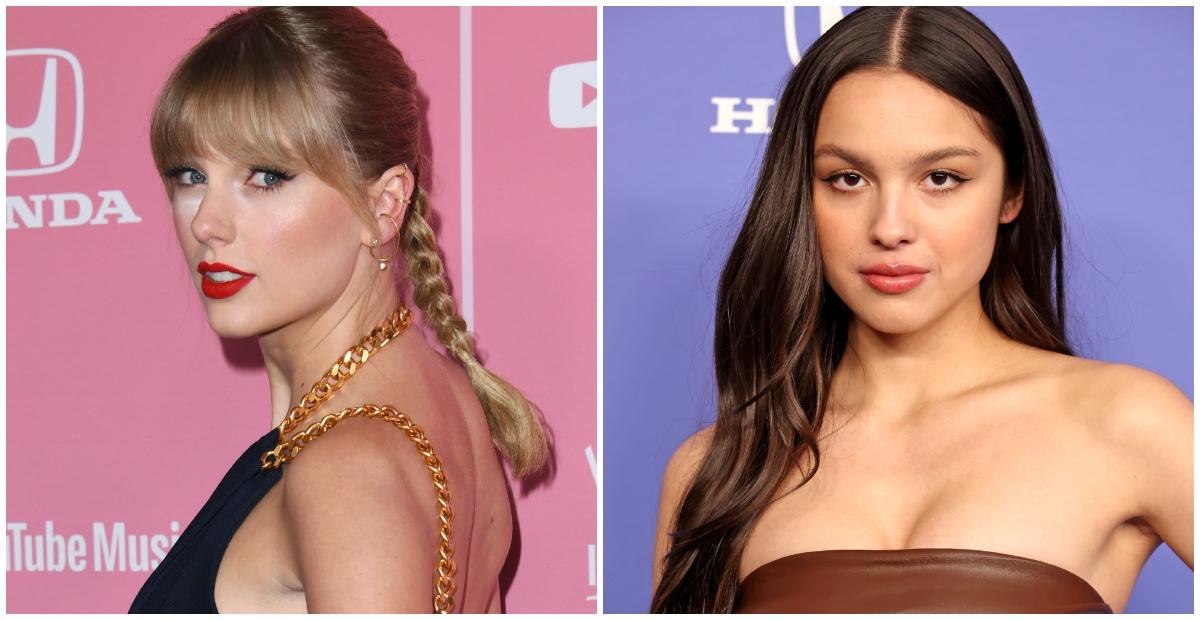 It's no secret that Olivia Rodrigo and Taylor Swift are two of the biggest names in pop music. It's also no secret that Olivia has been a die-hard fan of Taylor her whole life. In fact, when Olivia's song "Drivers License" landed on the iTunes chart right below Taylor's songs "It's Time to Go" and "Right Where You Left Me," the High School Musical: The Musical: The Series alum shared the news on Instagram, writing: "Next to Taylor on the U.S. iTunes chart. I'm in a puddle of tears."
Article continues below advertisement
That said, it wasn't too long before the ladies became acquainted. They even snapped a cute photo of them together to commemorate their friendship. But unfortunately, their camaraderie was short-lived. Behind the scenes, things had gone sour because of Olivia's debut album of the same name.
When the album was released in 2021, there was talk that Taylor had allegedly sued Olivia for copying some of her music. Did that actually happen? We unpack the drama between the ladies below.
Article continues below advertisement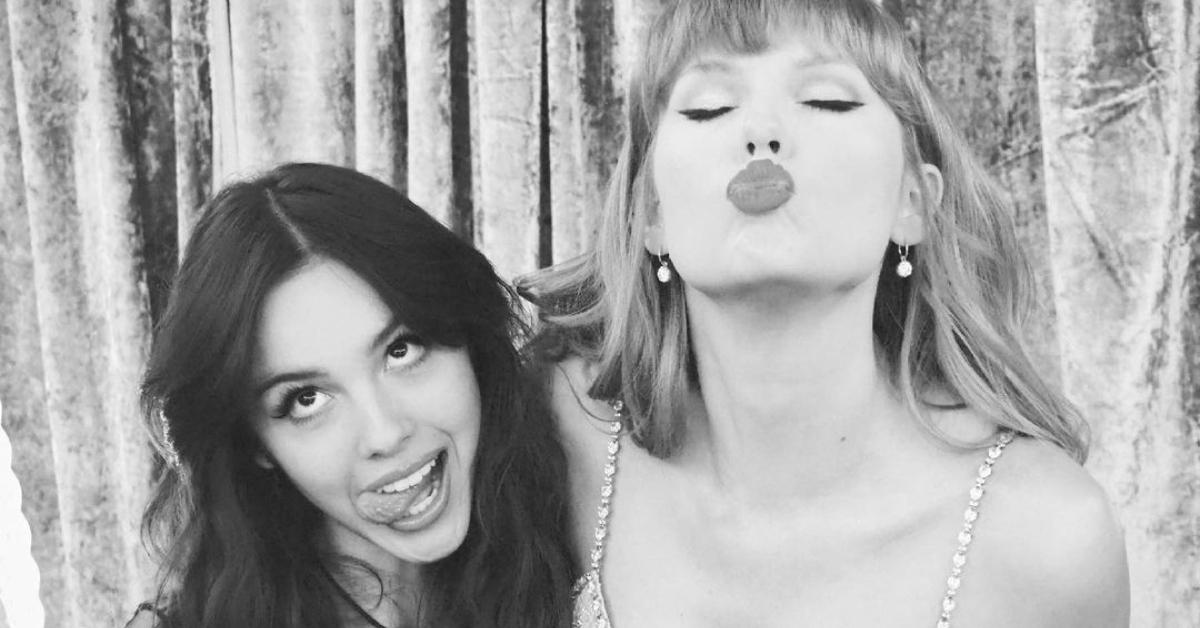 Why did Taylor Swift sue Olivia Rodrigo?
It hasn't been confirmed publicly that Taylor actually sued Olivia. However, it's true that Taylor and her team did accuse Olivia of copyright infringement of Taylor's song "Cruel Summer."
When Olivia's album "Sour" was released in May 2021, fans noticed similarities between her song "Deja Vu" and Taylor's song "Cruel Summer."
Article continues below advertisement
According to Buzzfeed News, this was resolved in July of that year when Taylor, and her co-collaborators on the song, Jack Antonoff and St. Vincent, all quietly received credits for Olivia's "Deja Vu."
Article continues below advertisement
They received credit on the track apparently due to the interpolation of "Cruel Summer" on "Deja Vu." This means that parts of "Cruel Summer" had been rerecorded and incorporated into Oliva's "Deja Vu."
The trio also became entitled to a 50 percent stake in the song's royalties, which amounted to $325,678 in publishing royalties for Taylor, $260,542 for Jack, and $65,135 for St. Vincent.
While Olivia never tried to challenge these claims, she did tell Time that, "It was really frustrating to see people discredit and deny my creativity."
It's also worth noting that "Deja Vu" isn't Olivia's only song that contained some of Taylor's work. Her song "1 Step Forward, 3 Steps Back" interpolates Taylor's 2017 song "New Year's Day," which Taylor wrote with Jack.
However, Taylor and Jack rightfully received their writing credits on "1 Step Forward, 3 Steps Back" prior to the album's release.