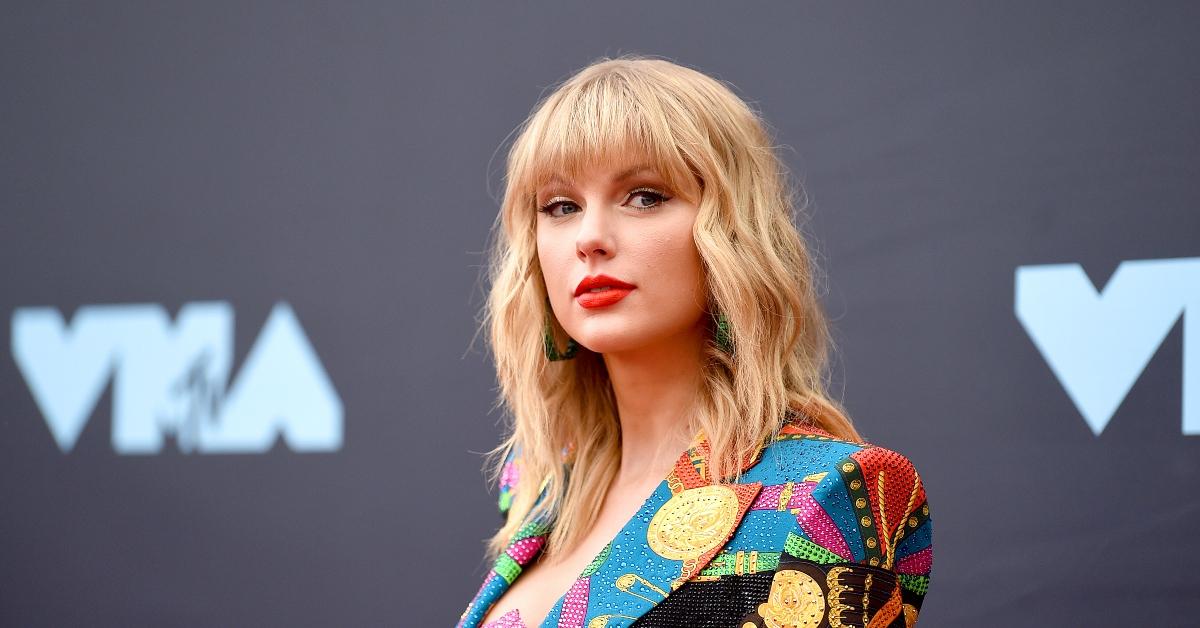 Taylor Swift Has Been Accused of Plagiarizing — Can She Shake off These Allegations?
Regarding plagiarism, cubism artist Pablo Picasso said, "Good artists copy. Great artists steal." The difference between the two lies in deference and respect. If imitation is the sincerest form of flattery, then theft is the fear of never being great, so you take from someone else.
No one could possibly argue that Taylor Swift is not impossibly talented. Beyond being born with a gift, she's been cultivating it her entire life. That's why allegations of plagiarism that began in 2017, and have since returned, are so shocking.
Article continues below advertisement
Taylor Swift has been in the copyright infringement hot seat before. Will she be able to shake off these accusations? Here's what we know about the Taylor Swift plagiarism allegations.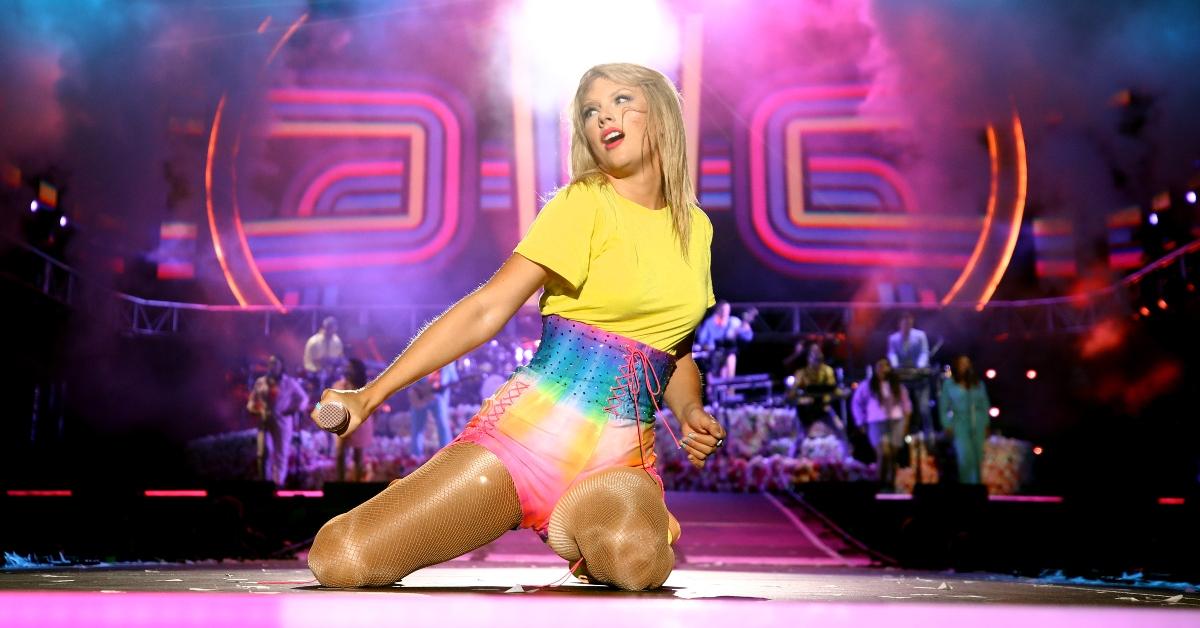 Article continues below advertisement
Let's break down the Taylor Swift plagiarism allegations.
In April 2001, the teen R&B group 3LW (3 Little Women) released a banger of a song called "Playas Gon' Play." The song, which never climbed higher than 81 on the Billboard charts, was essentially a promise to remain faithful to one man. Regardless of how many other dudes come a callin', these women won't stray from their relationship.
So, how does Taylor Swift and plagiarism factor into this story?
The Los Angeles Times reported that in 2017, members of 3LW sued Taylor Swift claiming she lifted parts of the "Playas Gon' Play" chorus for her song "Shake It Off." In "Playas Gon' Play," the hook "Playas, they gonna play / and haters, they gonna hate" is repeated. Taylor's "Shake It Off" repeats "Cause the players gonna play, play, play, play, play / And the haters gonna hate, hate, hate, hate, hate."
It's not so much the actual words but rather the familiar order they are both organized in. Players gonna play and haters gonna hate.
Article continues below advertisement
The case was tossed out in 2018 with the judge citing the song's unoriginal lyrics, which were essentially not special enough to be protected. Wow, that's kind of a sick burn. This decision was appealed and, in 2019, an appeals court reinstated the lawsuit. On Monday, August 8, Taylor submitted to the court a defense of her songwriting process for "Shake It Off."
Article continues below advertisement
For her, the song did not have any romantic connotations but rather was about personally shaking off the negative people around her who were only trying to bring her down. As far as the actual words go, Taylor pointed out that they were part of the vernacular. "Prior to writing 'Shake It Off,' I had heard the phrases 'players gonna play' and 'haters gonna hate' uttered countless times to express the idea that one can or should shrug off negativity," she wrote in her statement.
But things are moving forward with the trial anyway. As of the time of this writing, a court date has been set for January 17, 2023.
Judge Fitzgerald argued: "I still think there's a genuine issue of material fact in part because of the expert opinion," according to Rolling Stone.
Article continues below advertisement
Former Blur frontman Damon Albarn recently accused Taylor Swift of not writing her own music.
In January 2022, while in conversation with the Los Angeles Times, Gorillaz co-founder and Blur frontman Damon Albarn, casually dropped that Taylor Swift doesn't write her own music. This strange accusation came about when the interviewer asked if Damon believed modern musicians were primarily relying on "sound and attitude."
When the interviewer pointed out that Taylor Swift co-writes some of her songs, the curmudgeonly Albarn said, "That doesn't count. I know what co-writing is. Co-writing is very different to writing."
Taylor Swift tweeted a response that, in our opinion, was perfectly written: "Damon Albarn, I was such a big fan of yours until I saw this. I write ALL of my own songs," she wrote. "Your hot take is completely false and SO damaging. You don't have to like my songs, but it's really f--ked up to try and discredit my writing. WOW."