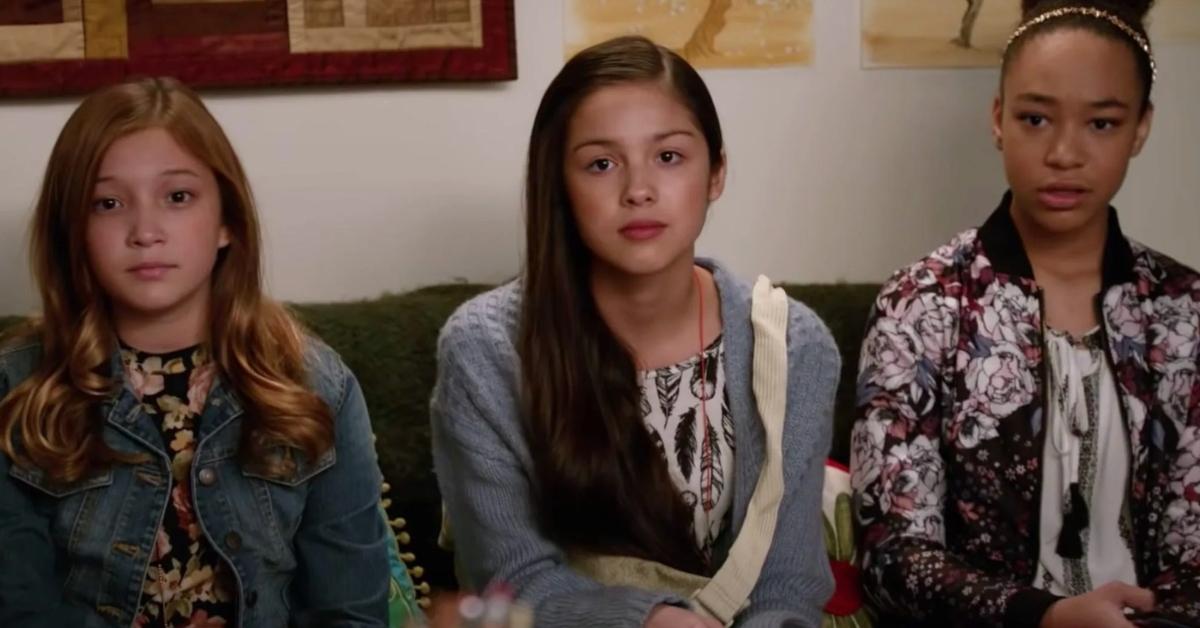 Before She Had her "Driver's License," Olivia Rodrigo Was in an Episode of 'New Girl'
Was Olivia Rodrigo in 'New Girl'? The singer-songwriter and actor can be spotted as a young student in one episode of Fox's 'New Girl.'
Article continues below advertisement
But was Olivia Rodrigo in New Girl back in the day?
She was quite young, but yes, the singer-songwriter had a small part in one episode. Let's dive into Olivia Rodrigo's role in New Girl.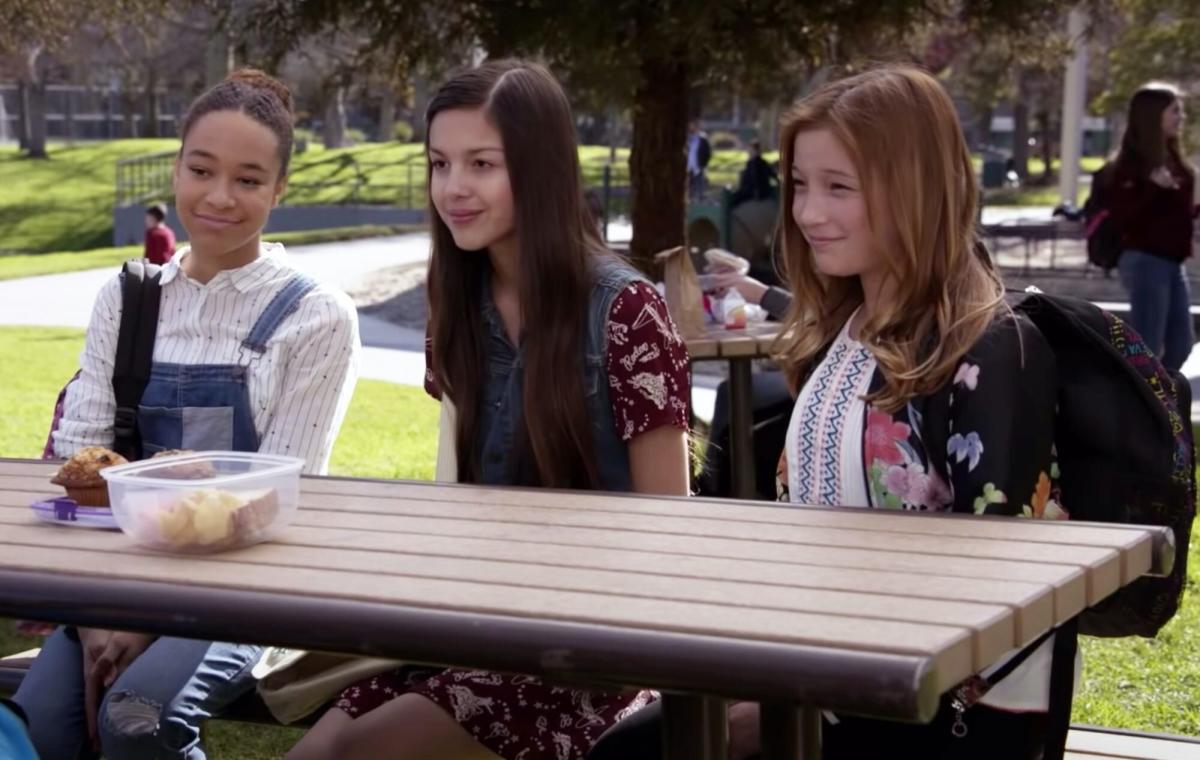 Article continues below advertisement
Was Olivia Rodrigo in 'New Girl'?
She appears in Season 6, Episode 18, called "Young Adult." In the episode, three students of Jess's become obsessed with Nick's (Jake Johnson) novel, The Pepperwood Chronicles, after she leaves a few copies of it in the library. One of those students is none other than Olivia Rodrigo; her character is named Terrinea.
Article continues below advertisement
Jess convinces Nick to come to her school and talk to the girls who love his book, mainly so they will start thinking she's cool. Her plan works at first, but like any good sitcom episode, it also eventually backfires, and Jess loses any sense of authority she had over her students.
This episode aired on Feb. 28, 2017, which means Olivia had just turned 14. (Her birthday is Feb. 20.) She didn't even have her driver's license yet, much less the life experience to write a heartbreaking song about it!
Article continues below advertisement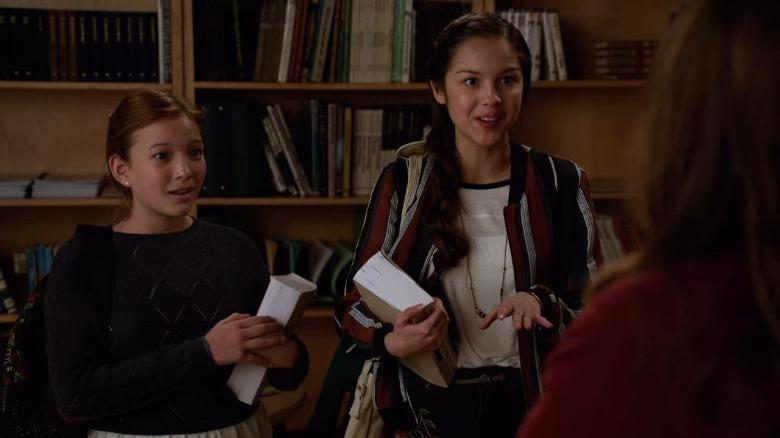 Was 'New Girl' Olivia Rodrigo's first acting role?
According to her IMDb, New Girl was Olivia's second acting gig. Her first, An American Girl: Grace Stirs up Success, is a direct-to-video American Girl branded film (as in American Girl dolls).
Article continues below advertisement
In the film, Olivia plays Grace Thomas, who begins a cupcake business with her friend in her Massachusetts hometown but is then whisked away to Paris by her mom, where she helps her uncle in his bakery. She learns a lot and ultimately takes her culinary skills to a competition show, where she competes to earn enough money to save her uncle's bakery from shutting down.
What are the best 'New Girl' cameos?
During its seven-season run, plenty of celebrities paid a visit to the set of New Girl and appeared in an episode or two. And Olivia Rodrigo wasn't the only person whose career took off after their stint on the show. Joey King is a student of Jess's in one episode, and Dylan O'Brien has a memorable appearance in the episode called "Virgins."
Article continues below advertisement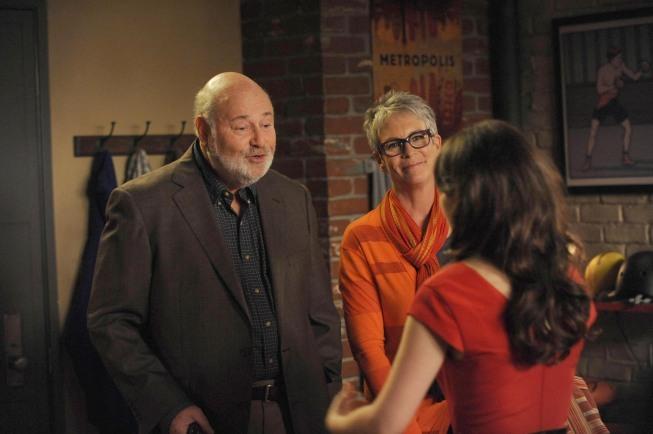 Some big names like Linda Cardellini, Jamie Lee Curtis, Rob Reiner, Dermot Mulroney, and Josh Gad appeared in several episodes, but there were also some especially memorable one-off cameos. Jessia Biel fights Jess for the attention of the best man at a wedding, Gordon Ramsay cooks for Jess during her solo Valentine's Day celebration, and Taylor Swift (yes, the Taylor Swift) plays Elaine, the woman with whom Cece's fiancé Shivrang is really in love.
But possibly the most iconic of all New Girl cameos is the episode featuring Prince. (Yes, the Prince.) He plays himself, obviously, and just like us watching at home, every character in the show basically freaks out the whole time about how they are in the presence of Prince. Relatable.