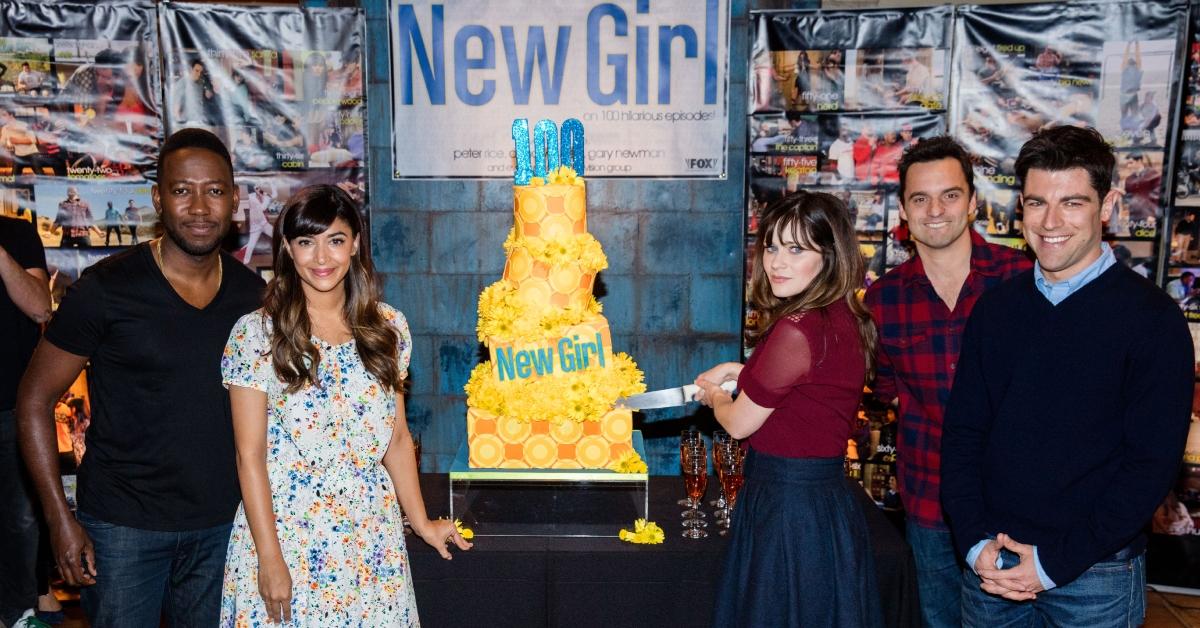 Why Did 'New Girl' End? The Fox Sitcom Remains One of Netflix's Most Popular Acquired Shows
Fox's 'New Girl,' which starred Zooey Deschanel as protagonist Jess Day, ended in 2018 after an abbreviated Season 7. Why did the show end?
When it comes to sitcoms for millennials, New Girl ranks pretty high. The popular series starring Zooey Deschanel as protagonist Jess Day premiered in 2011 and ran for seven seasons.
Article continues below advertisement
The series follows Jess's life as she moves in with three single men — Nick (Jake Johnson), Schmidt (Max Greenfield), and Winston (Lamorne Morris) — after a messy breakup. Jess, who is best described as an adorkable school teacher, bonds with her roommates as they navigate relationships, careers, and friendships together.
On May 15, 2018, the series finale aired, and just like that, New Girl was over. That said, the series has remained extremely popular over the years. Per Nielsen, New Girl was ranked no. 13 of all acquired streaming programs in 2022, ultimately surpassing popular programs like Spongebob Squarepants and Shameless.
Article continues below advertisement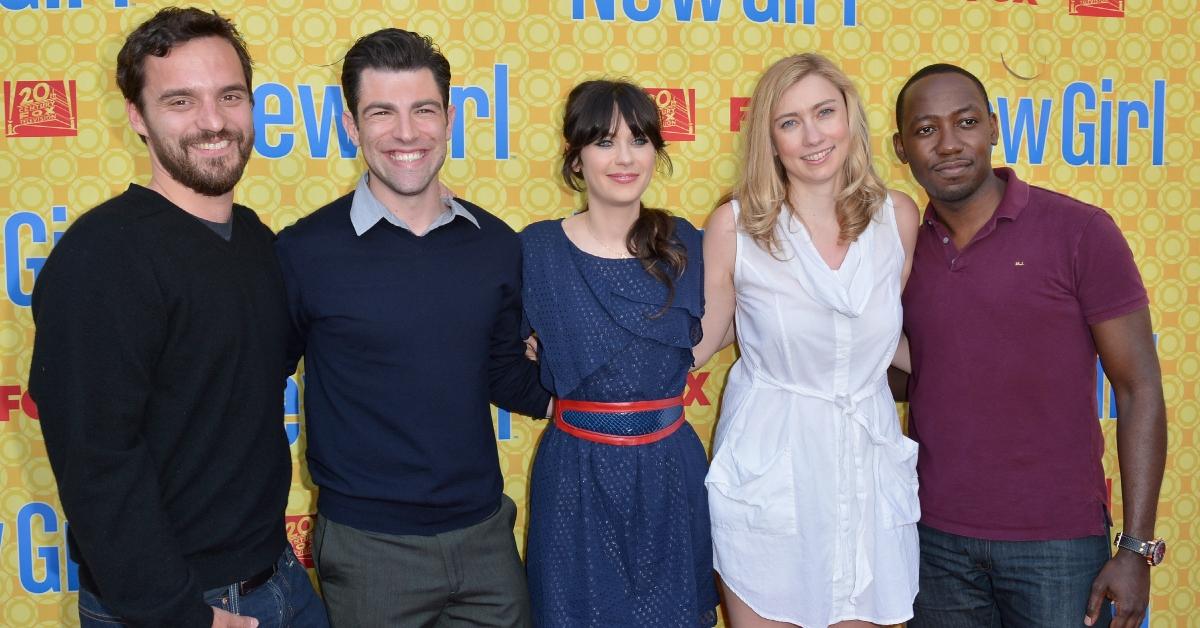 In April 2023, Zooey also told The Wall Street Journal, that she would love to reprise her role if the opportunity of a reboot rose. "I definitely had a wonderful time and would be very happy to revisit [the show]."
Given the show's successful streaming stats and Zooey's loyalty to the show some five years, you can't help but wonder: Why did New Girl end in the first place?
Article continues below advertisement
Why did 'New Girl' end?
It seems New Girl ultimately ended due to low ratings. And from the looks of it, Fox wasn't very transparent with the cast about when the series had reached its end.
In March 2017, Jake Johnson told The Daily Beast ahead of the Season 6 finale that, "Fox won't tell us [whether the show will be renewed]. But we shot a finale where, if this was the end, the core fan base would be OK. I think after this season it's done."
Article continues below advertisement
In fact, it was true that the show's producers had quietly planned for Season 6 tp be the last. The installment's finale in many ways served as an ending to the show too as many loose ends were tied.
In this episode, Jess and Nick got back together after foolishly breaking up earlier in the series. Schmidt and Jess's friend Cece (Hannah Simone) find out they are pregnant. And Winston reaches out to his estranged father to tell him the good news: he's getting married.
However, when the cast learned that the network had decided to end the show without warning, some members fought back and reached out to Fox co-chairmen Dana Walden and Gary Newman.
Article continues below advertisement
"I was one of [cast members] that wrote them and asked for more," Jake told TV Line in November 2017. "I said, 'I don't think you gave us enough time to finish the show the right way. And I would really appreciate — and I think the fans would appreciate — a final goodbye to these characters.'"
Fox agreed to let the series have one more season capped at eight episodes. It was New Girl creator Elizabeth Meriwether's idea to set the final season four years in the future.