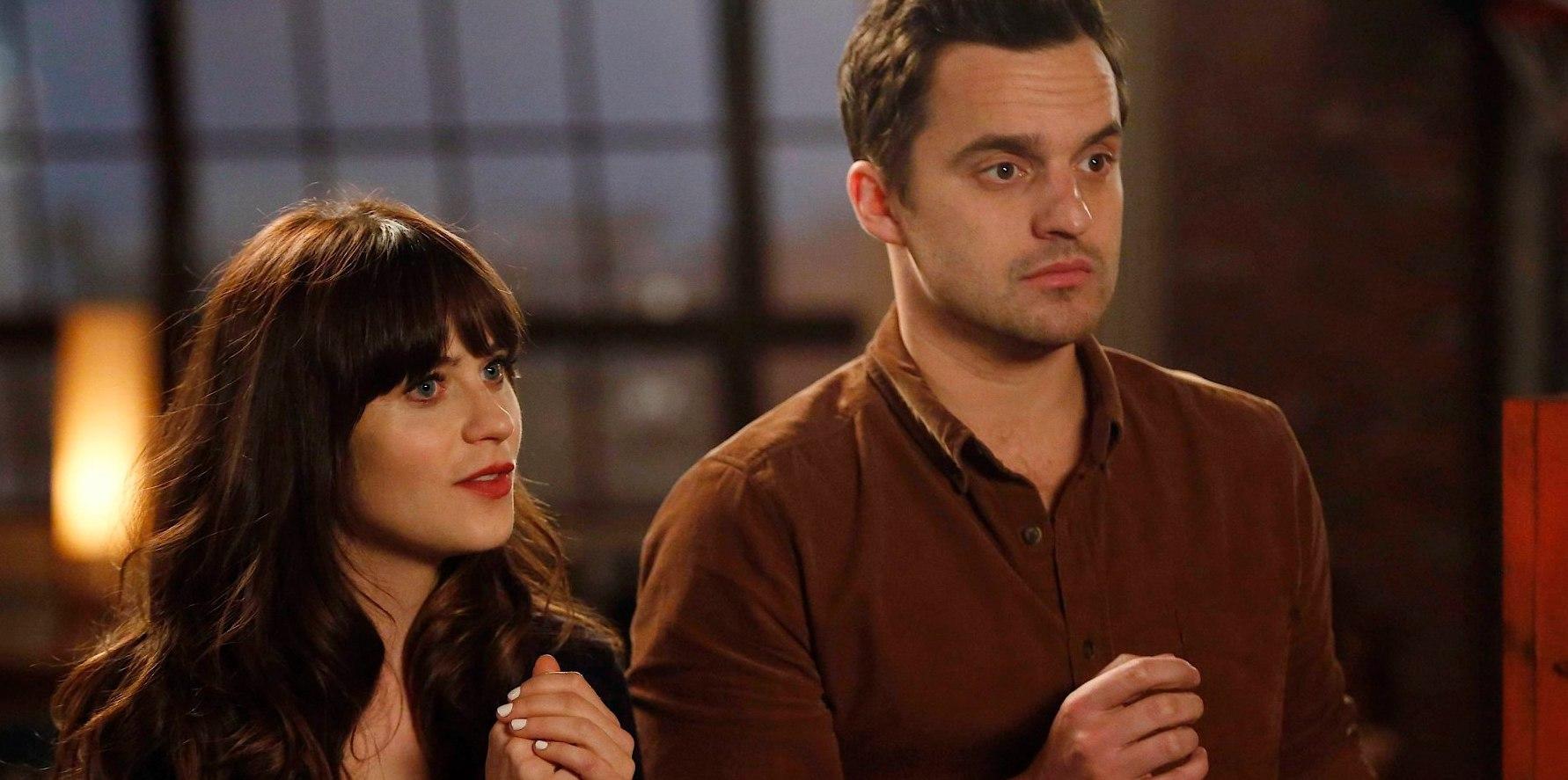 Jake Johnson Teased That 'New Girl' Might Be Headed for a Reunion — See the Cast Now
If watching reruns of New Girl on Netflix isn't enough to get you by, then you might be in luck! On Slate's Thirst Aid Kit podcast Jake Johnson, who played Nick Miller, was asked about the idea of a reunion for the beloved sitcom.
Article continues below advertisement
Jake seems to think it's possible. "Hannah Simone and I were texting two nights ago… Zooey and I still text," he said on the podcast. "All the guys and I are on a text chain. Everybody's still linked up, so I would be surprised if there's not some sort of a thing at some point where everybody comes back." So, where is the cast now since the show's ending in 2018? Read on to find out!
Zooey Deschanel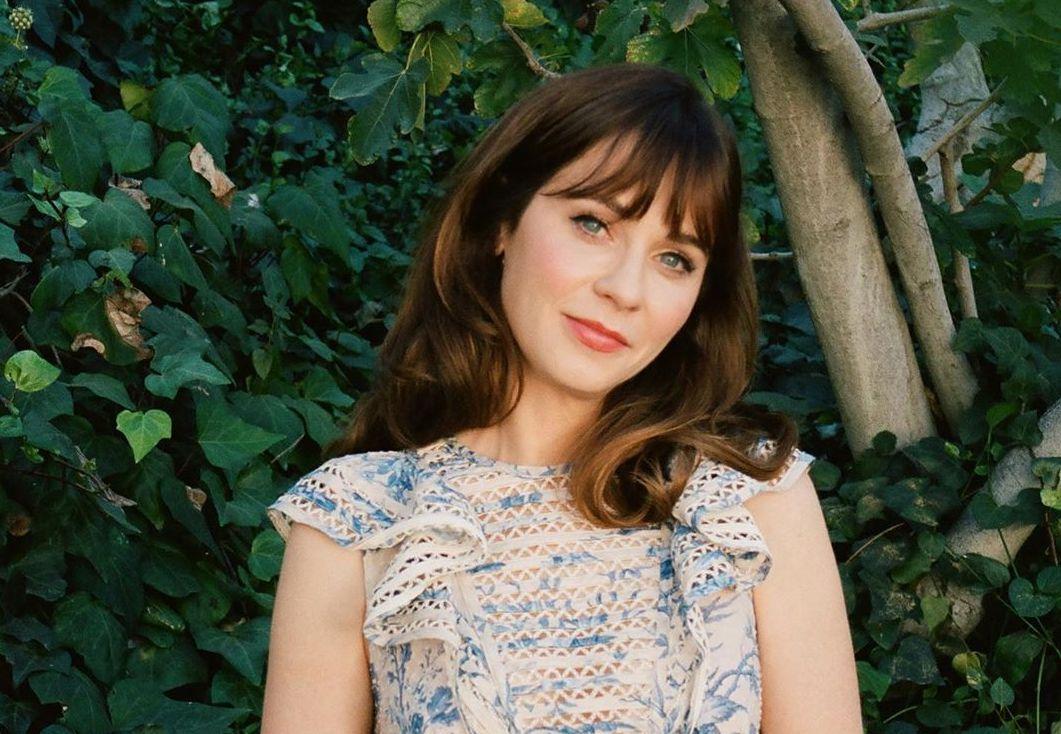 Zooey played the main character of Jessica Day, who, after a breakup, found herself moving in with three guys who would soon become her closest friends. After the show, she voiced a character in 2020's Trolls World Tour. Before that, she went on tour for the A Very She & Him Christmas Party Tour in 2019 with her band, She & Him.
Article continues below advertisement
After the show wrapped, she also wrapped up her marriage from Jacob Pechenik with whom she shares two children — daughter Elsie and son Charlie. In September 2019, she began dating Property Brothers star Jonathan Scott. While they are not together anymore, Zooey Deschanel continues to run The Farm Project with her ex-husband. The Farm Project works to connect people back with the food they are consuming.
Article continues below advertisement
Jake Johnson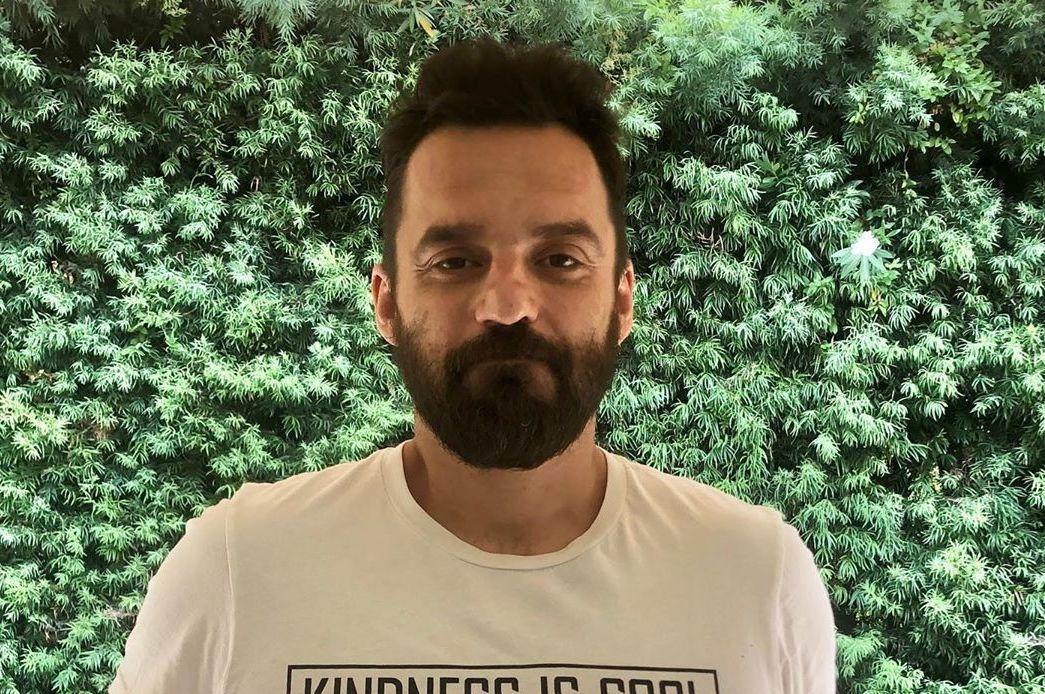 Jake Johnson played everyone's favorite grumpy-but-nice guy, Nick Miller. After New Girl, Jake had major roles in the films Tag and Spider-Man: Into the Spider-Verse. He has also been on the show Stumptown since its debut in the fall of 2019. He also starred in and produced the series Hoops on Netflix, which was just released on Aug. 21.
Article continues below advertisement
Max Greenfield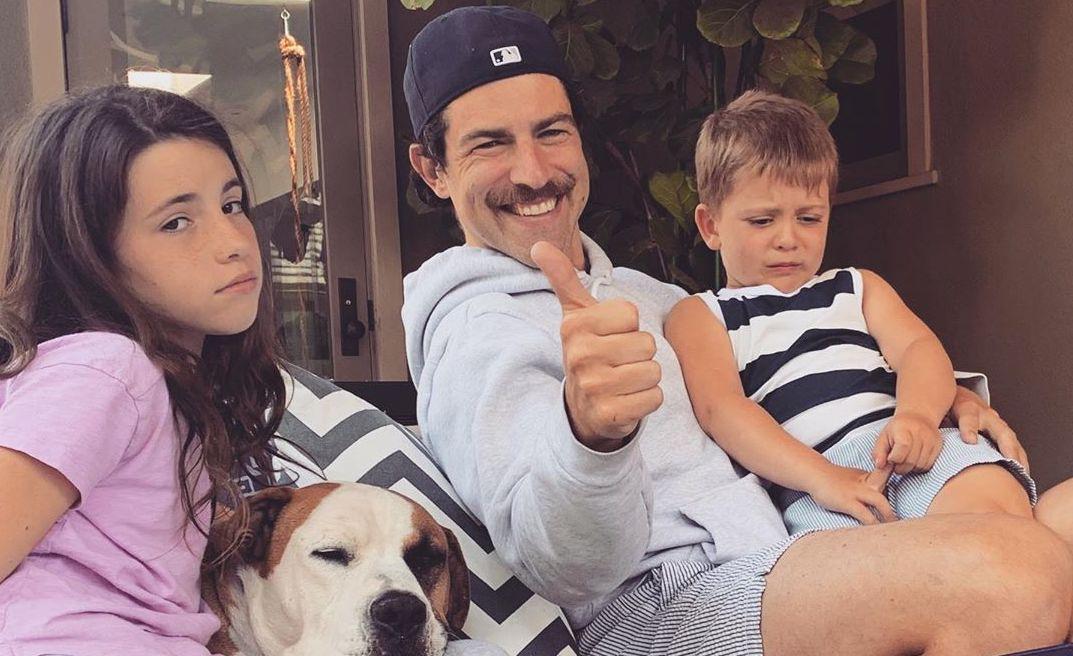 Max Greenfield played the role of (Winston) Schmidt on New Girl. Since his departure from New Girl, he reprised his role as Leo D'Amato on Hulu's Veronica Mars revival, though his main gig has been playing opposite Cedric the Entertainer on CBS's The Neighborhood. When he's not acting, he's working with his company, DADZ, a father-focused parenting and baby goods brand, which he created in June 2020.
Article continues below advertisement
Lamorne Morris
Winston Bishop stole everyone's hearts on New Girl and that's in large part due to his portrayal by actor Lamorne Morris. Since New Girl wrapped, Lamorne had starring roles on Valley of the Boom and Human Discoveries. He also scored roles in films such as Yesterday and Bloodshot. He took a break from acting, though, to release a comedy rap album called Lamorning After Pill in May 2020.
Article continues below advertisement
Hannah Simone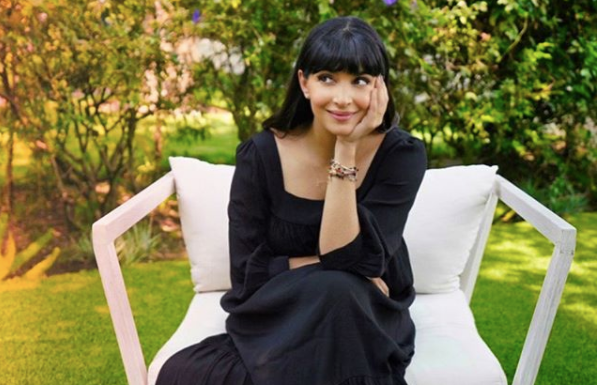 After playing Cece in New Girl, Hannah took on a recurring role as Dr. Monica Dewan on Single Parents, which was unfortunately canceled, in addition to other guest-starring gigs.
In January 2019, ABC ordered an untitled semi-autobiographical comedy from Hannah inspired by her family. She co-wrote and executive produced the project. According to IMDb, the show is about "a young, single Indian woman bonding with her father after he tells her he's divorcing her mother."
Article continues below advertisement
Damon Wayans Jr.
Damon left New Girl for the first time after the pilot wrapped due to his obligations to another show he was working on called Happy Endings. After leaving New Girl for the second time in 2015, he appeared in films like How to Be Single and Super Troopers 2. He continued to guest star on shows such as Curb Your Enthusiasm, Brooklyn Nine-Nine, and The Twilight Zone. He also briefly starred on the short-lived CBS sitcom Happy Together.
Article continues below advertisement
He went on to launch his own production company, Two Shakes Entertainment. He is also set to executive produce the series Glamorous for The CW.