'Stumptown' Was Canceled After Initially Getting Renewed for Season 2
'Stumptown,' the Portland-based ABC series that centers around Dex (Cobie Smulders), has been canceled after a previous renewal. Details inside.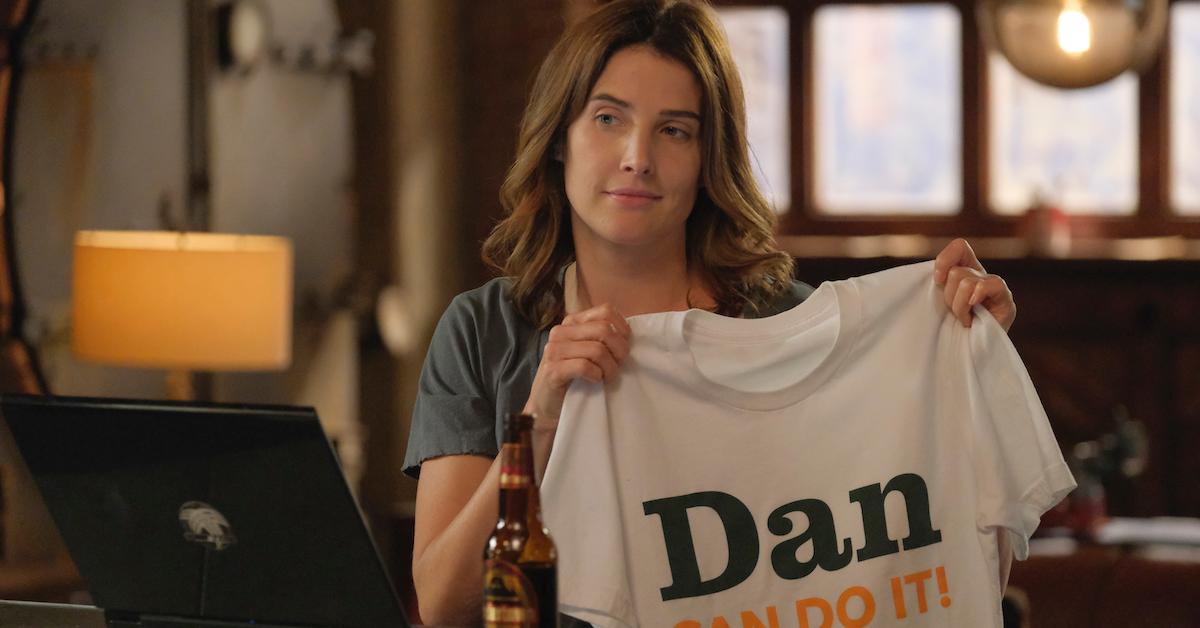 When the Portland-centric crime drama Stumptown debuted in the 2019 fall lineup, it quickly developed a loyal fanbase. The series stars How I Met Your Mother's Cobie Smulders as protagonist Dex Parios, and New Girl alum Jake Johnson played Grey McConnell, a bartender who is also Dex's confidante.
Article continues below advertisement
As a bisexual military veteran who juggles a complicated love life, a gambling addiction, and caring for her special needs brother, Dex proved to be one of the most layered characters on TV.
But will Dex return for a second season, or was Stumptown canceled? Keep reading for everything we know. Plus, Cobie spoke with Green Matters about what she would want to see if the show gets to live on.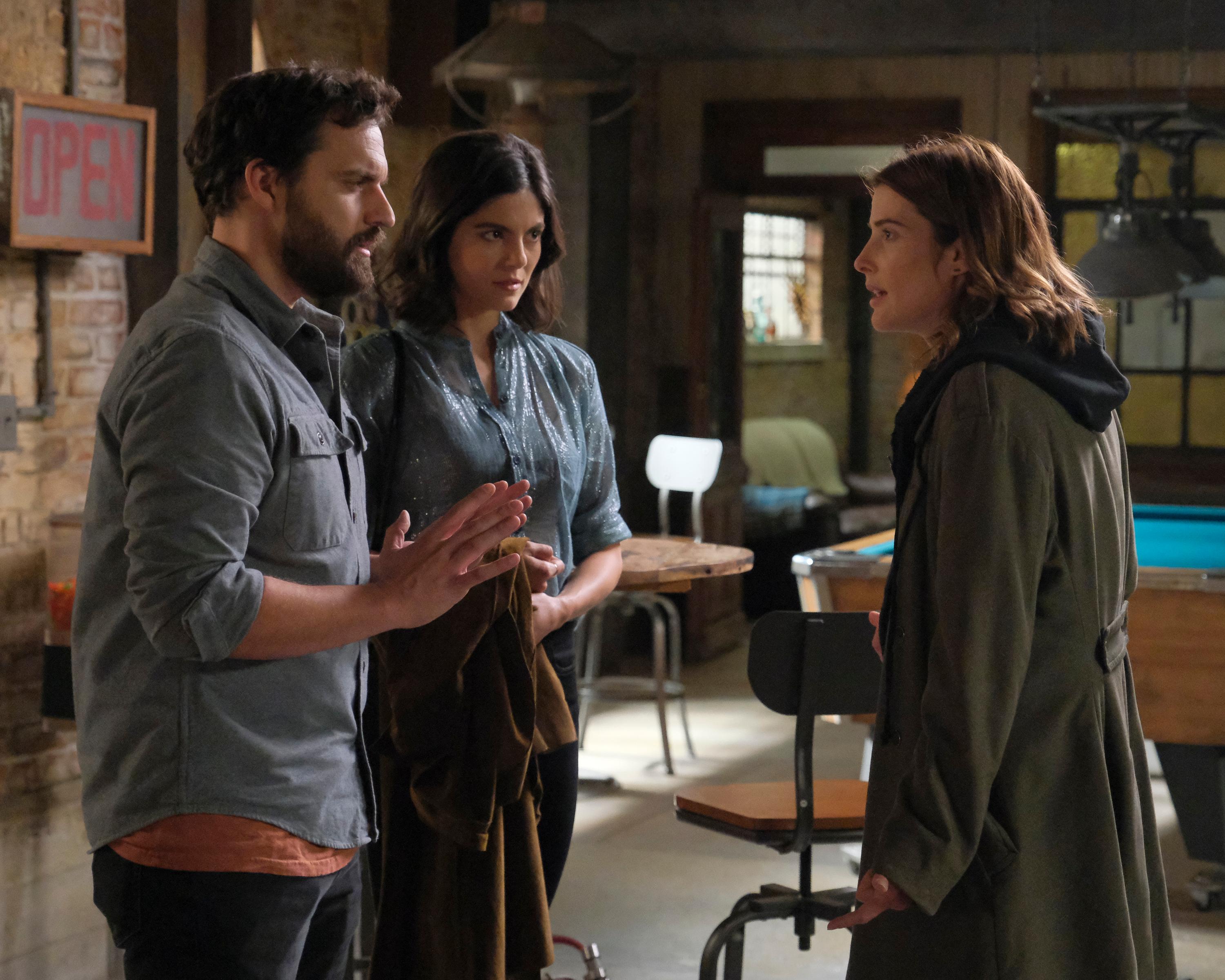 Article continues below advertisement
Was 'Stumptown' canceled?
Stumptown has already brought together such a talented cast, like Jake Johnson (Grey), Tantoo Cardinal (Sue Lynn), Cole Sibus (Ansel), Adrian Martinez (Tookie), Camryn Manheim (Lieutenant Cosgrove) and Michael Ealy (Detective Miles Hoffman), in addition to the already famous Cobie.
Cobie's character Dex is struggling to keep her life together, but is more concerned with helping other people solve their problems than focusing on her own. Her military background makes her a great private investigator, too, much to the annoyance of the local police force. But no one can argue that her assertive style doesn't get good results.
Article continues below advertisement
But many fans are wondering whether the series will be able to make it to next season, especially considering it's not exactly killing it as far as ratings go. And while ratings aren't everything, they certainly provide a good indicator as to whether or not it will come back.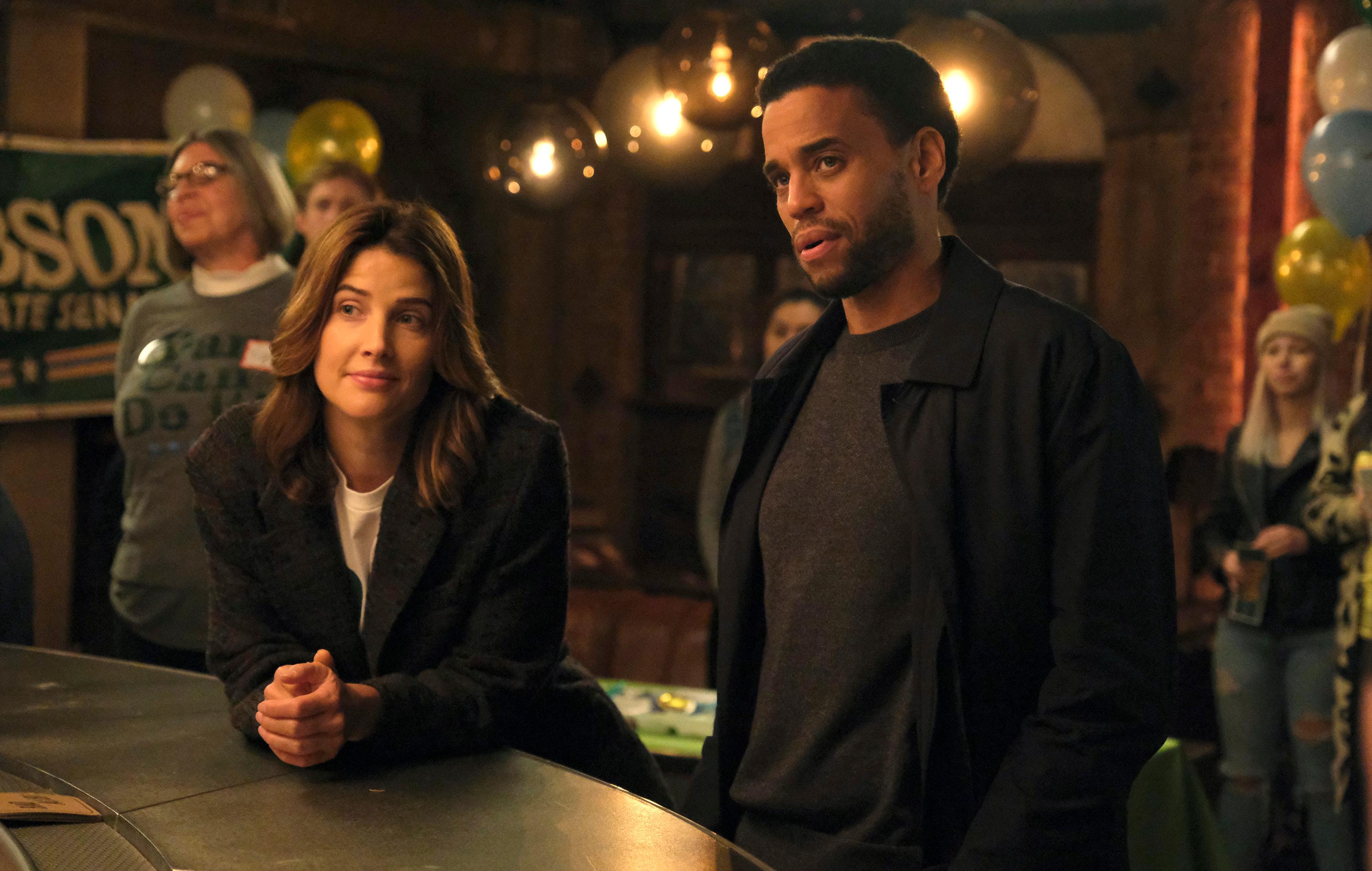 Article continues below advertisement
After a lot of speculation about how the future of Stumptown was on the fence for ABC, it was renewed back in May of 2020. But, the dramedy it is now the latest show to fall victim to the coronavirus pandemic production issues.
Stumptown was officially canceled by the network in September of 2020 after a full one-season run.
According to Deadline, production delays resulting from the pandemic meant that Season 2 would not be able to premiere until April of 2021. Because the showrunner also changed in between the seasons, there were allegedly issues with getting the scripts completed in time as well.
Other shows that were originally renewed but were later canceled because of the pandemic include I Am Not Okay with This and The Society on Netflix.
Article continues below advertisement
While the aforementioned shows appear to be dead in the water, there are reports circulating that Stumptown is getting shopped around to other networks and streaming services.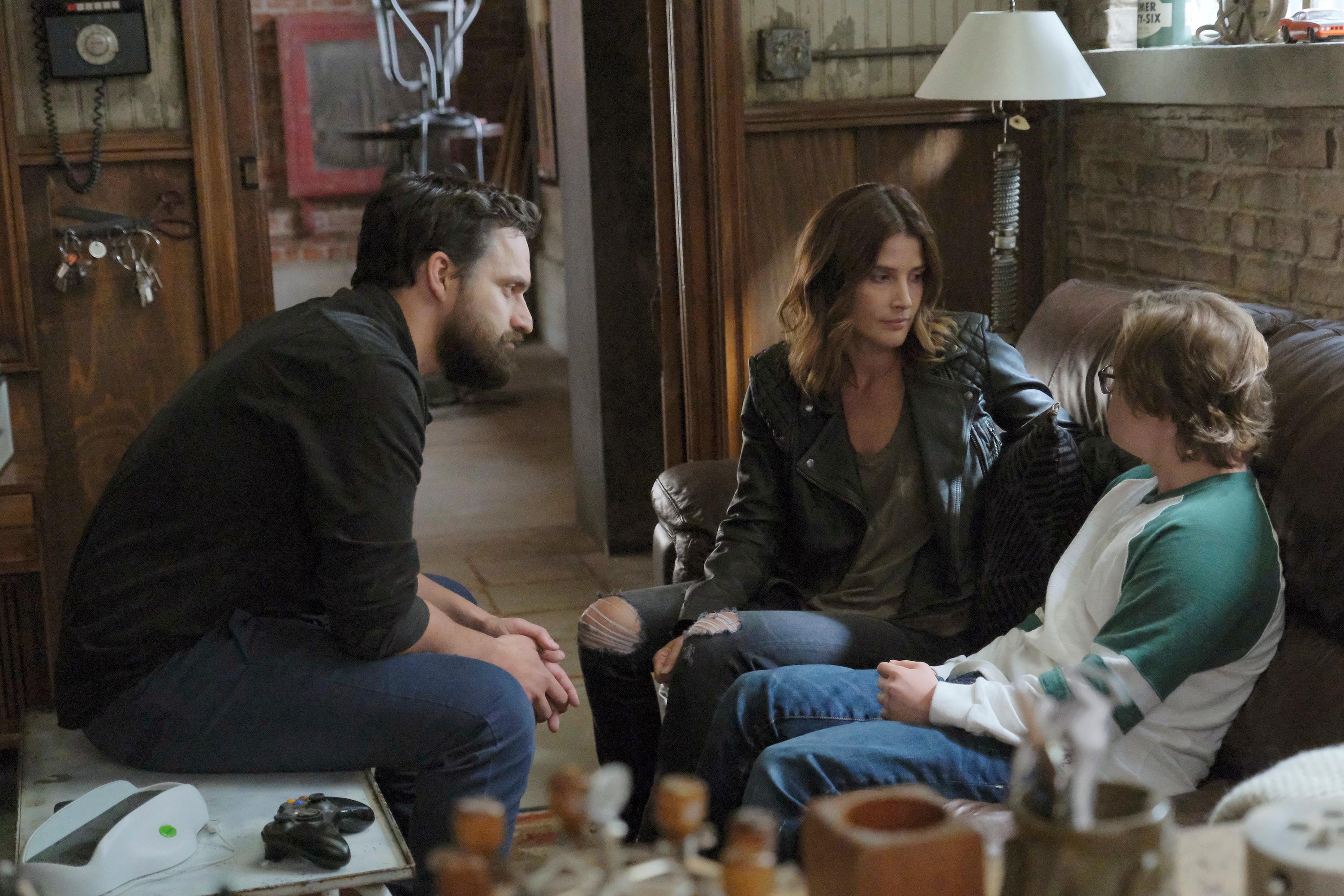 Article continues below advertisement
Cobie Smulders dished on what fans could expect from Season 2 before 'Stumptown' was canceled.
Prior to the series' cancellation, Cobie discussed her excitement to get back to the Stumptown set to shoot Season 2 with Green Matters. The actress's tease for new storylines will really have fans wishing that the show gets a new life on another platform.
"I would love to get back to work," Cobie said with a laugh. "We're in the midst of writing and having this time. One of the positive things of this time is it enables us to really get creative with our scripts, take some time with our scripts, and really come up with cool, interesting stories."
The HIMYM alum noted that the show was also going to have a new and fresh vibe for its second season.
Article continues below advertisement
"I think it's gonna be, I mean I'm actually really excited about it, I can't really reveal too much and also we're still in process, but I think it's gonna feel totally much different and much cooler. And the whole show has an opportunity to elevate itself because we have this crazy amount of preparation time before we hopefully get in front of the camera and can be in a room together again," she explained.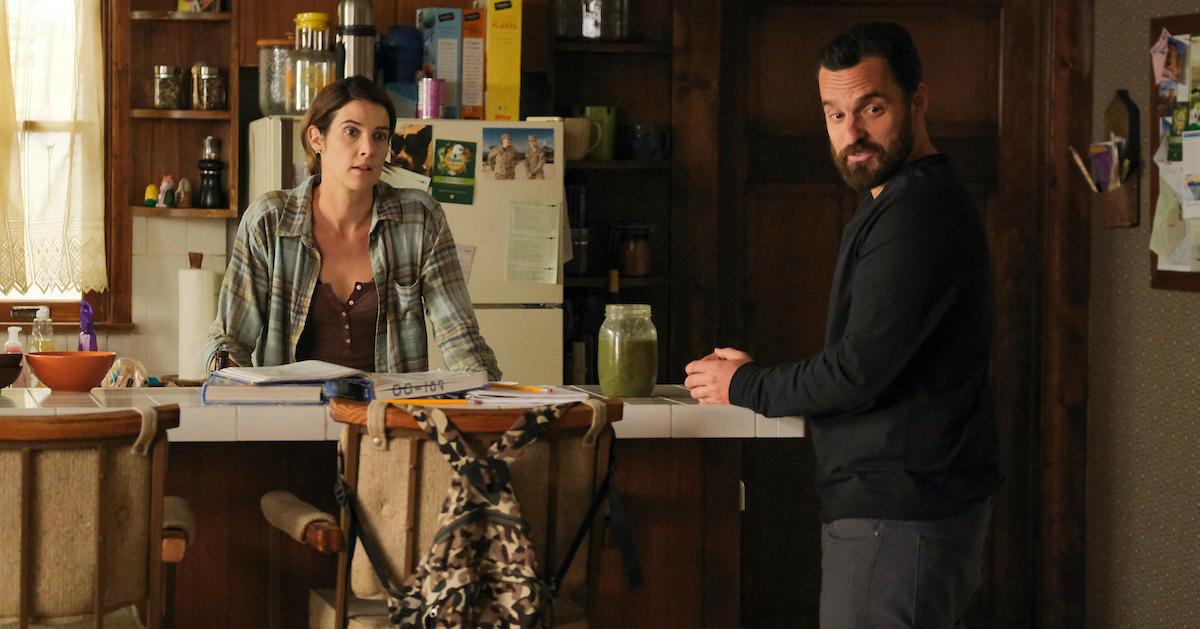 The Deadline report also shared that ABC Signature, the studio behind Stumptown, was looking to find a new streaming service or network for the show.
For fans who have grown attached to Dex, Grey, and the other Stumptown characters, there's still some hope that we'll be back in Portland and the Bad Alibi soon enough. Plus, with that Season 1 cliffhanger regarding the return of Dex's mom, viewers need some answers.