Why Did Coach Leave 'New Girl' After the First Episode?
After 'New Girl's pilot episode, Damon Wayans Jr.'s character, Coach, left the series for two seasons. Why did Coach leave the show?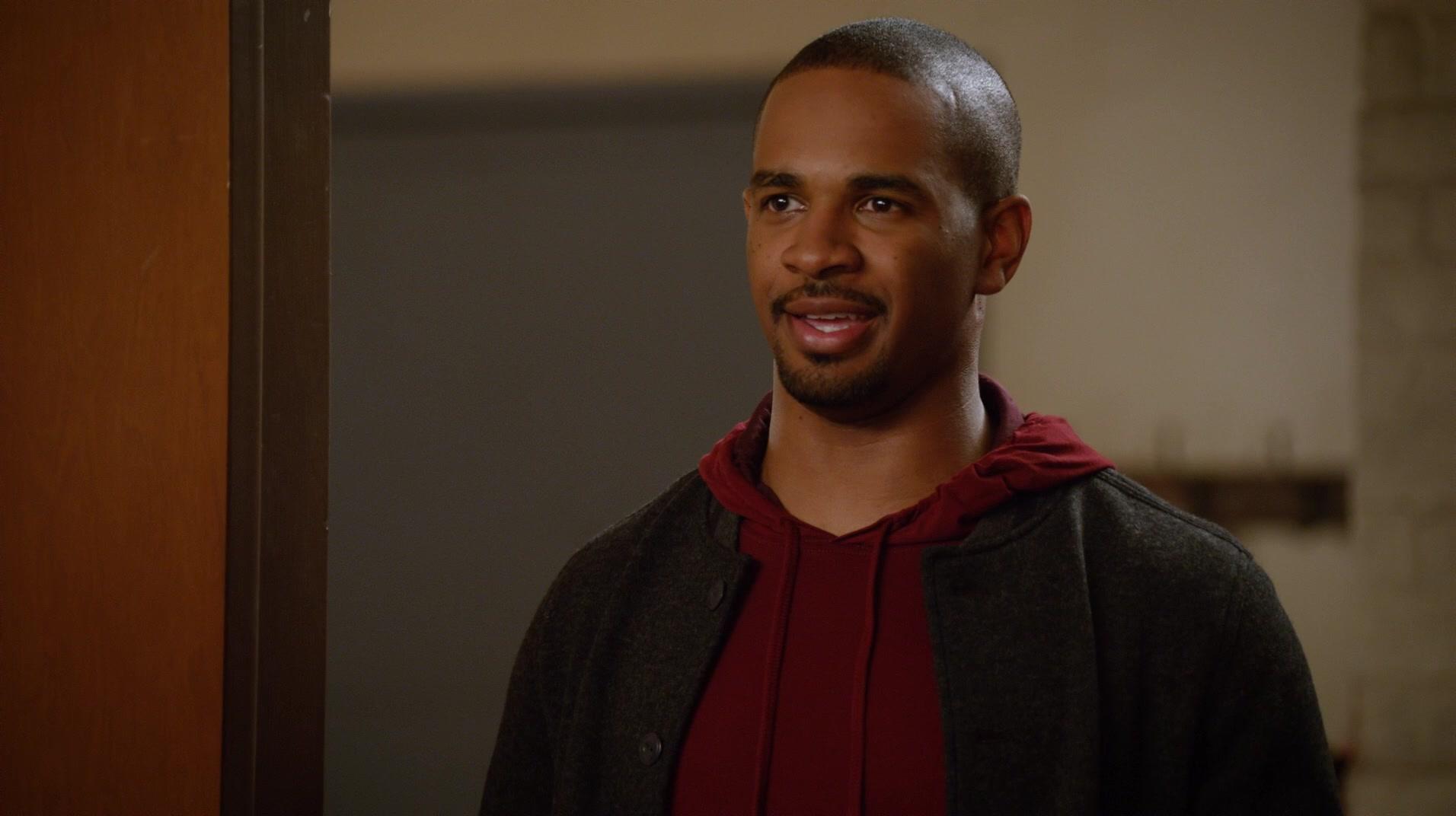 Fox's hit comedy series New Girl, following teacher Jessica Day (Zooey Deschanel) as she navigates living in a house of boys post-breakup, has seen a resurgence in viewers, despite the show concluding in 2018.
During New Girl's pilot episode, viewers are introduced to roommates Nick Miller (Jake Johnson), Schmidt (Max Greenfield), and Coach (Damon Wayans Jr.). But by Episode 2, Coach's character is replaced by Winston Bishop (Lamorne Morris).
But why did Coach leave the show so soon?
Article continues below advertisement
Why did Coach leave 'New Girl' after Episode 1?
Viewers were confused when Coach's character was not recast but instead replaced by Winston in Episode 2. This replacement was breezed over with the explanation that Winston was returning from his stint as a basketball player in Latvia, and needed to move back in with his friends.
The reason that Coach's character wasn't recast is that the series planned to bring him back in later seasons, and his leave after the first episode wasn't planned.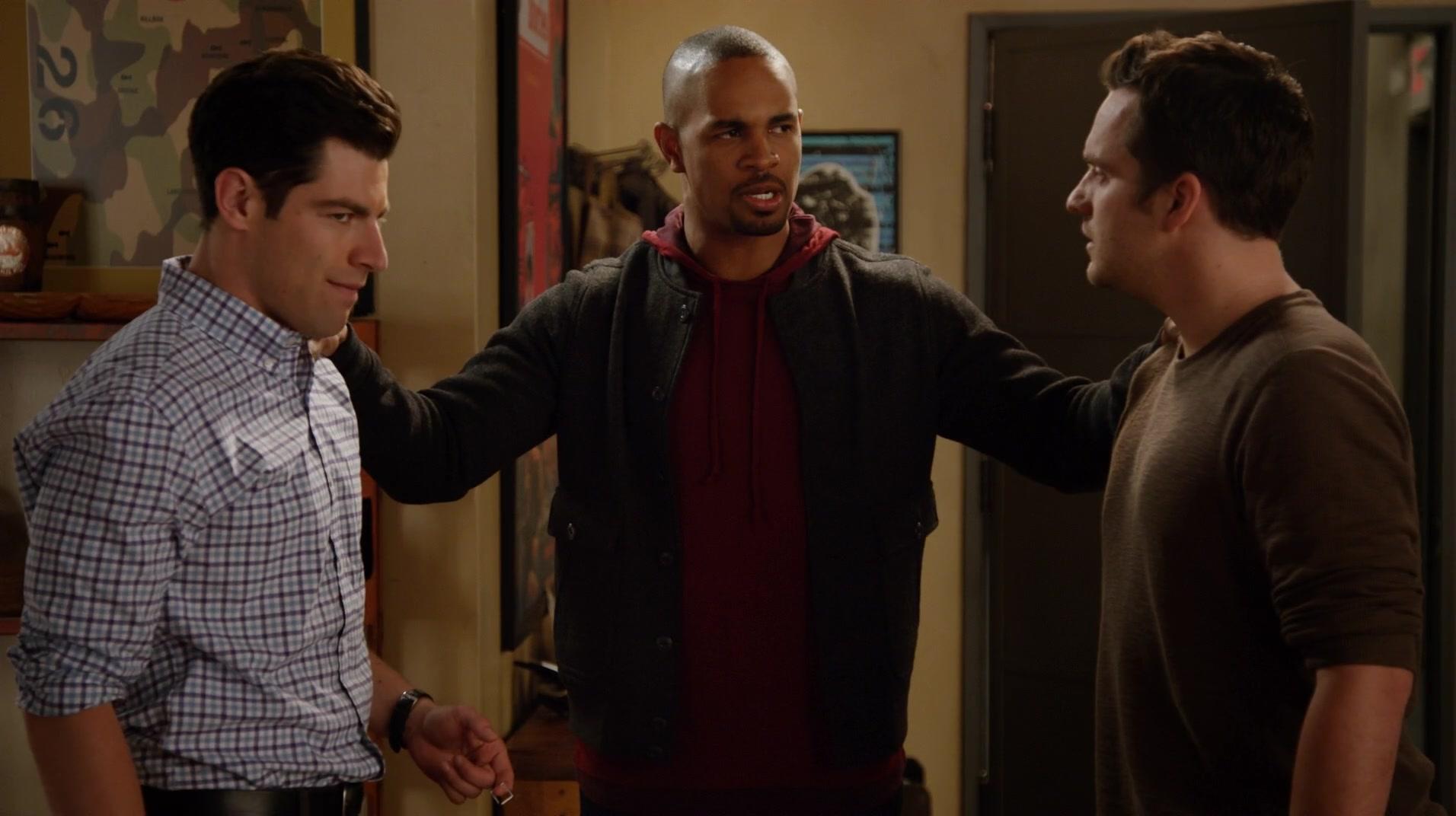 Article continues below advertisement
When Damon was initially cast for New Girl, he was already under contract with the show Happy Endings. Before New Girl premiered, it was believed that Happy Endings wouldn't be renewed for another season, but when the show was greenlit last minute, Damon had to leave New Girl to continue his role as Brad Williams.
Damon left the show on good terms with the cast and crew, and the creators left his role open for him to return to as his schedule allowed.
By Season 3, Coach returned to the show, moving back into the loft with the explanation that his girlfriend had broken up with him and he needed a place to live. From there, Damon would be a staple on the show for a season and a half before leaving again.
Article continues below advertisement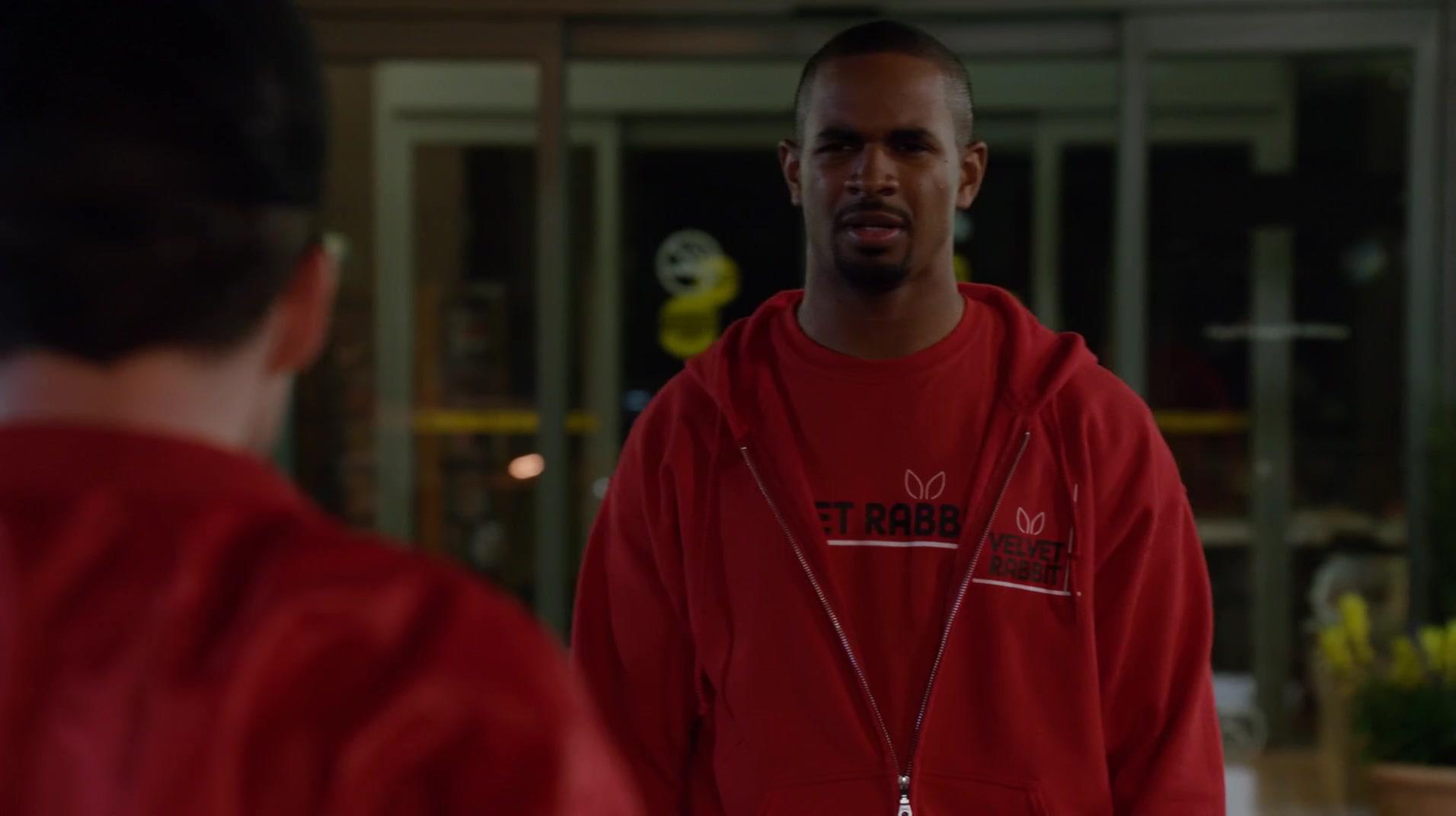 Why did Coach leave 'New Girl' again?
Despite not returning to the series until Season 3, by the end of Season 4, Damon was leaving the show again. Coach's character had become a staple in the loft apartment, as he had moved back in with his friends, but by the end of Season 4, the fitness instructor/gym teacher moved to NYC with his girlfriend.
Article continues below advertisement
"I'm so grateful to have had the opportunity to come back to New Girl in season three to reprise the role of Coach," Damon said in a statement to Variety. "Working with this incredibly talented and funny cast and crew has been one of the best experiences of my career."
Neither Damon nor the show's creators offered a reason why he was exiting the show, and only explained that his part would not be recast.
"We are working on crafting an exit for him that will leave the door open for many more returns, especially since Coach is our resolution to the upcoming 'Who's Jess' Baby Daddy?' storyline," executive producer Liz Meriwether joked at the time.
New Girl saw Coach make occasional appearances before the series' finale, though he did not return as a consistent character after his second exit.