The 'New Girl' Series Finale Offers One of the Most Feel-Good Endings Ever
With the wildly popular sitcom 'New Girl' leaving Netflix on April 17, many are curious to know: How does 'New Girl' end? Let's find out!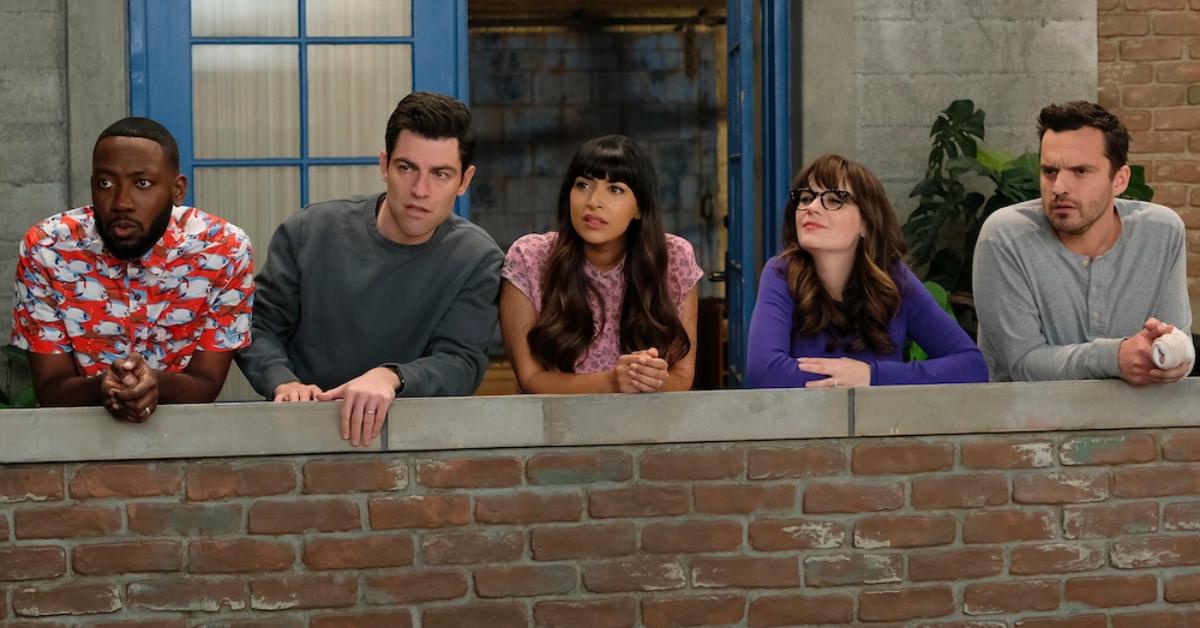 All good things must come to an end, and sadly, that includes New Girl.
The wildly popular sitcom, which aired on Fox from 2011-2018, revolved around a bubbly and quirky teacher named Jess (Zooey Deschanel) after she moved into a Los Angeles loft with three single men: Nick (Jake Johnson), Schmidt (Max Greenfield), and Winston (Lamorne Morris).
Article continues below advertisement
The show has garnered an increased mainstream following since its inclusion on Netflix, becoming one of the most popular shows on the platform. Sadly, the Emmy-nominated comedy is leaving the service on April 17, 2023, and let's face it — we're all scrambling to binge the whole thing again before time runs out.
But if you can't find the time, don't fret because we're here to offer a refresher on the fan-favorite series! For instance, how does New Girl end? Keep reading to find out.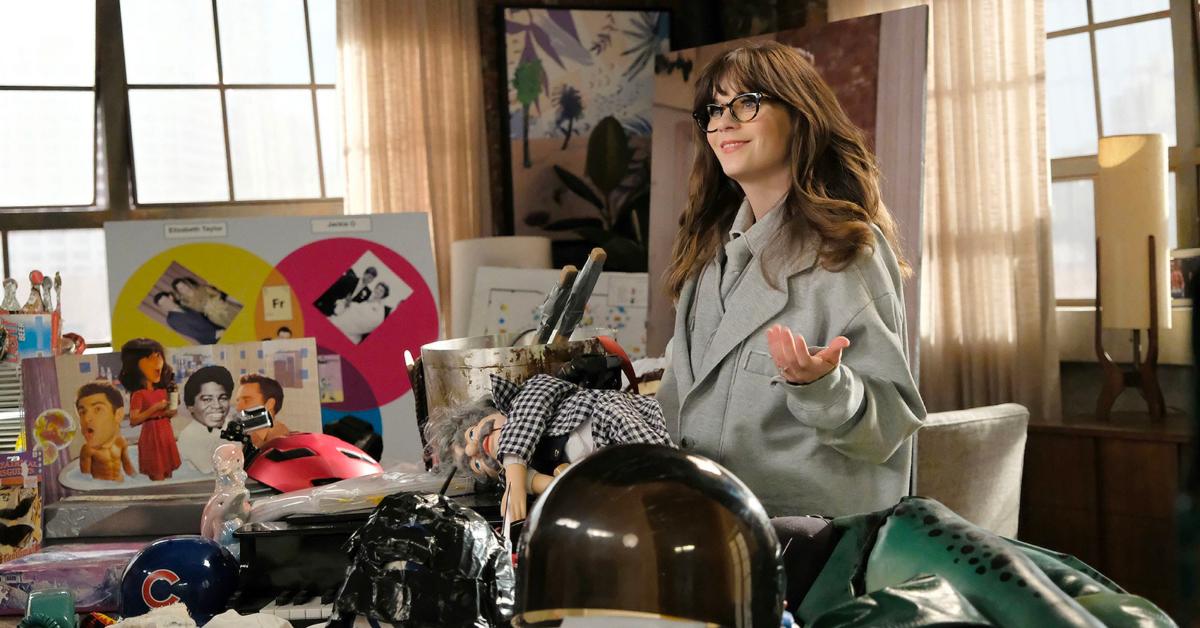 Article continues below advertisement
How does 'New Girl' end?
Spoiler alert: This section contains major spoilers for the two-part series finale of New Girl.
As many viewers hoped, the two-part series finale of New Girl, "The Curse of the Pirate Bride" and "Engram Pattersky," provided everyone with a much-deserved happy ending.
After years of an on-again, off-again romance, Jess and Nick finally tied the knot (but not without chaos). The couple ignored the superstition about sleeping together the night before the wedding being bad luck. By the next day, aka their wedding day, Jess injured her eye and had to wear an eyepatch, and Nick lost his book deal. Nevertheless, they didn't let anything ruin their day, and everything turned out perfectly.
Article continues below advertisement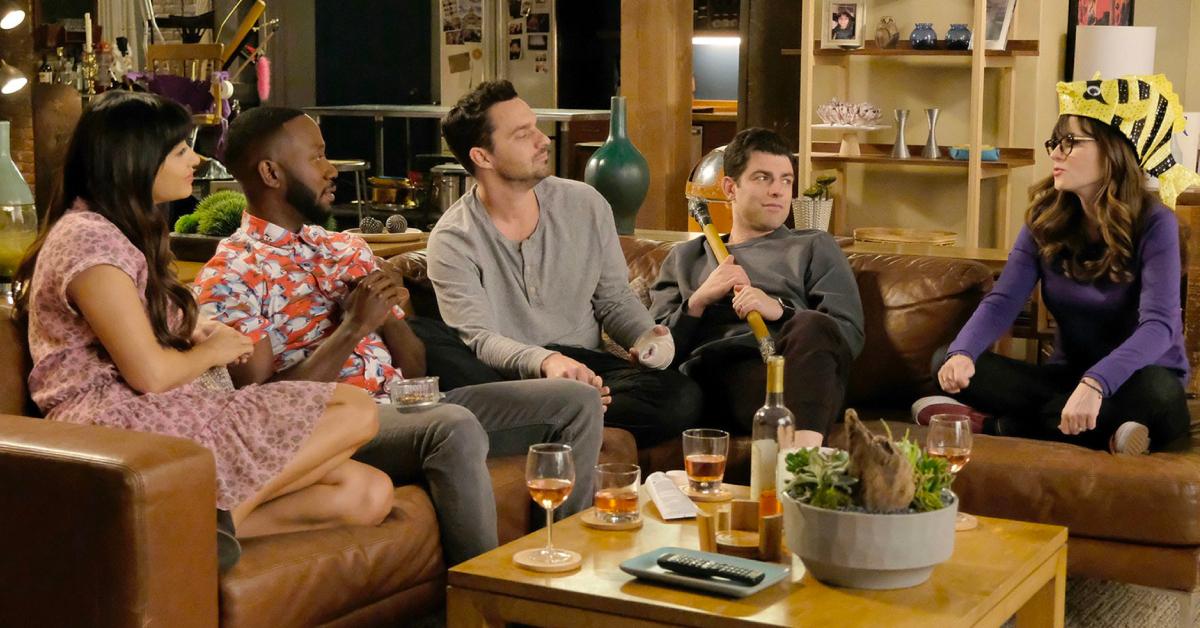 As for Winston and Aly (Nasim Pedrad), they welcomed their first child together, a little boy that he named Dan Bill Bishop. Meanwhile, Schmidt and Cece (Hannah Simone) are happily married and also navigating life as parents.
Article continues below advertisement
One month after the wedding, Nick and Jess are seemingly being evicted from the loft by "Engram Pattersky." After everyone nostalgically went through old items and packed the loading truck, Winston revealed the eviction was an elaborate prank: "Engram Pattersky" was an anagram for "My Greatest Prank."
In the end, Nick and Jess decided to move anyway.
The series finale also showed the 'New Girl' crew in the future.
As the group played "True American: Packing Edition," a flash-forward briefly showed them and their kids playing the game in the future. In 2018, creator Liz Meriwether discussed the sequence with Entertainment Weekly, revealing she was "nervous about it because we've never done anything like that on the show."
Article continues below advertisement
"These incredible writers that I worked with for the entire series, who were on it from the very beginning with me, that was their idea, and I loved it," she said, noting that it ended up "working really well."
Liz added, "Erin O'Malley, who directed the episode, did a wonderful job of making it feel like it was in the tone of the show. But yeah, we've always done flashbacks, and every time we do a flashback, it's something that really happened. So I think that the flash-forward in that is something that is really what's gonna happen in the future."
New Girl is now streaming on Hulu.