Here's Who Nasim Pedrad Was Inspired by When Playing an Awkward Teen Boy in 'Chad'
If 'Chad' is making you curious about Nasim Pedrad's personal life (like who she's married to, and what her net worth is), here's what you need to know.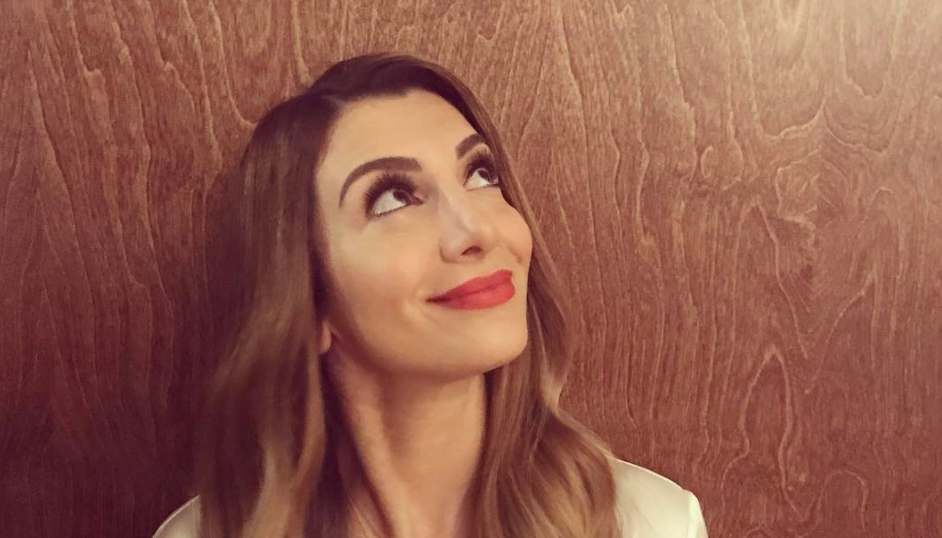 Chad, a new series on TBS that follows the awkward trials and tribulations of the titular 14-year-old Persian student who just wants to fit in, airs tonight — and we're prepared to laugh our butts off. Primarily because the actress and comedian who's playing Chad is the infinitely talented and funny Nasim Pedrad, who you've probably seen in New Girl and SNL. Even though Nasim is a 39-year-old woman, she is the perfect actress to play a hopelessly awkward teen boy.
Article continues below advertisement
Nasim explains to Entertainment Weekly:
"This is the story of a 14-year-old Persian boy who is navigating his freshman year of high school and on a mission to become popular, and a lot of the comedy stems from the fact that he's willing to get there at all costs. There's nothing he's not willing to do: He'll throw his friend under the bus, he'll compromise his relationship with family members, he'll lie pathologically, whatever it takes. But you know it's coming from such a desperate place that hopefully you can empathize with him and just laugh at it."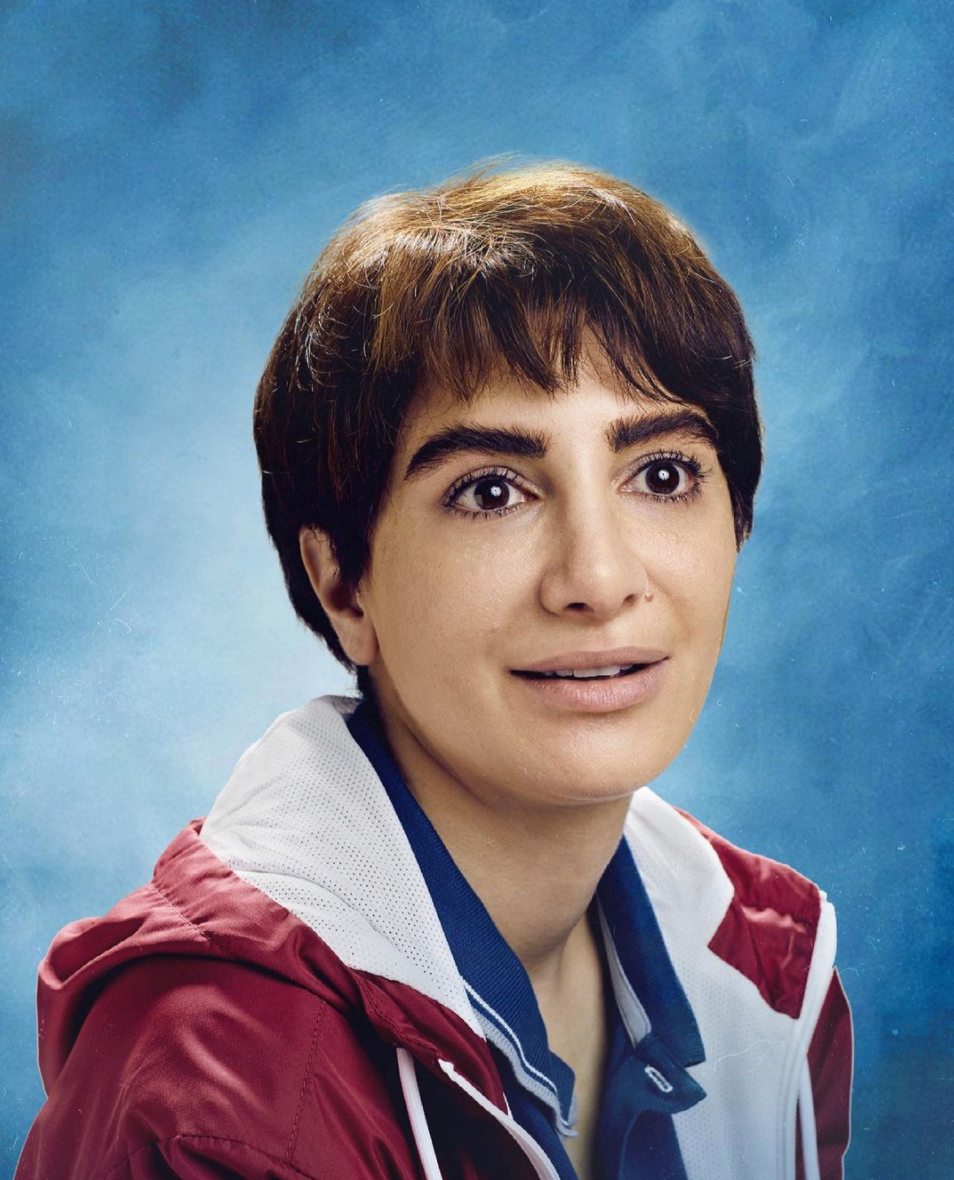 Article continues below advertisement
If Chad is making you fall totally in love with Nasim's wonderful brain, you might be wondering what she's like in real life. Is she married? Does she have kids? Is she super successful?
Is Nasim Pedrad married?
Although there were rumors that Nasim Pedrad was dating her co-star in New Girl and Desperados, Lamorne Morris, it seems like the actress is either single or keeps her personal life under wraps. She has never mentioned a relationship or marriage in public, nor does she post any photos to social media that would indicate she's dating someone or married. Nasim seems fully focused on her career, as she's been hyper prolific in the last few years.
Article continues below advertisement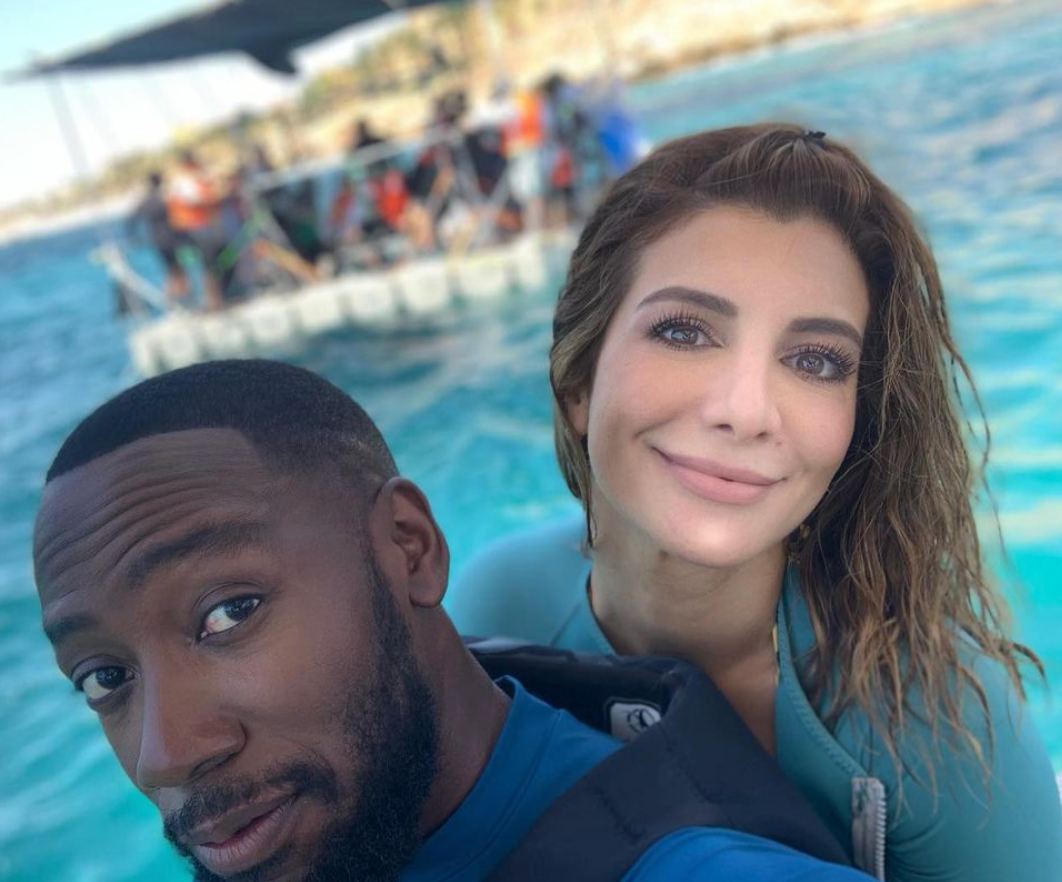 Does Nasim Pedrad have kids?
With Chad being all about the experience of being a teenage boy, some may wonder if Nasim is drawing experience from her own children. However, it seems that Nasim doesn't have teens, and was inspired by her own experience as a teen. "I was definitely writing from a very personal space in creating the character, so a lot of who Chad is, even though I wasn't a young boy, is deeply reflective of my own childhood," she told EW.
Article continues below advertisement
She also interviewed other teens, just to make sure she was accurately capturing what it's like to be a youth these days.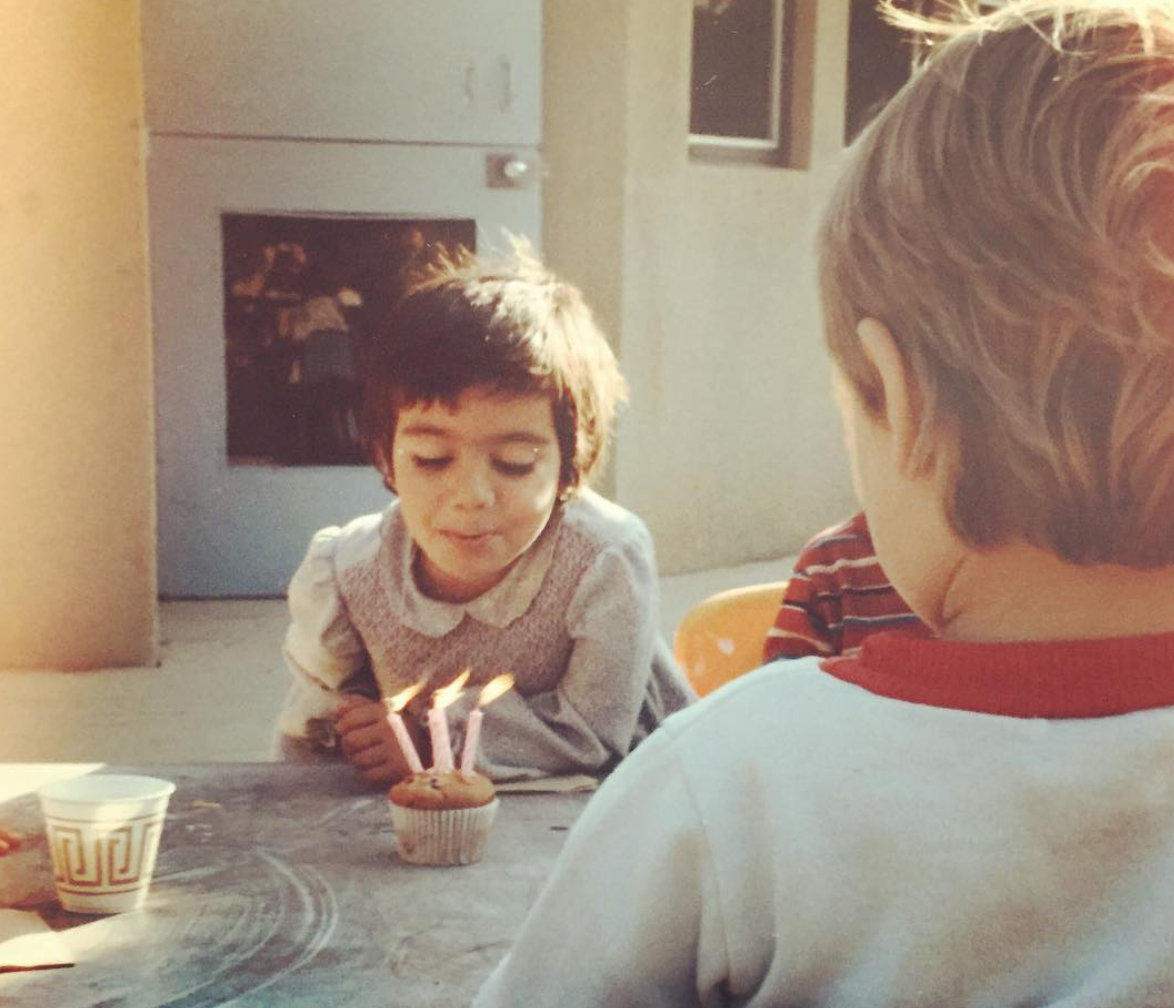 Article continues below advertisement
Nasim shared,
"...the show is set in modern day, so I wanted to make sure I wasn't missing anything with what it means to be 14 today. So I did set up quite a few Zooms with friends' kids and interviewed them, and it was quite hilarious how willing they were to talk to someone they barely knew about something they had no clue about and then just go along with the rest of their day! But I found that to be very helpful, just to get a sense of what kids are up to today, the things they think about, the things they're worried about."
What's Nasim Pedrad's net worth?
Considering how many projects Nasim has under her belt and that she writes, produces, and stars in Chad, you might assume the actress and comedian is pretty wealthy. And you'd be right! Although it's an estimate (and this number is likely not taking Chad into consideration because it's a brand new show), Nasim's net worth is about $3 million. Remember that she was on SNL from 2009 to 2018, played Aly Nelson for three years on New Girl, and recently played Dalia in the live action Aladdin.
Article continues below advertisement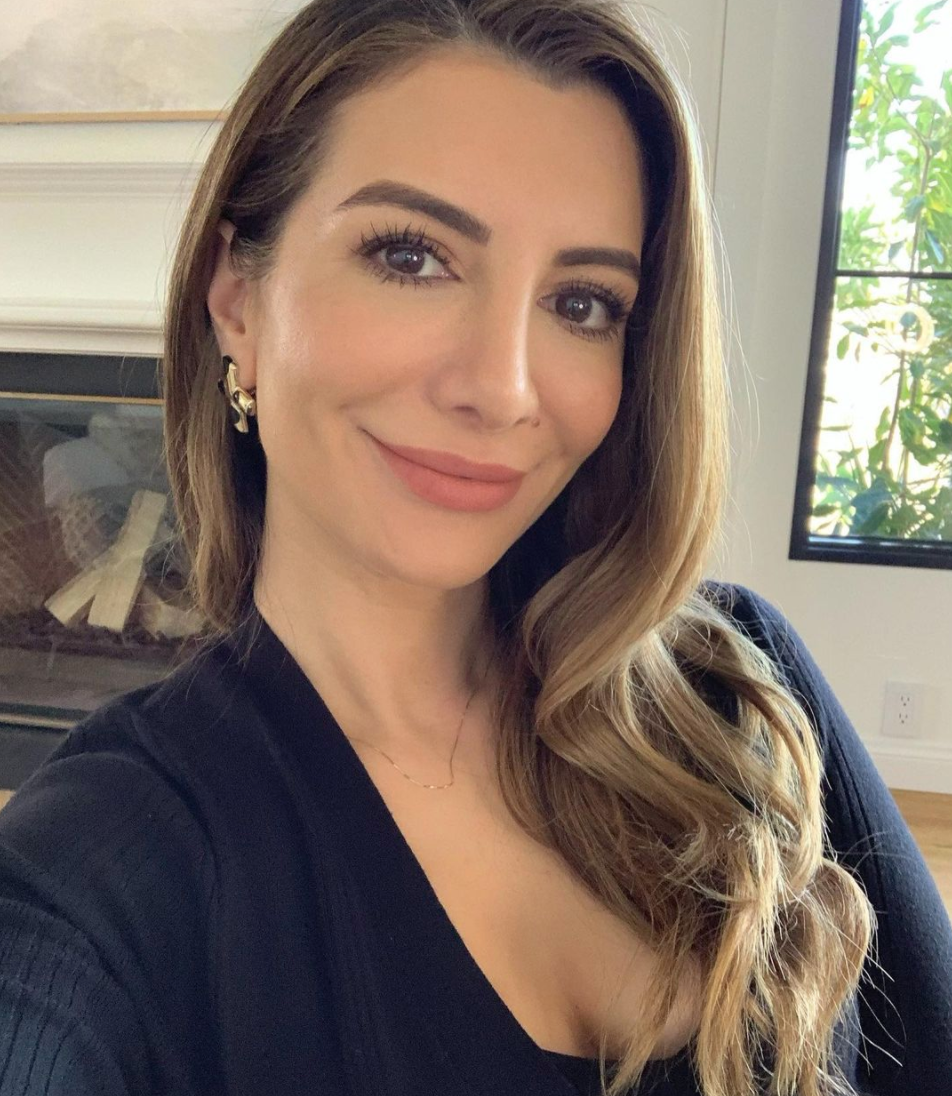 And with the success of Chad, you can expect Nasim to snag even more high-profile roles.
Watch Chad every Tuesday at 10:30 p.m. EST on TBS.