You Won't Find 'New Girl' on Netflix Soon — Here's Where You Can Stream It Next
You may not be able to binge the show on Netflix anymore, but it's not gone forever. Want to know why 'New Girl' is leaving Netflix? We have you covered.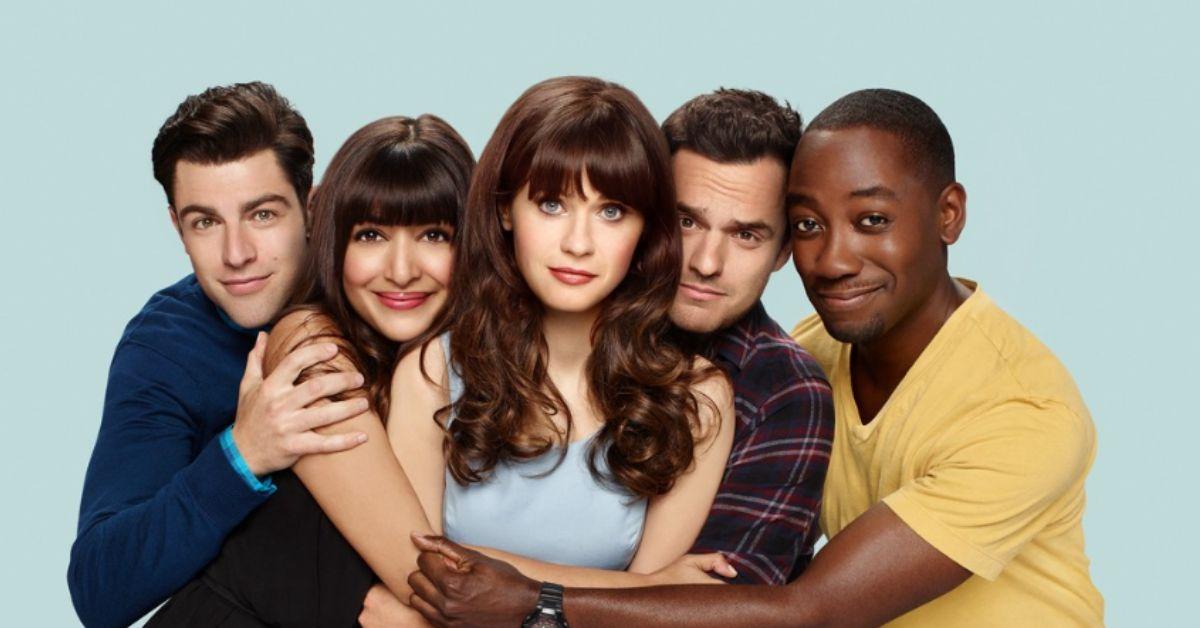 After April 9, you'll no longer be able to stream New Girl on Netflix anymore. We're not quite ready to let go of so many comedy memories. What will we do without quirky Jessica Day moments, cute Furguson cameos, or the slow-burn romance of the century?
Article continues below advertisement
New Girl has captured our hearts since 2011 and we're simply not ready to let go. We have all the details on why they've decided to make this change.
Thankfully, we also know where you can find the show after so you don't have to leave the loft quite yet.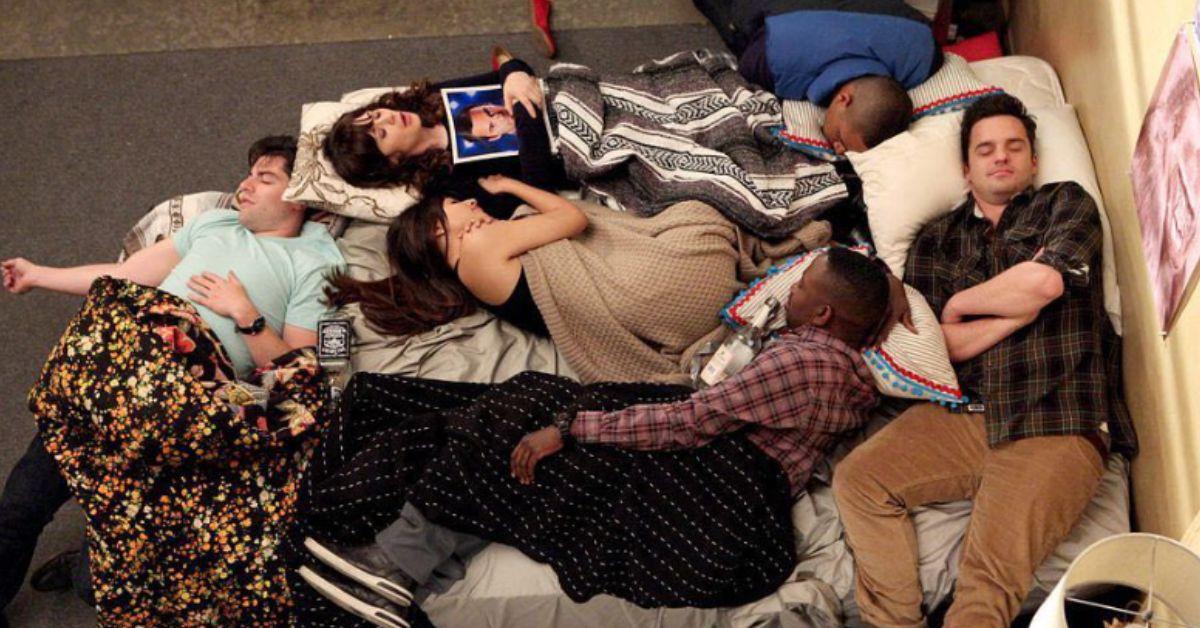 Article continues below advertisement
Why is 'New Girl' leaving Netflix?
The show has lived on Netflix for almost 10 years, so why the sudden change? Since New Girl was originally produced by 20th Television (previously known as 20th Century Fox Television), Netflix only has the streaming rights.
However, streaming rights expire eventually and that's what happened in this case.
Disney acquired 20th Television back in 2019 and has upheld the Netflix contract since then. Now that the contract is up, though, they're free to pull it onto other streaming platforms — and that's exactly what they're doing.
This isn't the only show that's suffered the same issue. On Netflix, the only shows that are safe are the Netflix Originals.
Article continues below advertisement
Where is 'New Girl' going after it leaves Netflix?
Starting April 17, you'll be able to find the comedy in two places. Both Hulu and Peacock will share the streaming rights to the show. The platforms will air all 146 episodes for your bingeing enjoyment.
Plus, you won't have to bounce between platforms since both platforms have all the seasons.
Article continues below advertisement
This move isn't shocking considering how many shows in recent years have made the switch. After Disney acquired 20th Television, shows like Arrested Development and American Horror Story found their way onto Hulu.
Since Disney and Hulu have a partnership and agreement, similar shows are expected to make the move in the future.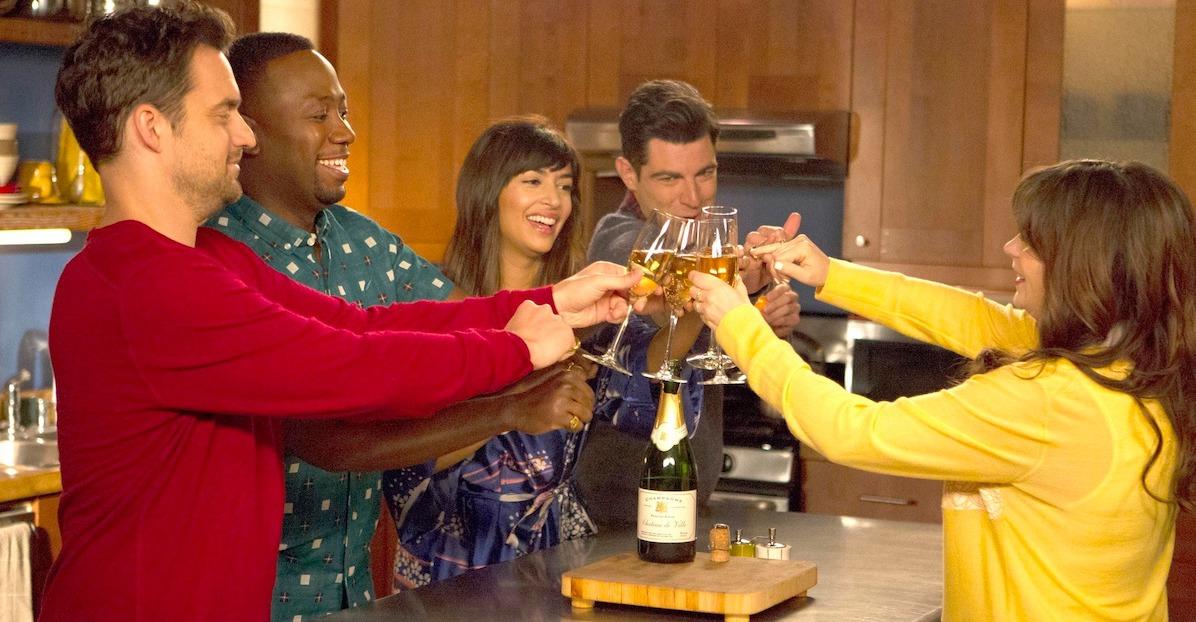 Article continues below advertisement
If you're making the move with the show, you'll need to know just how much money it will be costing you. Hulu currently is at least $7.99 per month, but Peacock has a free option.
However, both of these are not going to be ad-free experiences. If you want that, you'll need to upgrade your service. If you want to avoid recurring charges and ads, you can also purchase each season on Amazon with a one-time charge.
Don't forget you can also do this the old-fashioned way and just buy the DVD versions outright.
'New Girl' fans are not happy about the change.
Television fans have been caught in the crossfire of these streaming changes for years now. It's not something they aren't used to, but it doesn't make it less of an emotional rollercoaster.
New Girl fans are definitely not happy about the announcement. While they've taken to social media to grieve, there's also nothing they can really do to change it.
Article continues below advertisement
Article continues below advertisement
Some fans are even threatening to cancel their Netflix accounts. True dedication.
The news has totally ruined quite a few fans' days. Hopefully, they can rest assured knowing that it's not gone forever, but just moving to a different place.