'Shadow and Bone' Season 3 Is Still up in the Air — Details Here
Netflix's 'Shadow and Bone' has fans of the book and the show wondering if there will be a Season 3 or more seasons at all. Let's investigate!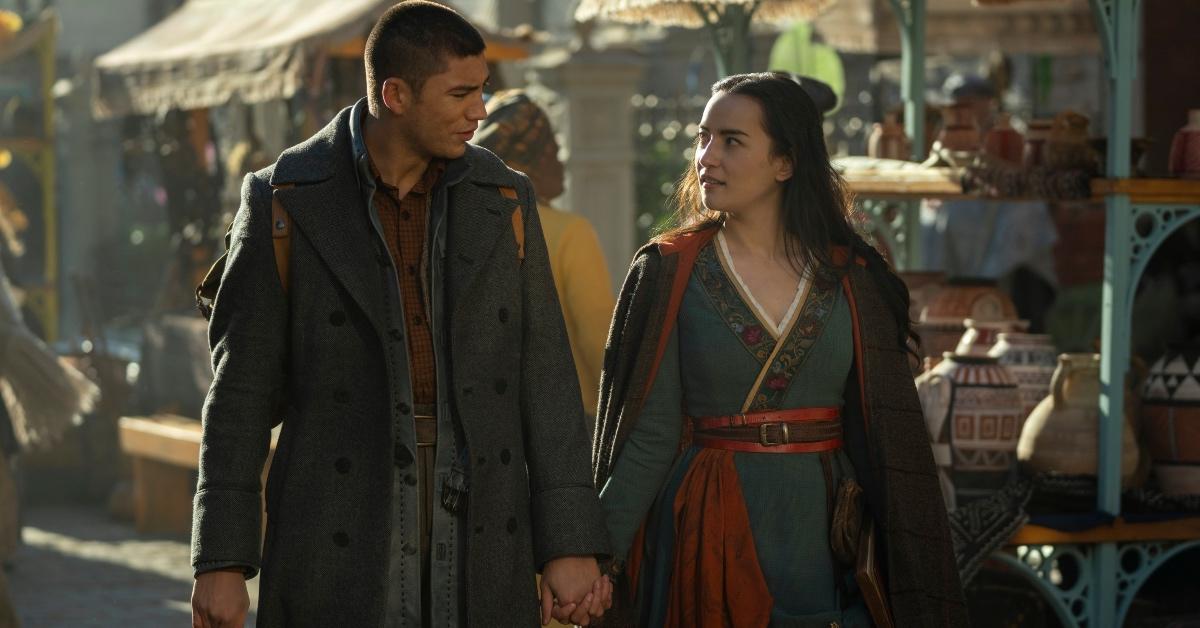 The Netflix phenomenon known as Shadow and Bone is officially back for Season 2, but will there be a Season 3? Fans of the show are also fans of the books by Leigh Bardugo, who has written several volumes in the series known as "the Grishaverse."
Article continues below advertisement
With so many books to pull inspiration from, if Netflix chooses, they could have many seasons of the series.
Here's what you need to know about Shadow and Bone Season 3 and more.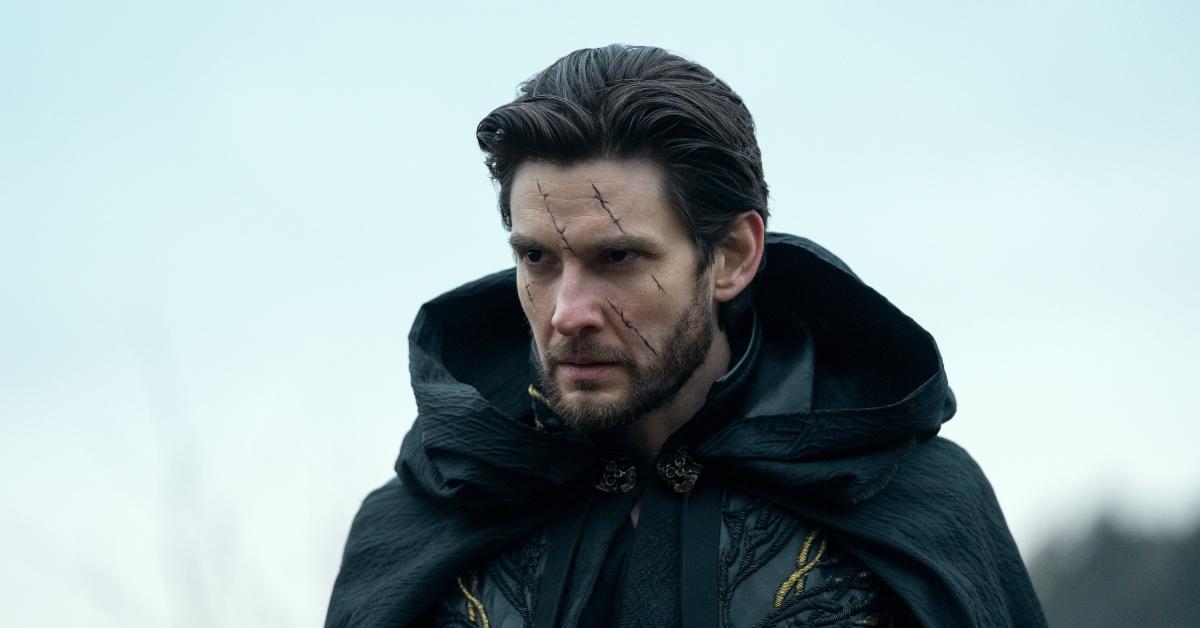 Article continues below advertisement
Will there be a Season 3 of 'Shadow and Bone'?
Currently, Netflix has not renewed or cancelled Shadow and Bone for a third season. When the series was renewed for a second season it was several months before Netflix made an announcement, leaving plenty of time for them to decide the show's fate. In the meantime, fans have been encouraged to stream as much as possible in the 28 days following the Season 2 release!
In 2021, showrunner Eric Heisserer revealed to Collider that his original plan for Shadow and Bone was always three seasons. He said, "It was a three-year plan that I laid out, or three-season plan." He became the showrunner of Shadow and Bone through happenstance at the recommendation of a friend.
Article continues below advertisement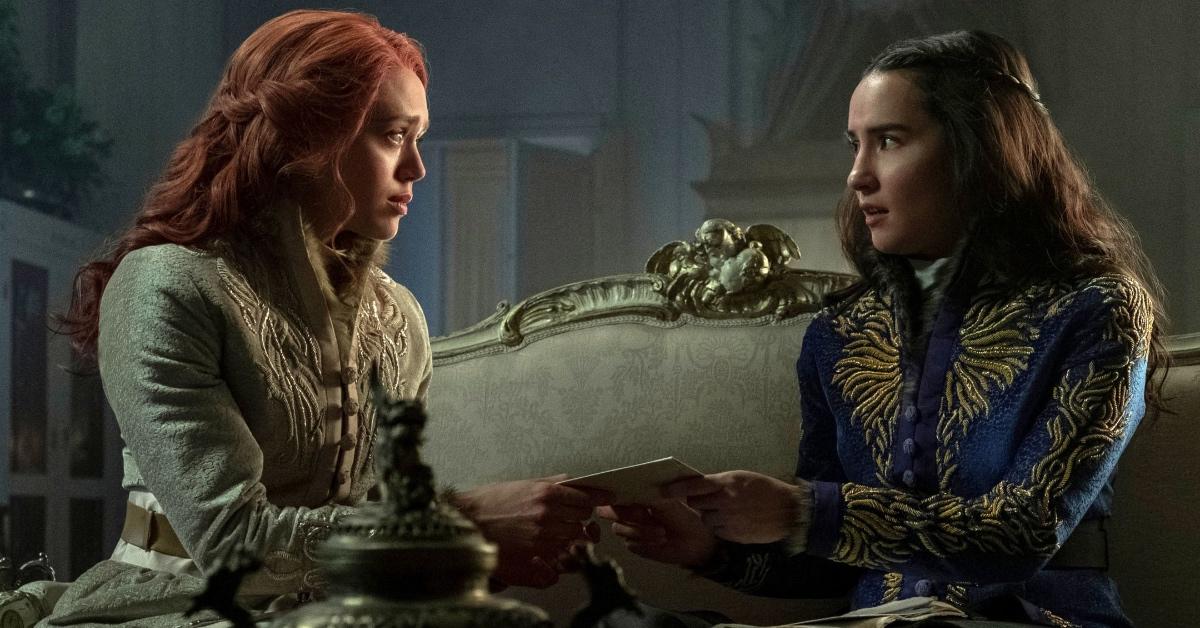 Eric said, "I reached out to one of my friends from Oklahoma, who has nothing to do with the business, who I trust implicitly, and I'm like, 'Give me something cool read,' and he's like, 'I got your number.' So my way in was Six of Crows, that was the first [Leigh] Bardugo Grisha book I ever read. I just ate it up."
He also revealed that it's his custom to thank creators of work he enjoyed, so Eric tweeted Leigh his gratitude. Then, a year later, Netflix came calling.
Article continues below advertisement
Eric reflected, "And then it was a year later, that I got a call out of the blue from Netflix and they said, 'Hey, we know you tweeted the author a year ago.' You know, so I got past like the Big Brother paranoia and Leigh just remembered that. It really stuck with her. And she's like, 'Well, we can get the guy who wrote Arrival maybe, you know, 'cause he likes it.'"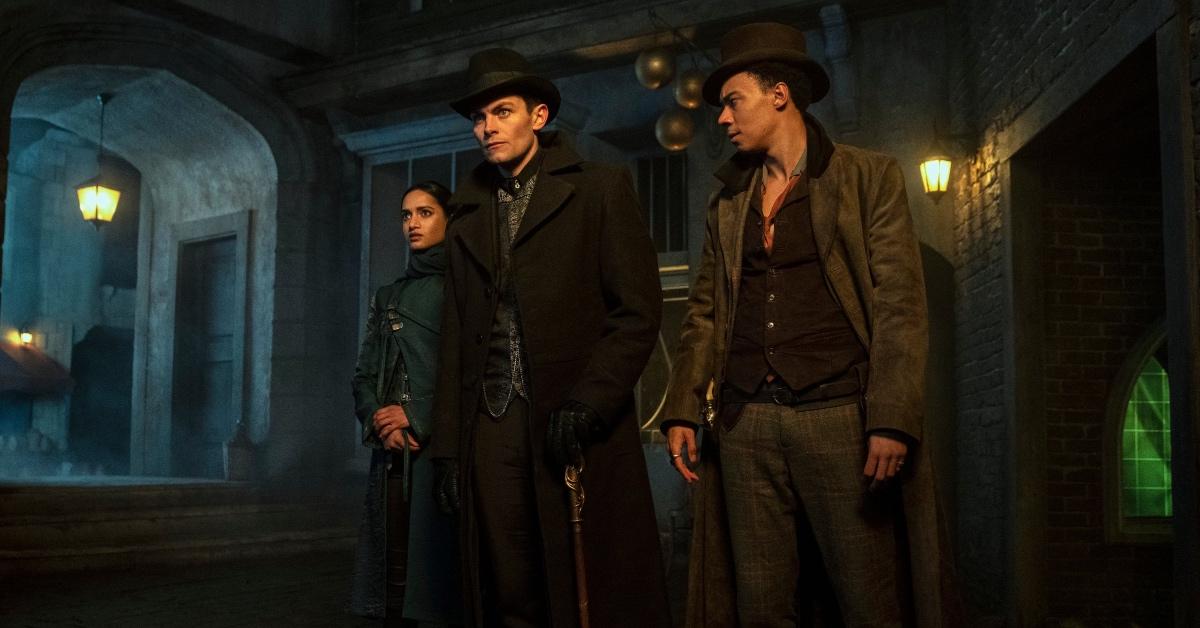 Article continues below advertisement
The Shadow and Bone showrunner almost lost his opportunity after walking out when Netflix revealed they didn't have the rights (at the time) to Leigh's second series, Six of Crows. Thankfully, it worked out for the best, and Eric collaborated with Leigh to craft the show, which weaves together both sets of characters.
How many seasons of 'Shadow and Bone' will there be?
Now that fans are aware of the three-season plan, it's likely that if Netflix moves forward with Season 3, it will be the final season of the series. However, it has been confirmed the Six of Crows characters could get their own spinoff series to properly and thoroughly include the plot of their duology.
Not to mention, the character of Nikolai Lantsov/Sturmhond has his own spin-off book series as well that incorporates many of the characters from Shadow and Bone, so it's likely that the show's popularity could lead to more, smaller spinoffs.
Seasons 1 and 2 of Shadow and Bone are now available for streaming on Netflix.