Sturmhond Is a New Addition to Season 2 of 'Shadow and Bone' — Who Is He?
Sturmhond is a new addition to the second season of 'Shadow and Bone,' and some people want to know more about who the character is.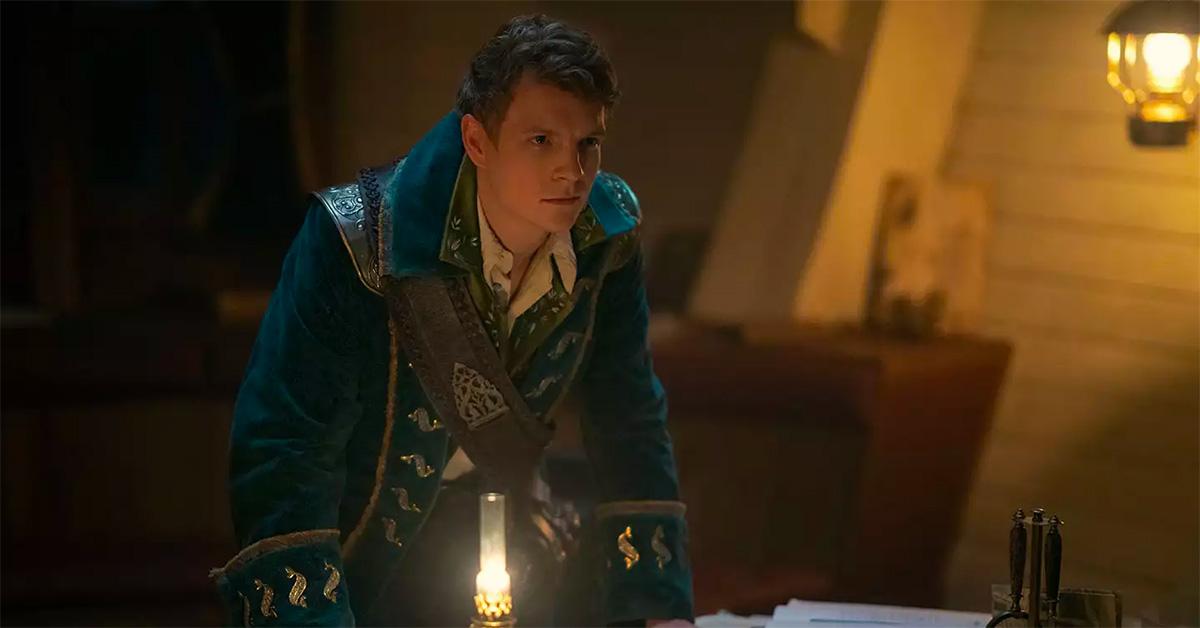 Spoiler alert: This post contains minor spoilers for the second season of Shadow and Bone on Netflix.
After an almost two-year break, Netflix's Shadow and Bone is back for its second season. The series, which is adapted from a series of books with the same name, was a big deal when it first hit Netflix back in 2021.
Article continues below advertisement
Now, as the series returns for a second season, it's also introducing some new characters that fans may be a little bit confused about. Who is Sturmhond in 'Shadow and Bone'? We have all the details on the newest character addition.
Who is Sturmhond in 'Shadow and Bone?'
Early in the second season of the show, we meet Sturmhond, a privateer who doesn't enjoy being referred to as a pirate. Sturmhond is played by Patrick Gibson, who was cast as a character named Nikolai before the season started. Anyone who followed that casting news may have been confused when Patrick showed up playing a character who goes by a completely different name.
Article continues below advertisement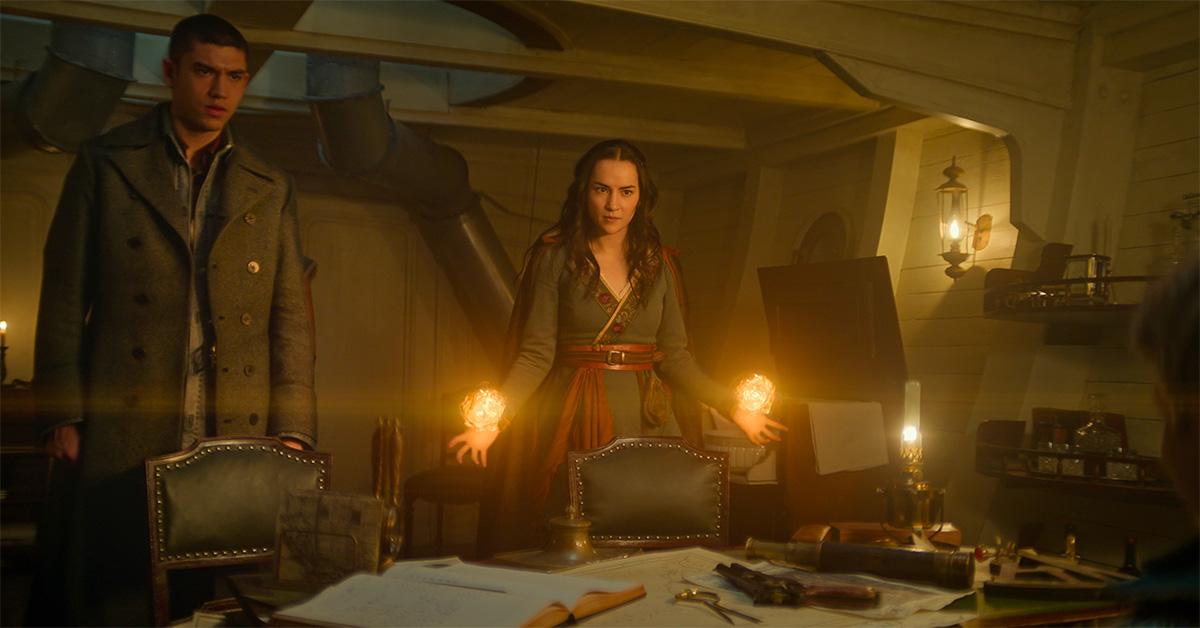 In the show, Sturmhond explains that he hired the Crows to get Alina back in the first season. He also says that he wants to work with her to take down the fold, understanding that she may be the best hope humanity has left. After he joins the group, Sturmhond proves to be both braggadocious and highly competent. He's capable of working with virtually any weapon.
Article continues below advertisement
When the show's central characters arrive at Ravka in Season 2, Episode 3 though, we finally come to understand who Sturmhond really is. As it turns out, Sturmhond is a name that Nikolai made up for himself. Patrick Gibson is really playing one of the king of Ravka's sons, and has been operating under the name Sturmhond for years in order to maintain his own anonymity.
Nikolai had been missing from Ravka for many years, but knew that he had to return once he had the Sun Summoner. Because he's the king's second son, Nikolai has no direct path to the throne, and he's often belittled by his older brother as a result. Despite his resentment toward his brother, Nikolai's ultimate desire is to save both humanity generally and the rest of his family specifically.
Article continues below advertisement
Who is Patrick Gibson?
Even though some viewers may have been confused by the introduction of Sturmhond, others may have wanted to learn more about Patrick Gibson, one of the new actors joining the show this season. Patrick is a 27-year-old Irish actor who has had a number of fairly prominent roles since getting into acting. Among the roles he would likely be most known for are his performances in The Tudors and The OA on TV, and in the 2019 film Tolkien.
Now, Patrick is taking on a fairly significant role in the Shadow and Bone series. It isn't clear how many additional seasons the show might run for, but Patrick will likely be committed to the show for years to come. Now that viewers know what his real name is, they may be even more excited about his arrival.