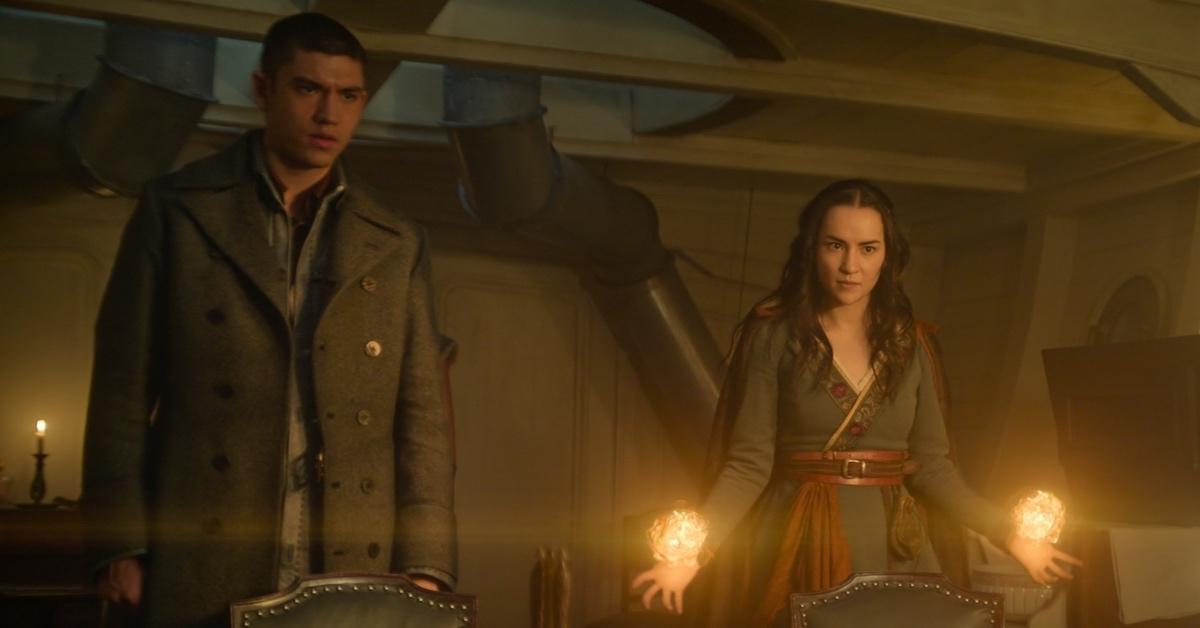 'Shadow and Bone' Season 2: New Trailer Reveals Big Changes for Alina and Friends
Fantasy fans flocked to Netflix the day the series adaptation of Shadow and Bone dropped on the platform. Based on the bestselling book series by Leigh Bardugo, the story focuses on young mapmaker Alina Starkov, who holds incredible powers. Alina gets swept away into a magical journey of self-discovery, but there's only one season of Shadow and Bone so far, and Alina's journey is far from over.
Article continues below advertisement
Fans have been eagerly waiting for the next installment of the series, especially after the Season 2 trailer was finally released at IGN Fest in February 2023. Here's everything we know about Season 2 of Shadow and Bone.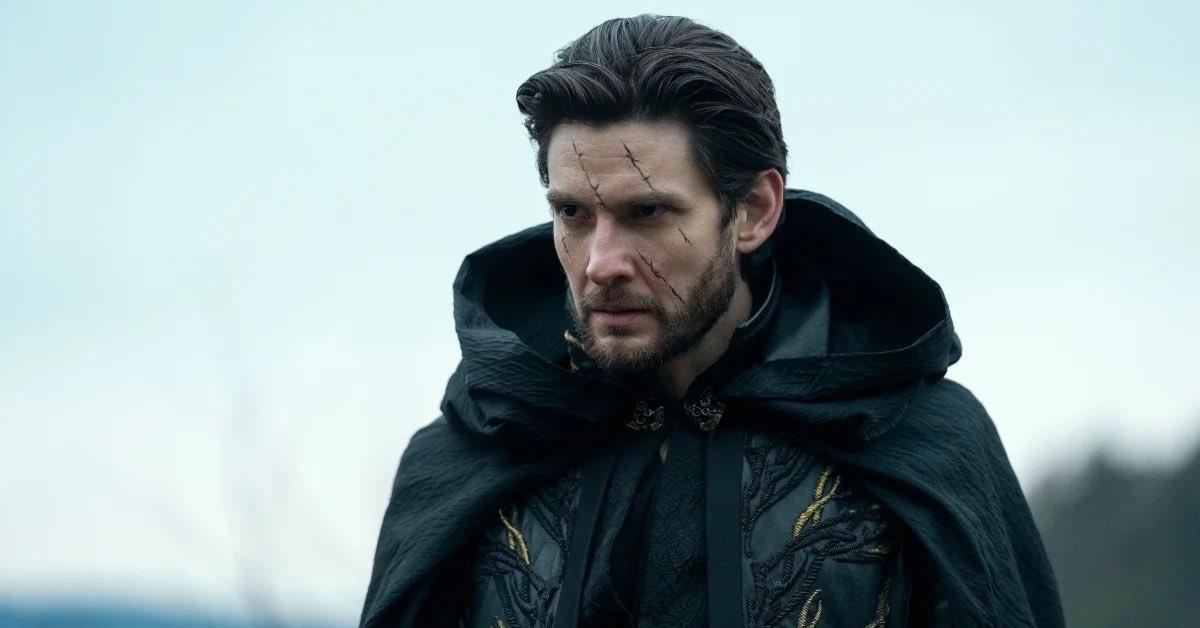 Article continues below advertisement
What is the 'Shadow and Bone' Season 2 release date?
More than a month after the first season aired, Netflix revealed that they would be moving forward with a second season. "More than 55 million member households chose to watch the epic fantasy series in its first 28 days," the company tweeted in celebration in June 2021.
On Dec. 8, 2022, Netflix surprised fans on Instagram with a release date announcement and some interesting new photos of Season 2.
Shadow and Bone's second season will officially air on Netflix on March 16, 2023.
Article continues below advertisement
Season 2 of 'Shadow and Bone' will introduce new fan-favorite characters from the books.
Many fans were disappointed when casting announcements for Season 1 didn't include several fan-favorite characters from the books. Leigh Bardugo herself took to the internet to express that this was only casting for Season 1 of the show and that Season 2 allowed for the addition of more characters from the books.
Netflix's TUDUM event on Sept. 24, 2022, revealed a first look at all the characters that fans were missing for Season 2.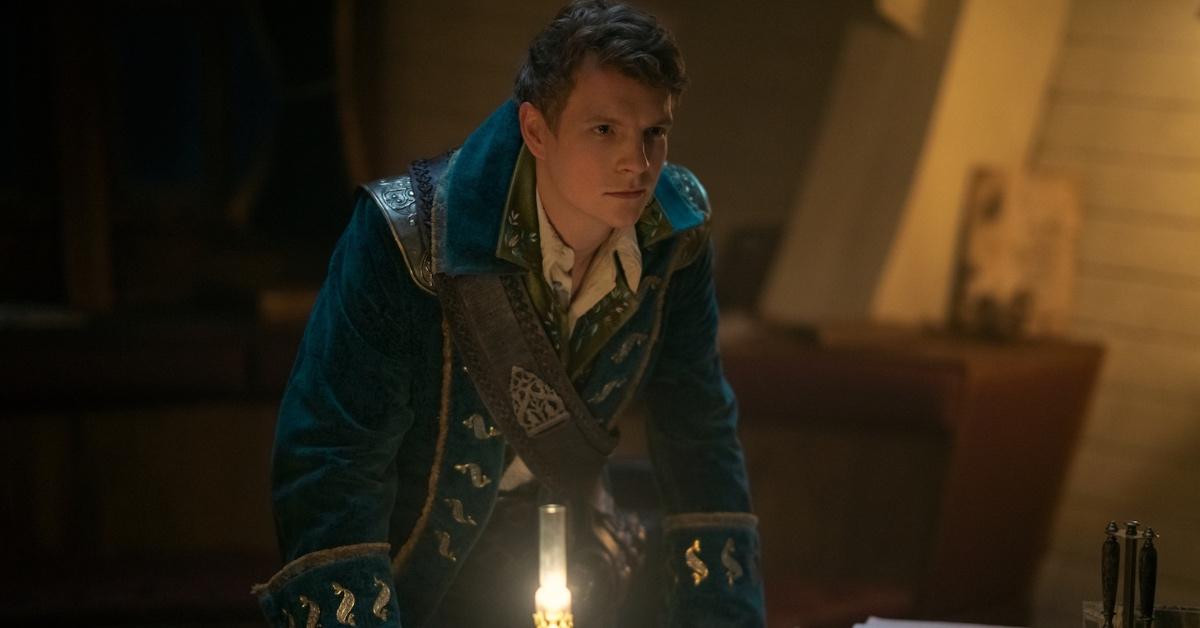 Article continues below advertisement
In addition to the characters featured in Season 1, there are four new characters who will be introduced in the new batch of episodes.
First is devilishly handsome Prince Nikolai Lantsov, youngest prince of Ravka. Nikolai is a romantic rival to both Mal and the Darkling. He's also the best person to recover Ravka after the civil war that rages. The OA's Patrick Gibson will be portraying this prince.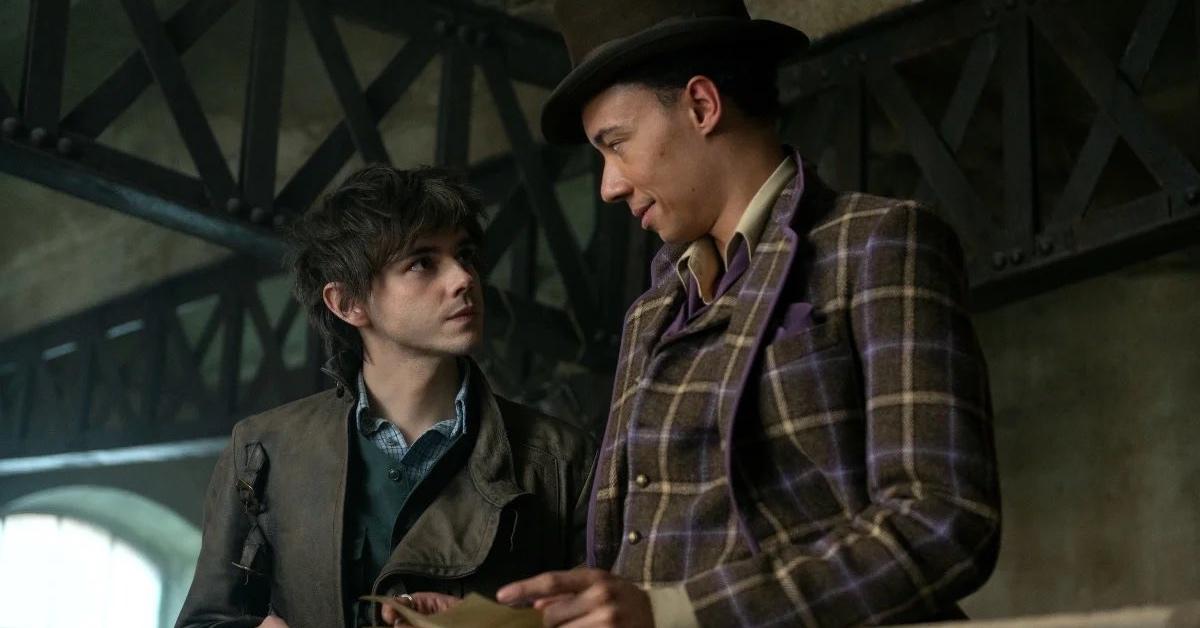 Article continues below advertisement
Second is the character of Wylan, the son of Ketterdam merchant Jan Van Eck. Fans love Wylan for his somewhat clueless foray into the Ketterdam criminal underworld, but rest assured, he quickly acclimates to the Crows and their gang. He's also a romantic interest for Jesper Fahey, bringing some LGBTQ rep to the series.
The Witcher's Jack Wolfe was cast to play Wylan Hendricks, who goes by his mother's surname occasionally out of resentment for his father.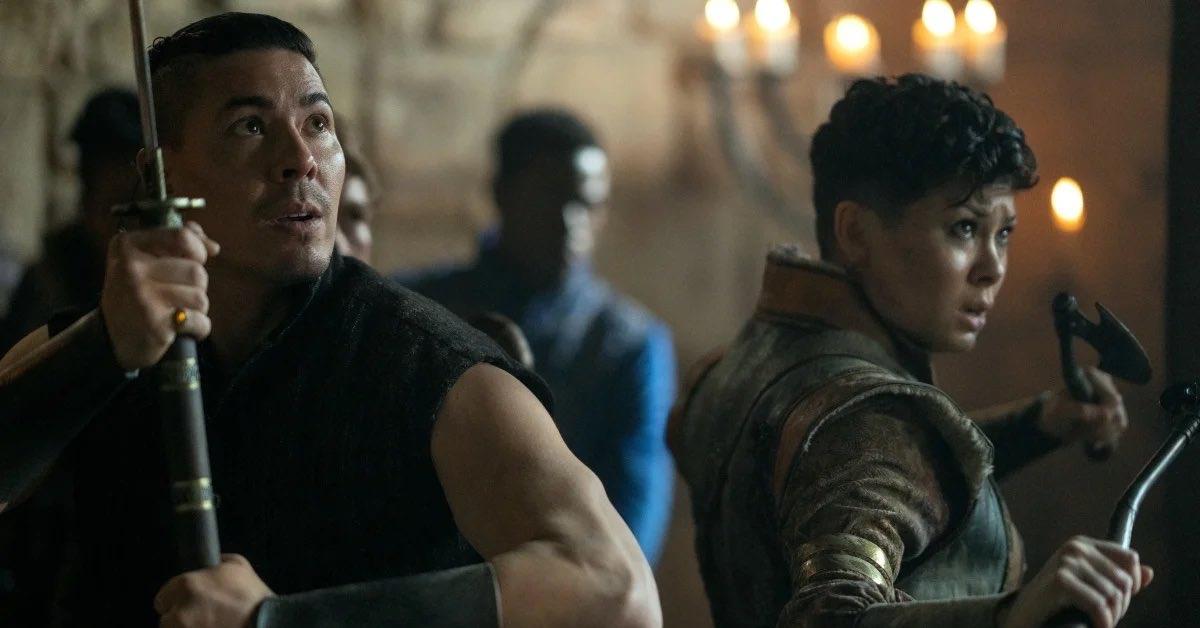 Also included are twins Tamar Kir-Bataar and Tolya Yul-Bataar. The siblings are the children of a Shu mercenary and a Grisha, and they make Alina's acquaintance through the fierce pirate Sturmhond. Back's Anna Leong Brophy and Mortal Kombat's Lewis Tan will play Tamar and Tolya respectively.
Article continues below advertisement
Article continues below advertisement
What is 'Shadow and Bone' based on? Here's how S2 might differ from S1.
In the official trailer for Season 2, fans quickly noticed that the show seemed to cover more plot points than those limited to Siege and Storm, the second book in Leigh Bardugo's initial trilogy. In an interview with Entertainment Weekly in December 2022, showrunners Eric Heisserer and Daegan Fryklind explained that they adapted "multiple books" from Leigh Bardugo's series to weave into Season 2 of the show.
"We touch on a few others in Leigh's catalog. There's a piece that's integral to the story that was Daegan's idea that I'm particularly excited about. I don't think the fans are gonna see that one coming 'cause it's a pretty deep cut," Eric said. Season 2 will cover not only the events of the second book in the series, Siege and Storm, but the finale of the trilogy, Ruin and Rising.
Shadow and Bone Season 1 is currently available for streaming.