Malina or Darklina? Alina's Romantic Fate in 'Shadow and Bone,' Revealed (SPOILERS)
Eager fans of book series 'Shadow and Bone' are looking forward to the Netflix adaptation and wondering who heroine Alina ends up with in the end.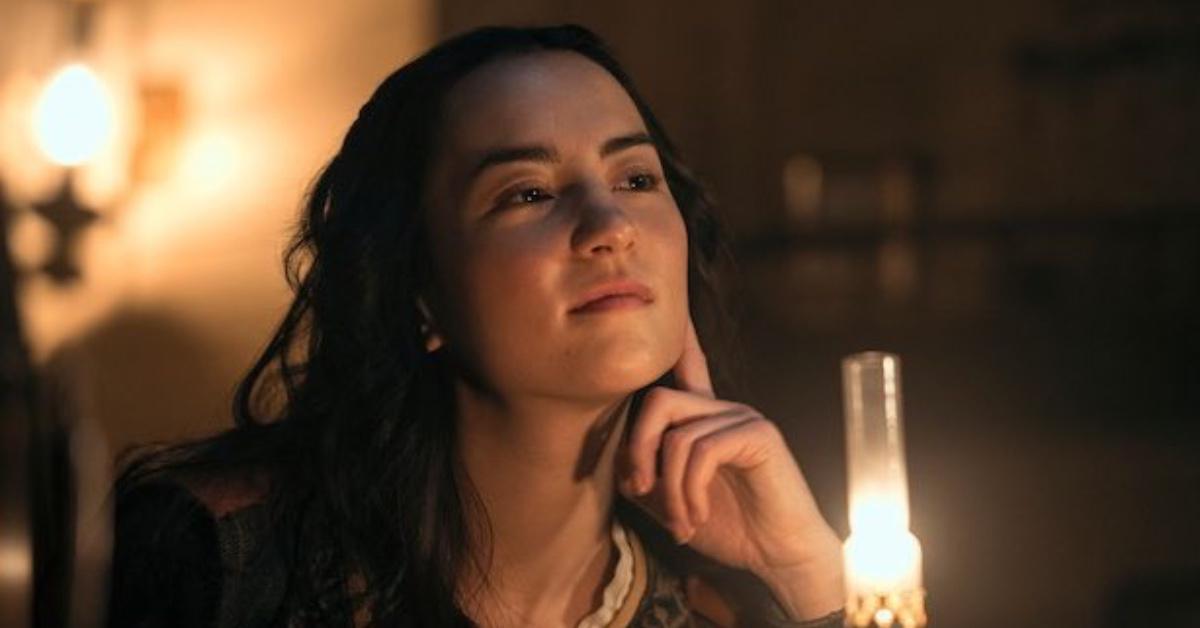 Spoiler alert! This article contains spoilers for Season 2 of Shadow and Bone.
If there's anything that makes a good series even juicier, it's a love triangle. Netflix's Shadow and Bone is an adaptation of the bestselling book series by Leigh Bardugo, and in addition to magic and mystery, there's an epic romance.
Article continues below advertisement
Fans are wondering who the main character Alina Starkov ends up with at the end of the series, and the answer might come as a surprise, especially after Season 2 of the show.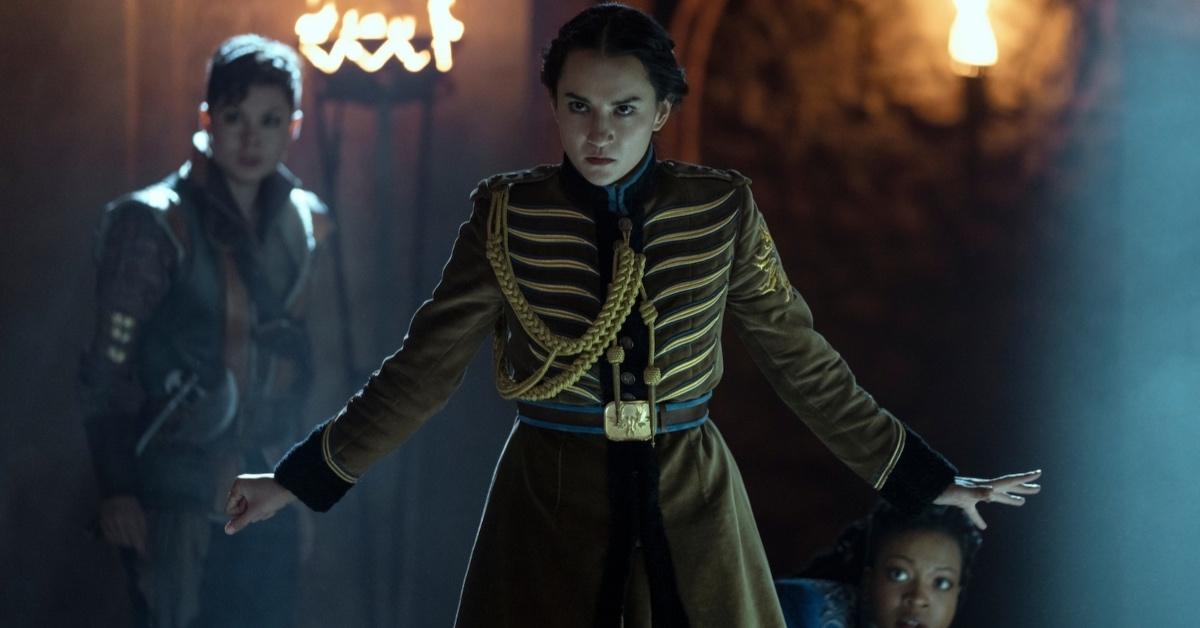 Article continues below advertisement
Alina is wooed by more than a few suitors throughout the show.
As both book readers and show watchers can attest, Alina initially struggles between two suitors: dedicated Malyen "Mal" Orestev, her childhood best friend and fellow soldier, or General Kirigan/The Darkling, a terrifying yet alluring Grisha with dark powers. Both present their own sets of pros and cons.
Mal goes through the classic friends-to-lovers arc, especially thanks to his initial obliviousness about Alina's affection. She considers Mal her anchor to her humanity and her childhood at the orphanage in Keramzin, and while it does take Mal a while to figure out that he's been in love with her too, he arrives in the nick of time. Together, they escape the Darkling's power and go on a quest for the magical amplifiers that would give Alina an edge to fight the Darkling.
Article continues below advertisement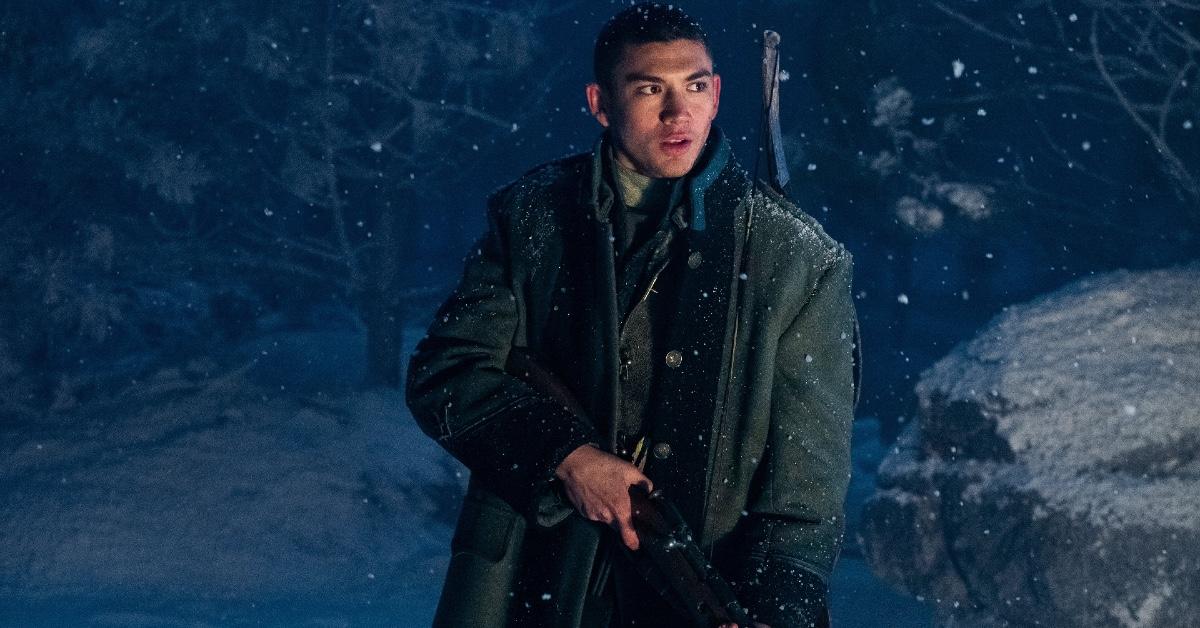 The Darkling, on the other hand, has been imbued with hundreds of years of knowledge and skills as a Grisha. Like Alina, he is the only being with his particular kind of power, making them equals in both their power and their loneliness. That said, he did also try to manipulate her for his gain, including shackling her with a magical collar to give him access to her power — a deal-breaker in any relationship!
Article continues below advertisement
There's also a third suitor in the mix: pirate (er, privateer) slash Prince, Nikolai Lantsov (Patrick Gibson). Initially, Nikolai proposes to Alina as a means of political alliance, but it's clear over the season that he begins to care for her as more than just a friend. At first, Alina goes along with the idea, if only to improve morale between the First Army and the Grisha, but by the end of the season, she returns his engagement ring.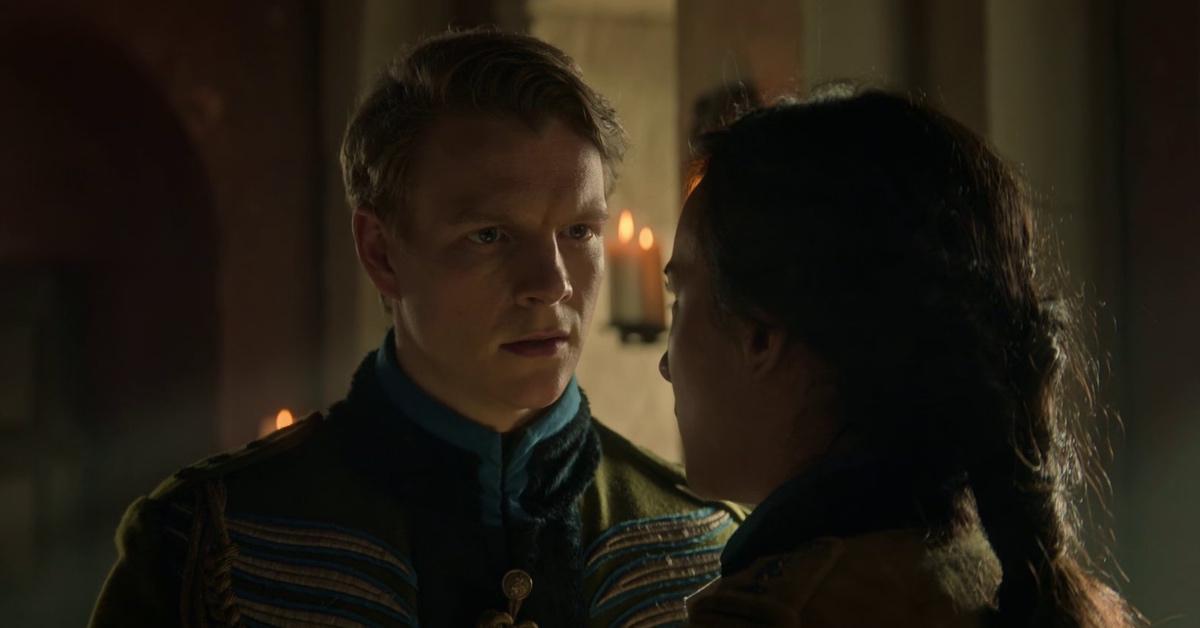 Article continues below advertisement
In the books, there is only one man for Alina: Mal! But the show takes a different direction. After Alina and Mal discover that Mal is a relative of famed Grisha Morozova, making him the third amplifier and therefore a necessary sacrifice for Alina to come into her power, both parties struggle with that realization.
In the end, the Darkling attempts to kill Mal in an effort to steal Mal's power for himself, but Alina ultimately stabs Mal and uses the power of three amplifiers to destroy the Fold. Nina Zenik brings Mal back to life in the Fold, but when the fighting is done, Mal decides to take up the mantle of dread pirate Sturmhond and discover who he is without Alina.
Article continues below advertisement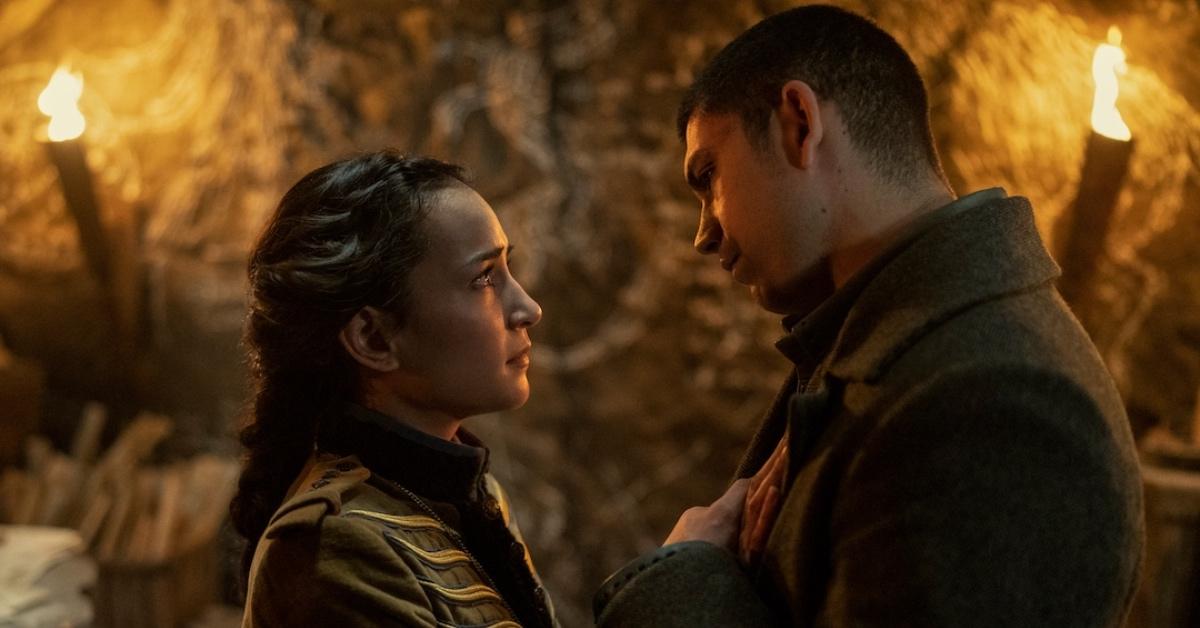 Alina, on the other hand, decides to stay in Ravka as a member of the ruling party to try and repair the nation's fraught relationship with Shu Han. By the end of the series, Alina is wearing the Lantsov emerald engagement ring, leading some fans to believe that Season 3 could explore a potential Nikolai-Alina relationship further.
Seasons 1 and 2 of Shadow and Bone are currently streaming on Netflix.