Grisha Wear Keftas in 'Shadow and Bone' to Indicate Their Power Set
In 'Shadow and Bone,' Grisha are identified by the color of their keftas. But, what is a kefta? And can you buy your own? Here's the scoop.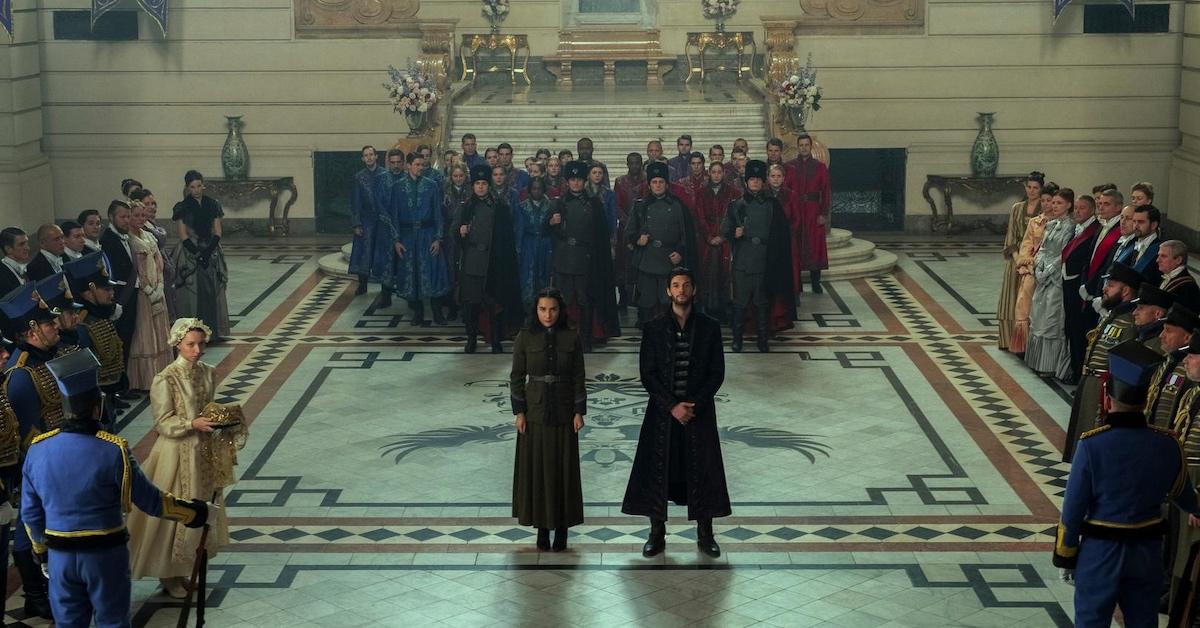 In the world of Netflix's Shadow and Bone, magic users known as Grisha hone their skills at the Little Palace. Although not every Grisha's powers are the same, they are easily identified by their beautifully colored wool coats called keftas.
Article continues below advertisement
So, what is a kefta? And why do the colors of a Grisha's kefta matter? Most importantly, where can you buy a kefta of your very own? Keep reading for everything you need to know about the Grishaverse fashion choices, explained.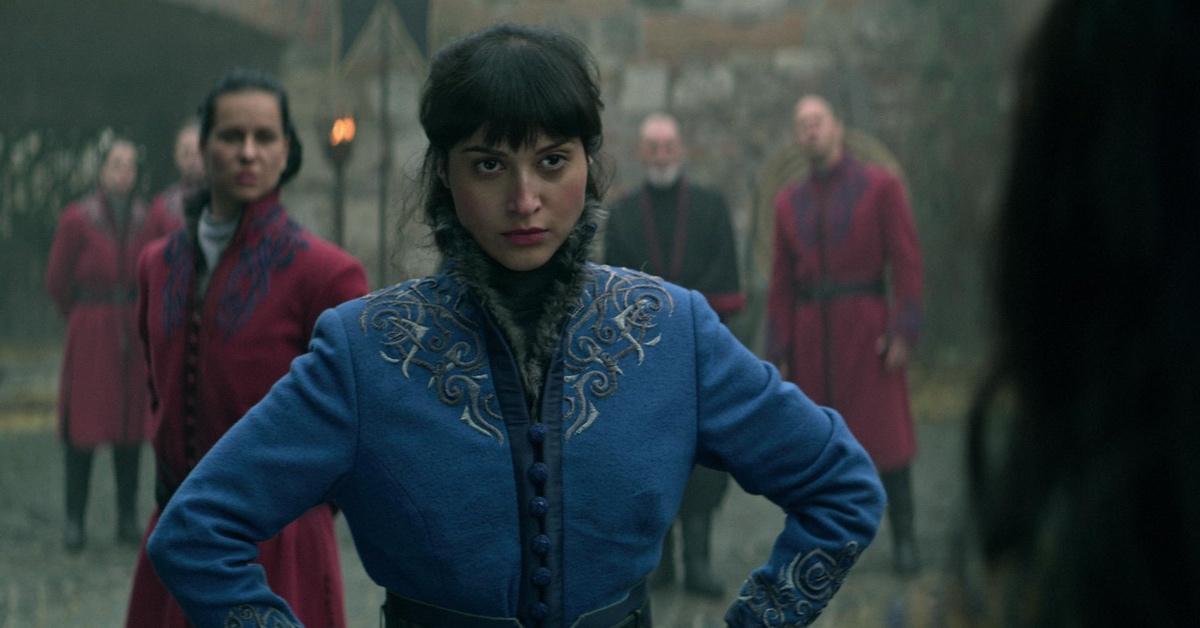 Article continues below advertisement
What is a kefta?
Author Leigh Bardugo based the fictional world of Ravka on Imperial Russia, but the word "kefta" likely stems from "kaftan," which is a robe or tunic originating from Persia.
The kaftan later became popular across the globe, including in Russia. The fictional "kefta" is typically made of wool and a material called "Grisha steel" so they are bulletproof. In real life, a kaftan can be made of wool, cashmere, silk, or cotton.
In the Grishaverse, which includes Leigh's book series and the television show Shadow and Bone, the color of a Grisha's kefta signifies to which "order" a Grisha belongs. Non-Grisha characters do not wear keftas. Servants in the Little Palace, like Genya during Season 1, are forced to wear keftas of white to indicate their low position.
Article continues below advertisement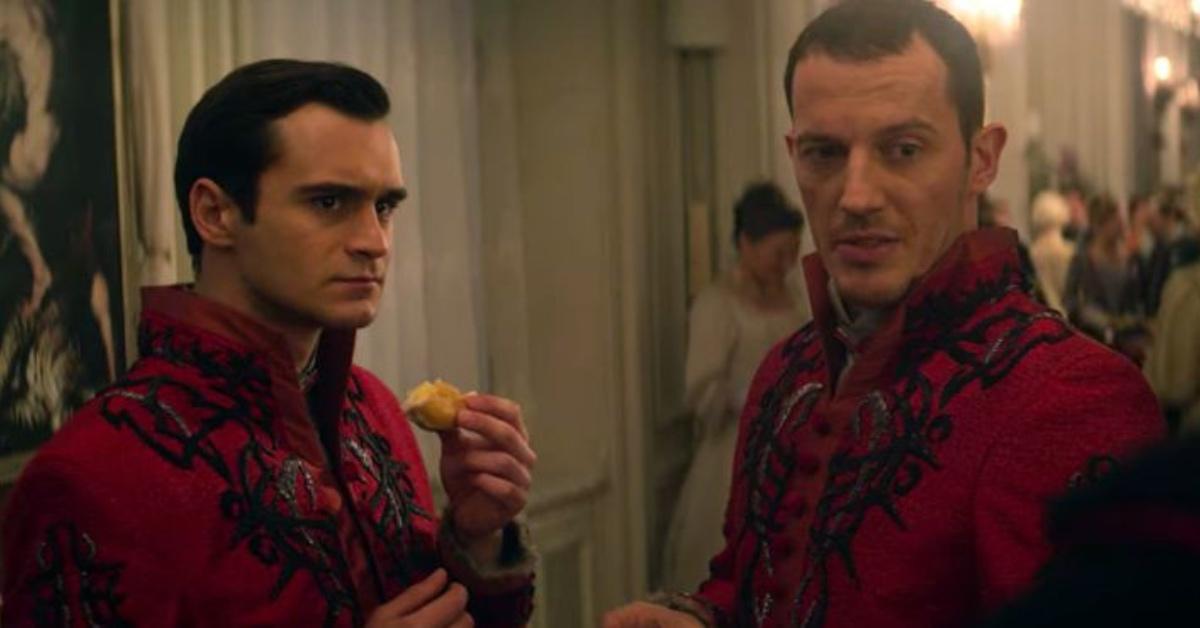 The three Grisha "orders" wear base-colored keftas of red, blue, and purple. Red for Corporalnik, blue for Etherealki, and purple for Materialki. Corporalnik is the "top" order and has powers based around the body, while Etherealki has powers based in nature and Materialki has powers based around chemicals or metals.
General Kirigan/The Darkling and Alina Starkov/The Sun Summoner are technically Etherealki but prefer to wear black and gold as a symbol of their unique abilities.
Article continues below advertisement
You can buy a kefta of your own at Hot Topic.
For anyone who spent two seasons admiring the handiwork of costume designer Wendy Partridge, who is responsible for bringing the gorgeous keftas from page to screen, you can now get a simplified version for your own at Hot Topic! Fans have been asking for years for a version of the keftas to wear for their very own, and now the opportunity is finally here.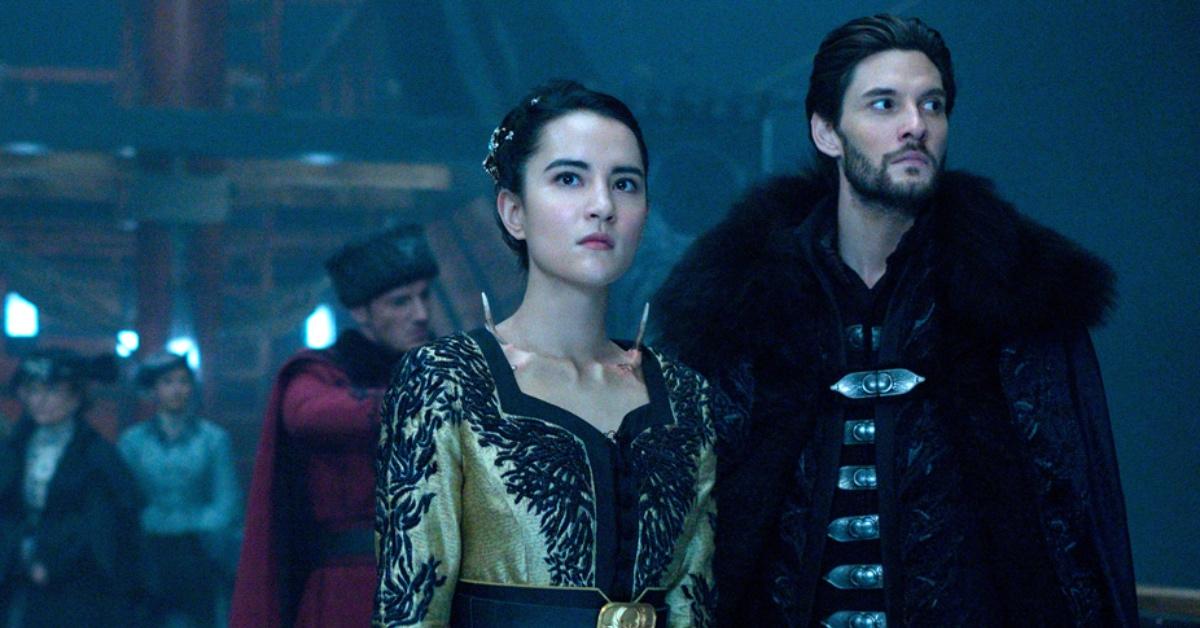 If you're interested in obtaining a kefta for yourself, currently the only two versions available are the Darkling's Season 2 kefta and Alina's Etherealki kefta for $79.90-$84.90.
You can catch the rest of the gorgeous keftas onscreen now in Season 1 and 2 of Shadow and Bone, currently streaming on Netflix.