Does Genya Make It out of the Shadow Fold Alive in Season 2 of 'Shadow and Bone'?
In season 1 of 'Shadow and Bone,' Genya works for The Darkling, but, in season 2, she realizes he's up to no good. What happens to Genya at the Darkling's hand?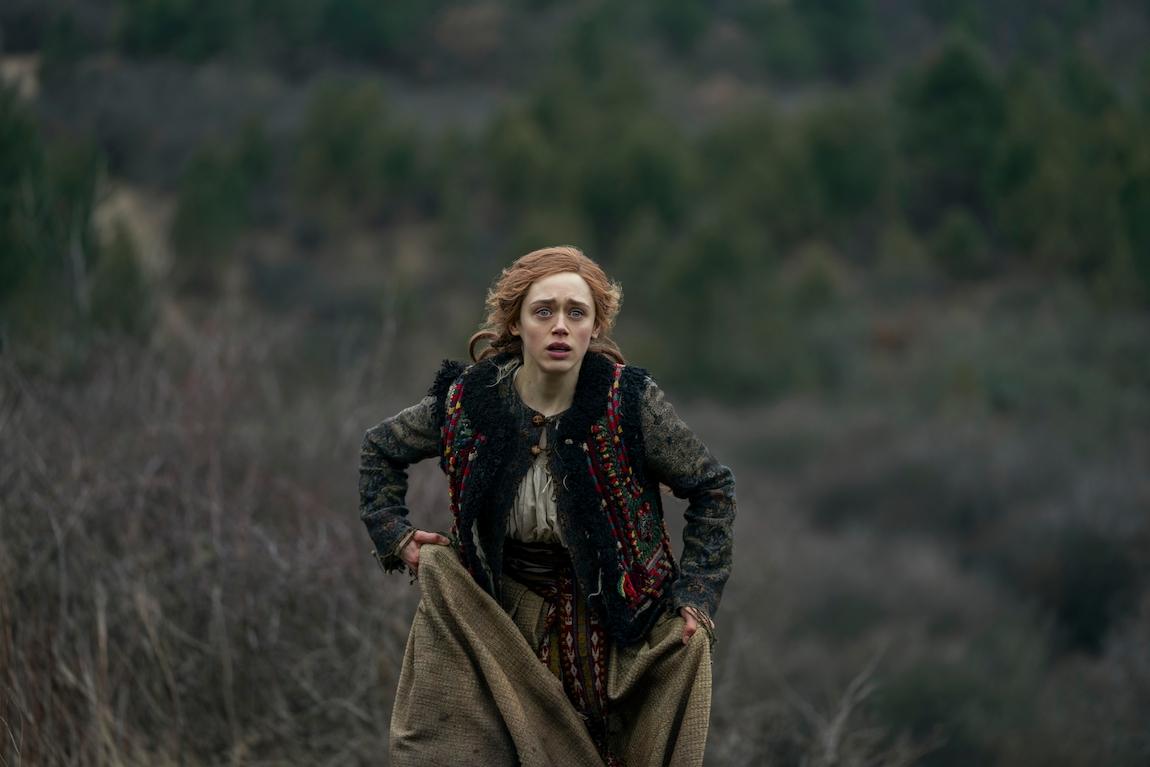 Spoiler alert! This article contains major spoilers for Shadow and Bone Season 2 on Netflix.
The second season of the Netflix original series Shadow and Bone, based on the novel series of the same name by Leigh Bardugo, has dropped on the streaming platform. In season 2 of Shadow and Bone, Alina Starkov and her band of brave allies continue their mission to defeat the Darkling. The goal: destroy the Shadow Fold and save Ravka from obliteration.
Article continues below advertisement
In season 1, Genya works for the Darkling, but she comes to change sides in season 2. Genya's story takes many twists and turns throughout the show, but what exactly happens to her?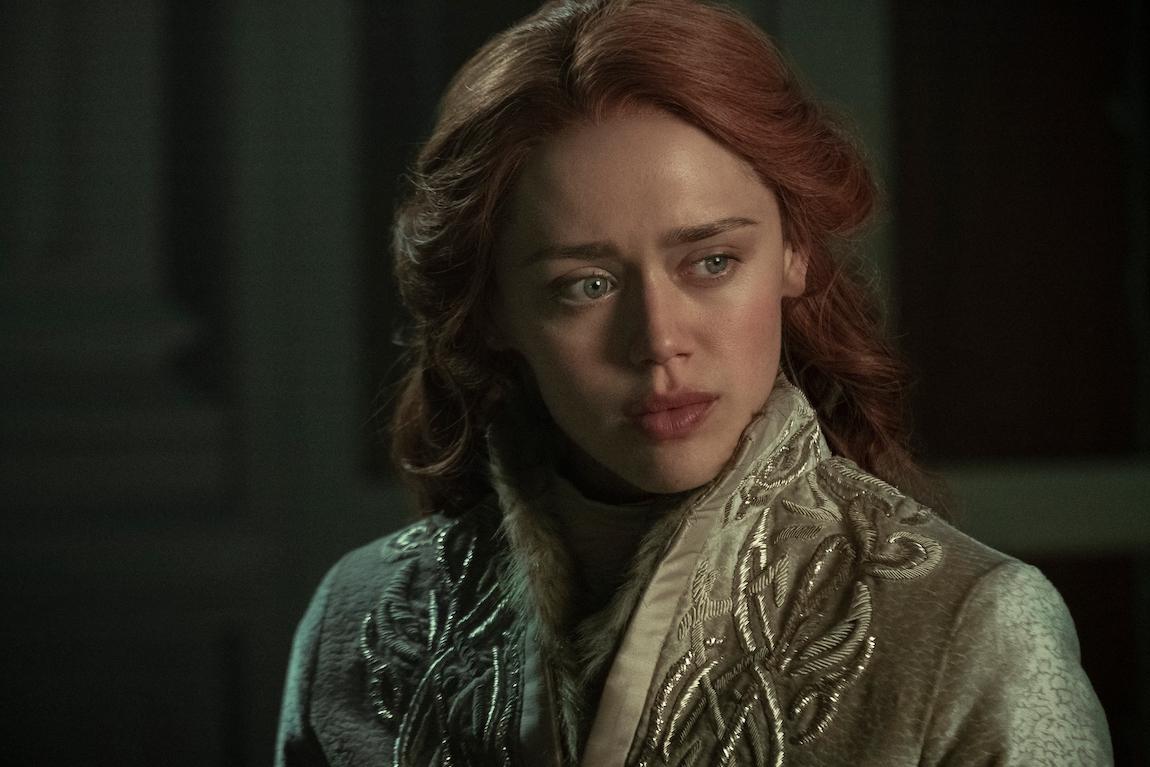 Article continues below advertisement
What happens to Genya in Season 2 of 'Shadow and Bone'?
At the start of season one, The Darkling is supposedly dead and trapped in the Shadow Fold. However, he emerges from its sandy darkness that goes on for eternity and begins a killing spree. He starts destroying everyone and everything that dares to stand in his way.
On his tour of destruction, The Darkling discovers Genya, who has been captured by the First Army. Genya was his loyal follower in season one, so he "rescues" her from their grasp and forces her to obey his commands.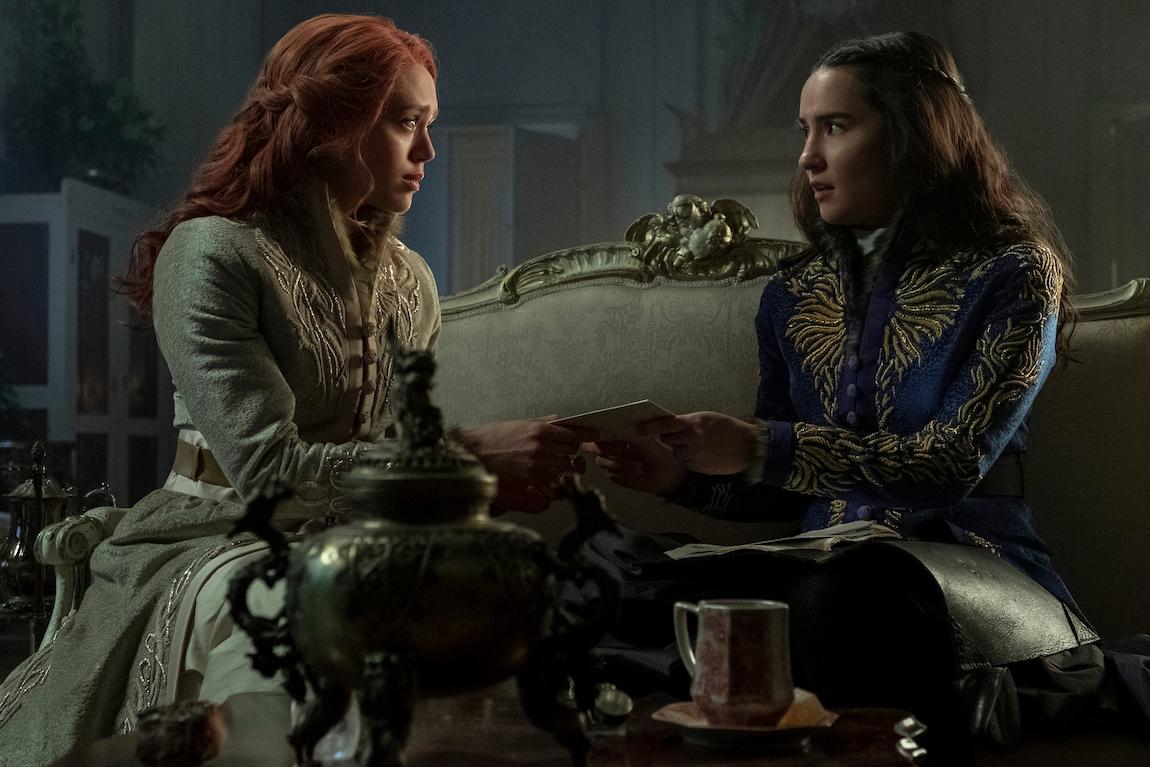 Article continues below advertisement
Genya soon realizes that all is not what it seems with The Darkling. She comes to see that he has nefarious plans for world domination and to exact revenge against Alina. Genya tries to escape with her boyfriend David, but The Darkling catches her in the act. The Darkling, obviously slighted by Genya's betrayal, sets his Nichevo'ya on her, mauling her face and leaving her scarred.
The Darkling then goes on to use Genya as an example to keep people in line. The Darkling uses fear to establish loyalty, as such has always been an indicator of effective leadership in the past, right?
Article continues below advertisement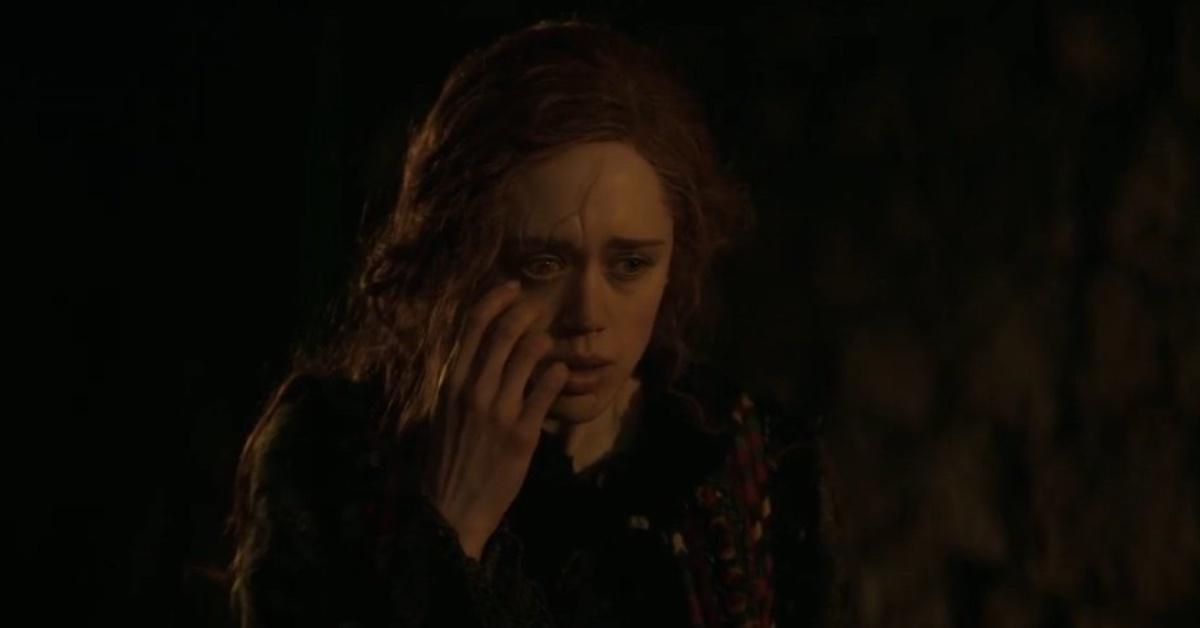 Does Genya die in 'Shadow and Bone' season 2?
Genya is alive at the end of Shadow and Bone season 2 — likely a bit traumatized from recent events, but still kicking. Unfortunately, David is dead by the end of the season, and Genya (finding an engagement ring in David's clothes), discovers that the man she loved intended to marry her.
Though Genya must mourn this devastating loss, she must also step into a new role. Alina assigns her to oversee operations at the palace, which she wishes to turn into a sanctuary. Meanwhile, Alina will begin her travels to Shu Han and, along the way, she will work to build back alliances that have been destroyed.
Seasons 1 and 2 of Shadow and Bone are now streaming on Netflix.