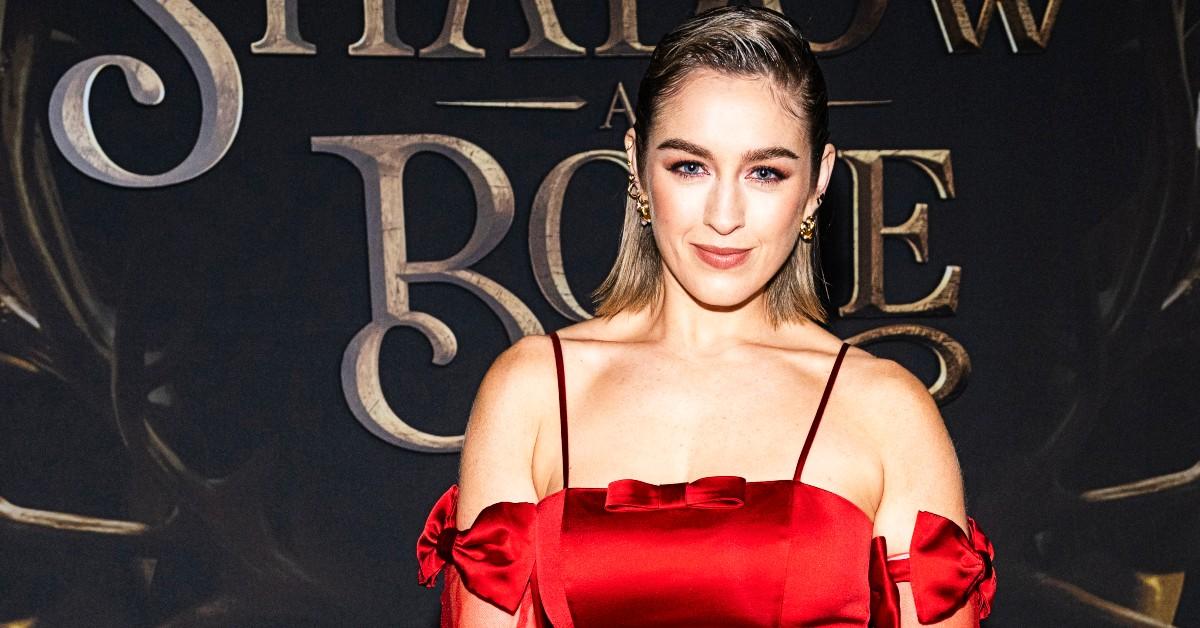 'Shadow and Bone' Star Danielle Galligan Isn't Dating Her Co-Star — Or Is She?
Shadow and Bone stars Danielle Galligan and Calahan Skogman play the enemies to lovers trope during Shadow and Bone Seasons 1–2 so perfectly that fans wonder if anything was going on offscreen.
Article continues below advertisement
So, is Danielle Galligan dating anyone when she isn't playing the Heartrender Nina Zenik in the hit Netflix fantasy series? Is that off-the-charts chemistry with Calahan the real deal or just top notch acting? Could there be another special significant other in Danielle's life that keeps it more lowkey?
Here's what we know about Danielle Galligan's dating life.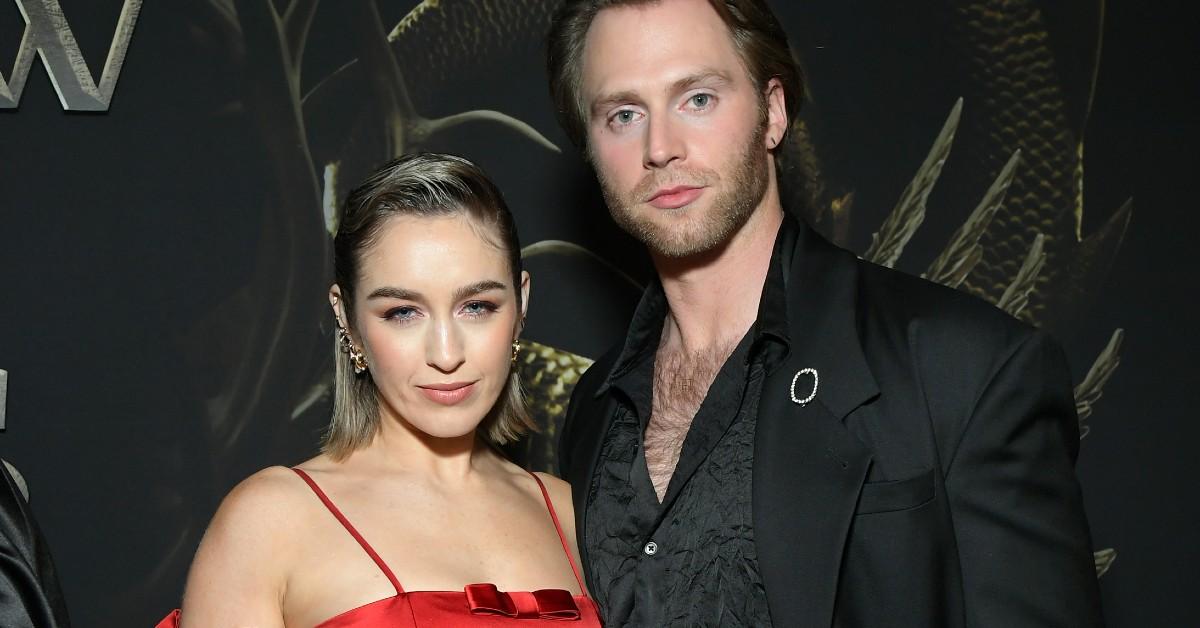 Article continues below advertisement
Is Danielle dating anyone? She got a matching tattoo with her co-star.
OK, is getting a matching tattoo with your Shadow and Bone co-star that you have ridiculous chemistry with onscreen a symbol of ridiculous friendship offscreen or is it a secret sign to the universe (if the universe was Instagram, anyway) that you two are secretly dating?
Back in October 2022, Danielle's cousin Elva Carroll, a tattoo artist, posted photos of the matching tattoos she gave to Danielle and Calahan.
What was so cute about these tattoos, you ask? The co-stars got the word, "favorite," tattooed on their arms, in each other's handwriting.
Not so fast, internet. Elva referred to Calahan as Danielle's bestie in the post. (Could it be a secret cover for their romance?)
Article continues below advertisement
Danielle hasn't made any potential SO Instagram official yet.
OK, so it's very obvious that Danielle and Calahan are extremely close in real life, but they could just genuinely be best friends and nothing more (nothing wrong with platonic love, are we right?)
Danielle has yet to be public about any possible suitor on her Instagram page, the space where relationships go to thrive (or burn in a fire.) It's understandable if the Irish actress would want to keep the truth about her dating life private.
Article continues below advertisement
What's lovely about the Shadow and Bone star is the fact that she appears to be incredibly supportive of all the friends in her life. In addition to Calahan, Danielle posts frequently about her other Shadow and Bone costars too, often talking about how much she appreciates and misses them.
To add further proof that Danielle is the supportive bestie we didn't know we needed, she wore a dress made by her friend, Irish designer Aisling Kavanagh, to the Shadow and Bone Season 2 premiere in Los Angeles.
Forget dating for a second — when can we see Danielle in 'Shadow and Bone' Season 2?
Great news Shadow and Bone fans. You can watch all eight episodes of Shadow and Bone Season 2 now on Netflix, where Danielle returns as the Heartrender Nina. We won't spoil anything that happens yet for you, but let's just say Nina's love story with Matthias is just getting started.
You can stream Shadow and Bone Season 2, now on Netflix.