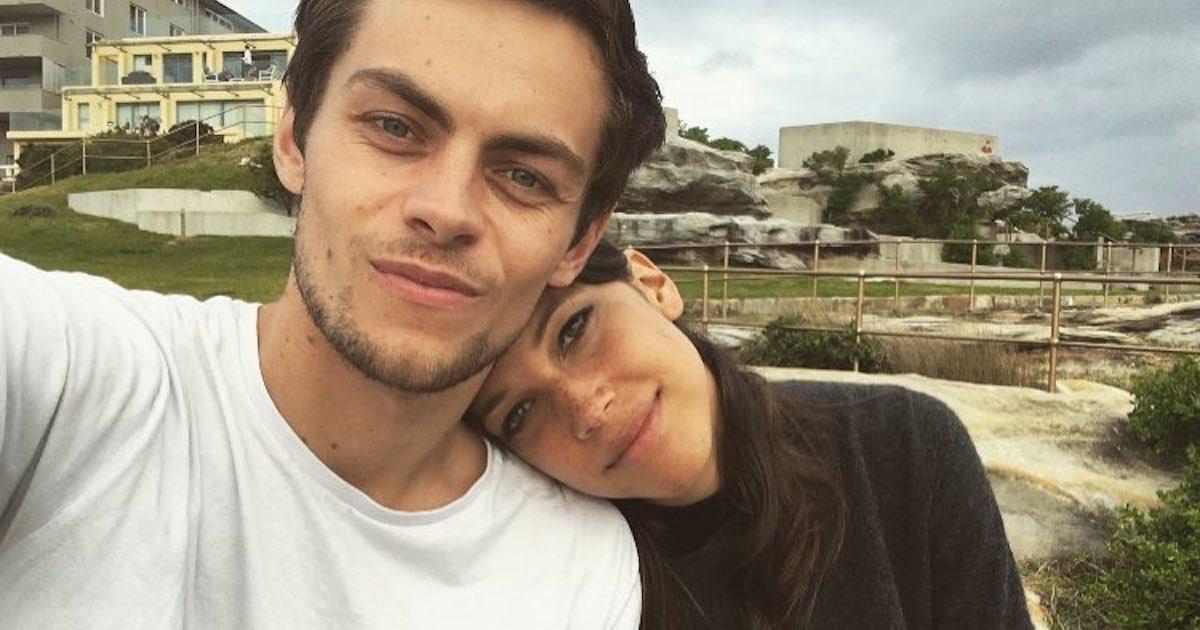 'Shadow and Bone' Actor Freddy Carter Is Dating His Former Netflix Co-Star
Since Game of Thrones concluded in 2019, fans have been actively searching for another fantasy show to serve as a replacement. The highly anticipated Netflix drama Shadow and Bone — which was adapted from a set of novels by Leigh Bardugo — might allow those who are missing Westeros the opportunity to escape to the world of the Grisha.
The series stars screen vet Ben Barnes as General Kirigan. It also features relative acting newcomers Jessie Mei Li as Alina Starkov and Freddy Carter as Kaz Brekker.
Article continues below advertisement
Freddy's character is the rebellious leader of the Dregs, who are a group of thieves. Because Freddy plays one of the show's resident bad boys — and viewers tend to have a soft spot for antiheroes — people might wonder if the actor is dating anyone.
Read on to find out where else you've seen Freddy before, and to learn if he's single.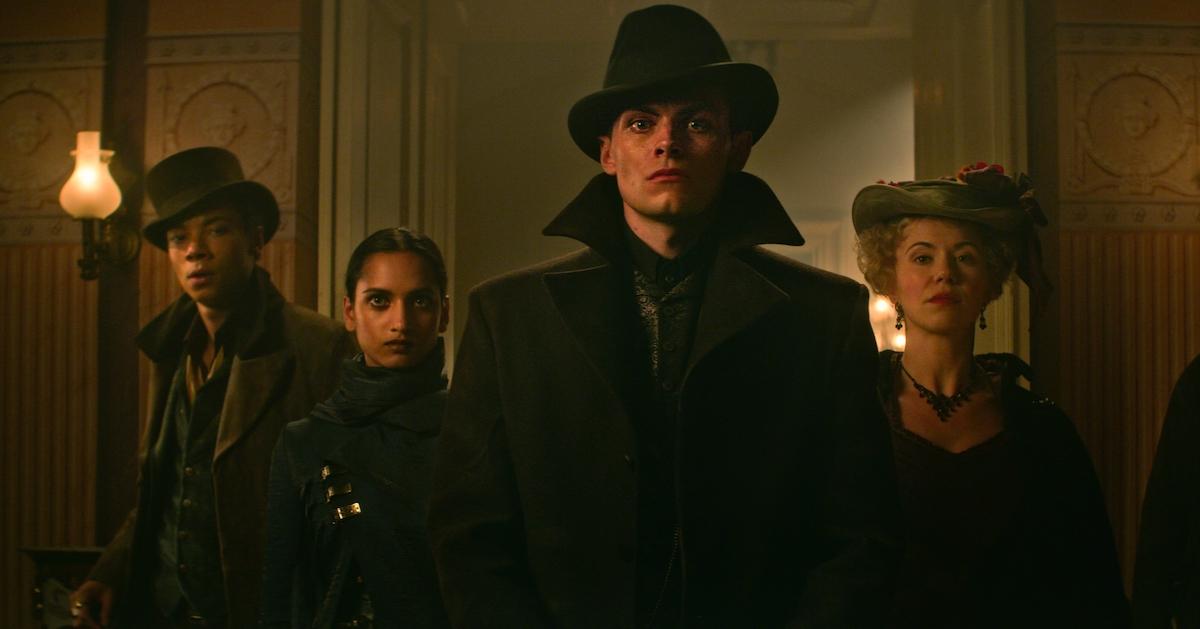 Article continues below advertisement
Freddy Carter is dating 'Carnival Row' actress Caroline Ford.
Like Kaz, who has one main love interest in the Shadow and Bone book series, Freddy Carter has long had a steady love in his own life. The 28-year-old actor has been dating Caroline Ford for several years. They first confirmed their relationship on social media back in 2017, but neither has explicitly confirmed when exactly they started dating.
Since their relationship began, Caroline and Freddy have occasionally shared updates on their respective Instagram accounts. Most recently, the two spent time in lockdown together, and they rang in Freddy's 28th birthday in January of 2021.
Both Caroline and Freddy are from England, and they starred on the Netflix series Free Rein together.
Article continues below advertisement
Freddy played Peter "Pin" Hawthorne, a stable-boy-turned-duke, while Caroline's character was Sam Myers, a horse trainer.
The series premiered in 2017, and three seasons aired before it officially concluded in 2021.
In addition to her time on Free Rein, Caroline had a recurring role on the Amazon Prime series, Carnival Row. The 32-year-old actress played Sophie Longerbane, the daughter of Ritter Longerbane (Ronan Vibert).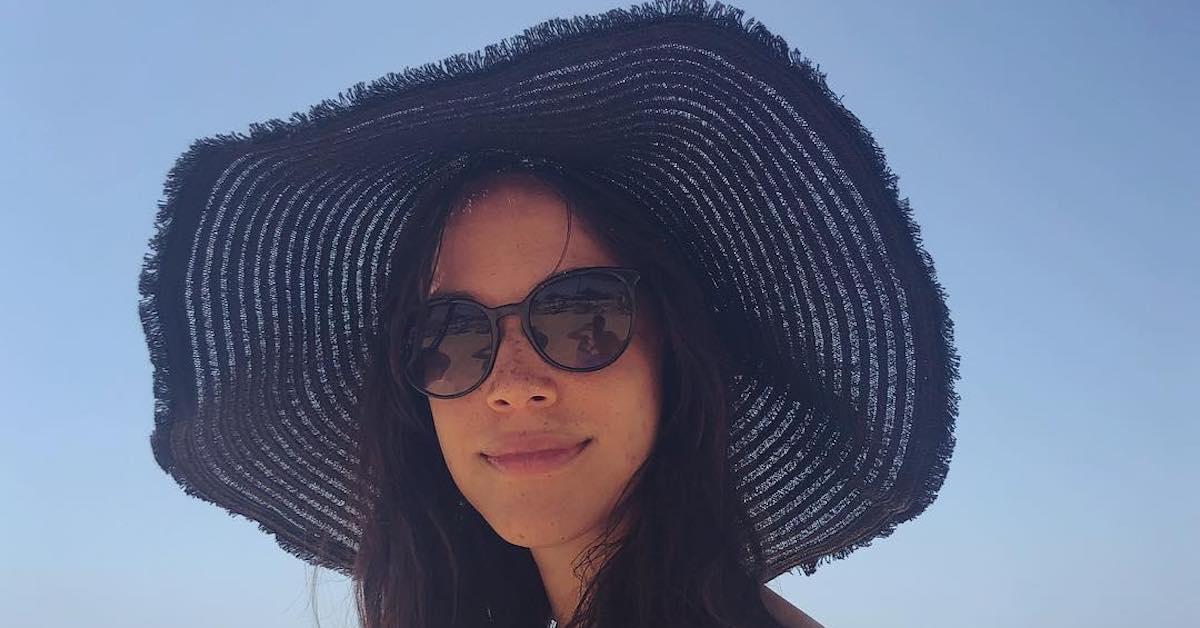 Article continues below advertisement
Her other notable TV credits include Sleepy Hollow (2014) and Once Upon a Time (2015). She also starred alongside Meghan Markle and Gregg Sulkin in the 2015 movie Anti-Social.
The actor is set to have his breakout role in 'Shadow and Bone' — what else has he appeared in?
Though Freddy has a main role in a top streaming service show, he only made his acting debut in 2017. The actor did stage work in England for several years before he booked a part as a soldier in the 2017 box office smash, Wonder Woman.
His time on Free Rein then followed. The show had two holiday film specials, which debuted in 2018 and in 2019.
Article continues below advertisement
Before he was cast in Shadow and Bone, Freddy played Tom in the 2019 miniseries, 15 Days. In that same year, he had a three-episode arc as Jason Ripper on the Epix show, Pennyworth.
Freddy is the younger brother of actor Tom Austen (real name Tom Michael Carter), who played Jasper Frost on the E! series The Royals.
Season 1 of Shadow and Bone will be available to stream on Netflix beginning on April 22.