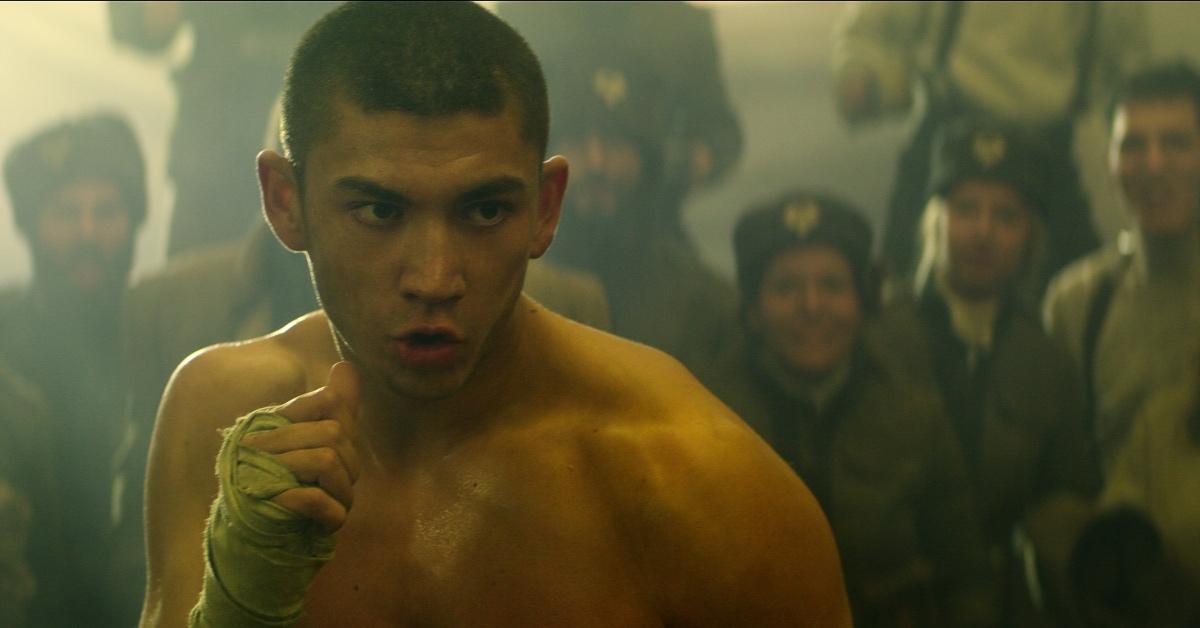 Does Mal Die in 'Shadow and Bone'? His Destiny Is Finally Revealed (SPOILERS)
Spoiler alert! This article contains major spoilers for Season 2 of Shadow and Bone.
The Netflix series Shadow and Bone follows an orphaned girl and soldier named Alina Starkov (Jesse Mei Li), who discovers that she has magical powers and could be the key to saving her country. However, with the threat of the Shadow Fold, Alina begins training as a member of an elite group of magical soldiers known as the Grisha.
Article continues below advertisement
Based on the popular book series by Leigh Bardugo, Shadow and Bone also contains a love triangle between Alina, her childhood friend Mal (Archie Renaux), and General Kirigan aka the Darkling (Ben Barnes).
But, as fans of the book series know, not all of the characters are safe. Does Mal die in Shadow and Bone?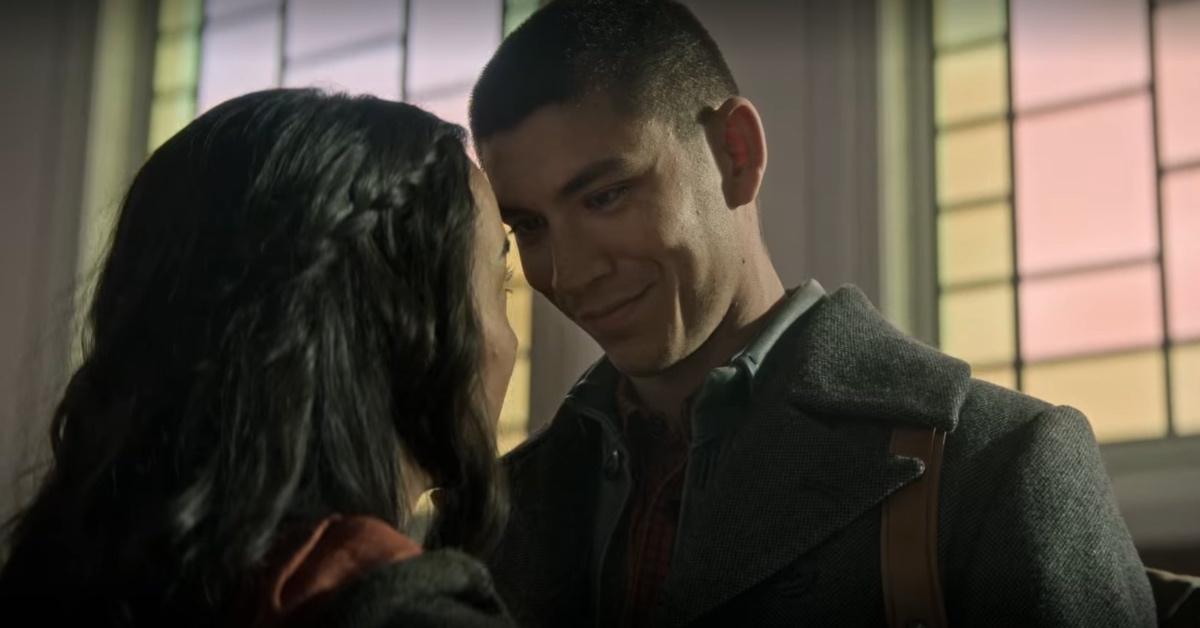 Article continues below advertisement
Does Mal die in 'Shadow and Bone'? Here's what to know.
As fans of the books are already aware, Mal's life becomes jeopardized during the third book in the series, Ruin and Rising, where it is revealed that Mal, not the firebird, is the third and final amplifier Alina needs to become the most powerful Grisha living and defeat the Darkling.
Mal is descended from Baghra's sister, making him the Darkling's great-nephew and also related to Alexander Morozova, who created the amplifiers in the first place.
However, because of their relationship, Alina is unwilling to sacrifice Mal's life for power. Mal ultimately sacrifices himself for her and is quickly brought back to life by Heartrenders Tamar and Tolya.
Article continues below advertisement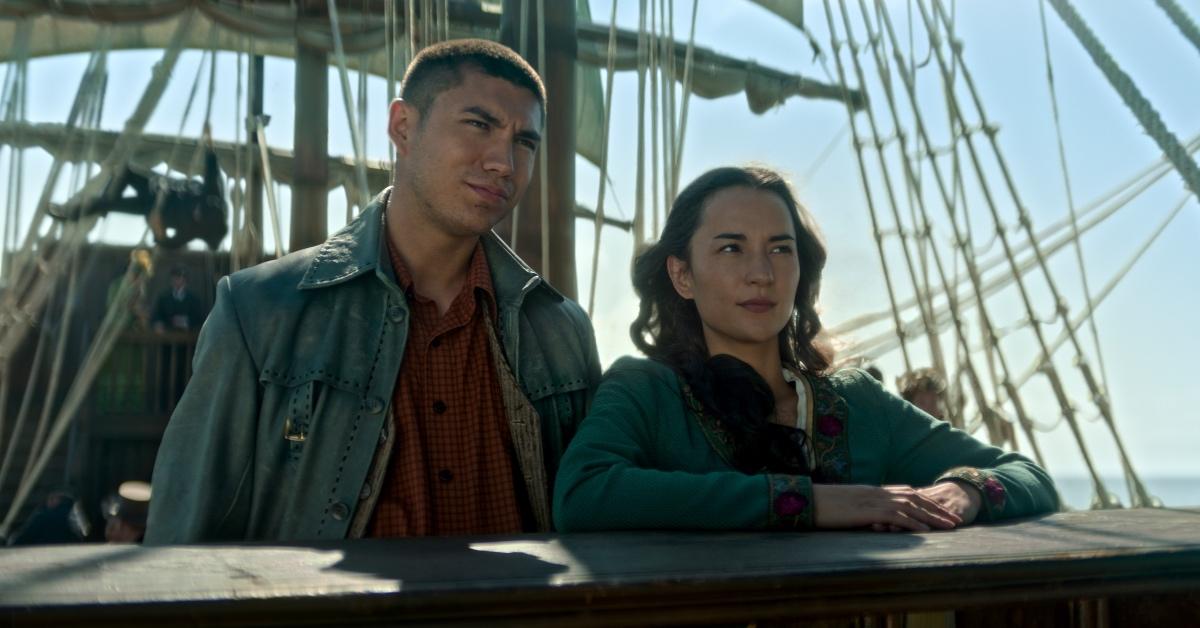 Thankfully, Shadow and Bone Season 2 is pretty faithful to the books in this regard, and Mal gets injured in the final battle against the Darkling. Alina stabs him to end his suffering, allowing her to take full control of the amplifier power in his bones and defeat the Darkling, bringing down the Shadow Fold once and for all.
Article continues below advertisement
True to the books, Mal is healed by a Heartrender (this time, Nina Zenik). However, as Nina struggles, Alina uses her amplified powers to resurrect Mal in an act that could be considered "merzost," or abomination magic. It is unclear if future seasons of the show could address a potential dark side for Mal, but for the moment, he decides to become a new version of the privateer Sturmhond.
Interested to see the changes made to the source material? Hoping that there will be a Six of Crows spinoff show? There's one way to know for sure. Seasons 1 and 2 of Shadow and Bone are now available for streaming on Netflix.