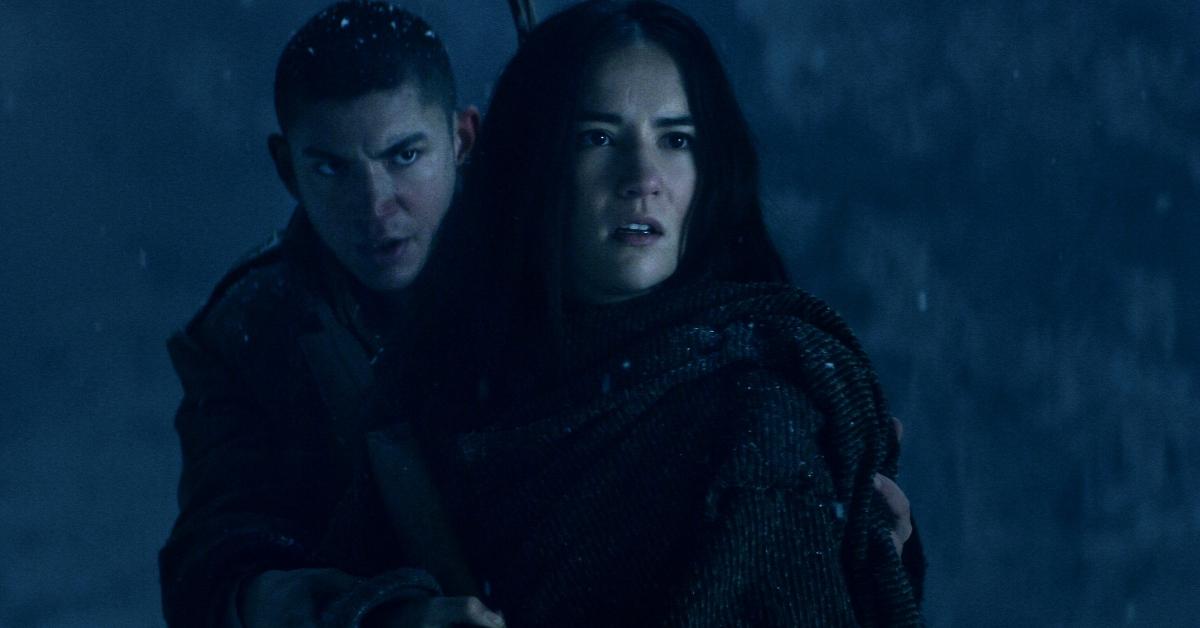 Does Mal Die in 'Shadow and Bone'? According to the Book Trilogy, Mal's Fate Is...
[Warning: Major spoilers ahead]
Dubbed the next Game of Thrones, the highly anticipated Netflix series Shadow and Bone follows an orphaned girl and soldier named Alina Starkov (Jesse Mei Li), who discovers that she has magical powers and could be the key to saving her country. However, with the threat of the Shadow Fold, Alina begins training as a member of an elite group of magical soldiers known as the Grisha. But her story isn't so black and white. Can she trust her allies?
Article continues below advertisement
Based on the popular book series by Leigh Bardugo, Shadow and Bone will also follow a love triangle between Alina, her best friend Mal (Archie Renaux), and General Kirigan aka the Darkling (Ben Barnes).
But, as fans of the book series know, not all of the characters are safe. Does Mal die in Shadow and Bone?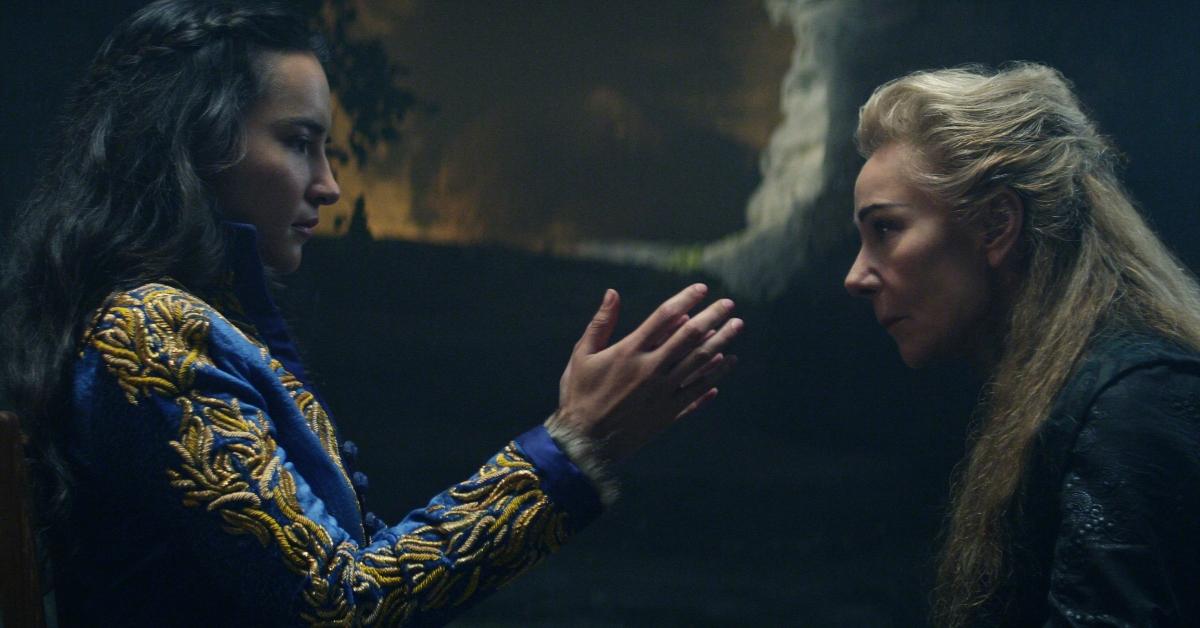 Article continues below advertisement
Does Mal die in 'Shadow and Bone'? Here's what to know about Alina's friend.
While it's typical for TV shows and films to deviate from the books they are based on, fans are wondering if one central plot point will happen: Mal dying.
According to one fandom page, Mal's life is in jeopardy in the third book in the series, Ruin and Rising.
"While searching for the last amplifier, Mal and Alina find out the truth about Mal's heritage. He is descended from Baghra's sister, making him a great-nephew of the Darkling. It also makes him an amplifier," the blog states. In the Grishaverse, an amplifier is used to boost a Grisha's power.
"In the Fold, Mal sacrifices himself to Alina so that she can defeat the Darkling. However, after Mal dies and Alina uses the amplifier, her power is given to many of the soldiers nearby as well as scattered across the continent, and she is left powerless against the Darkling," the post continued.
Article continues below advertisement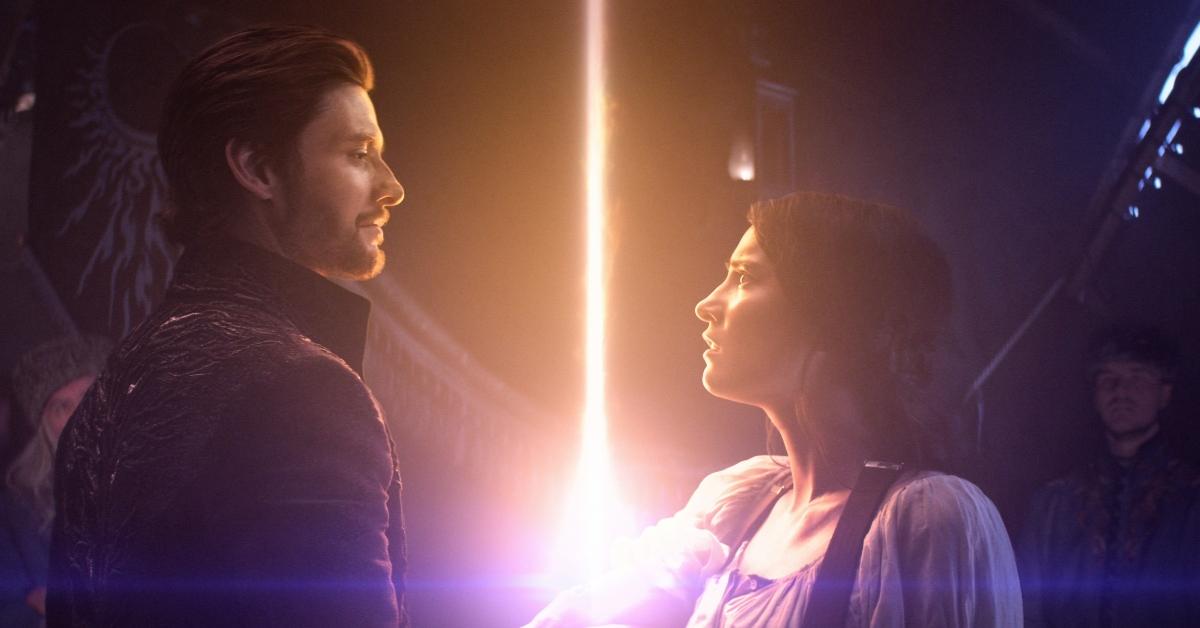 However, fans shouldn't be too sad about Mal's sacrifice, as Tolya and Tamar use their power to resurrect Alina's best friend and lover. In the end, the two defeat the Darkling and go into hiding under new aliases to live out their lives together.
Article continues below advertisement
Actor Archie Renaux talks how he prepped for the role of Mal.
In the war-torn world of Shadow and Bone, fans should expect a lot of fighting and action scenes. Archie Renaux spoke with Wonderland magazine about how he prepared for the physically demanding role.
"It was a lot of work. When we first got there in September, I spent a lot of time in the gym. We had a trainer called Gary who got me into the best shape that I've ever been in. I was eating, like, four of these boxes of meals that they would send me a day," he said.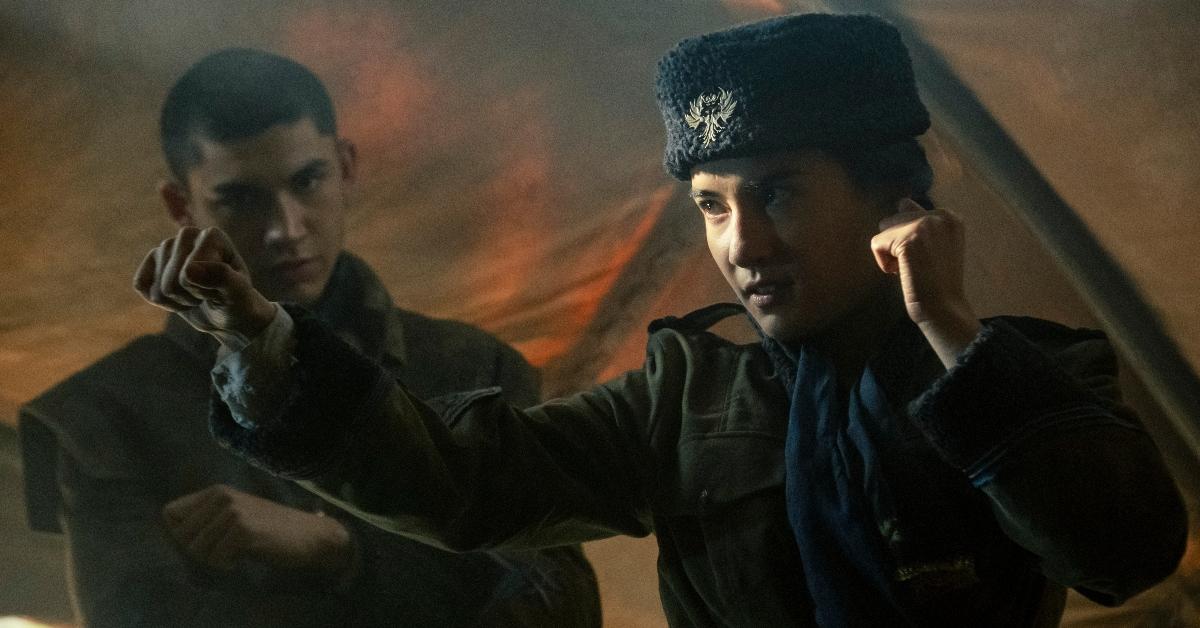 Article continues below advertisement
He added, "The food was quite boring – tabasco became like my best friend! But I got the results, I'm very proud of the results that I got. On top of that there was a lot of stunt training, and there was horse riding. It was a great experience, I got to learn so much new stuff."
As for his most challenging days on set, the actor revealed that the "cold days" were hard. "Sometimes there would have been a really long week and then you'd just be outside in the elements. But even then, I don't think it's too bad," he said. "I loved every minute of it."
Season 1 of Shadow and Bone will be released on Netflix on April 23.