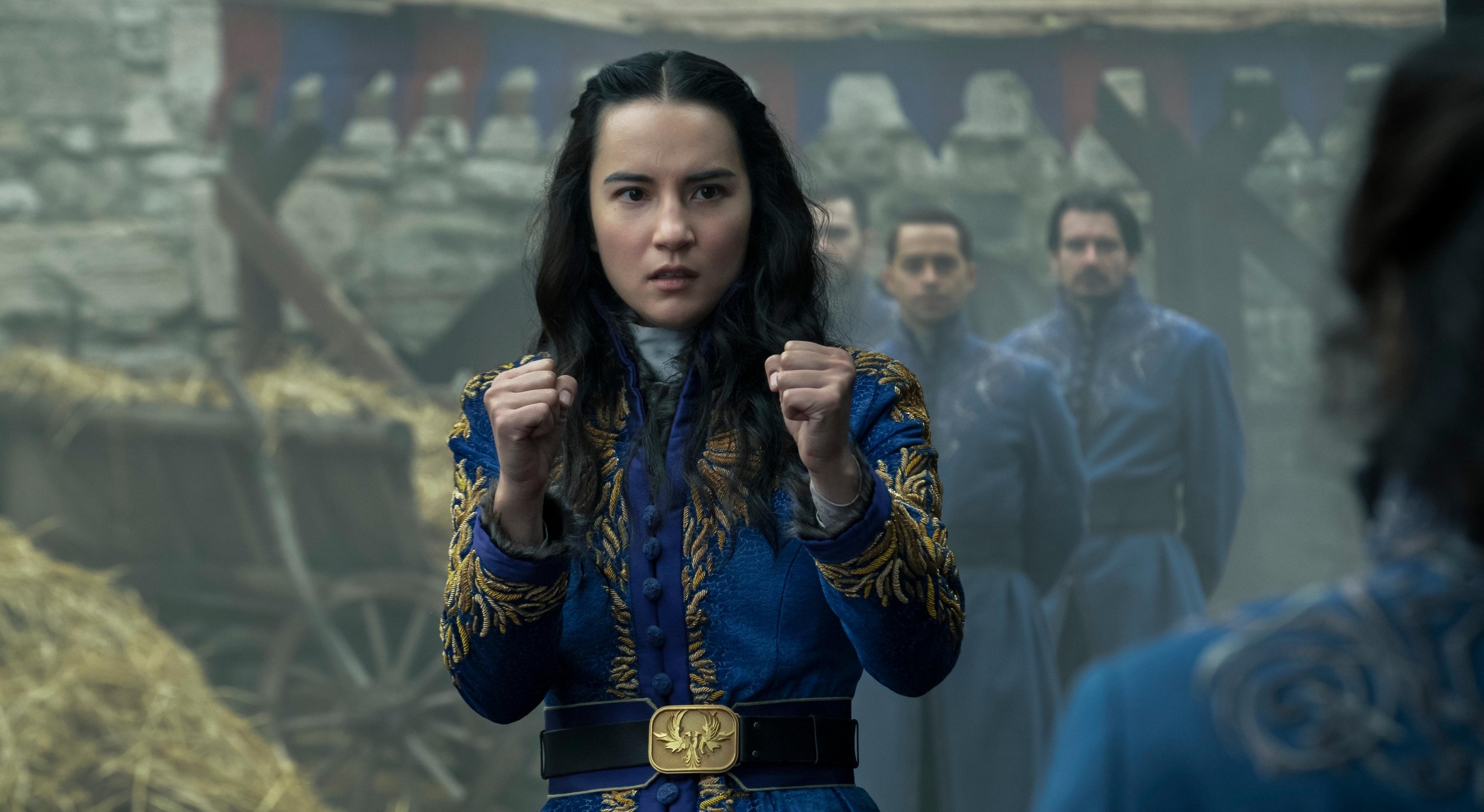 Jessie Mei Li's Real-Life Identity Helped Prepare Her for 'Shadow and Bone'
Actress Jessie Mei Li has already stolen our screens and our hearts with her spot-on portrayal of the fierce Alina Starkov in Shadow and Bone. In the television series, unlike in the books, Alina is biracial, so many are wondering who Jessie Mei Li's parents are and what her ethnicity is.
Article continues below advertisement
Jessie Mei Li's parents are from two different countries, and Jessie herself is biracial. Because of this, she feels a certain kinship with Alina, and is able to bring more complexities to the character. And although Jessie seems to love both her parents, she's hinted that growing up with parents from two different countries gave her a bit of an identity crisis that she's since come to learn to embrace.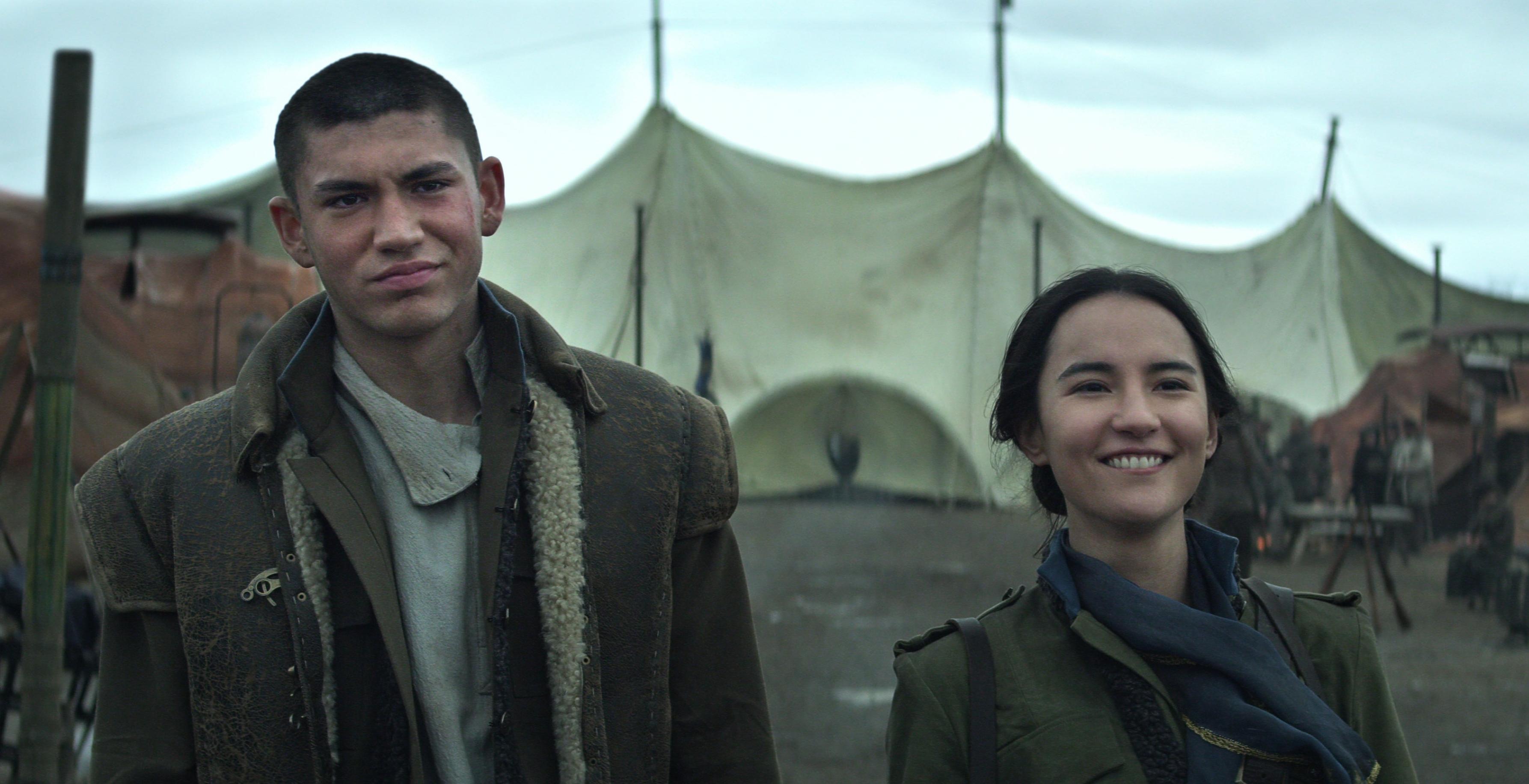 Article continues below advertisement
One of Jessie Mei Li's parents was an immigrant to the United Kingdom.
She explained what this meant for her childhood: "I grew up in a predominantly white area in the South of England. Racism towards Asian people in the U.K. generally, I think more so than the States, is so weird and not taken seriously. [People were] outright racist and mocking… You know, the silly accents and the pulling eyes."
Article continues below advertisement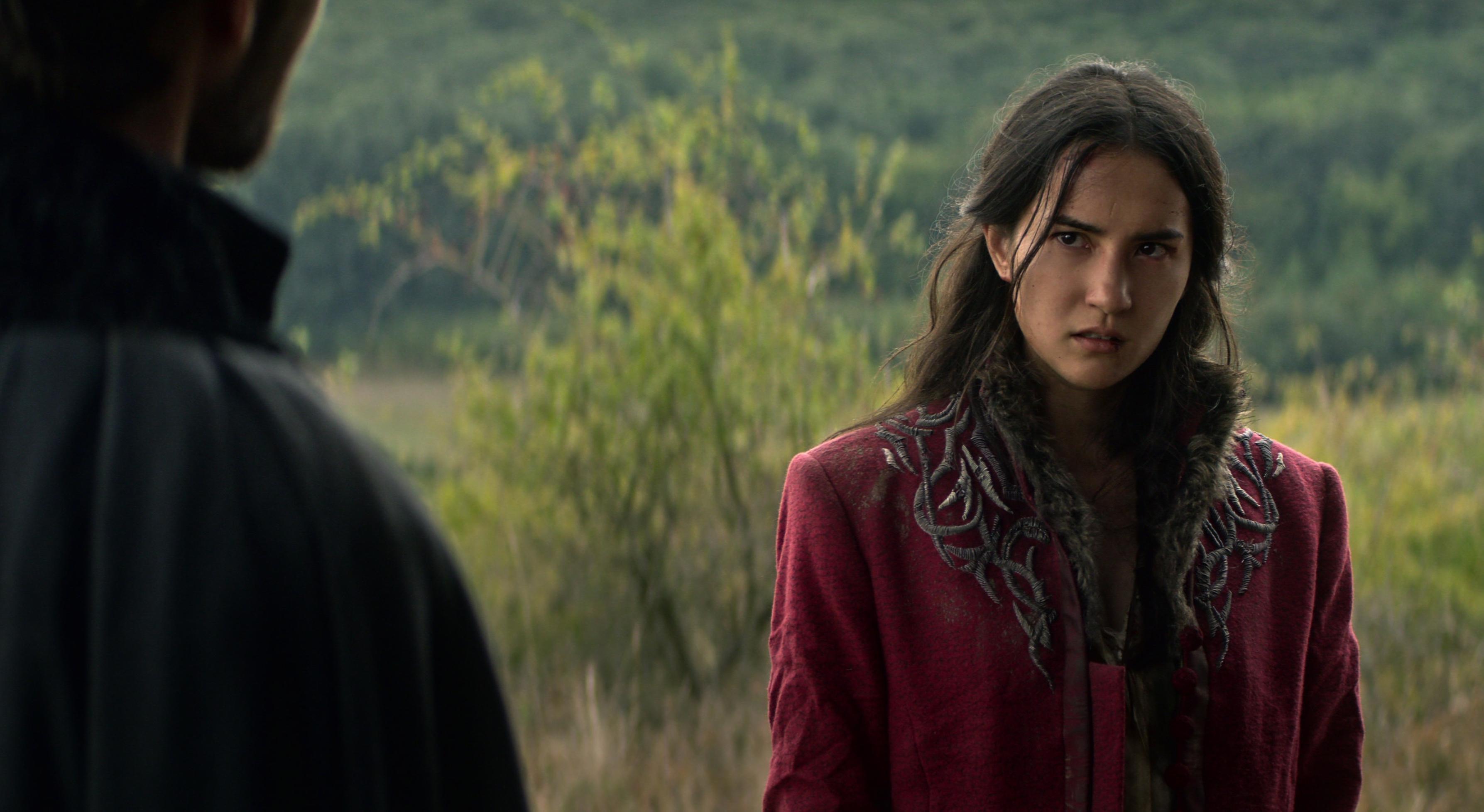 Jessie continued, "Even my own dad makes fun of himself for being Asian, because that's just how things are and how people are socialized." While recalling her past, Jessie grew excited for her future and the chance to portray a biracial Asian character in Shadow and Bone.
Article continues below advertisement
Jessie Mei Li felt like she was on the outside because of her biracial identity.
Like Alina, Jessie often felt torn between two worlds. Raised in the south of England, Jessie discussed her dual identity with South China Morning Post. "[It's] certainly something I felt growing up," she said. "I was very Chinese to my school friends but never feeling it. So that was another thing that I felt like I could bring [to the role], this shared experience of being in one place, but not really being connected to the other [place]. But everyone else thinks you are."
Article continues below advertisement
However, especially as Jessie began further pursuing acting, her identity really came into play. "I'd go to auditions, and it would sometimes be for a mixed-race role," Jessie recounted. "And sometimes those parts would go to a fully Asian person or a fully white person, whatever, which is fine – diversity and representation, it's great. But at the same time, I often felt like 'OK, what am I? Where do I fit in?'"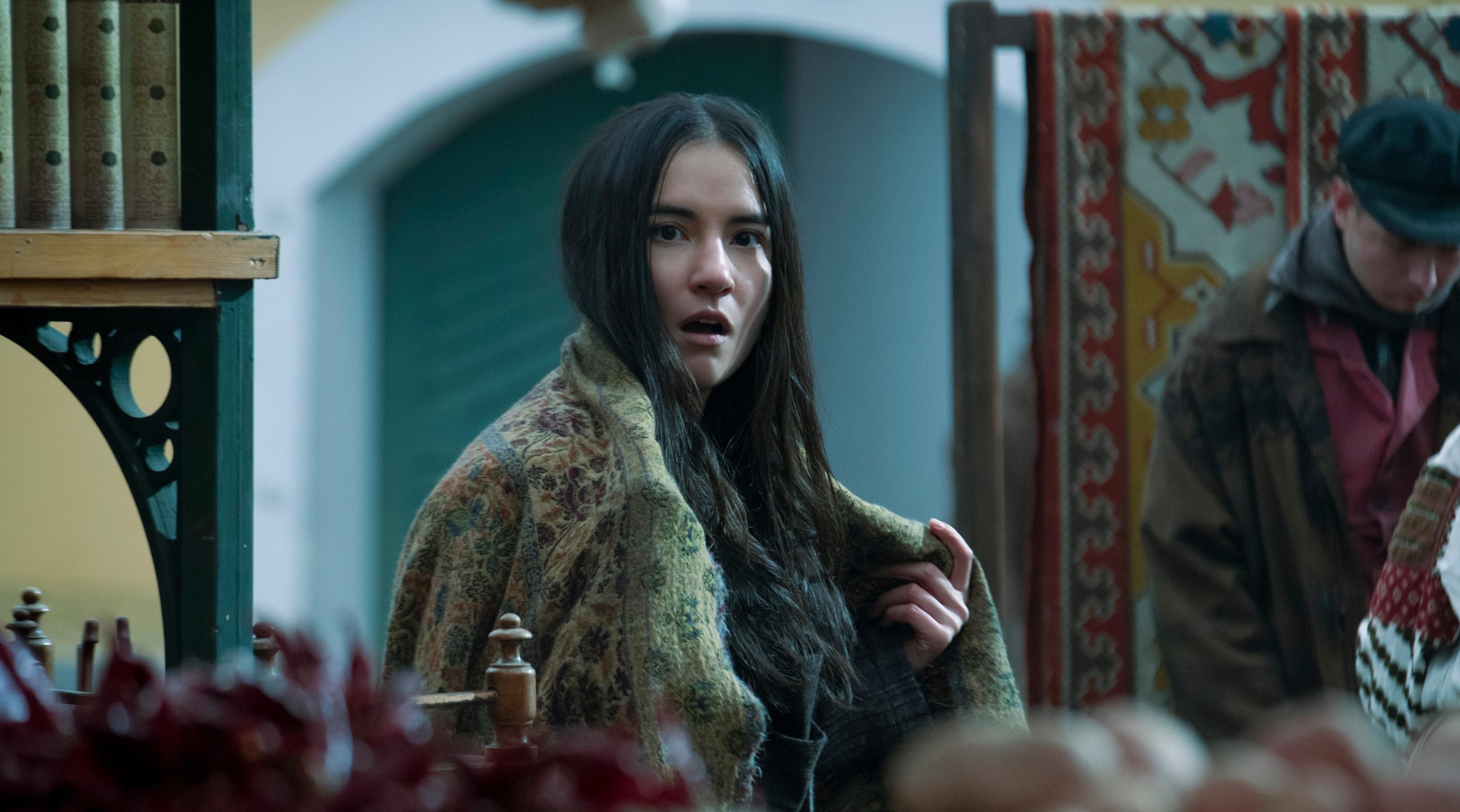 As the star of Shadow and Bone, Jessie now has the chance of a lifetime to bring an Asian and biracial character to the center of a story. And using her real-life experience with her parents, her family, and her identity, Jessie is also able to tell her own story through her portrayal of Alina Starkov.
Shadow and Bone is available to stream on Netflix as of April 23.