Archie Renaux and His Girlfriend, Annie, Tend to Keep Their Private Life a Secret
The London-born actor has endeared himself to fans through his many roles, but who is he outside of work? Here's what we know of his girlfriend.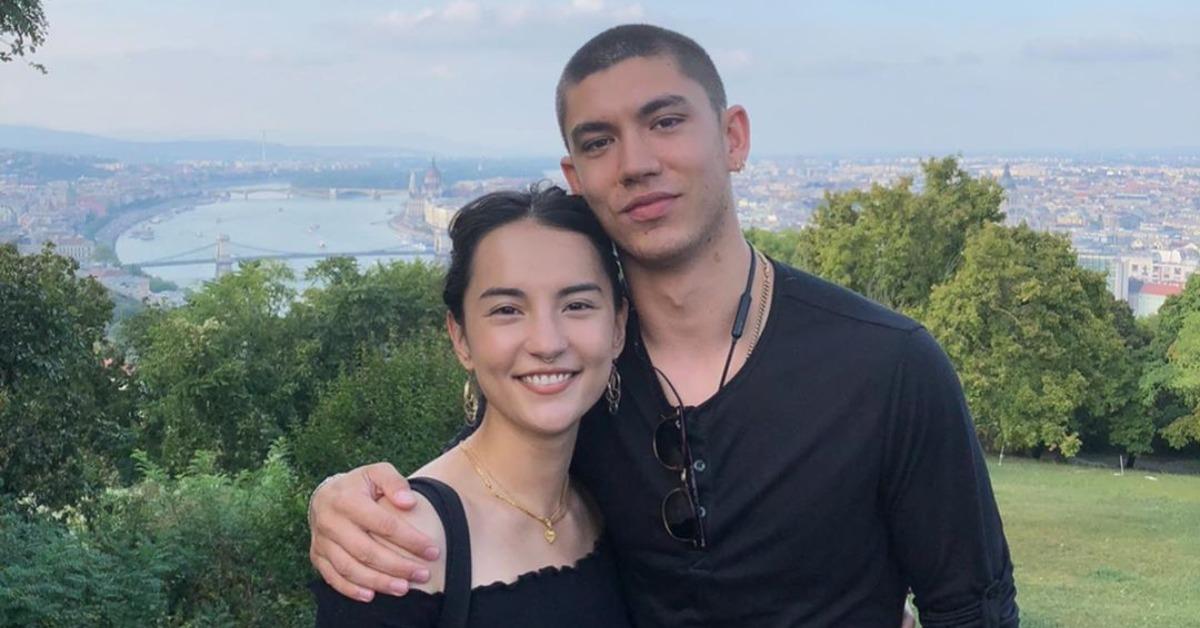 Thanks to his work on the hit BBC miniseries Gold Digger, Archie Renaux has become a bonafide star with quite an impressive following. And with his recent transition to Netflix's Shadow and Bone, Archie is poised to gain some serious international attention as an actor.
Article continues below advertisement
Although fervent followers of Archie might be very familiar with his work on the big and small screen, many aren't as aware of the details surrounding his personal life. So, does Archie have a girlfriend or any children? Here's what we know of his relatively secret family life.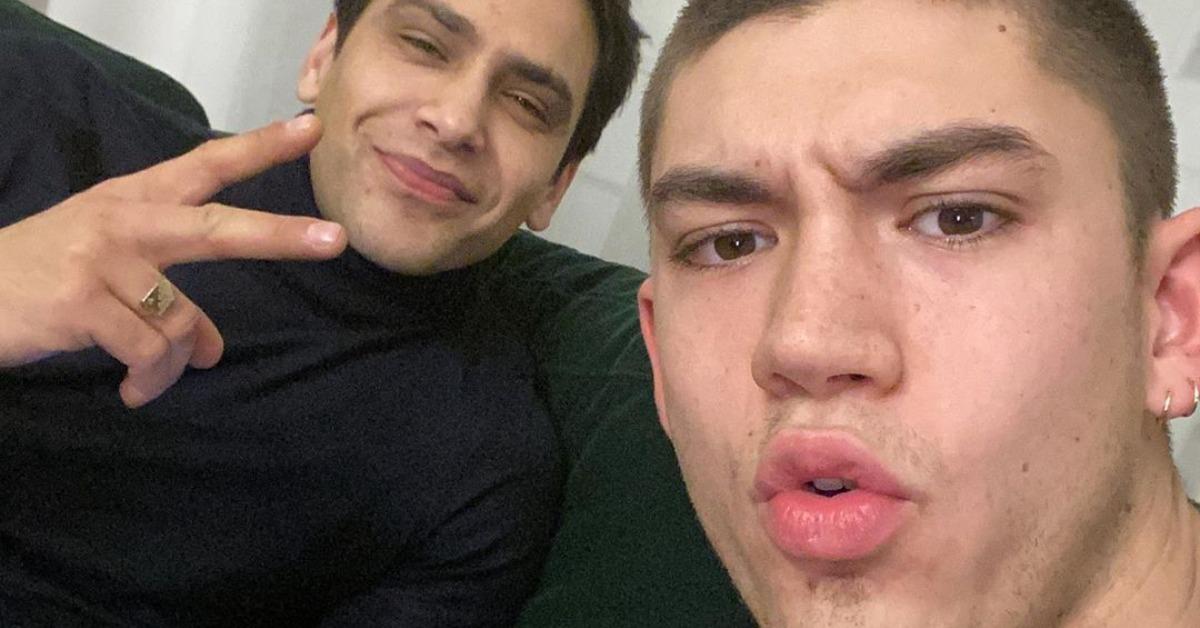 Article continues below advertisement
Archie Renaux's girlfriend, Annie, is an important part of his life.
Despite not being the most active social media user, Archie has shared a few tidbits here and there about his relationship with his girlfriend, Annie. From his posts, we can piece together that the couple started dating sometime in either late 2019 or early 2020, and have been going strong ever since.
Archie has shared candid snaps of himself with Annie, but given his tendency to frequently delete photos from his Instagram account, there are no posts currently up of the pair. Beyond that, Annie doesn't seem to have a public social media page of her own, and Archie has never shared details about who she is outside of their relationship.
Nonetheless, there has been no news of a breakup or tension between the couple, which leaves room for the assumption that things have been going well in private for the duo.
Article continues below advertisement
Archie and Annie welcomed their first child in 2020.
If there's a real indicator that the couple is going strong, it's the fact that they just welcomed their first child together in 2020! Indeed, the notoriously private couple broke the news that they were expecting in June, and on Oct. 15, 2020, they gave birth to their baby, a daughter named Iris.
Article continues below advertisement
Archie, who was relatively sporadic in his social media usage prior to becoming a father, has posted even less of his personal life since Iris's birth.
Fans who look to his social accounts for glimpses into his private life have recently only seen promos for his acting endeavors and recycled old content.
Clearly, the British actor is choosing the route that many celebrities take when starting a family: remaining totally quiet for the privacy and safety of those they love. As his acting career continues to develop and droves of new fans flock to his accounts, Archie has made one thing clear: His social media is not the best place to go for updates on his private life.
Nonetheless, we wish Archie and Annie luck as they continue to navigate the world of parenthood!