Gisele Bündchen and Tom Brady's Rumored Girlfriend Are Ex-Coworkers — Are They Ex-Friends, Too?
Gisele Bündchen and Irina Shayk are ex-coworkers, but were the Victoria's Secret models ever friends? Here's the tea now that Irina's dating Tom Brady ...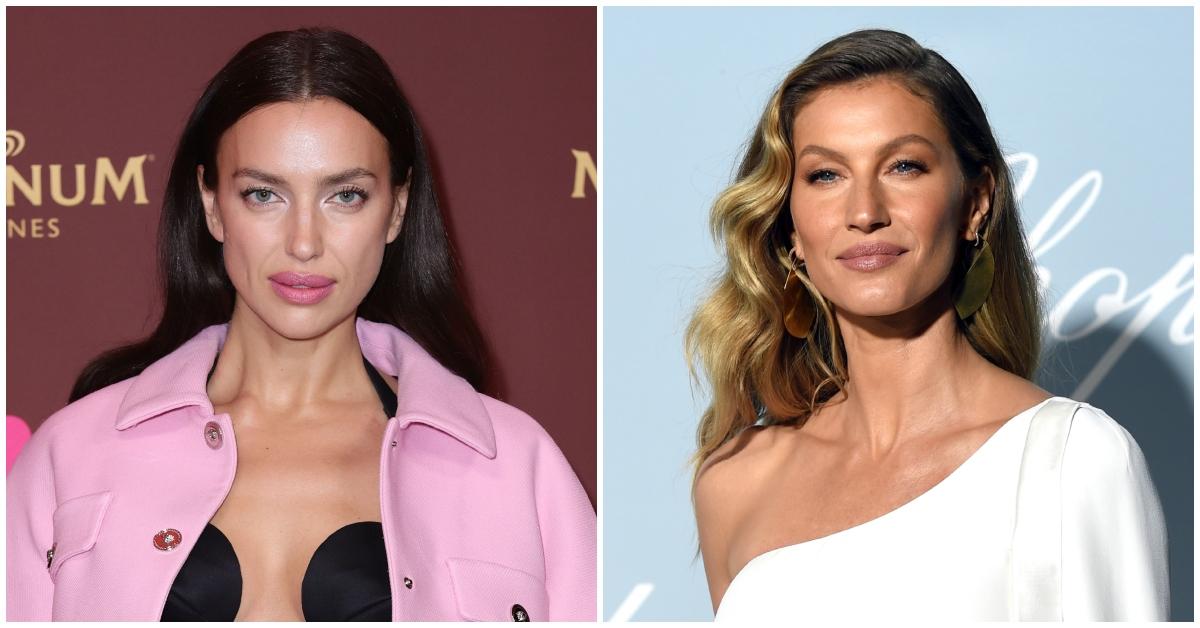 It's always a sad, sad day when a beloved celebrity couple calls it quits. And that happened quite a bit in 2022.
Along with the end of short-lived relationships — like Harry Styles and Olivia Wilde — came high-profile divorces. Gisele Bundchen and Tom Brady were among the celebrity couples who split that year, but they since have moved on.
Article continues below advertisement
Gisele Bündchen may or may not have a billionaire boyfriend while Tom Brady is dating former Victoria's Secret model Irina Shayk. Given they both rocked the runway as angels, the internet to know if Gisele and Irina were ever actually friends. Here's the truth …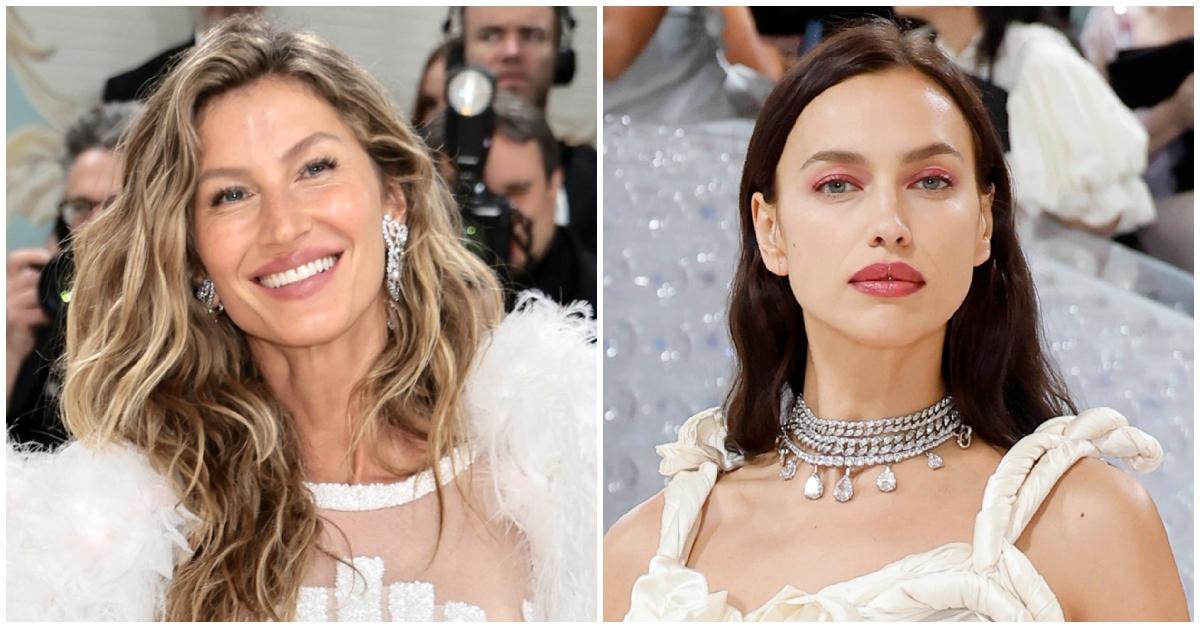 Article continues below advertisement
Gisele Bündchen and Irina Shayk aren't friends … but they're "cordial" according to insiders.
In an article published by TMZ, a source close to Gisele spilled some pretty lukewarm tea about how she's handling her ex's new relationship.
According to the insider, Gisele is happy that Tom has moved on with someone new (who just so happens to be her old co-worker.) Given the circumstances, it's safe to say that Gisele and Irina aren't exactly BFFS.
"The source says Gisele and Irina are not friends, but they have known each other professionally for years and have always been cordial when they cross paths," the outlet reported.
Article continues below advertisement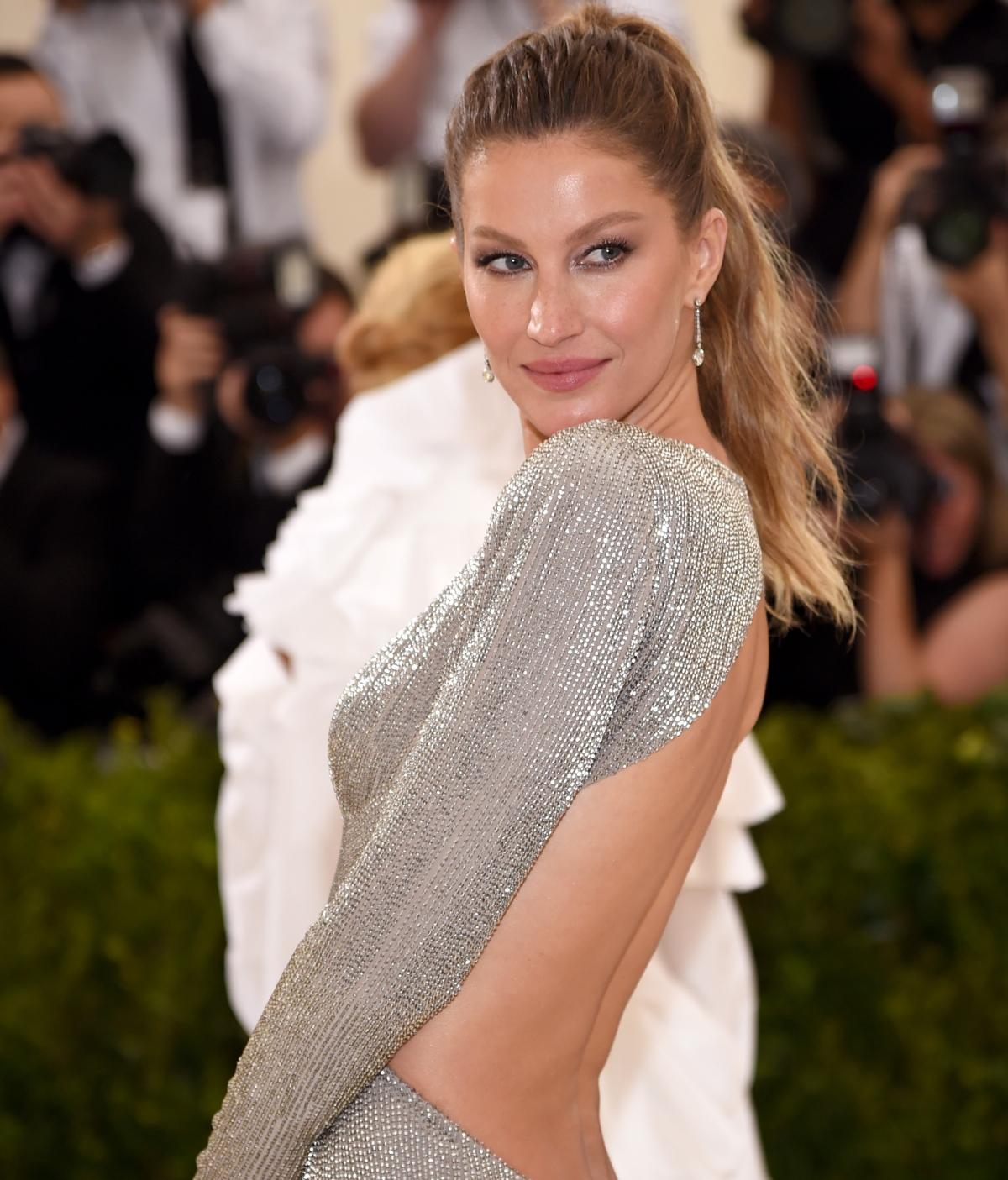 While Gisele isn't necessarily friendly with the father of her kids following their divorce, they maintain a friendly co-parenting relationship for the sake of their kids.
Article continues below advertisement
An insider offered an update in an interview with UsWeekly: "[She's] happy he's moved on because she has too. She knew he would be dating at some point and really isn't concerned one way or another."
Only a few months before Irina and Tom went semi-public, reports purported that Gisele had been seeing other people too — the most recent of which is ​​Jeffrey Soffer. So, what do we know about Tom's new boo?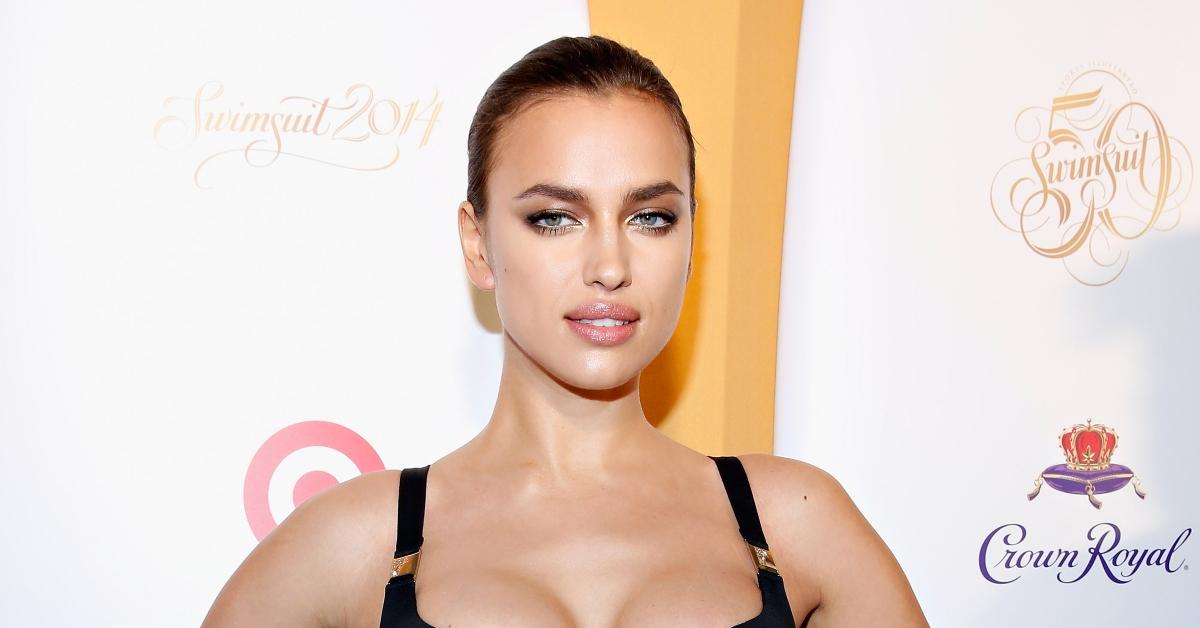 Article continues below advertisement
So, who is Irina Shayk, Tom Brady's rumored girlfriend?
Reports asserted that Tom and Irina first made a connection at a wedding in May of 2023. A month later, the two fueled dating rumors after they were spotted together again.
While this isn't the first time spotted with another woman following his divorce, an insider assured Daily Mail that Tom's relationship with Irina isn't just a "fling."
"Tom is really ecstatic that this is happening, he feels that they totally get each other, and he really finds her extremely interesting, entrepreneurial, and has a clever sense of humor that really appeals to everything he is all about," the source said, adding that Tom "thinks very highly" of the supermodel.
Before Irina (allegedly) dated Tom, she was romantically linked to a number of other famous faces. Along with Linkin Park's Ron Bourdon and pro soccer player Cristiano Ronaldo, she also dated Bradley Cooper following his split from Suki Waterhouse.
Gisele and Tom are proof that breakups don't have to be bitter!