Bradley Cooper's Heritage Makes His Decision to Wear a Prosthetic Nose in 'Maestro' Questionable
Is Bradley Cooper Jewish? He's playing famously Jewish composer Leonard Bernstein in Netflix's film, 'Maestro,' with a prosthetic nose.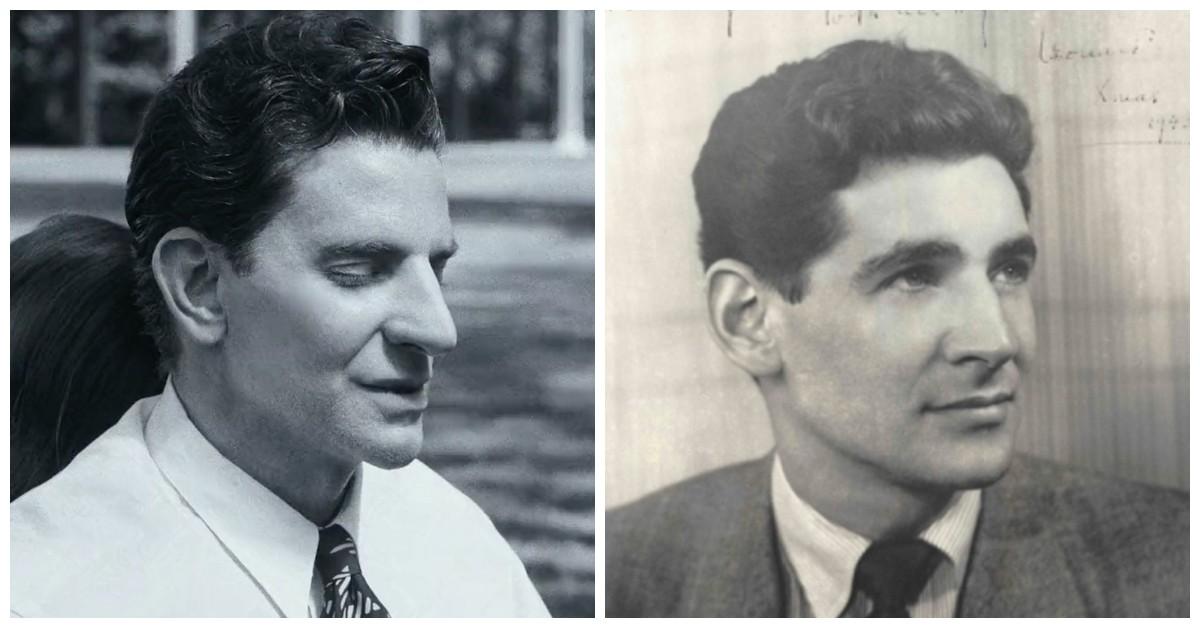 The world is always up in arms about something, and today, that something is Bradley Cooper's prosthetic nose in the Maestro trailer. The Netflix film is set to release on Sept. 2, 2023, with Bradley playing a famously Jewish and gay composer, Leonard Bernstein. The New York Times called Leonard "one of the most prodigiously talented and successful musicians in American history," so it's an honor and compliment for Bradley to take on the role.
Article continues below advertisement
However, many people are frustrated with Bradley's supposed "Jewface" after seeing his prosthetic nose in the trailer. But if Bradley has any Jewish heritage, does that make his "Jewface" more acceptable? Is Bradley Cooper Jewish?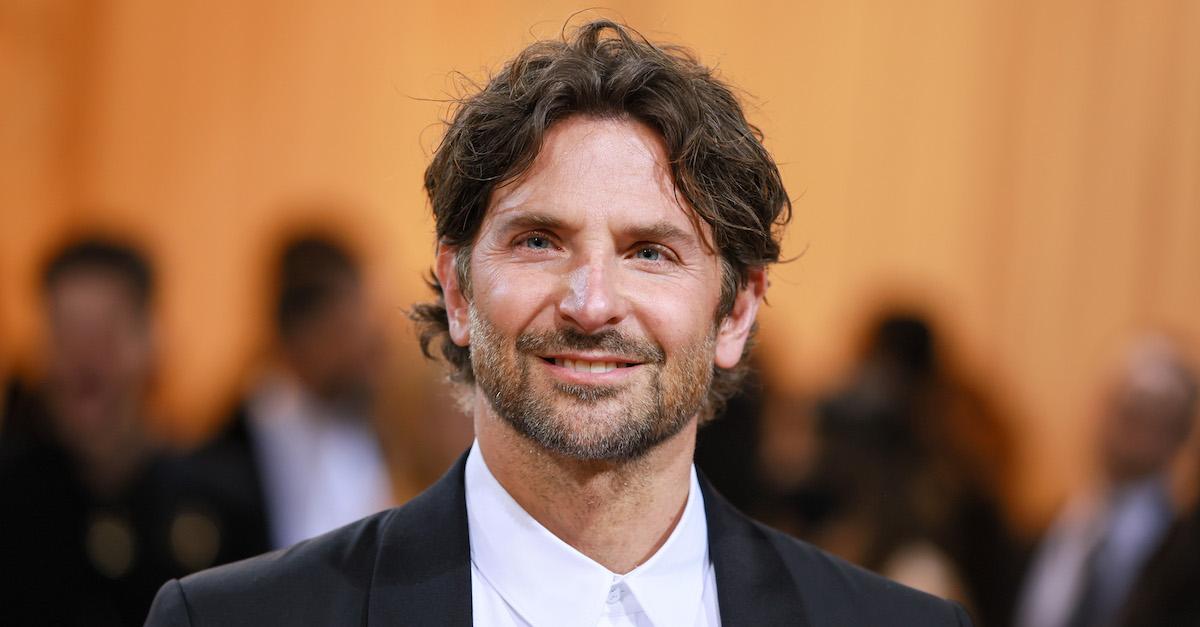 Article continues below advertisement
Bradley Cooper is not Jewish, nor does he have any Jewish heritage.
Although Bradley is playing a notably Jewish person, he is not in any way Jewish. His mother, Gloria (née Campano), is of Italian ancestry from Abruzzo in Naples, while his father, Charles Cooper, was of Irish descent. He told Metro in 2012, "The Italian is from my mother and my father was Irish. I just love Italian food, I love eating and I love to cook. But I think really all of me is both of them. I can't escape it so I embrace it."
Article continues below advertisement
Yet despite embracing his own heritage, he's decided that it's appropriate to don a prosthetic nose while portraying a different heritage. Beyond that, he actually won the rights to the film despite Jake Gyllenhaal's attempts to produce a similar story (it should be noted that Jake is, in fact, Jewish).
Sure, we can say that non-Jewish actors have a right to portray Jewish roles, but commentator David Baddiel makes an interesting point about Oppenheimer, in which a non-Jewish Cillian Murphy plays a Jewish figure. "It's a question not of acting but of context: minority casting being presently dominated by the notion of authenticity, the question is why that doesn't apply to Jews, and what that means for how people see Jews," he explained.
Article continues below advertisement
But even in Oppenheimer, neither Cillian nor his costar Tom Conti used prosthetics to play Jewish people Oppenheimer and Einstein. Bradley's prosthetic nose is the most controversial aspect of his playing a Jewish and gay historical figure—and because he's a producer and director on the film, it is right to throw blame in his direction.
Article continues below advertisement
In fact, Twitter users have pointed out that the real-life Leonard Bernstein's nose was actually much more similar to Bradley's real nose than his prosthetic one. This makes the prosthetic nose a caricature of a Jewish stereotype and not true to the story. And if Bradley feels comfortable acting in the role, he should be able to do so without changing his appearance too much.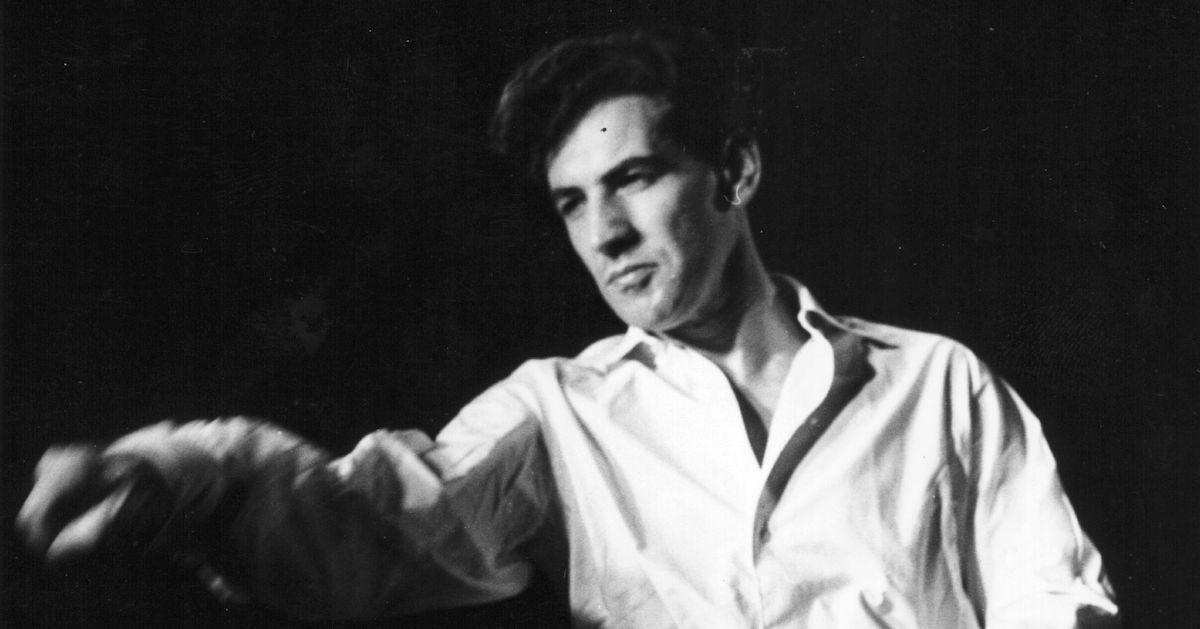 Perhaps "Jewface" may be an insensitive term since it compares a prosthetic nose to blackface, which is so offensive and inappropriate that television episodes have been banned for it. But by using prosthetics to enhance a cultural stereotype that in this case doesn't even represent the historical figure, it's fitting that Bradley is up against some controversy.
Maestro premieres on Netflix on Sept. 2.