Was Leonard Bernstein Married? Here's What We Know!
Leonard Bernstein had a complex marriage to Felicia Montealegre. Ahead of the premiere of 'Maestro,' some want to know more about their messy relationship.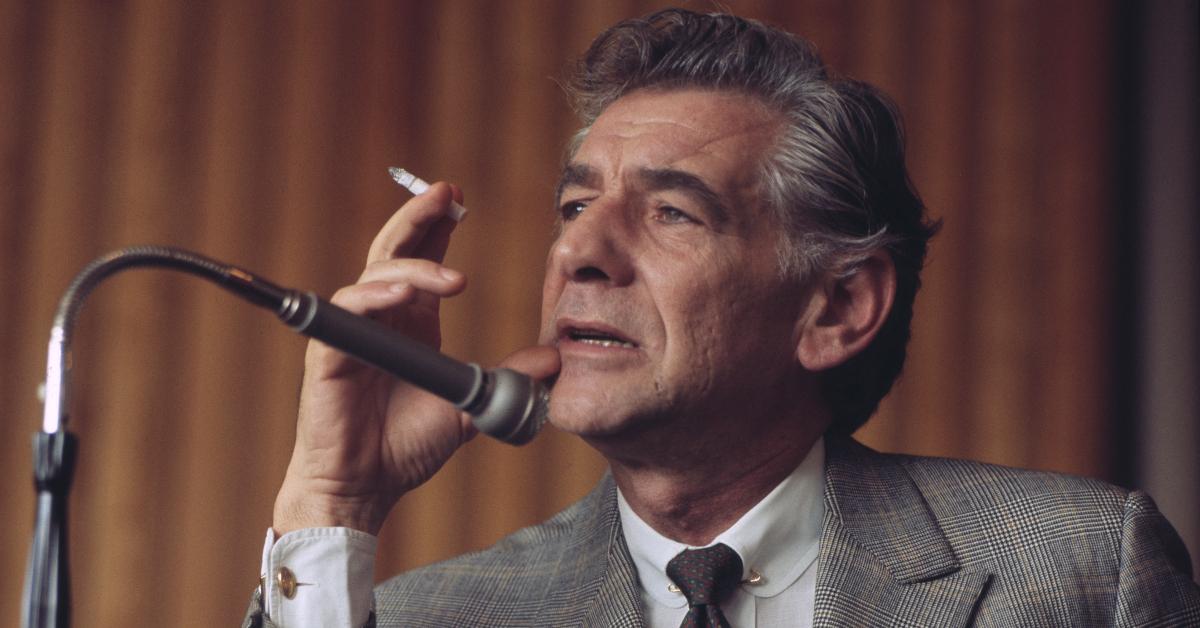 Bradley Cooper stars as Leonard Bernstein in the film Maestro, which is set to stream on Netflix following its theatrical release on Nov. 22, 2023. The movie chronicles the life of the legendary composer, who was married to actor Felicia Montealegre. In addition to leading the cast, Bradley serves as a producer and co-writer for the film. The Silver Linings Playbook star previously explained that he was grateful for the chance to bring Maestro to life after years of work.
Article continues below advertisement
"It's been four and a half years in the making and I feel very grateful," he said during an appearance on the Smartless podcast. "I just did all this research about this incredible family, the Bernsteins, and Felicia Montealegre, [Leonard's] wife." Bradley explained that the music in the Maestro adds to its magic. He compared it to his work on the Oscar-winning movie, A Star Is Born.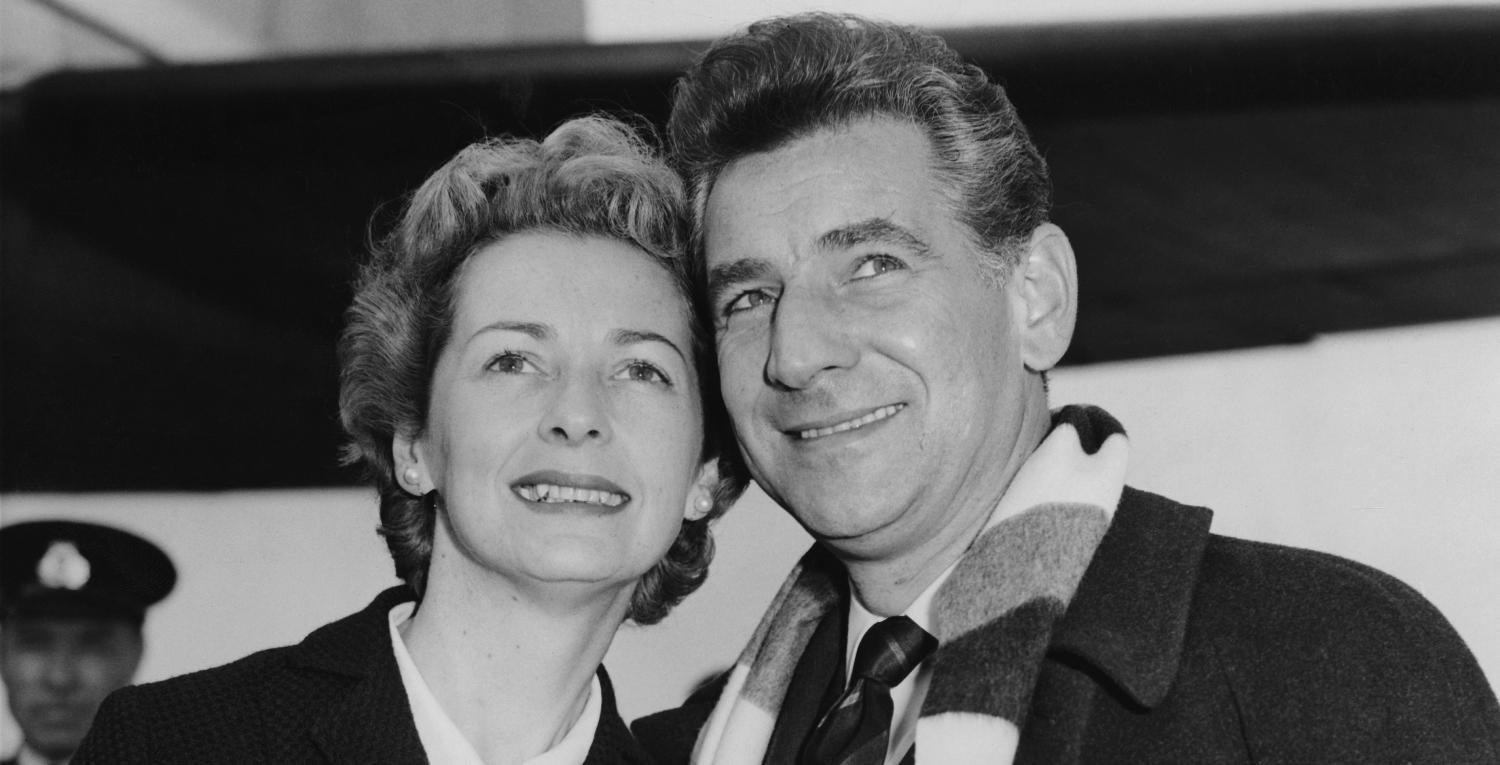 Article continues below advertisement
Leonard graduated from Harvard University in 1939, and later joined the New York Philharmonic, according to his official website. Leonard got his big break in 1943 when he filled in for Bruno Walter during a Carnegie Hall performance. After wowing the audience, and making the cover of the local paper, Leonard's career flourished. Now, Leonard's life will be the focus of Maestro, but the film will also dive deep into his relationship with his wife, Felicia.
Article continues below advertisement
Who was Leonard Bernstein's wife, Felicia Montealegre?
Leonard was married to Felicia Montealegre for 25 years. Carey Mulligan stars as the Chilean actor, who had a complex relationship with her composer husband. According to Daily Mail, the couple tied the knot in 1951. During their union, the pair welcomed three children before Leonard became involved in an extramarital affair with another man.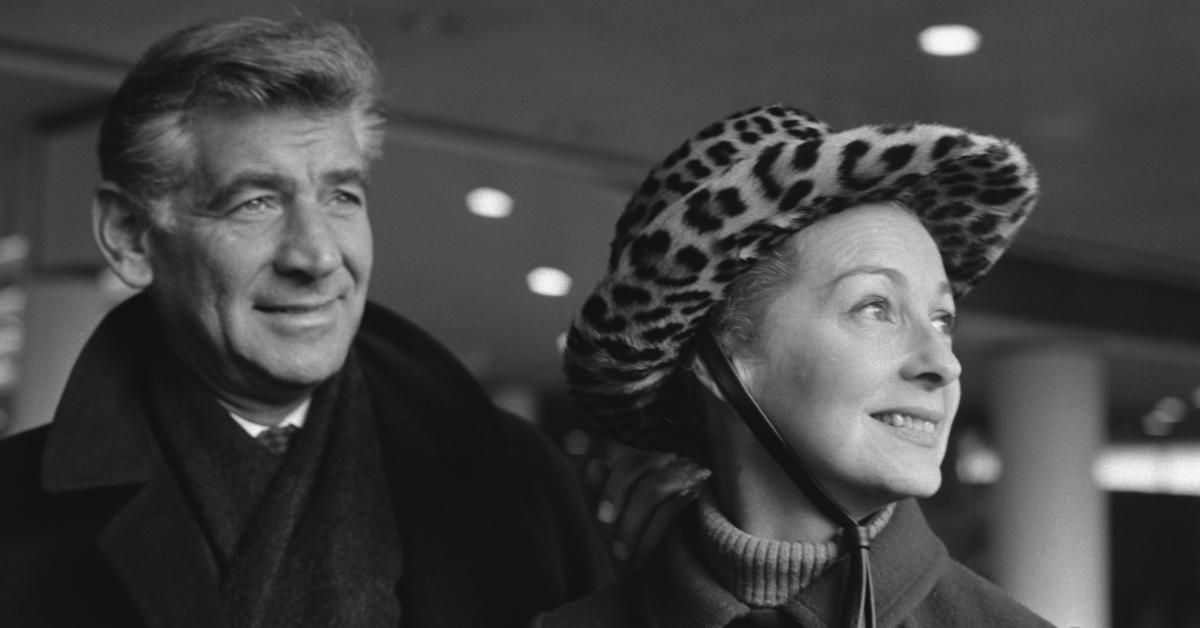 Article continues below advertisement
According to her biography, Felicia was raised in Chile before moving to New York City in 1944. By 1949, her acting career was blossoming. She appeared in a slate of shows on NBC and CBS and later appeared in Broadway productions of A Doll's House, Forgotten Melody, High Tor, Torch for a Dark Journey, and The Wings of the Dove. Outside of entertainment, Felicia was an advocate for social justice. She founded an anti-war organization in 1967, and later held a fundraiser to support The Panther 21.
What caused Leonard Bernstein and Felicia Montealegre's divorce?
Despite being married to Felicia, Leonard was allegedly involved in numerous affairs. In her 2018 memoir, Famous Father Girl: A Memoir of Growing Up Bernstein, Jamie Bernstein explained that Felicia was aware of Leonard's gay romances but ignored the transgressions. Jamie revealed that her mother wrote Leonard a letter the year they got married, in which she told him "I am willing to accept you as you are," per the New York Post.
Article continues below advertisement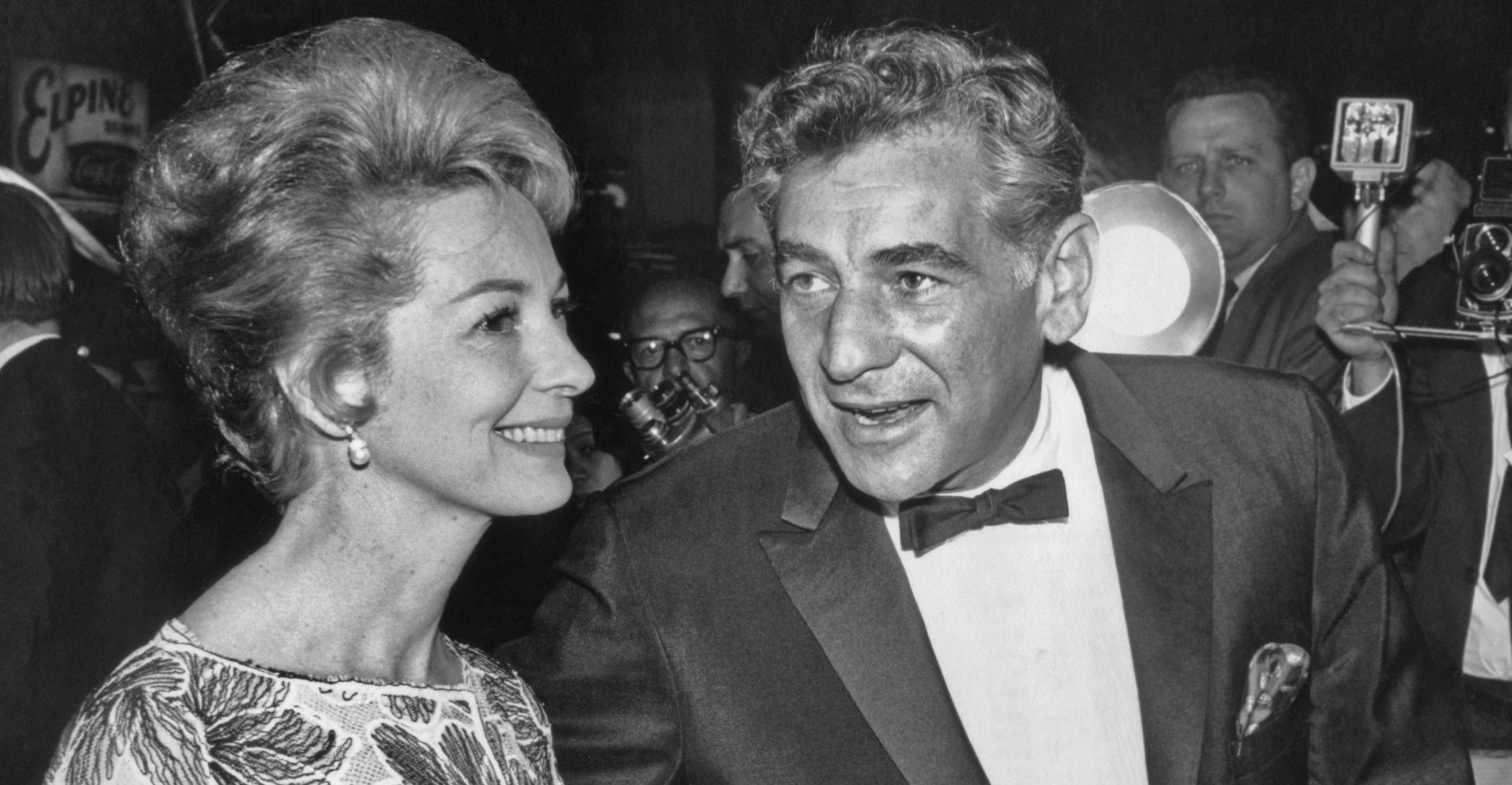 In 1976, Leonard left Felicia for his lover, Tom Cothran. However, the following year Felicia was diagnosed with lung cancer and Leonard returned to care for the actor until her death in 1978. After Felicia's death, Leonard made a "slow creep toward overt gayness," according to his daughter.