'Shadow and Bone': What Are Mal's Powers in the Netflix Series?
What are Mal's powers in the Netflix series 'Shadow and Bone'? Alina Starkov's best friend is a skilled tracker in the First Army of Ravka.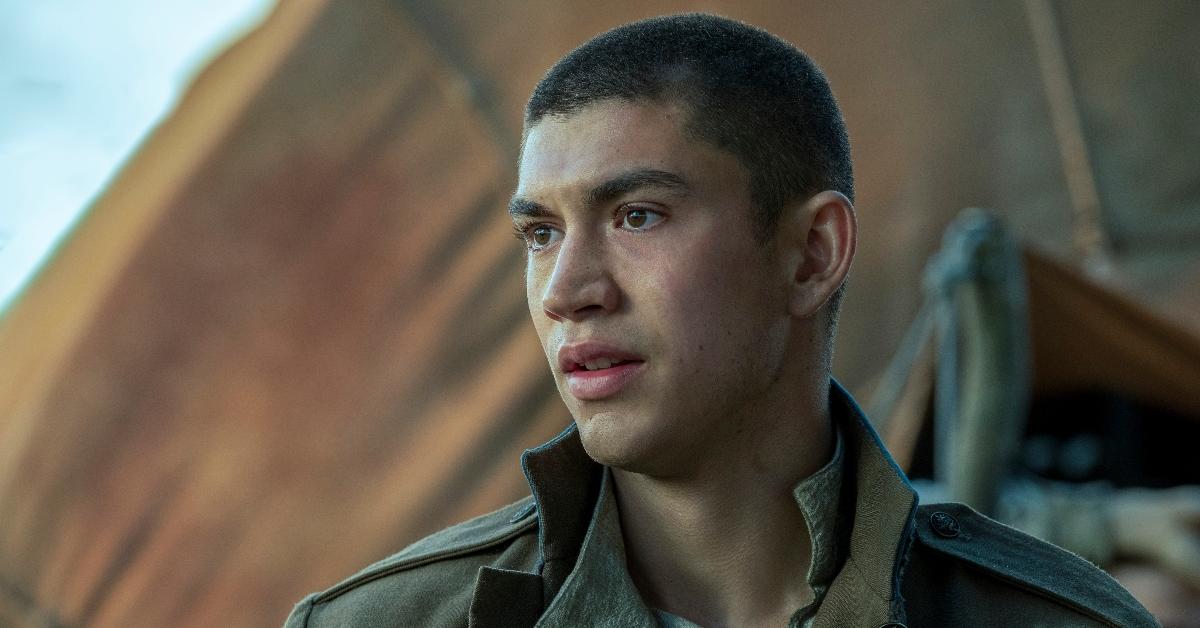 Warning: This article contains spoilers for Shadow and Bone (the series and the books).
In the Netflix adaptation of Leigh Bardugo's bestselling book series Shadow and Bone, viewers are introduced to Alina Starkov (played by Jesse Mei Li), an orphan girl fighting in the war-torn country of Ravka. Alina discovers that she is a Grisha and possesses one of the most powerful abilities, which she will hopefully use to help defeat the Darkling and destroy the Fold.
Article continues below advertisement
However, Alina soon learns that having this power makes her a target for criminals, dark forces, and those who are not looking to liberate the country and stop the war. Luckily, Alina is not alone in her fight and can count on her childhood best friend Mal (played by Archie Renaux) to come to her aid.
Though Mal is not a Grisha, he does possess certain abilities that make him important in the Grishaverse. Keep reading to find out more about Mal's powers.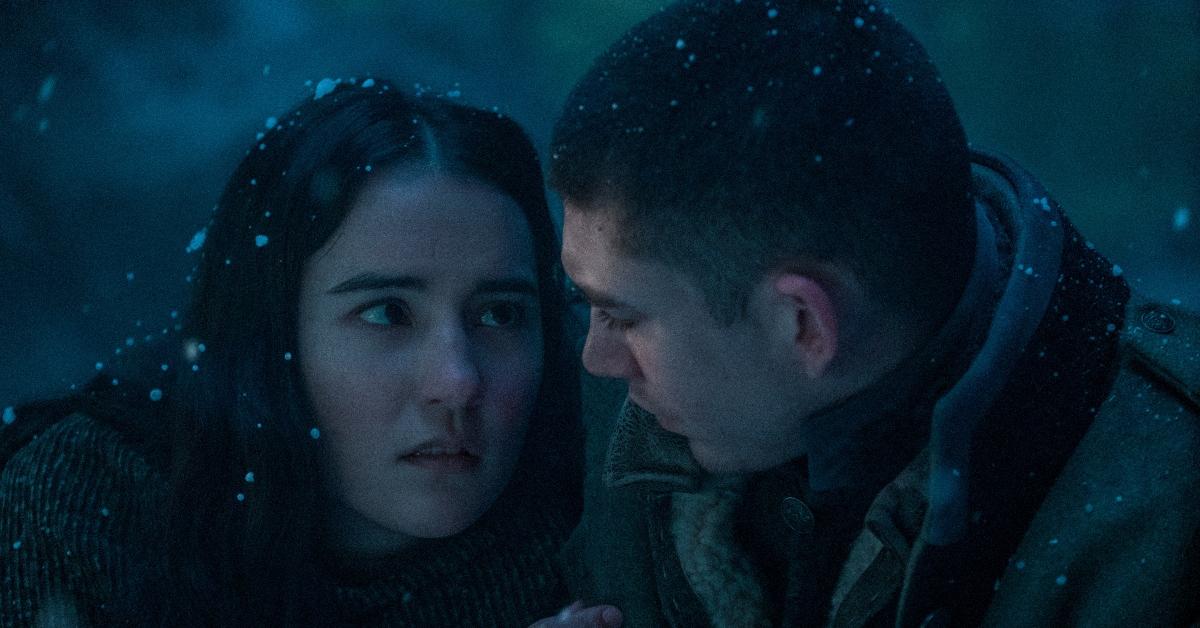 Article continues below advertisement
What are Mal's powers in 'Shadow and Bone'?
Though Mal does not possess Grisha abilities, Alina's best friend is a soldier in the First Army and is, more specifically, a skilled tracker. Mal is initially hired to find the Stag for General Kirigan (played by Ben Barnes) aka the Darkling so he can harness its power and use it as an amplifier, which will make him even stronger.
Mal agrees to go on the mission and hopes to one day get back to Alina. When he discovers the Stag and the news that Alina fled, he tracks her down and finds out General Kirigan's true intentions.
The pair, who are known as Malina in the Grishaverse, attempt to find the Stag before the Darkling can use it as an amplifier.
Though he doesn't have Grisha powers, Mal's tracker abilities are prevalent throughout Season 1 of Shadow and Bone. However, the books reveal that he is more than just a tracker.
Article continues below advertisement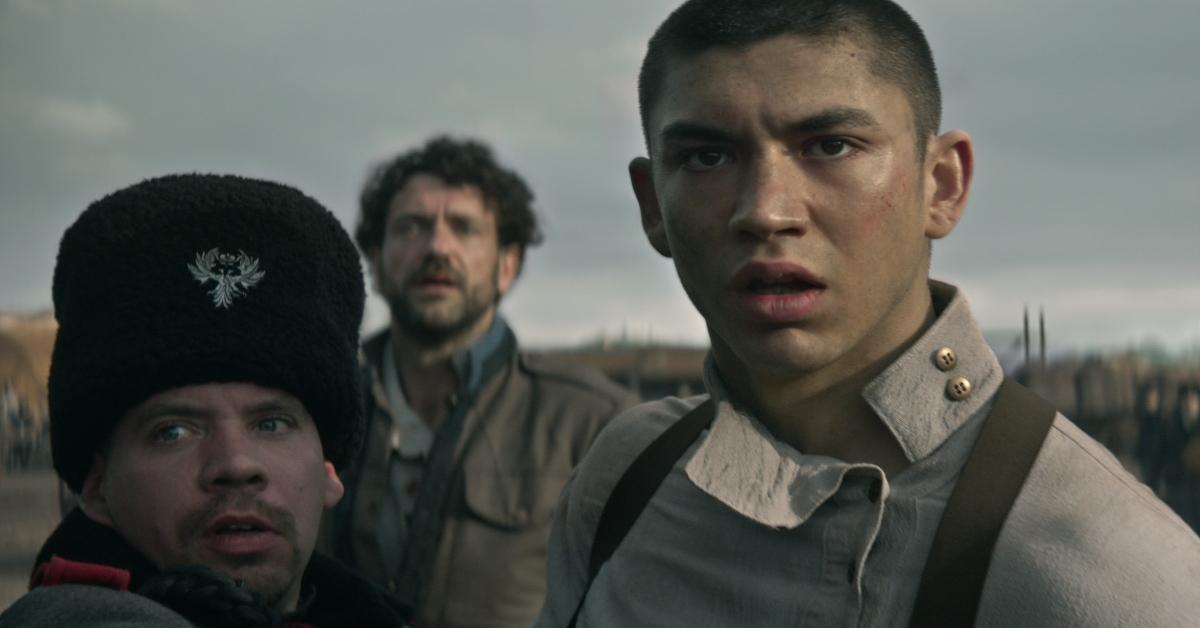 Does Mal die in 'Shadow and Bone'? Details on the character's fate ...
In Season 1 of Shadow and Bone, Mal is on the brink of death quite a few times. The character is injured while trying to cross the Fold. He's also almost killed when he's attacked by a slew of bullets while hunting the Stag.
When Alina and the Darkling face-off, she agrees to give him the Stag in order to save Mal. Though the character is safe in Season 1 of the Netflix series, is Mal fated to die?
In the third book, Ruin and Rising, Mal discovers that he is descended from the Darkling's lineage and can be used as an amplifier. He sacrifices himself so Alina can defeat him and save the continent.
Much to Malina fans' delight, he is resurrected and he and Alina live out their lives together. Though Mal survives in Bardugo's book series, it has not been confirmed if the characters' storylines will align in the Netflix series.
You can now stream Season 1 of Shadow and Bone on Netflix.