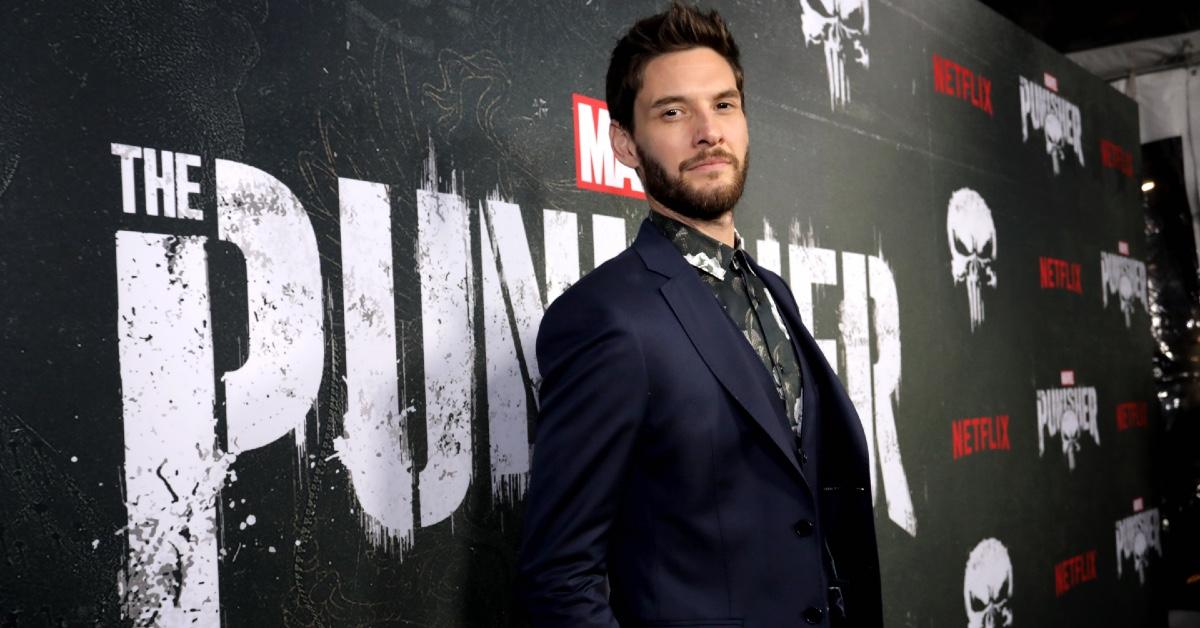 'Shadow & Bone' Star Ben Barnes Might Be Single — Here's What We Know
You probably recognize actor Ben Barnes from his appearance in fantasy and science-fiction epics such as The Chronicles of Narnia and Westworld. Now, he's starring as the handsome and mysterious General Kirigan in Netflix's new fantasy show Shadow & Bone.
Article continues below advertisement
Fans who have been charmed by his performances for many years now and new audiences alike are desperate to know who, if anyone, is Ben Barnes dating?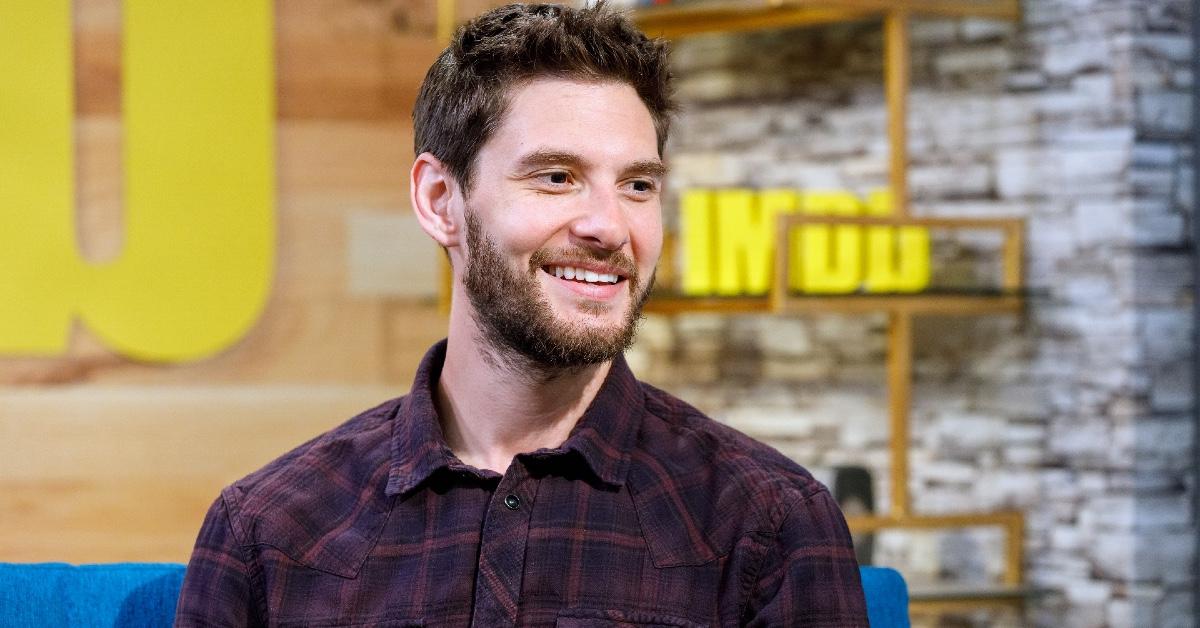 Article continues below advertisement
Ben Barnes has dated several actresses before.
The details of Ben's private life have been mostly kept just that — private. However, Ben has a few publicly documented former flames who share his passion for acting and theater.
First, it was rumored Ben that was in a relationship with Tamsin Egerton from 2009-2010. You might recognize Tamsin from films such as St. Trinian's, Love, Rosie, and the 2011 STARZ epic show Camelot.
Article continues below advertisement
While Tamsin has been with actor Josh Hartnett since 2013, she wasn't the only actress Ben dated. It has also been heavily rumored that he dated Meganne Young, who fans will recognize from shows such as Black Sails, Supernatural, and the Netflix original movie The Kissing Booth 2. While it appears they have since broken up, they ironically now have something in common: starring in a Netflix original!
Article continues below advertisement
There were rumors that Ben was dating Julianne Hough after the pair were spotted out to eat in Los Angeles, Calif., in early 2021, but the rumors were shot down. Despite Julianne coming out of a divorce, a source told People magazine that Ben and Julianne had been "friends for eight years" and were only that.
In short, it sounds like he's currently single!
Article continues below advertisement
Ben will be using his charm in the upcoming series 'Shadow & Bone.'
The highly-anticipated Netflix original series Shadow & Bone arrives on April 23, 2021, and fans of the book series cannot wait another minute! For those new to the series, it follows mapmaker Alina Starkov on the journey to her destiny in a steampunk-esque Imperial Russia. Magic users known as "Grisha" can manipulate elements and even the human body, but Alina is a Sun Summoner who has the rare power of light.
Article continues below advertisement
Ben plays General Kirigan, who is widely rumored to be more than just a general in the Ravkan army. Some believe he is the mysterious Darkling, who has powers to summon shadows. The Darkling in the books has a haunting and villainous journey of his own, with a side of romance that could make fans swoon over Ben even more.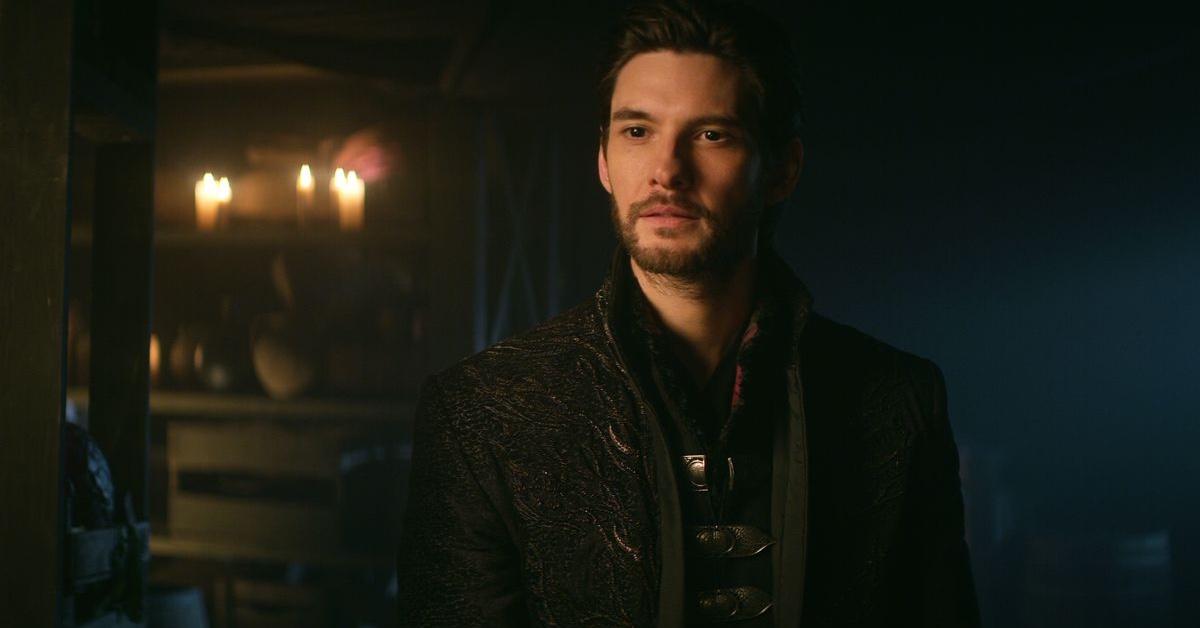 For those who weren't interested in Westworld or the Punisher, you're in luck. Shadow & Bone is coming to Netflix on April 23, 2021, and there will be plenty of Ben Barnes scenes to go around. He might be single now, but chances are the show will launch him to "internet boyfriend" status.
Shadow & Bone is streaming exclusively on Netflix on April 23, 2021.