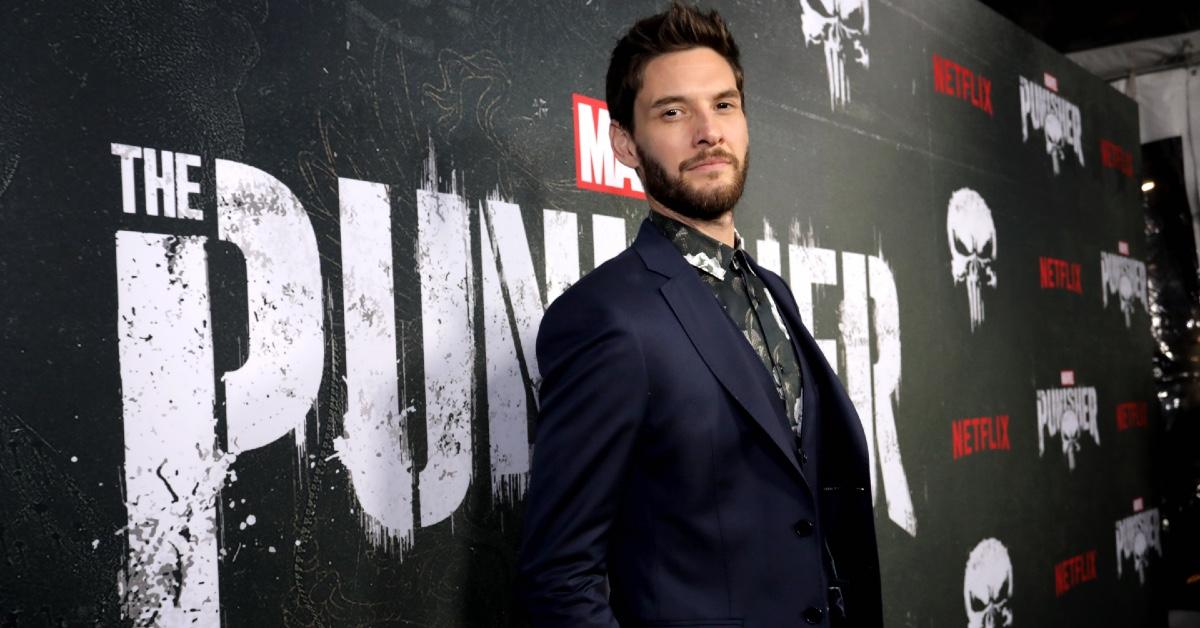 Is Ben Barnes Dating 'Shadow and Bone' Co-Star Jessie Mei Li? The Internet Has Thoughts
You probably recognize British actor Ben Barnes from his appearances in fantasy and science-fiction epics such as The Chronicles of Narnia and Westworld. Since 2021, he's starred as the handsome and mysterious General Kirigan in Netflix's fantasy show Shadow and Bone — which is based on two of author Leigh Bardugo's book series: Shadow and Bone and Six of Crows.
Article continues below advertisement
With Season 2 dropping on March 16, 2023, Shadow and Bone fans are eager to know more about the man behind the Darkling persona. More specifically, viewers are curious to learn about the 41-year-old actor's love life. So, is he dating anyone in 2023?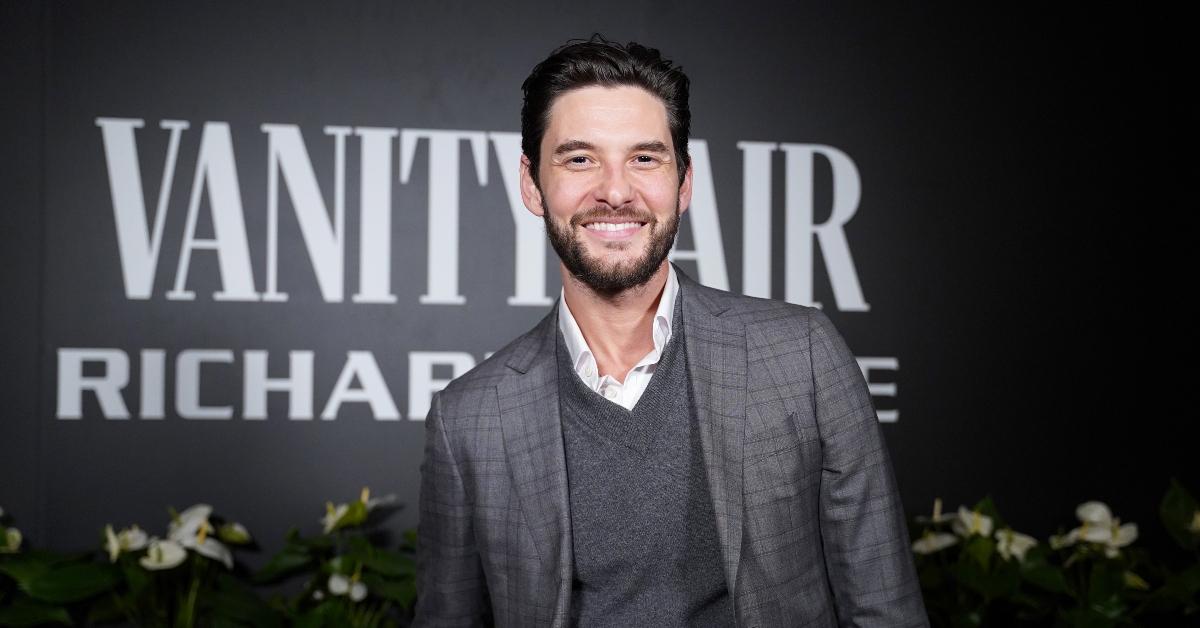 Article continues below advertisement
'Shadow and Bone' fans believe Ben Barnes is secretly dating co-star Jessie Mei Li.
Shadow and Bone protagonist Alina Starkov (Jessie Mei Li) — a mapmaking Sun Summoner — finds herself in a love triangle with longtime pal Malyen Oretsev (Archie Renaux) and the somewhat toxic General Kirigan. In real life, however, fans believe there's something between actors Jessie Mei Li (Last Night in Soho)— who identifies as queer — and Ben Barnes.
During a recent Shadow and Bone press interview posted to TikTok in March 2023, sparks appear to fly between the co-stars. As the two actors sit beside each other, Ben is pictured extending his pinky toward Jessie's hand, prompting her to peek at the camera. Naturally, a smirk spreads across her face.
Article continues below advertisement
After turning his head to glance at her, Ben leans back and gently elbows Jessie's arm off the chair's wooden armrest, distracting her with his flirtatious antics. While Ben is able to keep a straight face throughout the cheeky interaction, Jessie beams.
Sure, the exchange is subtle, but it's enough to fuel rumors — emphasis on rumors — that the duo is quietly dating.
Article continues below advertisement
"Looks like Ben's love language is physical touch," TikTok user @deemackenziefraser commented. Meanwhile, user @charlottesmisu wrote, "imagine having someone so attracted to you that they CANNOT physically stay away from you and will try anything to get close, even with their PINKY."
The fandom is clearly all riled up.
But this saucy interview moment isn't where the dating rumors began. A 2022 blind item submitted to celebrity gossip Instagram account Deux Moi discussed Ben's alleged dating escapades.
"I saw on your Stories someone asking about Ben Barnes and Julianne Hough," the submission began. (More on Ben and Julianne later!)
Article continues below advertisement
"I'm not sure about how they ended but he's definitely on Raya and hooked up with a friend of mine he connected there ... though he made it clear it was just a hook up ... apparently he's having an on-and-off fling with someone from one of his recent shows? At least that's what she managed from their drunken conversation lol."
Though specifics weren't given, many believe the mystery fling involves 27-year-old Jessie Mei Li. The co-stars have never confirmed anything other than a professional relationship.
Article continues below advertisement
Ben Barnes has previously dated several actresses.
The details of Ben's private life have been mostly kept just that — private. However, Ben has a few publicly documented former flames who share his passion for acting and theater.
First, it was rumored Ben that was in a relationship with Tamsin Egerton from 2009–2010. You might recognize Tamsin from films such as St. Trinian's, Love, Rosie, and the 2011 Starz epic show Camelot.
While Tamsin has been with actor Josh Hartnett since 2013, she wasn't the only actress Ben dated. It has also been heavily rumored that he dated Meganne Young, who fans will recognize from shows such as Black Sails, Supernatural, and the Netflix original movie The Kissing Booth 2. While they have since broken up, they ironically now have something in common: starring in a Netflix original!
Article continues below advertisement
As mentioned, there were rumors that Ben was dating Julianne Hough after the two were spotted out to eat in Los Angeles, Calif., in early 2021, but the rumors were shot down. Despite Julianne coming out of a divorce, a source told People magazine that Ben and Julianne had been "friends for eight years" and were only that.
However, a source told Life & Style in August 2022 that "their friendship has gravitated into a full-blown romance."
"They've officially been an item for two months and he has been flying to and from L.A. to be with her in New York. When they're not together, they FaceTime every day," the source said. Additionally, the insider relayed that Julianne "can be her true self with him."
It's unclear when this relationship fizzled, but Julianne and Ben are seemingly not together in 2023.
You can catch Ben Barnes and Jessie Mei Li in Season 2 of Shadow and Bone, which hits Netflix on Thursday, March 16, 2023.