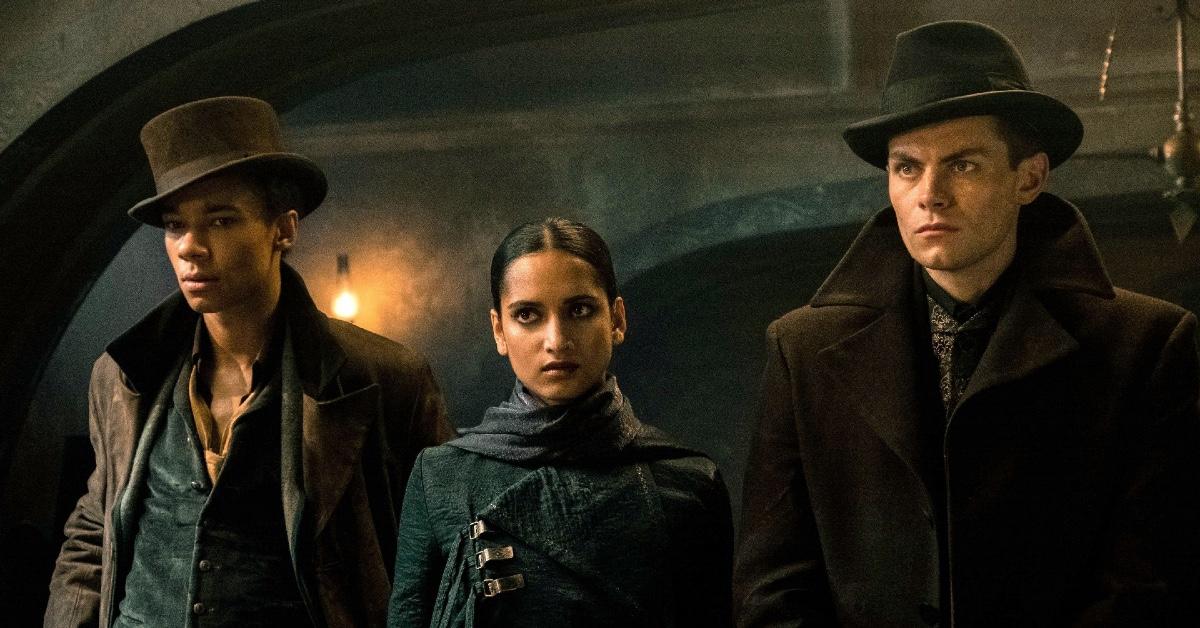 'Shadow and Bone' Showrunner Eric Heisserer Confirms 'Six of Crows' Spinoff Is Possible
Netflix's 'Shadow and Bone' might have a spinoff in the works. Fan-favorite characters the Crows could get their own show. Here's what we know.
Book fans and Netflix bingers were delighted when the Shadow and Bone television show was first released in April 2021. Now, following the release of Season 2 on March 16, 2023, fans are already eager for more from the Netflix-Grishaverse.
Article continues below advertisement
Rumor has it that the characters from the Six of Crows novels could be getting their own Shadow and Bone spinoff series — but is the rumor true? Here's what we know.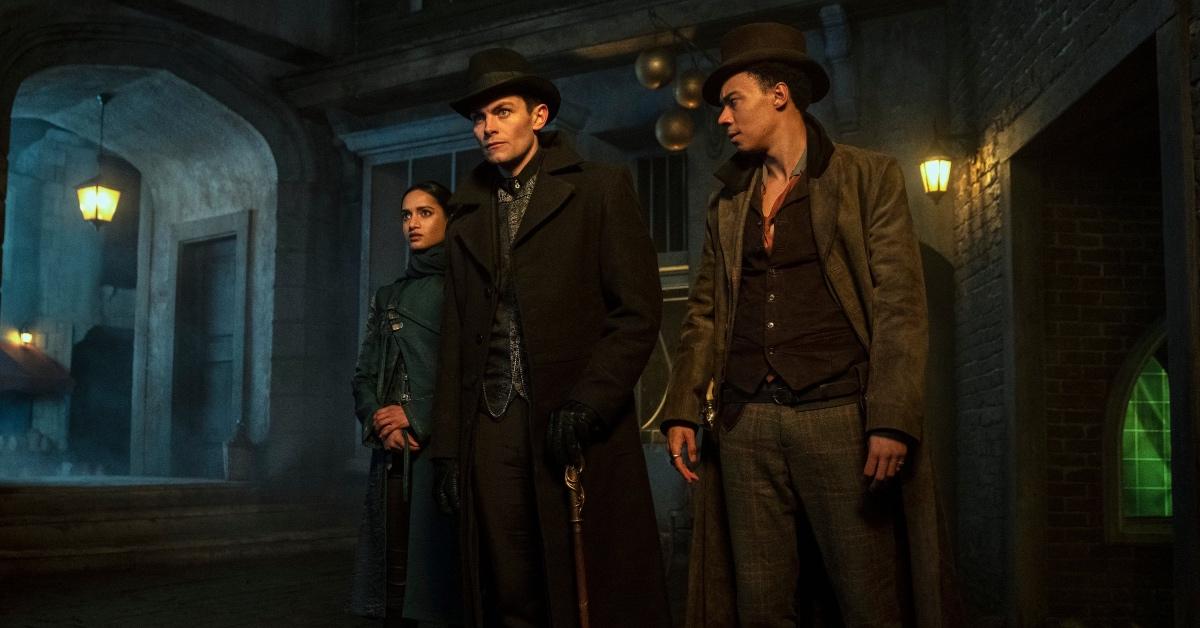 Article continues below advertisement
Showrunner Eric Heisserer confirms a 'Shadow and Bone' spinoff is possible — with a catch.
In Shadow and Bone's Season 1 episodes, fans are introduced to many vibrant characters in a lush fantasy world inspired by Imperial Russia. Some of the most well-beloved characters in both the books and the show are the gang of criminals known as the Dregs, who are all from author Leigh Bardugo's second series of books, which consists of Six of Crows and Crooked Kingdom.
During Shadow and Bone, the Crows characters have been integrated into the plot as a "prequel" to their own story. Previously, showrunner Eric Heisserer revealed that he wanted to tell the Six of Crows plot line in full, and it would not be integrated in the initial two seasons of Shadow and Bone, suggesting a spinoff would be better to properly tell the story.
Article continues below advertisement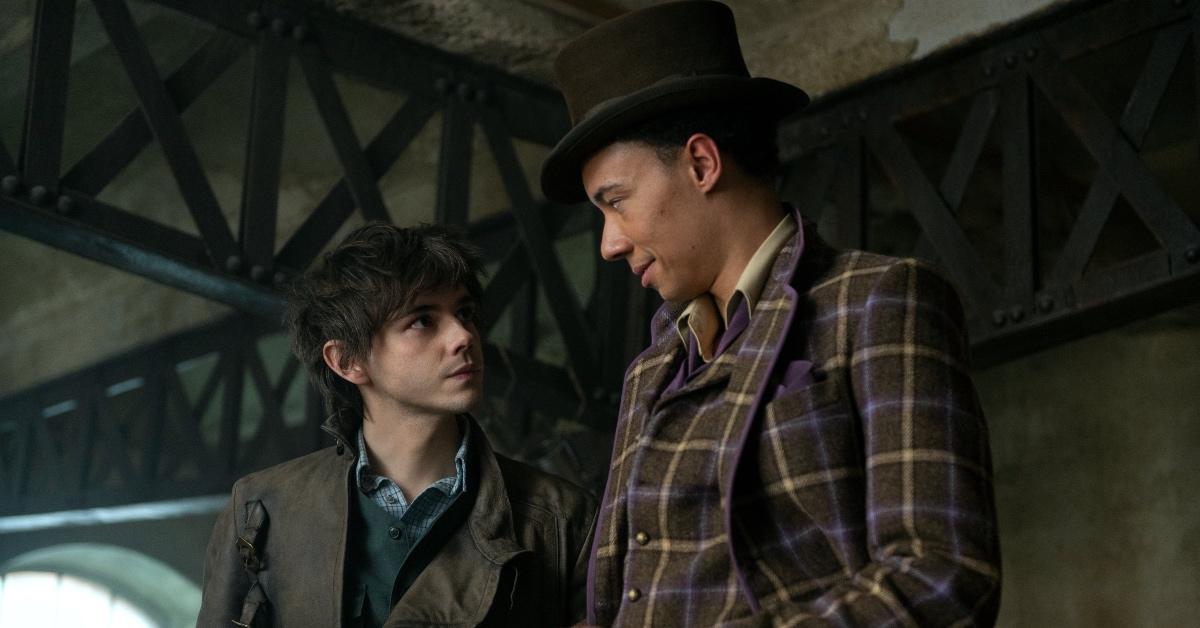 Now, in a new interview with Entertainment Weekly, Eric confirms that scripts have already been written for a potential spinoff. "One of the reasons, not all of them, that I got the privilege of working with Daegan Fryklind as co-showrunner in Season 2 is that I was busy with the writers' room for Six of Crows. We are ready to launch that as its own story. The eight-episode scripts are phenomenal and I'm really proud of my team for those."
Article continues below advertisement
How can fans ensure this spinoff comes to life? As Eric says, "But of course, it's about how well Season 2 numbers do. And if so, then Daegan and I will continue to carry the mantle of both shows, which is also helpful because we have a lot of mouths to feed."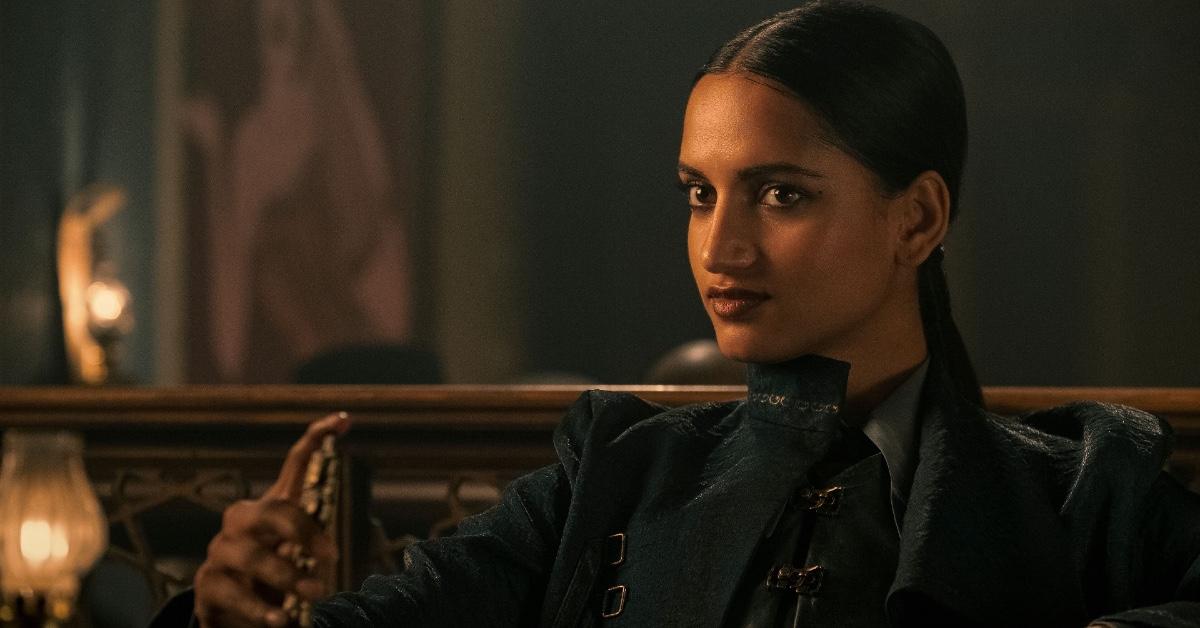 Article continues below advertisement
In September 2022, fans asked if the Six of Crows characters would get a spinoff. Several Shadow and Bone writers, including Christina Strain, tweeted, "I seriously can not stress enough just how important it'll be for people to watch Season 2 of Shadow and Bone," when asked about the Six of Crows project.
Fans are eager to see more of the Crows onscreen, especially now that they are all together. However, if they want that spinoff, they'll have to adhere to what the writers say and binge, binge, binge Season 2 of Shadow and Bone!
You can stream Seasons 1 and 2 of Shadow and Bone now on Netflix.