Fans Are Tweeting About 'Shadow and Bone' Author Leigh Bardugo's New 8-Figure Book Deal
Twitter has a lot to say about 'Shadow and Bone' author Leigh Bardugo's new 8-figure book deal. Here are some of the best tweets about the situation.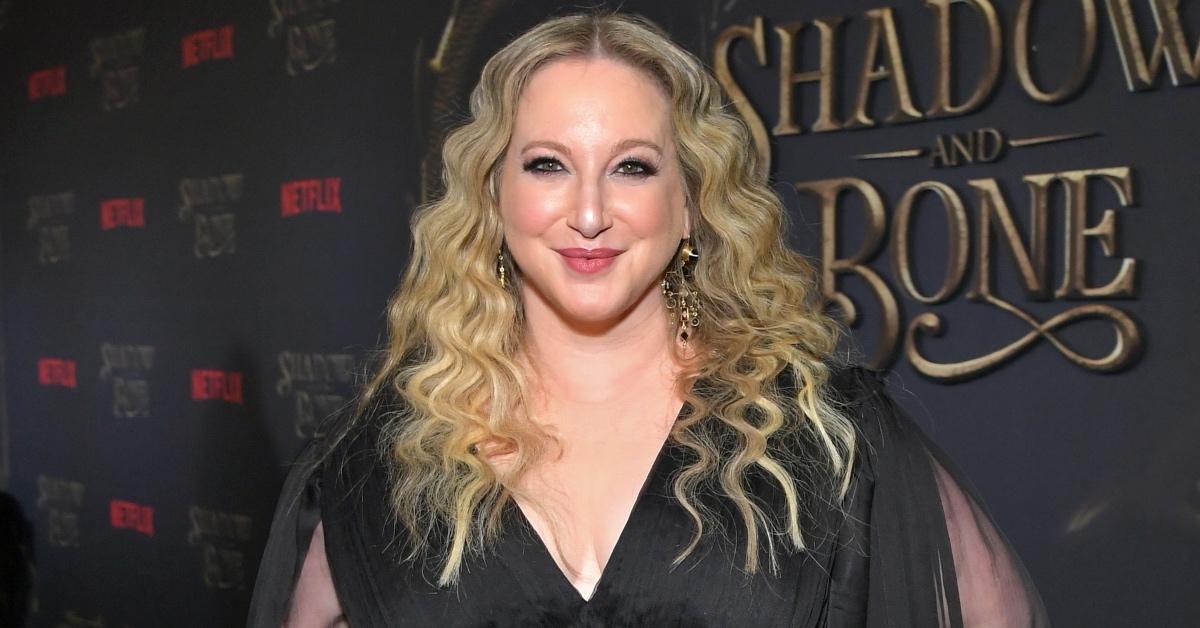 If you look at famous authors such as Stephen King or James Patterson, it's easy to presume everyone is paid millions for their work.
When author Leigh Bardugo, best known for Shadow and Bone, Six of Crows, and her adult book series Ninth House, announced she had signed a deal with Macmillan Publishers for a whopping eight figures, many on the internet were shocked.
Article continues below advertisement
However, not everyone understands how book publishing works, especially when it comes to how authors get paid.
Here are a few of the best tweets about Leigh Bardugo's exciting new deal and how it will impact readers.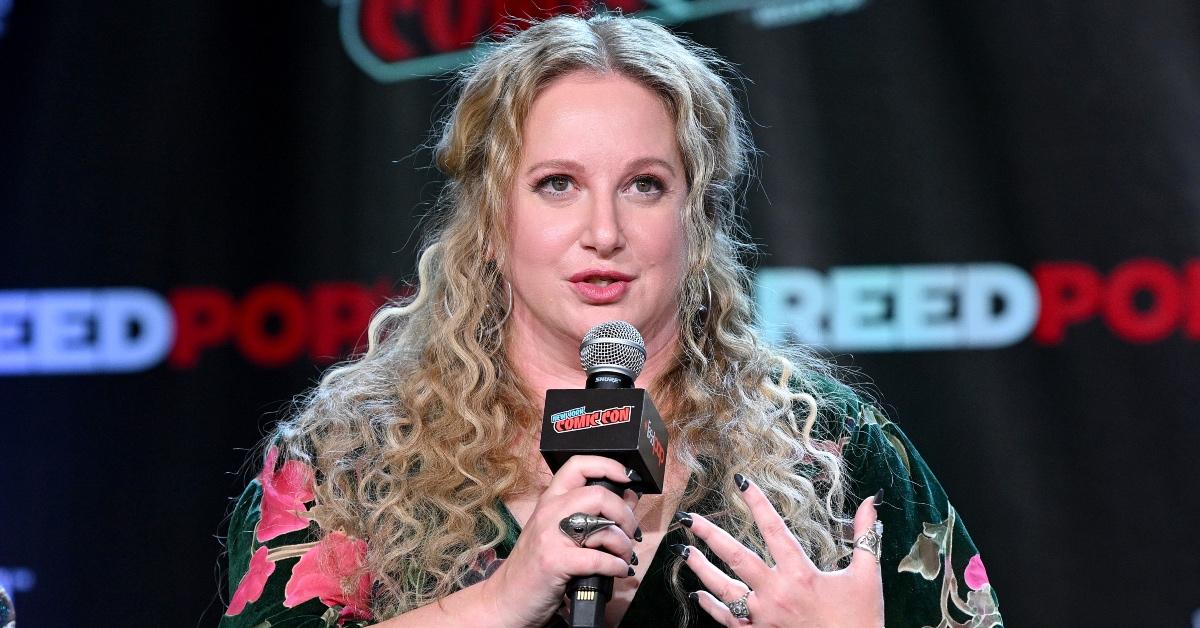 Article continues below advertisement
Here are some of the best tweets about Leigh Bardugo's book deal.
An initial statement released by the Associated Press announced on March 14, 2023, that Macmillan reached an "eight-figure agreement" with Leigh Bardugo for "a dozen books across several imprints." The books will span a "variety of formats, age categories and genres."
In her own statement, Leigh said, "Macmillan took a chance on me over a decade ago and they've been my home ever since. When no one in YA was interested in epic fantasy, they welcomed Shadow and Bone. When everyone wanted books about kings and queens, they rolled the dice on my team of six outcasts [in her novel Six of Crows] trying to pull off an impossible heist."
Article continues below advertisement
She added, "And when I wanted to go someplace far darker, they backed me in welcoming readers to Ninth House. Publishing is a tough business and it's no small thing to be able to write the stories I'm most passionate about."
Previously, while on tour promoting Hell Bent, her second book in the Ninth House series, Leigh revealed she had a children's book and an adult historical fiction planned in the months to come.
Article continues below advertisement
In response to the latest announcement, many fellow authors and writers on Twitter chimed in on the news. Author Dahlia Adler wrote, "That Leigh Bardugo book deal is the funniest and most badass thing I've ever seen in my life." In response, one user replied, "And how many authors are going to starve on lousy deals to make one author rich?" — but thankfully, Dahlia and author Lauren Morill had an answer.
Article continues below advertisement
Lauren explained, "Honestly, the money she has brought in and will continue to bring in will pay the advances of so many authors. Tell me you don't know how publishing works with telling me, etc."
Dahlia added, "...It didn't go to some rando; it went to someone who has unquestionably *made* a lot of this money for this publisher and financed plenty of advances. I have not seen a single trad-pubbed author mad about this, publicly or privately."
Another user wrote jokingly, "That Macmillan Leigh Bardugo deal is wild because the publisher just said, 'Write whatever, take all of our money' and I understand them completely because I also have the same basic impulse."
Author Allison Epstein chimed in, "I too would like an eight-figure deal for an unspecified number of books in a variety of formats, age categories, and genres, if we're giving those out now."
Article continues below advertisement
Literary agent Samantha Wekstein explained why Leigh Bardugo's enormous publishing deal is a gift for the entire publishing community, writing, "Ya'll, an author who is a guaranteed money earner getting a big book deal does not, in fact, take away money from smaller authors. The types of sales that result from these deals actually typically bankroll a lot of other authors. Leigh Bardugo is sure to earn out and then some."
Article continues below advertisement
Most importantly, author Hannah Fergesen explained to the public how authors get paid, noting that Leigh Bardugo will likely "not get 10 mil up front." In a short thread, she noted that Leigh's deal is for 12 books over a series of years, which means she could get paid in quarters per book.
In short, Leigh's win is also a win for the entire writing community. Congratulations to Leigh on all of her success, and we hope this means there will be more books in the Grishaverse on the way soon!
In the meantime, fans can check out Seasons 1 and 2 of Shadow and Bone, streaming exclusively on Netflix.