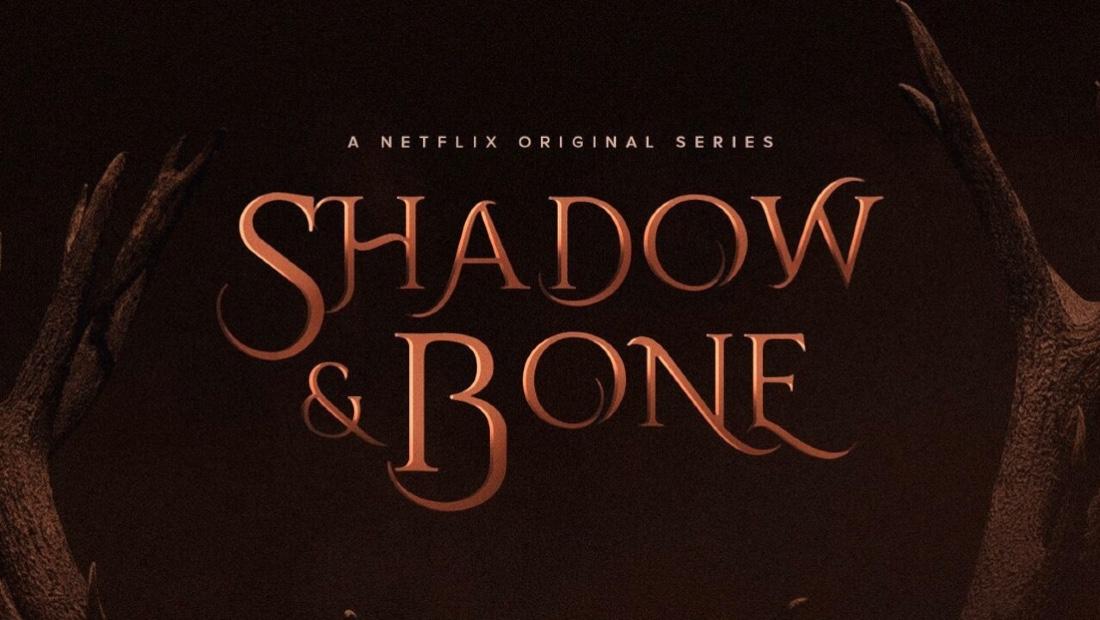 Get Ready to Meet the Cast of Netflix's 'Shadow and Bone'
By Anna Garrison

Apr. 16 2021, Updated 7:12 p.m. ET
You've probably heard of Leigh Bardugo's YA fantasy series beginning with Shadow and Bone, but in case you haven't, here's a quick rundown. The story is set in the fictional land of Ravka (think: Imperial Russia) during a war of endless darkness, and main character Alina is whisked away to join the magical elite known as "Grisha." 
Article continues below advertisement
The cast of 'Shadow and Bone' is filled with talented actors.
Luckily for fans, Netflix has finally picked the trilogy up for an adaptation of the Grishaverse. Now, audiences are dying to know who is playing who in the cast!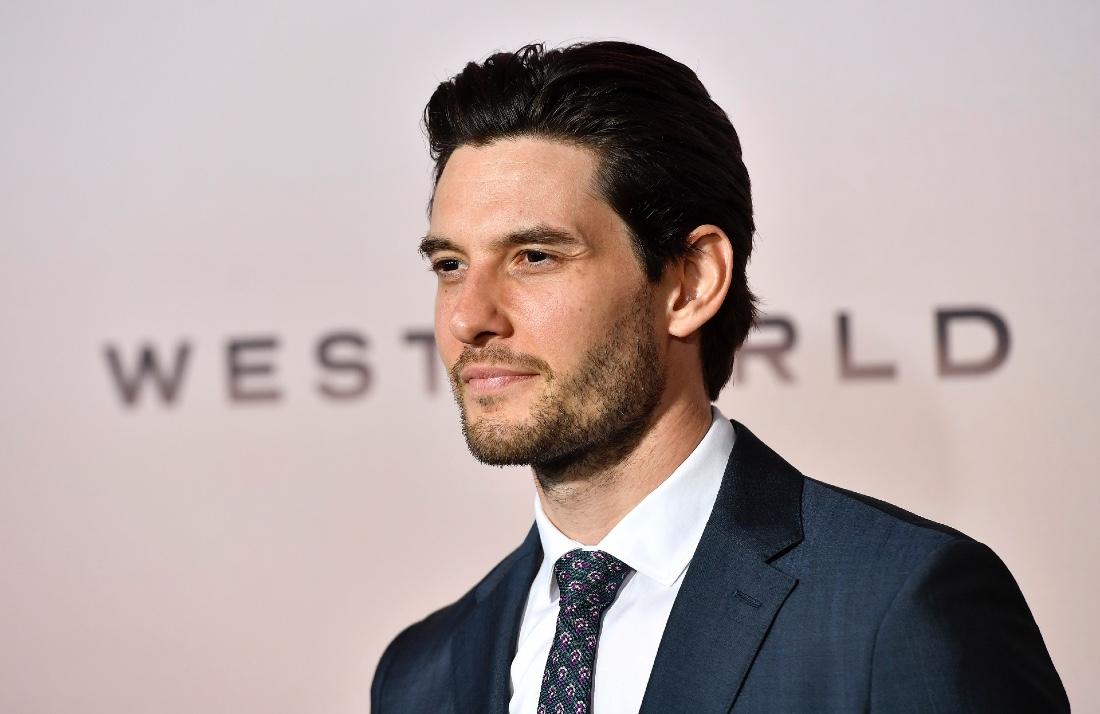 Article continues below advertisement
Ben Barnes
Viewers will recognize dreamy Ben from a variety of recent television endeavors such as The Punisher and Westworld. What do all of these roles have in common? In most of them, he plays the villain. His role in Shadow and Bone is no exception, where Ben plays 'General Kirigan,' a new character, but heavily rumored to be villainous Darkling.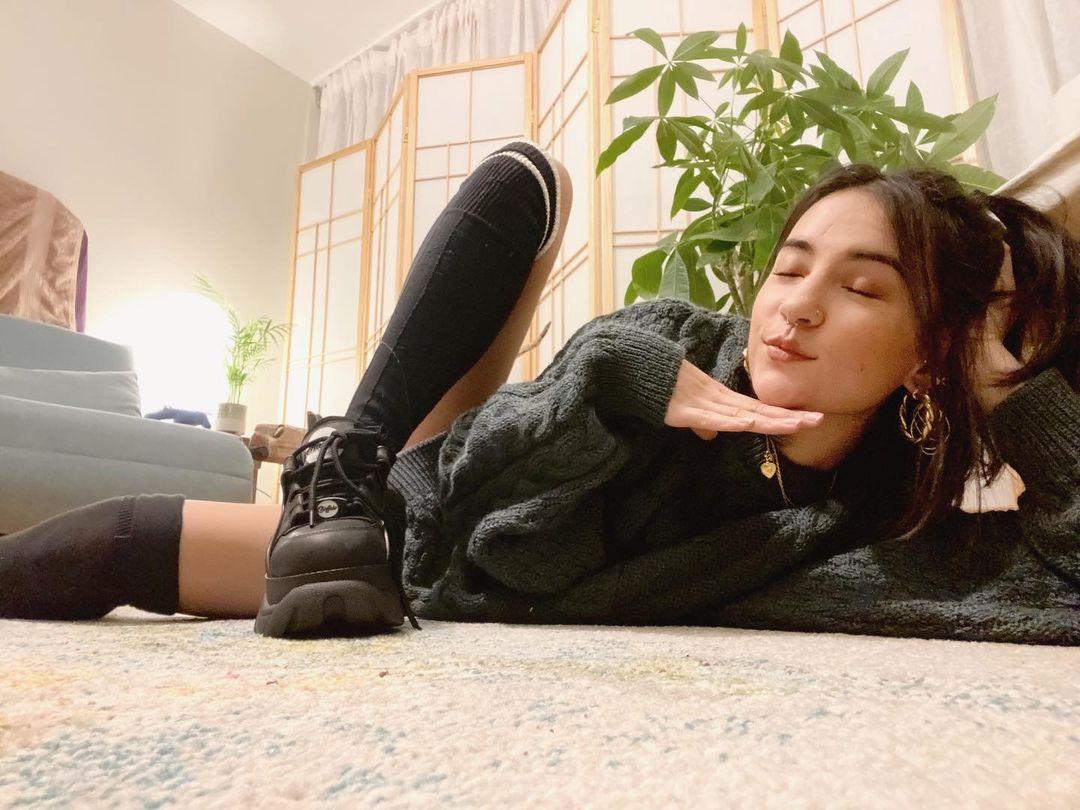 Article continues below advertisement
Jessie Mei-Li
A newcomer to the television scene, Jessie's previous work includes the psychological horror film Last Night in Soho, due for release in April 2021. Jessie is set to play Shadow and Bone's main character, Alina Starkov. Alina is a young soldier who comes into extraordinary, world-changing power (some would even say saint-like) as long as dangerous forces don't get to her first.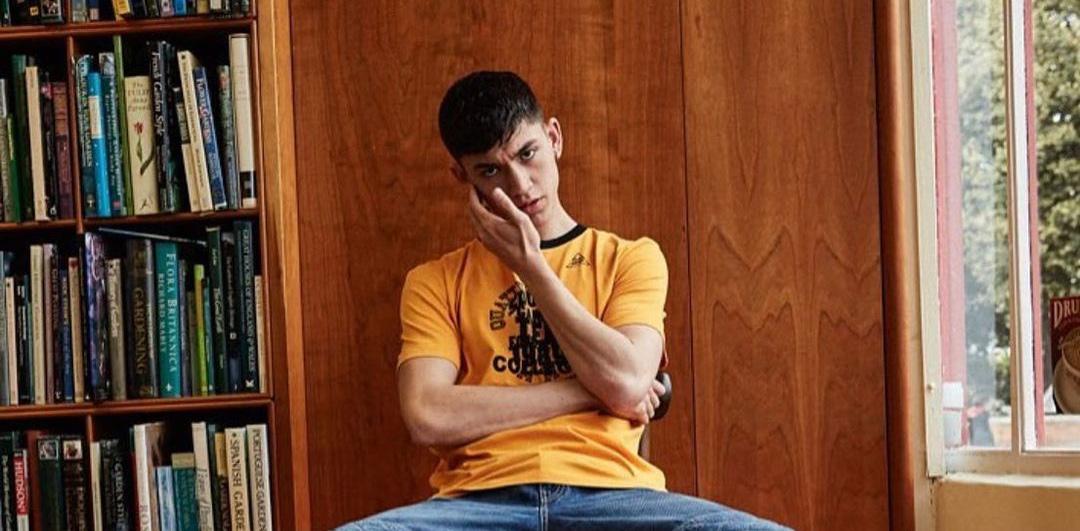 Article continues below advertisement
Archie Renaux
Another relative newcomer to the scene, Archie is a model and actor. Some of his recent work includes the BBC television show Gold Digger and the upcoming superhero film Morbius. He is playing Malyen "Mal" Oretsev, a young tracker whose childhood friendship with Alina sweeps him into something more dangerous entirely.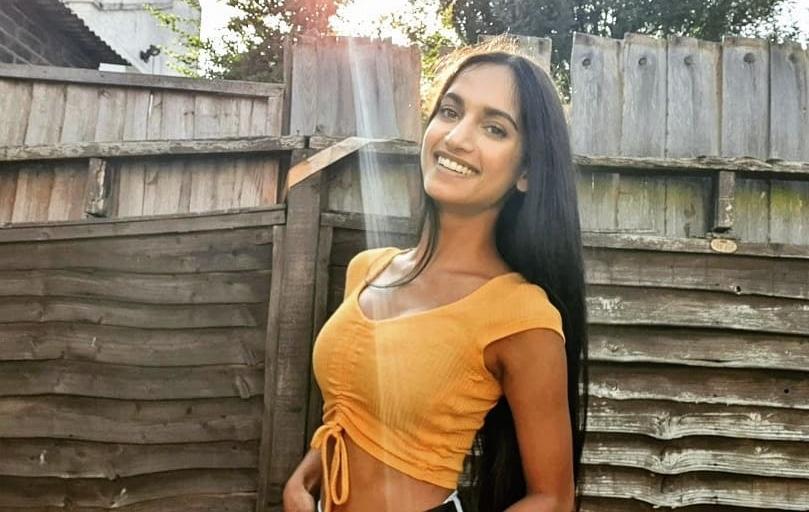 Article continues below advertisement
Amita Suman
Television actress Amita is best known for playing the recurring role of Naya on The Outpost and a guest role on Doctor Who. She is playing knife-wielding keeper-of-secrets Inej Ghafa, a character from the Six of Crows book series that will be interwoven with the storyline of the Shadow and Bone trilogy. Inej is known as "The Wraith" and as a member of the street gang The Dregs.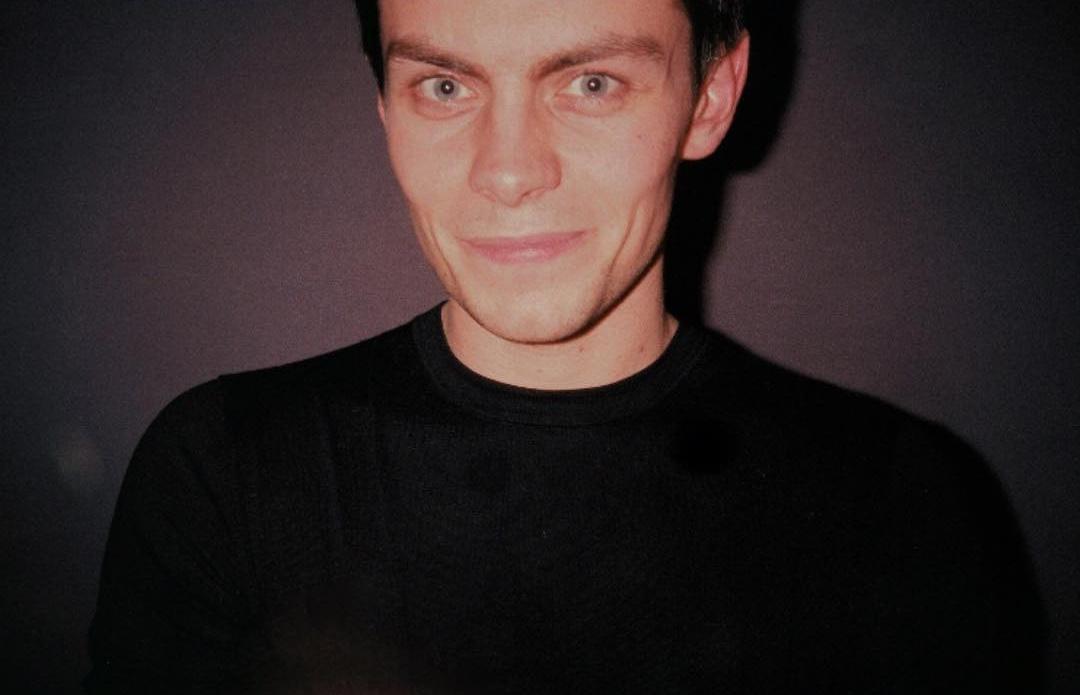 Article continues below advertisement
Freddy Carter
Fans have been desperate to catch a glimpse of Freddy as iconic gang leader of the Dregs and master manipulator Kaz Brekker. Kaz is also known as "Dirtyhands" for his willingness to take any job (no matter how criminal or bloody), and Freddy is well cut out for the role. His previous work includes villainous Jason Ripper in Pennyworth and Pin Hawthorne in Free Rein.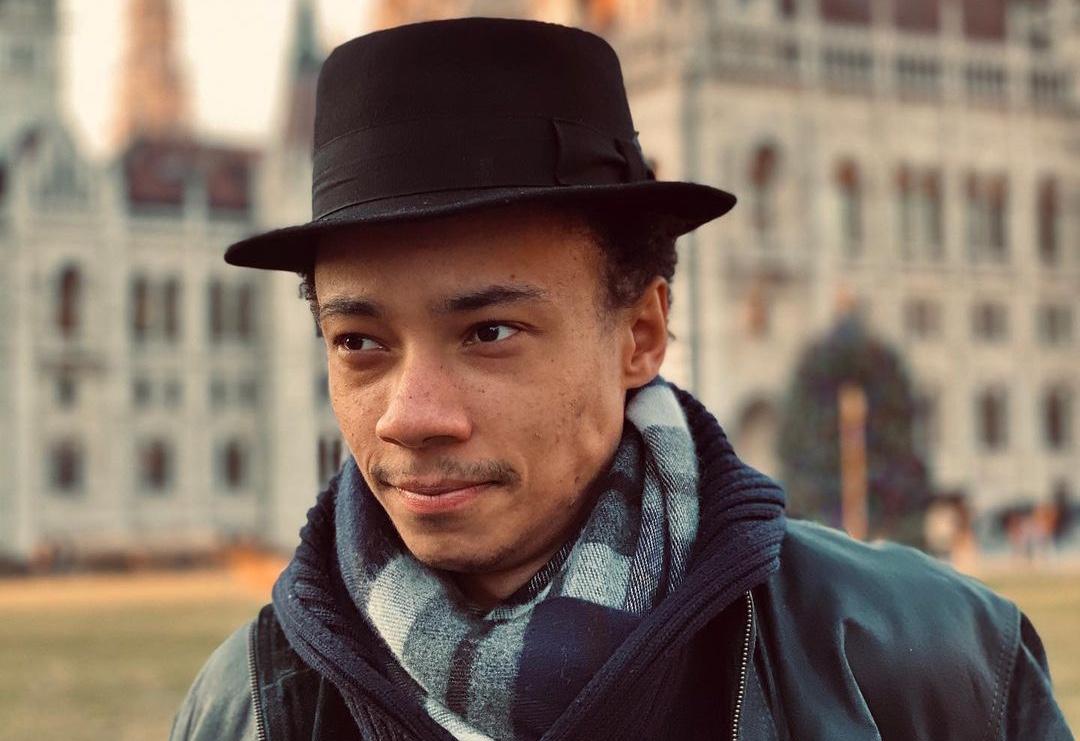 Article continues below advertisement
Kit Young
Playing wise-cracking, trigger-happy gambler Jesper Fahey is Kit Young. Kit's previous work has been stage work, including A Midsummer Night's Dream and Macbeth. Shadow and Bone is his first television role, and what a role to play! Jesper is a fan-favorite member of The Dregs for his happy-go-lucky personality.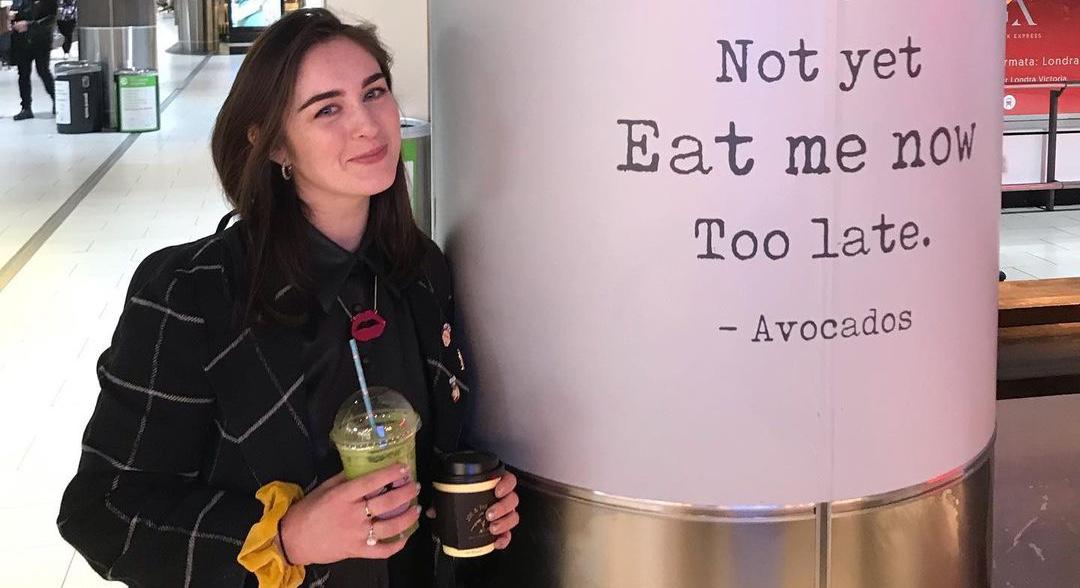 Article continues below advertisement
Danielle Galligan
Vivacious Danielle stars as Nina Zenik, a waffle-loving Heartrender (manipulator of the body) and key crossover character between the timelines of Shadow and Bone and Six of Crows. She begins life as a soldier and then joins Kaz's gang after a rather serious unfortunate set of events. Fans have seen Danielle previously on Game of Thrones as Sarra, and the Syfy original Krypton.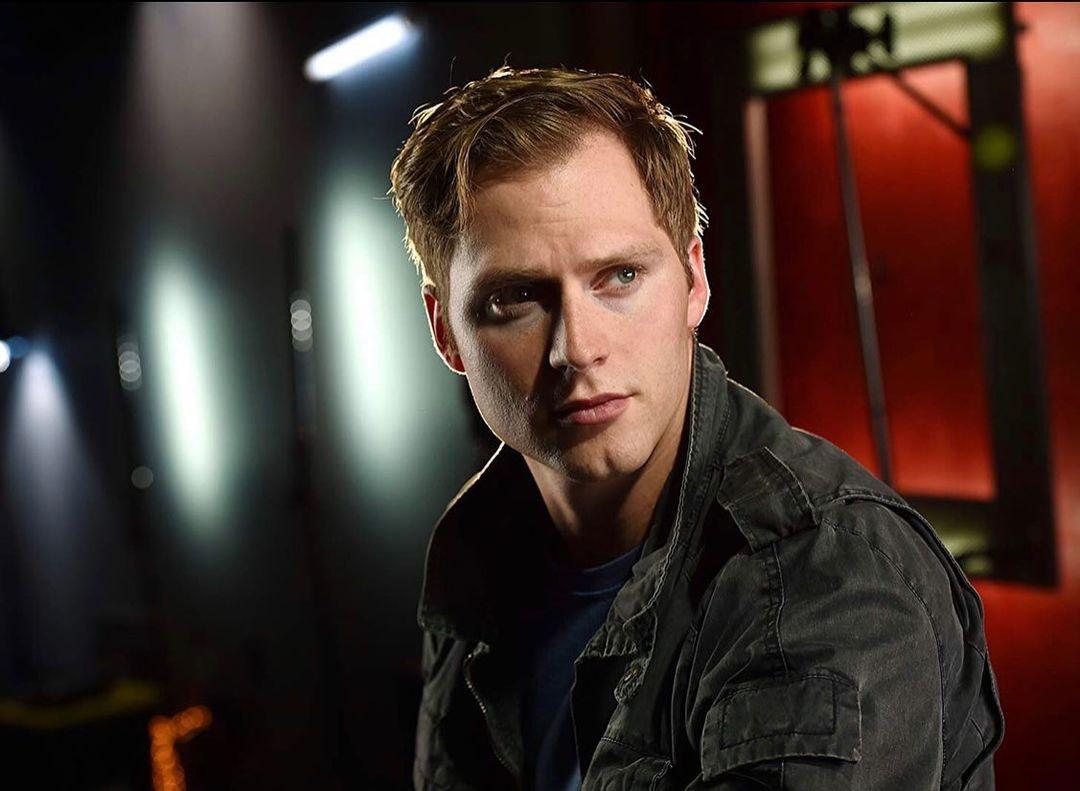 Article continues below advertisement
Calahan Skogman
Shadow and Bone is Calahan's first major role, and we are so excited! Hailing from Wisconsin, Calahan has an MFA in acting from the University of Southern California. Calahan will be playing Matthias Helvar, a witch-hunter from the icy north whose love of life takes a dangerous turn.
Fans cannot wait to see this massive cast expand further for the unconfirmed second season, which will feature more of Leigh's fan-favorite characters (a prince, a scientist's son and a merchant's son, respectively!). For now, we'll just have to rewatch the amazing teaser trailer that released Feb. 26, 2021!
Shadow and Bone will premiere on April 23, 2021, exclusively on Netflix.